For former NBA player Lamar Odom, losing Khloe Kardashian is the biggest regret in life.
Appearing on "The View" on Tuesday morning to discuss his memoir "Darkness into Light," Odom said that despite his struggle with sex and drug addiction, he hopes the "Keeping Up With the Kardashians" star can remain in his life.
"When I look at Khloe, it's like seeing my mother in her eyes," Odom said. "I think that was why I was able to marry her."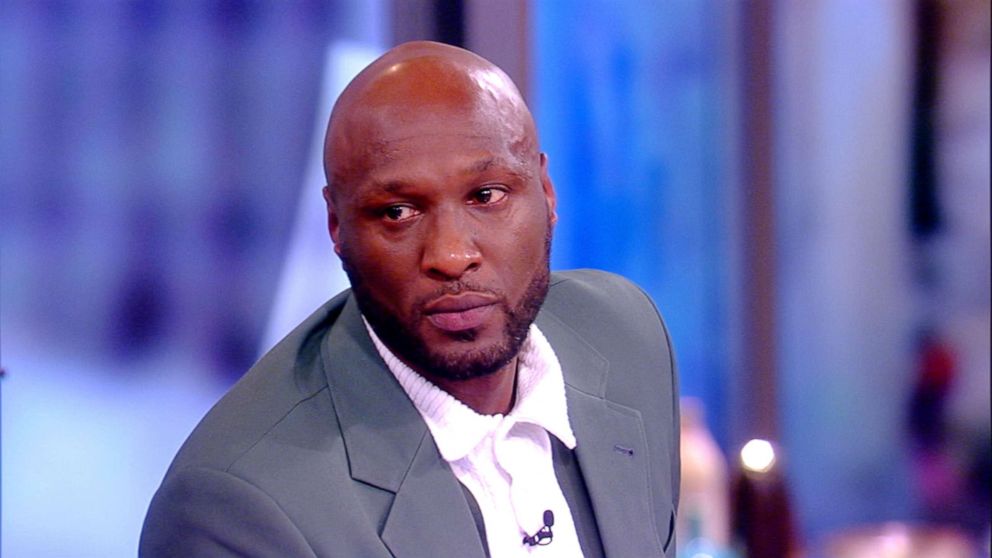 In the face of infidelity, addictions and separations the estranged couple has been through together in the spotlight, the two have supported one another beyond their divorce. Odom revealed that he spoke with the Kardashian sister recently, and hopes they "can start over being friends."
After dating for approximately one month, Odom and Kardashian wed in a private Beverly Hills estate in Sept. 2009. Less than five years later, in 2013, Kardashian filed for divorce.
But she initially withdrew the paperwork a year later after Odom was found unconscious at a brothel in Nevada and hospitalized. Their separation became official in Dec. 2016.
"I lost my angel," Odom said of his ex-wife. "It was like asinine. It was like losing your mother again."
Odom does not blame the intense fame he attracted after marrying into the Kardashian's empire for his addiction spiraling out of control.
"For a little bit, I handled it well because it kept me on point. It kept me on my A-game," he said. "But then, as more popularity grew and the show grew, then, like, women just started to come out of nowhere."
Besides having his children, the stardom he found on the show "was the most important part of my adult life," he said. The importance for him lays in "having everything," including a "strong family," he says.
"I don't think they get credit for that enough" he said of the Kardashian family's resilience. "If you've been through what they've been through on a public stage and still as tight as they are, it's way past the money with them."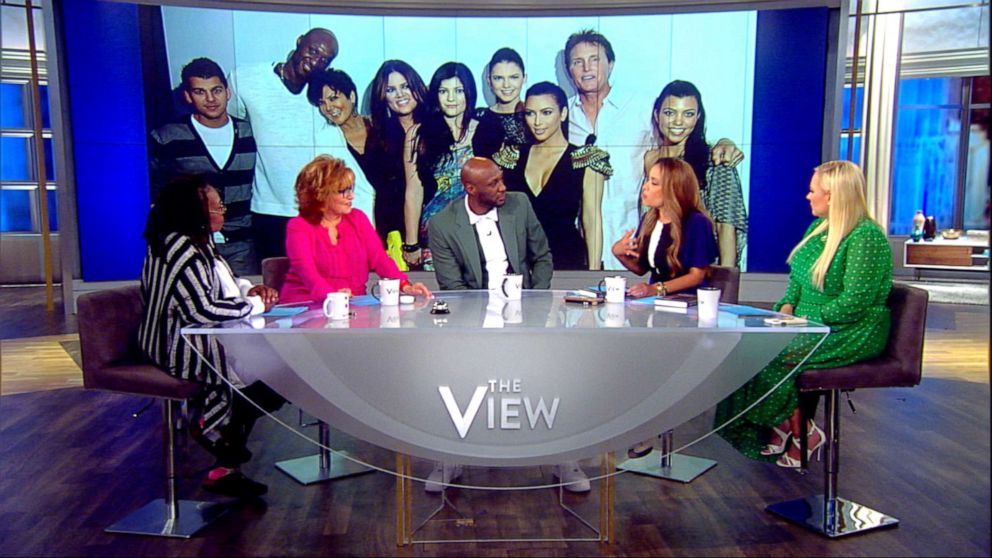 Sitting down with the co-hosts of the "The View," Odom spoke frankly about what addiction has meant for him.
"When you're a professional, and you're an athlete and you're addicted to drugs you become a professional liar," he said. "Because that's the one thing you don't want anyone to know: your deepest darkest secrets."
"You don't make rational decisions. I was an addict and I had to come forward to that and admit that," he said.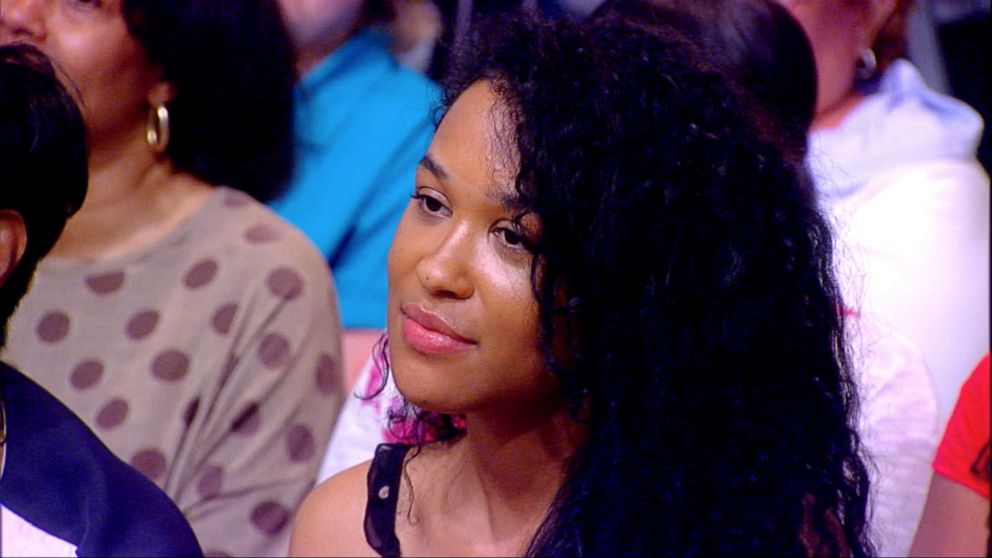 Odom said that his daughter, Destiny, who was sitting in the audience during his appearance on "The View," gave him an ultimatum: go to rehab or don't talk with Destiny again. He now credits her for his sobriety.
"I live for my children," he said.
Every episode of ABC's award-winning talk show "The View" is now available as a podcast! Listen and subscribe for free on Apple Podcasts, Google Podcasts, TuneIn, Spotify, Stitcher or the ABC News app.