Why Melissa Gilbert Ended Her Bid for Congress
The "Little House on the Prairie" star was running for Michigan's 8th District.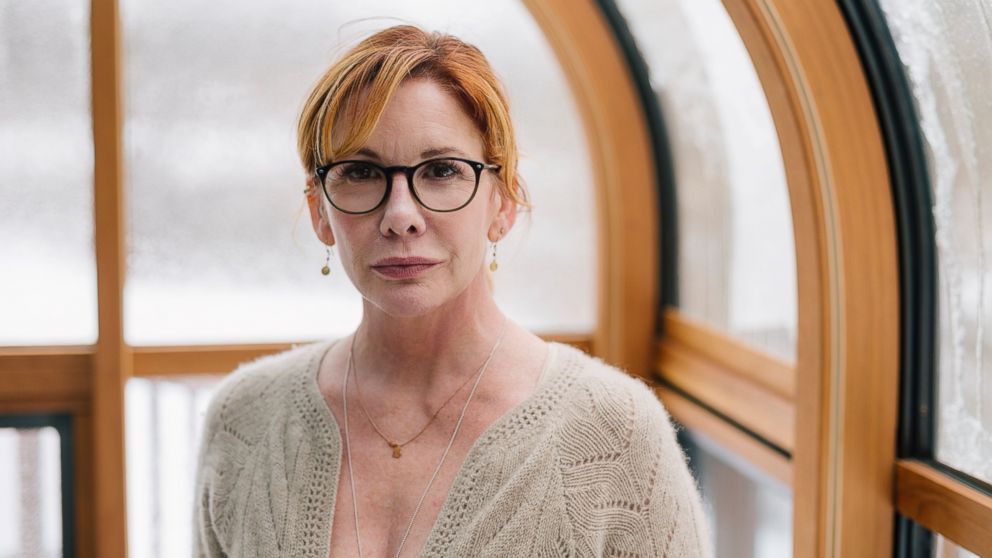 — -- Melissa Gilbert has ended her bid for Congress because of health problems.
The "Little House on the Prairie" star, who was running as a Democrat for Michigan's 8th Congressional District, told People she's "devastated" that her doctors advised her to withdraw from the race.
"My doctors said there's no way for me to continue to deal with the incredibly rigorous demands of a congressional campaign without continuing to do harm to my body," she told the magazine.
Gilbert, 52, said she needs surgery for two herniated discs in her spine due to two head and neck injuries she sustained in 2012.
In April of that year, she suffered whiplash and a concussion after a fall on "Dancing With the Stars." Months later, the balcony of a house she was renting in Studio City, California, collapsed over her head.
Gilbert, who had spinal surgery in 2003 to fuse another herniated disc, said the nerve damage from her 2012 injuries has become unbearable.
"I have numbness in my right hand, shooting pains in my right arm and numbness in my neck," she said. "So, after years of care, my neurologists are sending me to a neurosurgeon because I need to have another spinal surgery."
"It's indescribable to have to make this decision, because I had my sights set on my opponent and a lot of people around me felt that I could win," Gilbert said about dropping out of the race.
But she isn't ruling out a future run.
"I'm too engaged at this point. I know too much, and there is so much that needs to be done in this district and this state and this country," said the former Screen Actors Guild president. "That's why I jumped into the race in the first place."