— -- After her impassioned speech at the 2018 Golden Globe Awards, fans were calling for Oprah Winfrey to run for President in 2020 and the idea spread quickly.
But, the media mogul put those notions to bed in a new interview with InStyle.
"I've always felt very secure and confident with myself in knowing what I could do and what I could not," she told the magazine in its March cover story. "And so it's not something that interests me. I don't have the DNA for it."
This isn't the first time Winfrey, 63, has shut down rumors of a run for the highest political office in America.
"There will be no running for office of any kind for me," she told CBS last year.
Earlier this month, Winfrey became the first black woman to receive the Cecil B. DeMille Award at the Globes and she used that platform to encourage more young women and men to speak up about harassment, abuse and equality.
"I want all the girls watching here and now to know that a new day is on the horizon," she said.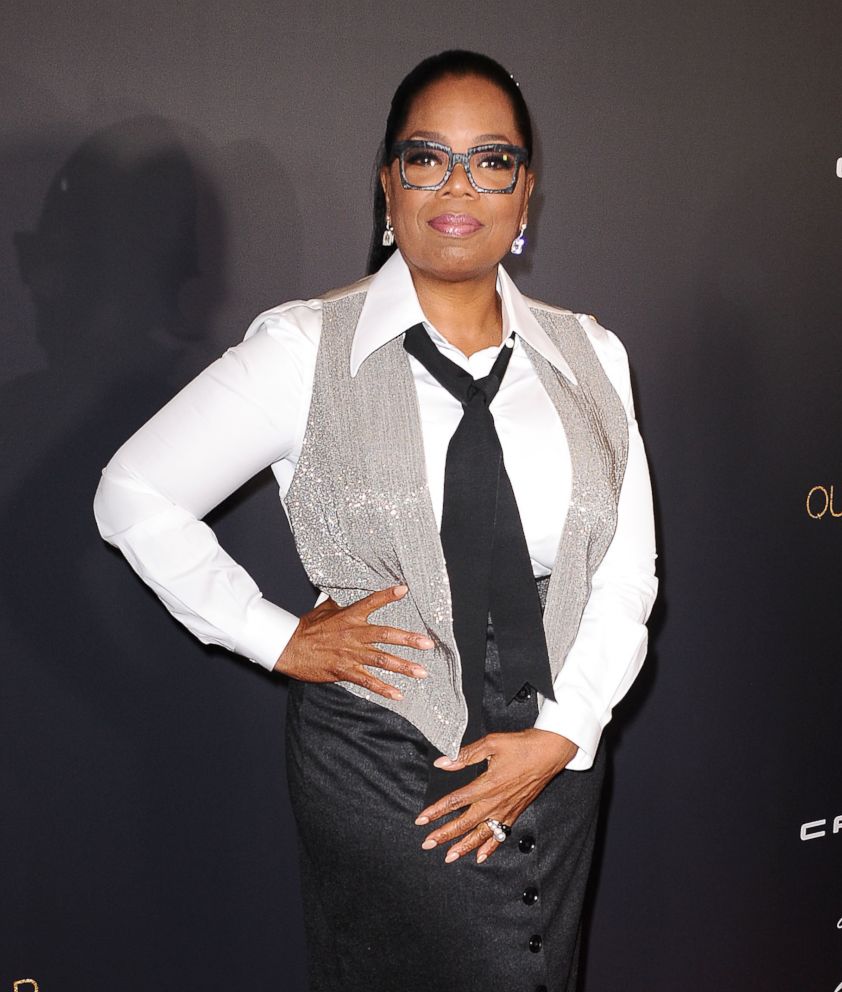 "When that new day finally dawns, it will be because of a lot of magnificent women, many of whom are right here in this room tonight, and some pretty phenomenal men fighting hard to make sure that they become the leaders who take us to the time when nobody ever has to say 'Me Too' again," she added.
In her InStyle interview, Winfrey added that the current wave of women speaking up about past harassment or abuse began with the stories surrounding disgraced producer Harvey Weinstein, this past October.
Weinstein has been accused by dozens of women of sexual misconduct, including rape. Though the former studio head has admitted to wrongdoing and said he sought professional help, his spokesperson said that "any allegations of nonconsensual sex are unequivocally denied by Mr. Weinstein."
Following the claims and reports, Weinstein was fired from the company that bears his name, banned from the Producer's Guild of America and expelled from the Academy of Motion Picture Arts and Sciences.
Winfrey said she believes movements like "Me Too" have changed the public view.
"It has seared into the consciousness a level of awareness that was not there before," she said. "That's the most important thing to me. When Reese Witherspoon can tell her story at the same time as a farm worker in Iowa or a factory worked in Alabama, it says to a person, 'Oh well, I've been putting up with that a--hole supervisor for all these years. Maybe it's time for me to do something too.'"
"Everything that's happened has brought us to this point in time," Winfrey continued. "We've been working our way through a lot of repressed pain, anger, shame and disappointment. And we weren't honoring our own voices. Now we're here and it took Harvey Weinstein to burst that door wide open."