— -- Prince Harry has not yet asked his brother, Prince William, to be his best man at his upcoming wedding to Meghan Markle.
"He hasn't asked me yet, just to clear that up," William said Wednesday during a discussion with volunteers for the Best Man Project, an initiative to encourage men to support each other.
William added jokingly, "It could be a sensitive issue."
William, 35, turned more serious to discuss his bond with Harry.
"My brother and I's relationship is closer than it's been because of the situations we've been through," William said. "Losing our mother at a young age has kind of helped us sort of travel through that difficult patch together."
Their mother, Princess Diana, died in 1997 when William and Harry were just 15 and 12, respectively.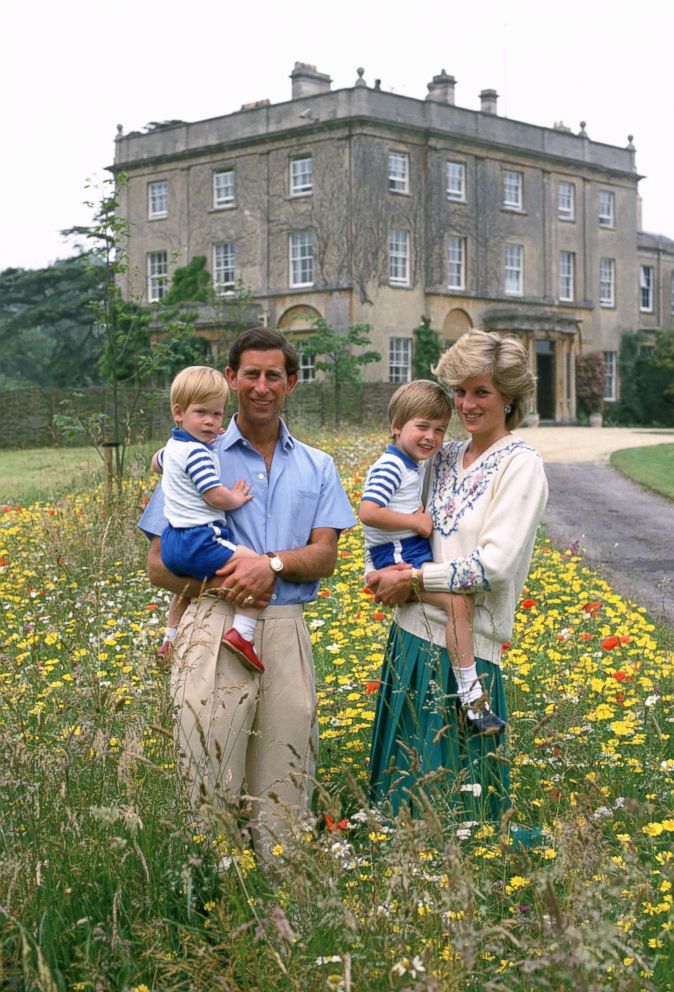 "When you're like minded, you go through similar things," William said. "It's a bond and it's something that, you know, you've tackled it together and come out the other side better for it."
"He hasn't asked me yet, just to clear that up," William told U.K. radio host Roman Kemp on Wednesday.
Harry, 33, was William's best man at his 2011 wedding to Princess Kate.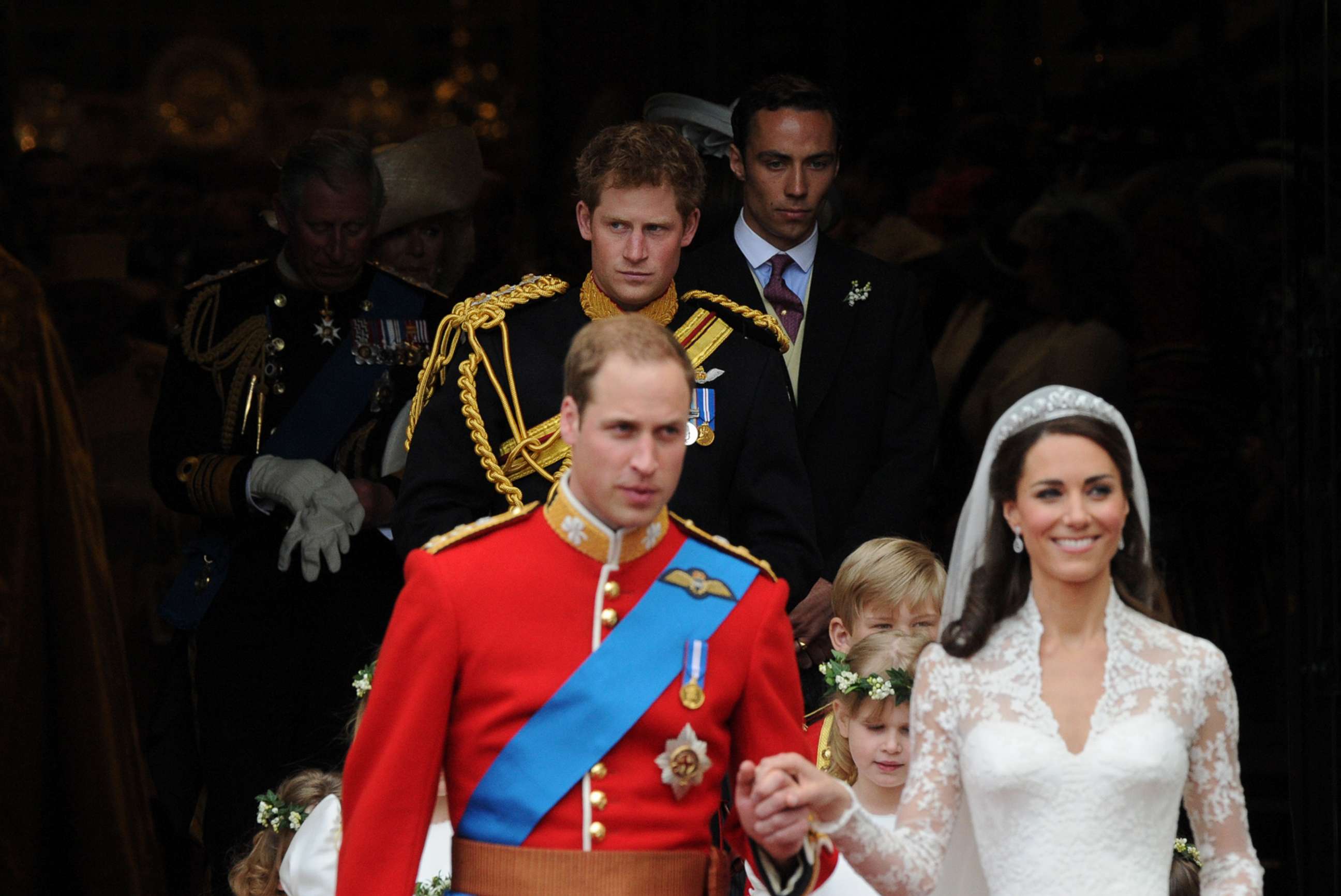 William and Kate's wedding party was publicly announced in February 2011, nearly two months before their April 29 wedding.
Harry and Markle's wedding will take place on May 19, 2018, at St. George's Chapel at Windsor Castle.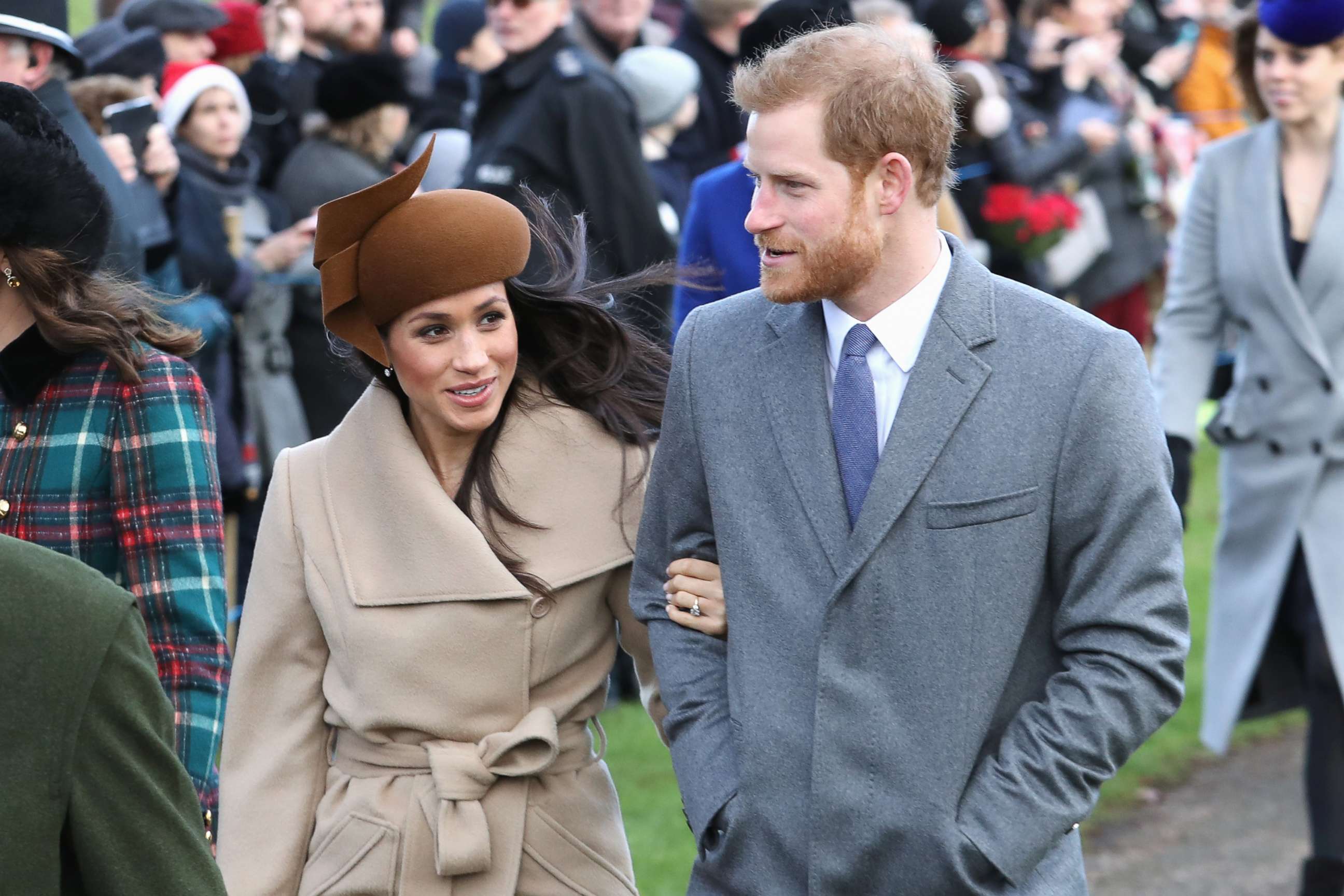 William's children, Prince George and Princess Charlotte, are expected to play a role in the wedding, as they did last year at the wedding of Kate's sister, Pippa Middleton, to financier James Matthews.
Harry and Markle, who announced their engagement in November, are expected to incorporate some American traditions in their wedding. Markle, 36, was born and raised in California.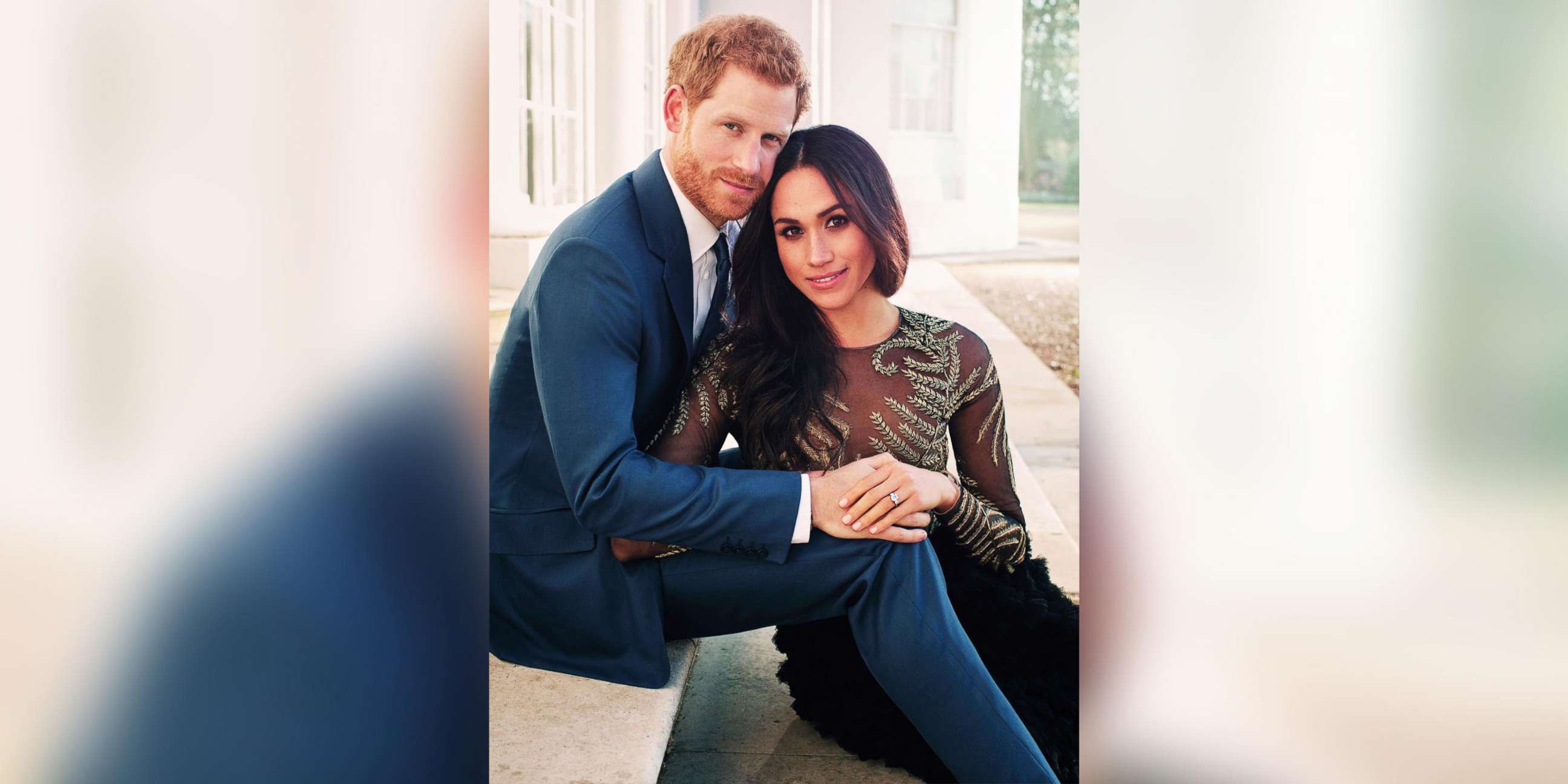 There has been speculation about whether Markle's father, mother, or both, would walk her down the aisle. Markle's father, who is divorced from her mother, recently expressed his excitement about Markle's upcoming wedding.
"I think it's wonderful. I'm very delighted. I think they're [a] very good match," Tom Markle said in a video obtained by the U.K.'s The Sun. "I'm very happy for them, Meghan and Harry. I love my daughter very much. Harry's a gentleman."
Markle recently moved to London to live with Harry. The couple will travel to Wales next week, Kensington Palace announced today.
Harry and Meghan visited a radio station in Brixton earlier this week and made an official visit to Nottingham last month, all in an effort to introduce Markle to different parts of the U.K.
Markle and Harry live close to William and Kate and their children on the grounds of Kensington Palace.
William joked after Harry and Markle's engagement was announced that he was excited for Harry to get married for a very brotherly reason.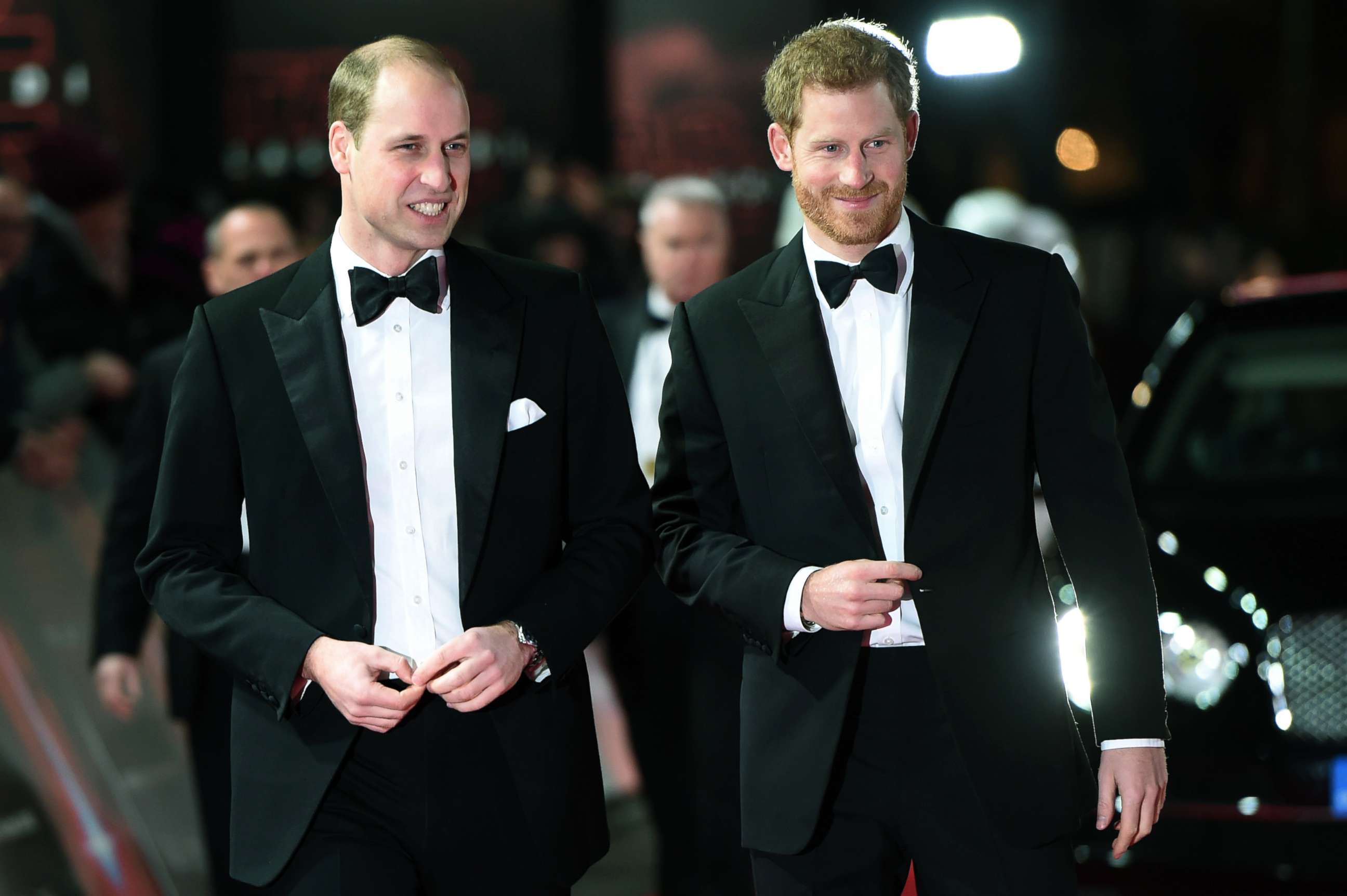 "For me personally, I hope it means he stays out of my fridge and will stop scrounging my food, which he's done for the last few years," William said in November while on an official visit in Finland.
William also said at the time that he and Kate are "delighted" for Harry and Markle.
"We're very excited, delighted for them both," he said. "We're wishing them all the happiness in this very exciting time."