— -- Prince William and Princess Kate will send their oldest child, Prince George, to Thomas's Battersea School, a private school in Battersea, South London, in September.
Kensington Palace announced the school choice in a statement today saying, "Their Royal Highnesses are delighted to have found a school where they are confident George will have a happy and successful start to his education."
Speculation over where George, who will turn 4 in July, would attend had focused on Wetherby School, a school located near Kensington Palace that William and Prince Harry attended before they went to Eton.
William, 34, and Kate, 35, though chose Thomas's, a coeducation school with tuition of $22,000 per year. The school has approximately 500 students and is located in a middle-class area of London.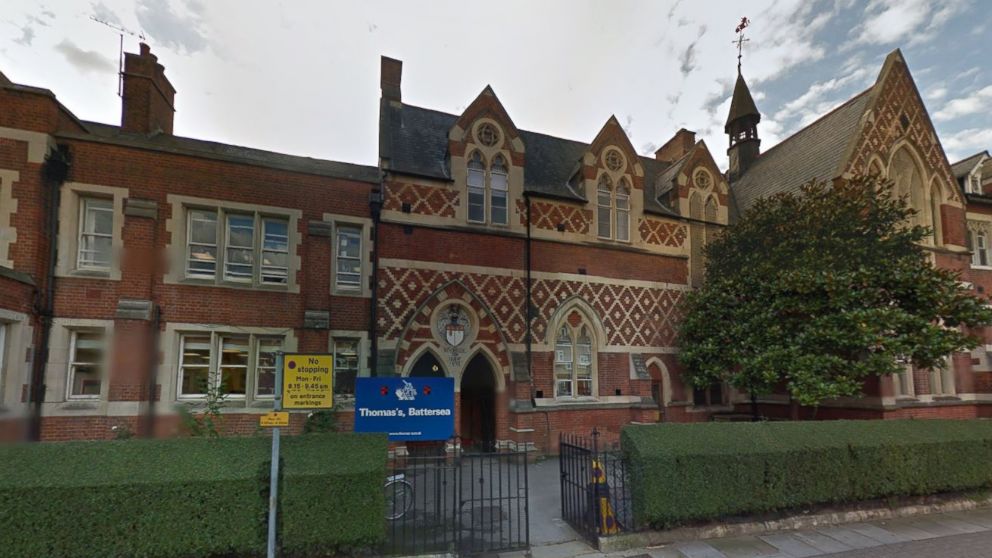 Thomas's Battersea includes children from a variety of backgrounds whom George will one day lead when he is king. Parents of current students were briefed ahead of the announcement today.
The school's headmaster, Ben Thomas, also issued a statement welcoming George to Thomas's.
"We are honoured and delighted that Their Royal Highnesses The Duke and Duchess of Cambridge have chosen Thomas's Battersea for Prince George," the statement read. "We greatly look forward to welcoming him and all of our new pupils to the school in September."
William and Kate, also the parents of Princess Charlotte, who will turn 2 in May, have made a very measured and considered approach to George's education. The Cambridges have not been afraid to depart from tradition and chart their own path for what they think will best protect their children.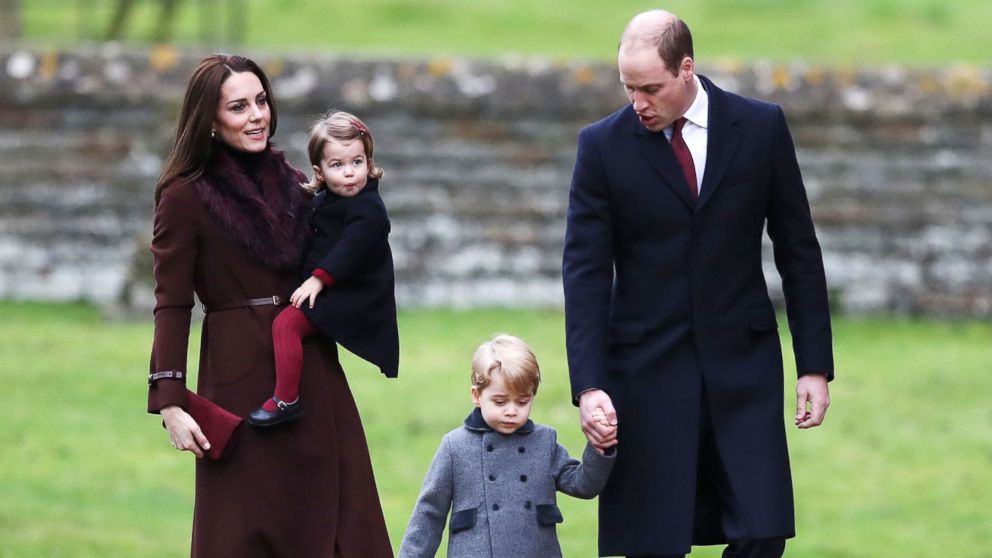 George has been attending Westacre, a local Montessori school near the family's country home, Anmer Hall, in Norfolk, a few days per week since January 2016.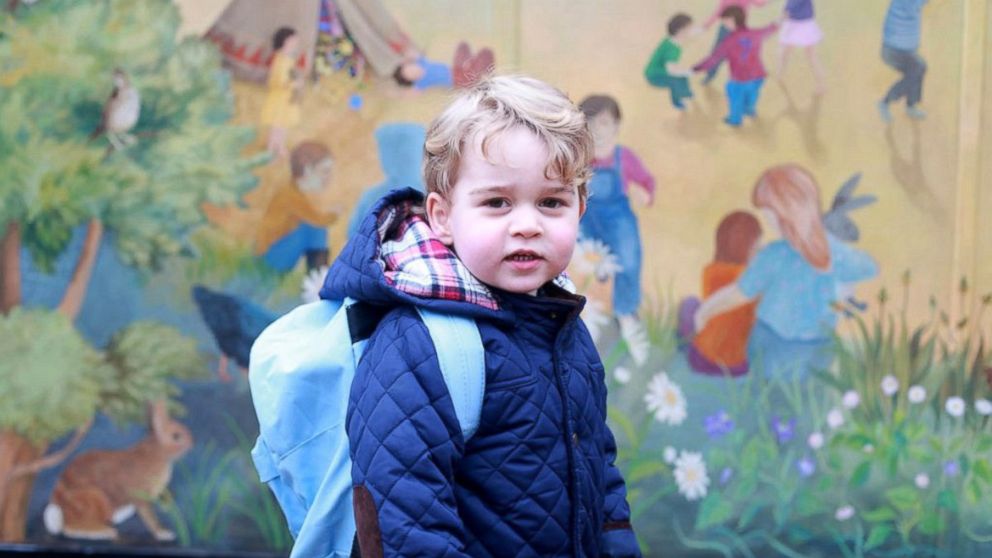 William and Kate plan to move their full-time residence to Kensington Palace in the fall as George begins school.