No royal wants to be king or queen, Prince Harry says in new interview
Harry, 32, also spoke to Newsweek magazine about the death of his mother.
— -- Prince Harry reveals in a candid new interview that he believes no one in the royal family wants to be king or queen.
"We are involved in modernizing the British monarchy. We are not doing this for ourselves but for the greater good of the people," Harry told Newsweek magazine. "Is there any one of the royal family who wants to be king or queen? I don't think so, but we will carry out our duties at the right time."
Harry, the fifth in line to the British throne, has made no secret about the downsides of being a royal but in the interview called the monarchy a "force for good."
Speaking of his grandmother, 91-year-old Queen Elizabeth II, he said "We want to carry on the positive atmosphere that the queen has achieved for over 60 years, but we won't be trying to fill her boots."
The 32-year-old prince was also remarkably open about one of the most traumatic days of his life, the funeral of his mother, Princess Diana, and the decision to have Harry, then 12, and Prince William, then 15, walk behind their mother's coffin in a public procession.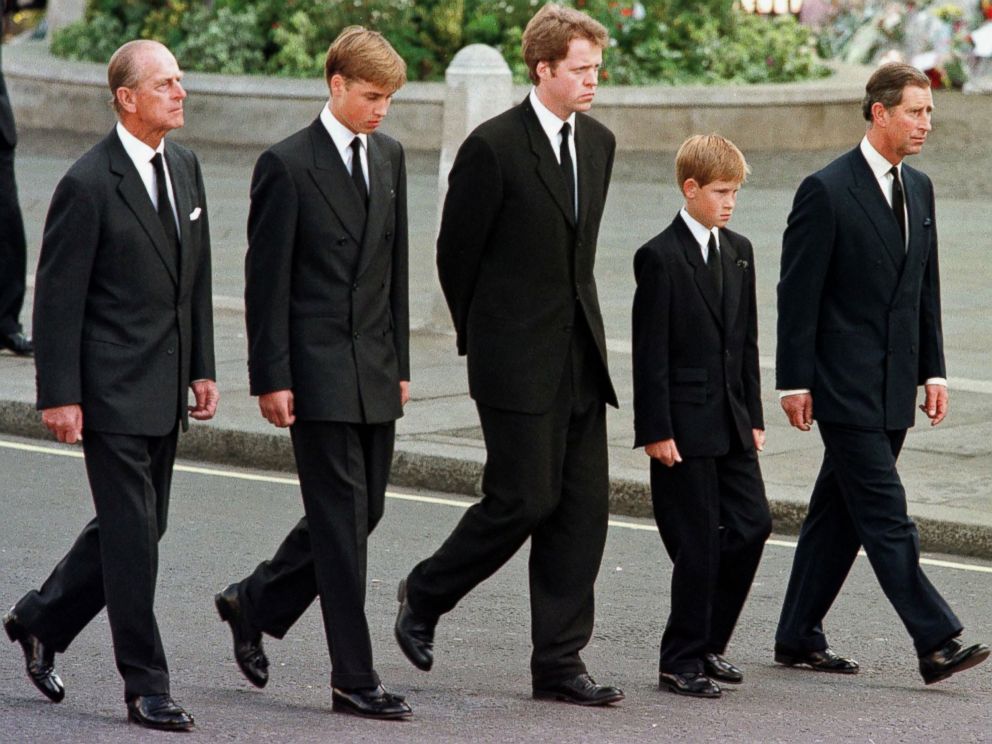 "My mother had just died, and I had to walk a long way behind her coffin, surrounded by thousands of people watching me while millions more did on television," Harry said. "I don't think any child should be asked to do that, under any circumstances. I don't think it would happen today "
That moment shaped his life. Harry admitted earlier this year the "total chaos" and near breakdown he had after Diana's death. He credited William, 35, with encouraging him to get counseling to deal with his grief.
Harry and William harnessed that energy to launch, with Princess Kate, the Heads Together charity that aims to break down the stigma surrounding mental health.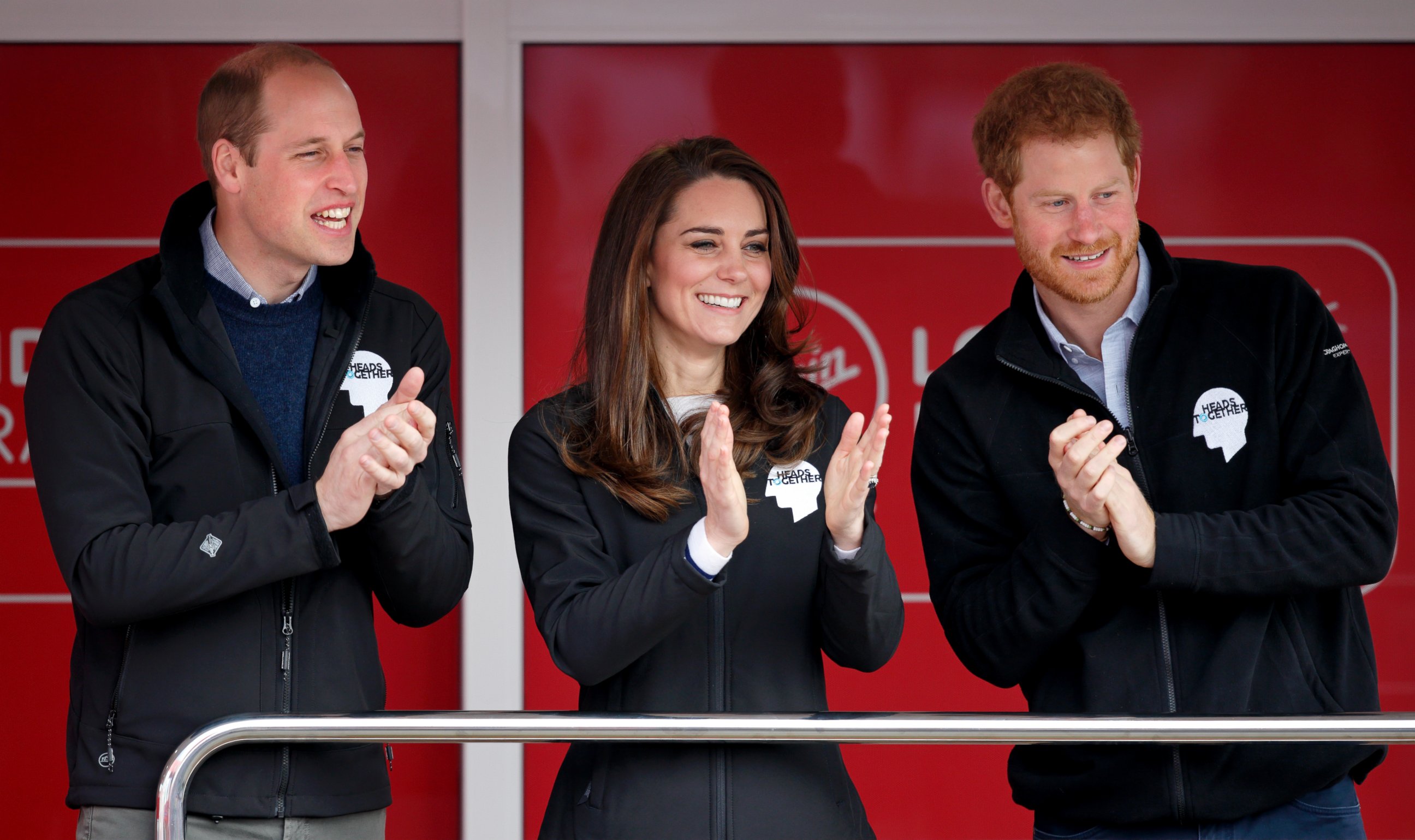 "My mother died when I was very young. I didn't want to be in the position I was in, but I eventually pulled my head out of the sand, started listening to people and decided to use my role for good. I am now fired up and energized and love charity stuff, meeting people and making them laugh," Harry told Newsweek. "I sometimes still feel I am living in a goldfish bowl, but I now manage it better."
He added, "I still have a naughty streak too, which I enjoy and is how I relate to those individuals who have got themselves into trouble."
Harry also credits Princess Diana, who was just 36 when she died, with instilling in him the values he carries around in his everyday life, an appreciation for an ordinary life and making privacy a high priority. Diana was famously called the "Princess of Hearts" for her humanitarian work and Harry has earned the nickname the "Prince of Hearts" for his own compassionate charity work.
"My mother took a huge part in showing me an ordinary life, including taking me and my brother to see homeless people," he said. "Thank goodness I'm not completely cut off from reality. People would be amazed by the ordinary life William and I live."
Harry, who has been snapped several times with a baseball cap on buying groceries at supermarkets close to Kensington Palace, confirmed to Newsweek that he does his own grocery shopping.
"I am determined to have a relatively normal life, and if I am lucky enough to have children, they can have one too," said Harry, who is dating American actress Meghan Markle. "Even if I was king, I would do my own shopping."
Even with his attempts to live a normal life, Harry conceded that preserving the "magic" of the monarchy is still a vital part of the institution.
"We don't want to dilute the magic," Harry said. "The British public and the whole world need institutions like it."
Harry, an uncle to Prince George and Princess Charlotte, has made no secret of his desire for children. Now speculation is mounting that Harry is ready to settle down and propose to Markle, whom he began dating last summer.
Time will tell if the "magic" that Harry refers to will lead to a fairy tale ending with Markle.