Grammy Award-winning rapper Sean "Diddy" Combs spoke candidly about the death of his friend, fellow rapper Biggie Smalls, in an interview with "Good Morning America" that aired today, saying, "it was like after that, the money, the fame, the success, it didn't mean anything."
"It made me appreciate life, and it made me want to ... do things for the greater good," Combs told "GMA" co-anchor Michael Strahan about the death of the late rap legend who was killed in a shooting twenty years ago.
"I wanted to make sure, like, that this dream meant something at the end of the day because, you know, this young man, you know, lost his life throughout this journey," Combs, who was ranked Forbes' highest-paid celebrity this year, said.
The memory of the late rapper looms large over a new documentary film that Combs is producing, which focuses on the beginnings of his own career, when he founded the label "Bad Boy" records in 1993.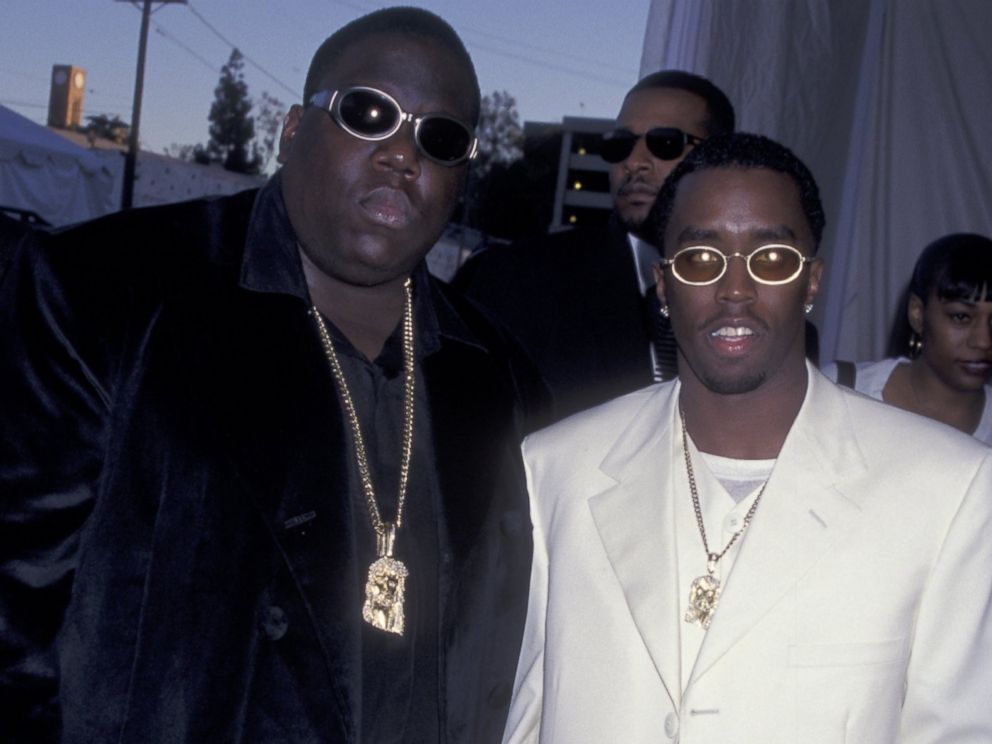 The Harlem, New York, native's current empire spans from fashion labels to premium liquor brands, and the powerful documentary, "Can't Stop Won't Stop: A Bad Boy Story," gives fans an intimate glimpse into how it all began.
"I had this dream that ... I would help to create your lifestyle," Combs told ABC News of his vision when he first started "Bad Boy" records. "So you'll wake up in the morning, your alarm will go off, you'll hear a Bad Boy record. You get in the shower, you get out, you put on ... your Sean John suit, get ready to go for work. Spray on some Unforgivable Sean John cologne."
The upcoming film, available on Apple Music, also reunites some of the record labels biggest stars, including Lil' Kim and Faith Evans, for a reunion concert.
Diddy said if there was one piece of advice he would give to his fans now, it would it would be to educate yourself.
"They have to get on those computers instead of just going to Instagram and Snapchat, they need to do research about what fields that they want to be in," Combs said. "All the information is there."
"That's why I want to make sure that I could do anything I can to provide the infrastructure to make sure that people get educated," Combs added. "You can't rise in this game if you don't have the education."