The second woman to accuse Supreme Court nominee Brett Kavanaugh of sexual misconduct came forward only after Senate Democrats independently learned of the alleged incident involving her and Kavanaugh in college, according to one of The New Yorker reporters who investigated her allegation.
Deborah Ramirez, 53, a former Yale University classmate of Kavanaugh's, told The New Yorker that Kavanaugh exposed himself to her at a dorm room party and "thrust his penis in her face," causing her to "touch it without her consent as she pushed him away."
Ramirez said both she and Kavanaugh had been drinking when the incident allegedly occurred in the 1983-84 academic year, when Kavanaugh would have been about 18.
Kavanaugh, 53, issued a statement strongly denying the accusation immediately after the story was published Sunday night.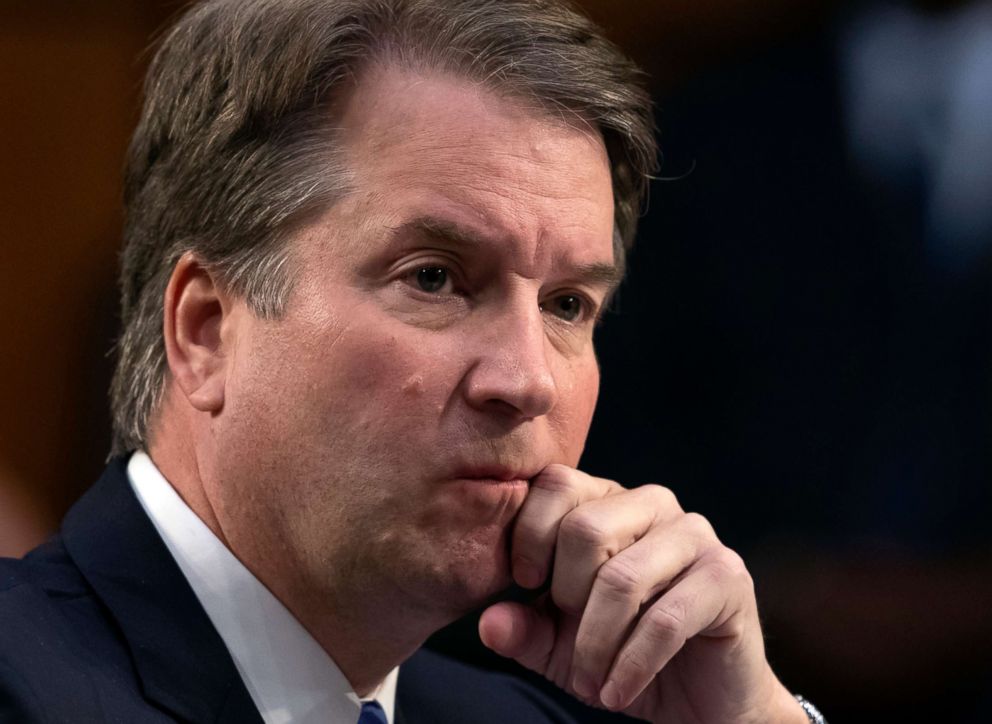 "This alleged event from 35 years ago did not happen," he said. "The people who knew me then know that this did not happen, and have said so. This is a smear, plain and simple. I look forward to testifying on Thursday about the truth, and defending my good name--and the reputation for character and integrity I have spent a lifetime building--against these last-minute allegations." "
Reporter Ronan Farrow, who investigated Ramirez's claims with New Yorker colleague Jane Mayer, told ABC News Chief Anchor George Stephanopoulos on "Good Morning America" Monday that Ramirez chose to come forward after Senate Democrats "began looking" at the alleged incident.
"She came forward when Senate Democrats began looking at this claim," Farrow said. "She did not flag this for those Democrats. This came to ... the attention of people on the Hill independently and it's really cornered her into an awkward position. That's why she took the time to think about this carefully. As she said point blank: 'I don't want to ruin anyone's life.'"
The White House called the allegation part of a "coordinated smear campaign" against Kavanaugh.
"This 35-year-old, uncorroborated claim is the latest in a coordinated smear campaign by the Democrats designed to tear down a good man," White House spokeswoman Kerri Kupec said in a statement to The New Yorker. "This claim is denied by all who were said to be present and is wholly inconsistent with what many women and men who knew Judge Kavanaugh at the time in college say. The White House stands firmly behind Judge Kavanaugh."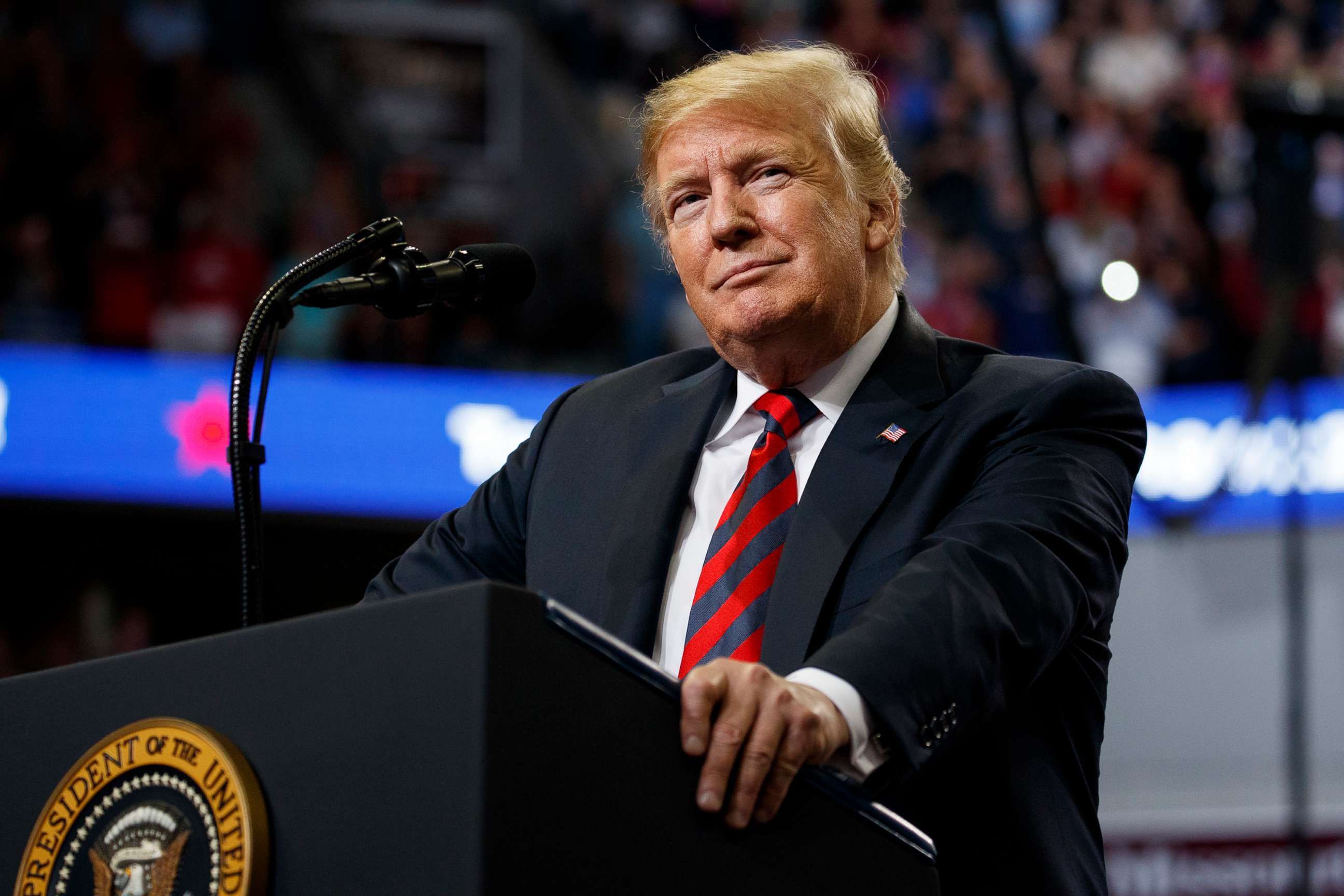 Farrow said that while the magazine didn't speak to anyone claiming to be an eyewitness to the alleged incident at Yale, others said they had heard of an occurrence such as Ramirez described. The New Yorker also spoke to a man who was a roommate of Kavanaugh's at Yale at the time of the alleged incident.
Farrow told Stephanopoulos, "The point I want to make here is this: It is not accurate to say that those who knew [Kavanaugh] at the time dispute this."
"We talked to a roommate from the time that was living with him when this alleged incident took place," Farrow said. "He said he was indeed frequently drunk, that he took part in activities that made him unsurprised by this claim. And that he found this woman credible."
In The New Yorker article, Ramirez admitted she was intoxicated when the incident occurred and that there are lapses in her memory.
Farrow said, "I think the fact that she took several days to consider really carefully, make sure that she had an evidentiary basis and other people were backing her account who had heard at the time, speaks well of her level of caution. This is not the behavior of someone who is fabricating something."
Asked by Stephanopoulos what Ramirez would like to see occur, Farrow said she and her attorney want her allegations investigated.
"Deborah Ramirez and her attorney, who is a former district attorney who says she is as credible as any witness he's dealt with in 26 years of legal practice, want an FBI investigation," Farrow said. "She wants this to proceed carefully. That's why she took a lot of time to come forward ... She'd like that caution to continue. She wants to be fair to Brett Kavanaugh."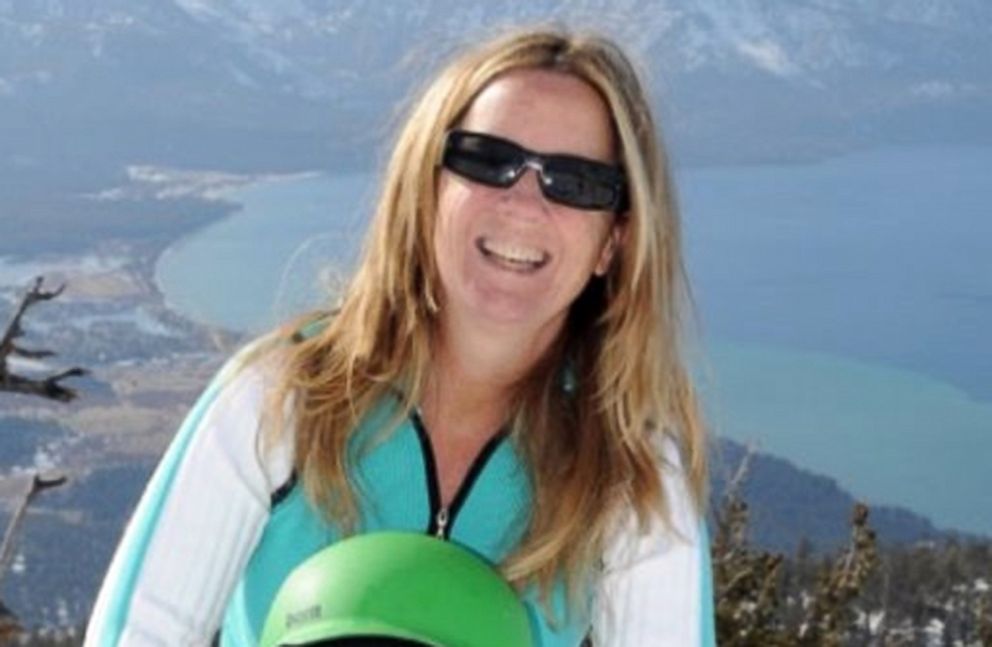 The New Yorker interview with Ramirez was published Sunday just hours after an announcement that the Senate Judiciary Committee and Christine Blasey Ford, a California professor who alleges Kavanaugh sexually assaulted her in high school, had agreed on some of the terms for her to testify before the committee at 10 a.m. on Thursday.
Among the issues still outstanding is who will ask Ford questions and whether it will be senators or staff attorneys, her lawyers said in their statement. Having legal staff -- likely women -- question Ford could avoid the optics of Republican committee members, who are all male, questioning her.
Ford, 51, claims Kavanaugh assaulted her at a house party in Montgomery County, Maryland, around 1982 when he was a 17-year-old student at Georgetown Prep in North Bethesda, Maryland, and she was attending all-girl Holton Arms School in Bethesda.
She was 15 at the time.
Kavanaugh has strongly and repeatedly denied Ford's allegations, issuing a statement, saying, "I categorically and unequivocally deny this allegation. I did not do this back in high school or at any time."
After publication of the story detailing Ramirez's allegations against Kavanaugh, the highest-ranking Democrat on the Judiciary Committee, Sen. Dianne Feinstein, sent a letter to committee Chairman Chuck Grassley, R-Iowa, asking that he immediately postpone Kavanaugh's hearing.
"I also ask that the newest allegations of sexual misconduct be referred to the FBI for investigation, and that you join our request for the White House to direct the FBI to investigate the allegations of Christine Blasey Ford as well as these new claims," Feinstein wrote.