Bachelor Arie Luyendyk Jr. proposed to runner-up Lauren Burnham on Tuesday night's "After the Final Rose" special.
The shocking twist comes after Luyendyk Jr. ended his engagement with Becca Kufrin to pursue a relationship with Burnham.
After Luyendyk Jr., 36, broke up with Kufrin, 27, he called Burnham, 25, to tell her what happened and then traveled to her home in Virginia to explain the situation in person. After telling the 25-year-old that he wanted a second chance, he explained that he only proposed to Kufrin because he was "making a safe decision for my future" and assured Burnham that he was "1,000 percent" over his ex.
"I made the wrong decision," he said. "And I feel terrible but I know my heart's with you. It'll always be with you."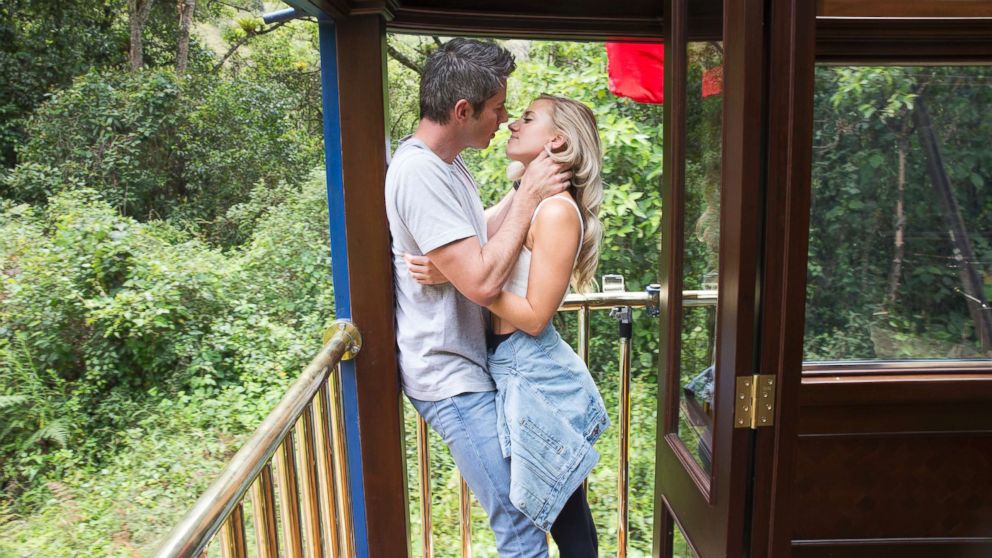 Touched, Burnham immediately offered her forgiveness and she and Luyendyk Jr. exchanged "I love yous."
"Just so you're aware, I know you think I'm freaked out by engagement and everything but I'm hoping that that doesn't take that much longer," she added.