Reality TV star Becca Kufrin will be walking down the aisle after all.
In the season finale, "The Bachelorette" viewers watched as Kufrin got engaged to Garrett Yrigoyen on a beach in the Maldives.
After Kufrin admitted to Yrigoyen that she was in love with him, the Reno, Nevada-based sales representative dropped to one knee and asked her to marry him.
"Sorry fellas, she's off the market, she's all mine!" he ecstatically told the cameras after.
"There's so much that I want to do with you!" she told her new fiancé. "I want to get a Costco membership with you, and I want to have your kids... everything!"
Going into Monday night's finale, just two men remained on the ABC reality TV show: Yrigoyen and runner-up Blake Horstmann.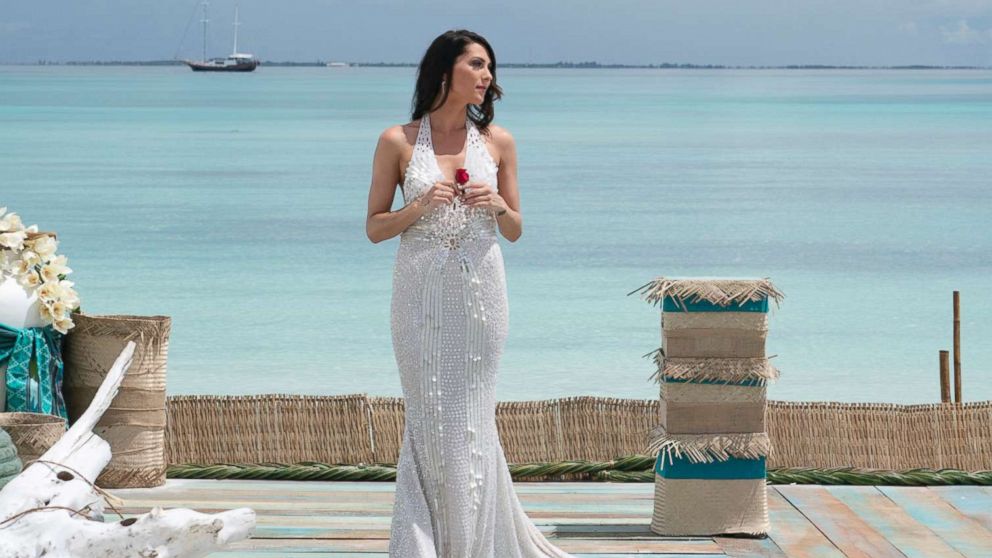 Horstmann, who met with jeweler Neil Lane to select an engagement ring for Kufrin prior to their break-up, was devastated when the Bachelorette explained to him that her feelings for Yrigoyen were stronger. Sobbing, he tried to make sense of the split during a confessional.
"I did love her," he said. "I just thought she loved me back."
Meanwhile, Kufrin struggled with how much she hurt Horstmann, especially because she could empathize with his situation. Kufrin was famously blindsided earlier this year when former Bachelor Arie Luyendyk Jr. ended their engagement on-camera. However, she also understands that the split was a necessary part of the process.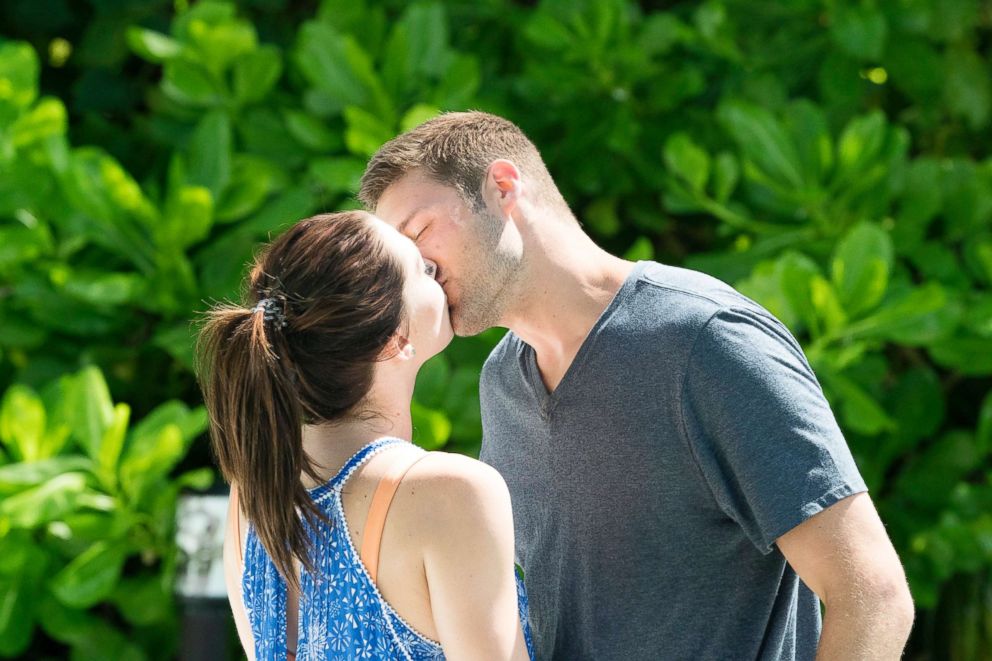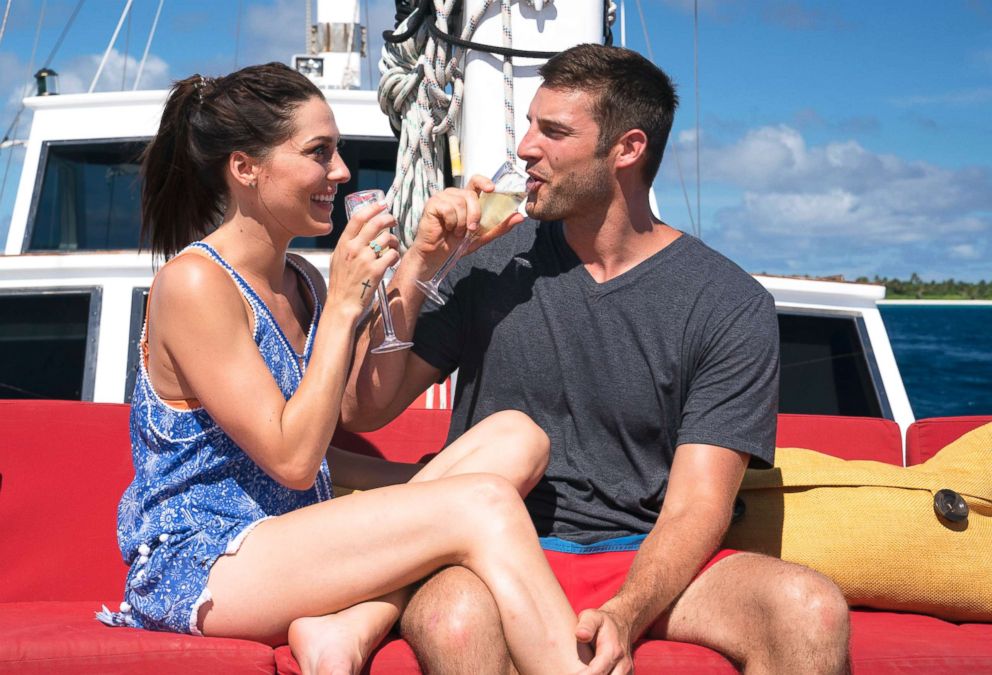 "It's impossible to really prepare yourself for a goodbye," she said. "I do love Blake. He made me feel hopeful. He made me feel love again. But Garrett's the one for me. He's gonna be my teammate. He's gonna be the best partner. He's gonna stand by me every single day. He would be somebody that I could see my dad loving so much."
"I can picture it all: I can picture us being together," she continued. "I can picture kids and him driving around in a minivan. And I can picture us taking care of one another whenever we're sick. God, I'm so ready for this."