Vicky Cornell, the widow of Soundgarden frontman Chris Cornell who committed suicide last May, is opening up on his battle with addiction, which she believes played a part in his decision to take his life.
"My husband was the furthest thing from a rock star junkie. He just wasn't," Vicky Cornell told ABC News' Robin Roberts in her first television interview since the family tragedy. "He was the best husband, the greatest father. I lost my soulmate and the love of my life."
Watch Vicky Cornell's full interview with Robin Roberts Wednesday on "GMA."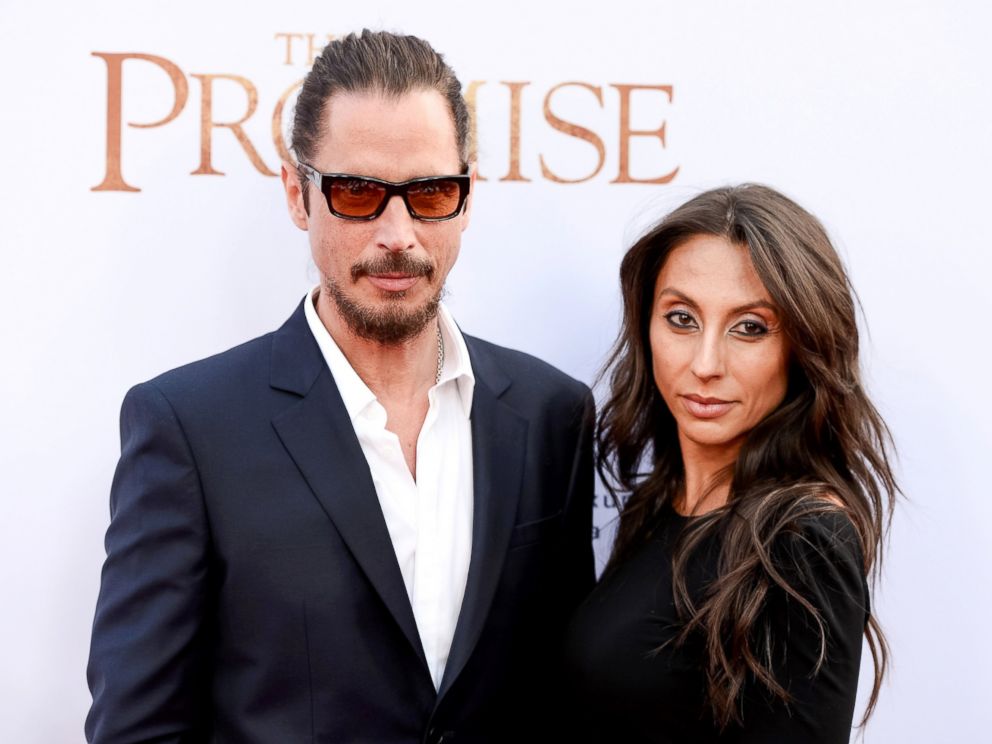 Chris Cornell, 52, was found dead in a Detroit hotel room on May 18, 2017. His death was ruled a suicide, according to the Wayne County Medical Examiner's Office. Vicky Cornell has previously said that she believes her husband's medication may have played a part in his suicide.
"He wanted to be there for his family, for his children," Vicky Cornell added. "He loved his life ... he would never have ever left this world."
"I don't think that he could make any decisions because of the level of impairment," Vicky Cornell, who wed the former Soundgarden frontman in 2004, said.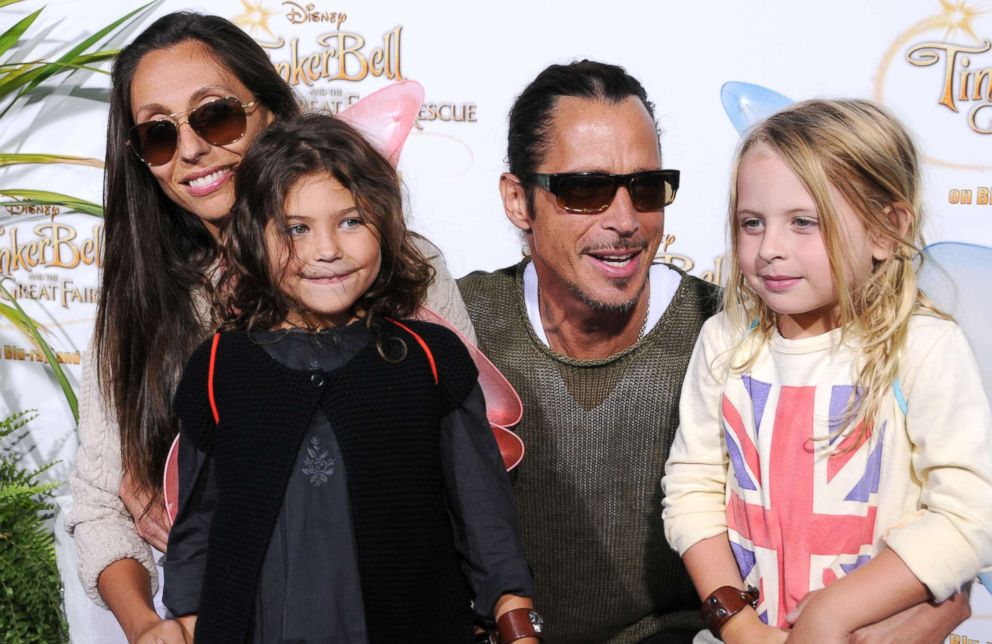 'There were signs'
The widow added that at times, she blames herself for not seeing the warning signs before his death.
"I know that people say ... you know, you can't blame yourself," she said. "I'm trying not to, but there were signs."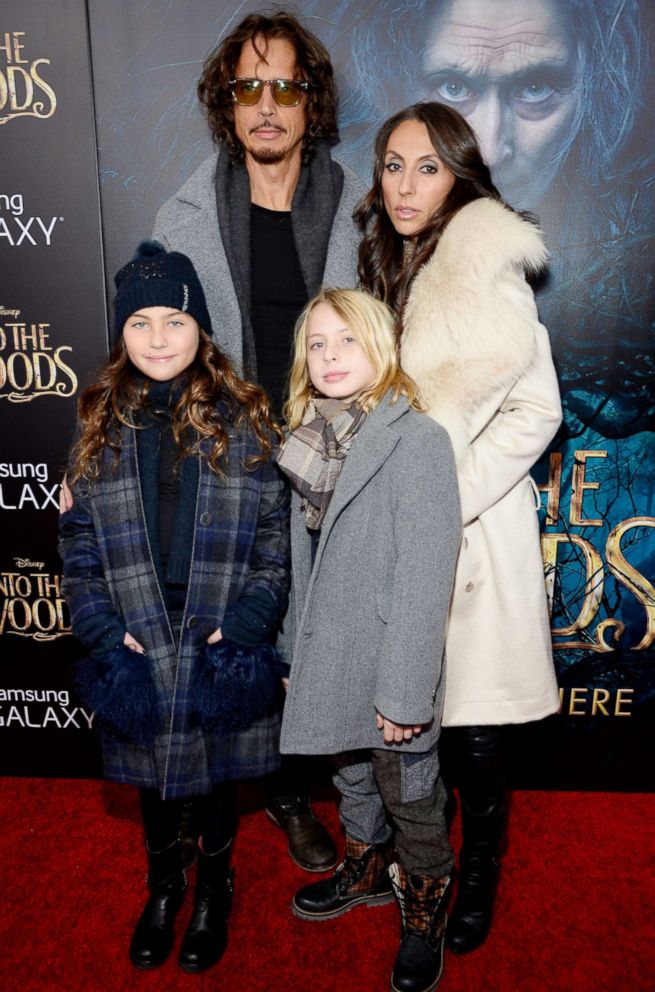 Vicky Cornell also acknowledged the stigma still associated with addiction, saying "people don't recognize it as a disease."
"People think that addiction is like, 'Oh, you were an addict,'" she said. "I was, I feel, guilty of the same thing.
"You think addiction is a choice," she said. "And it's not."
Watch Vicky Cornell's full interview with Robin Roberts Wednesday on "GMA."