— -- Dakota Johnson and Jamie Dornan return to the silver screen for the final installment of the "Fifty Shades" series.
"Fifty Shades Freed" wraps up the love story between Anastasia Steele (played by Johnson) and Christian Grey (played by Dornan), but the pair told ABC News that the underlying message is deeper than the racy storylines.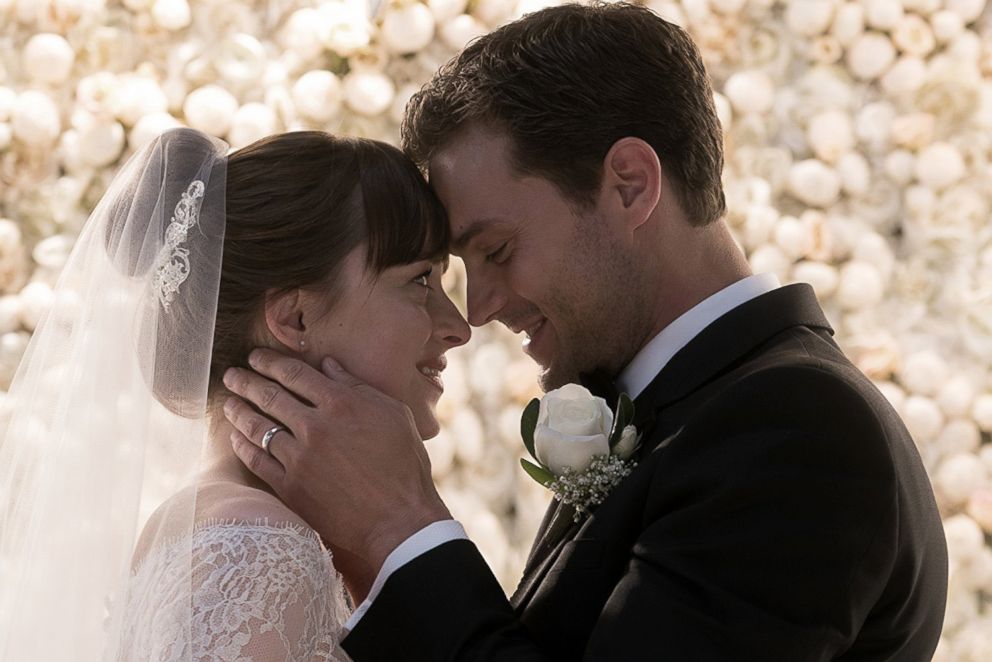 "Well, I think the message truly is about -- being true to yourself and honoring yourself with grace and vulnerability and still being able to be powerful," Johnson said. "And say[ing] what you want and what you need, but respect yourself in the process."
The co-stars filmed their on-screen honeymoon for two weeks in France, which Dornan said was less like work and more of a vacation.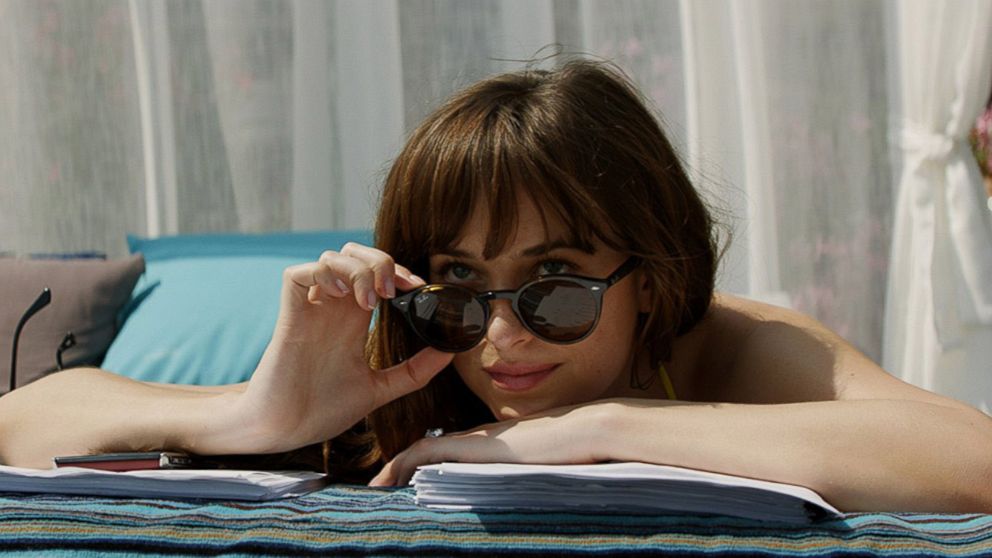 "We did a week in the South of France and a week in Paris," Dornan said. "I think we had a bit of -- it was a bit of a holiday," he said.
Although Dornan and Johnson got to enjoy the beautiful locale, both said that other parts of the film kept them on their toes.
"She's a maniac driver," Dornan said joking about Johnson's driving skills. "She's a really good driver -- but the first couple times we did that and you sped off," he said to his on-screen sweetheart.
"He was scared," Johnson chimed in.
"It literally got to, like, 120 [mph] in four seconds," he added.
Johnson went on to explain her love of fast cars. "I grew up around a lot of, a lot of dudes. And a lot of like motorcycles and cars and I like them," she said.
As for those steamy love scenes, Johnson said Dornan could essentially eat whatever he wanted.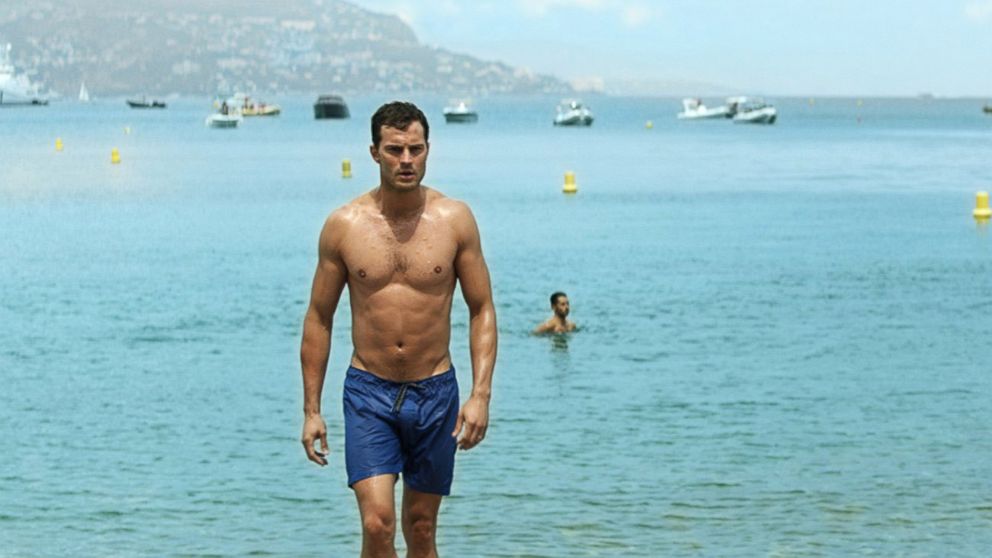 "It's so annoying. He truly eats whatever he wants," she said. "He just will, like, jump around for 15 minutes and then, like, eat a roll of bread stuffed with, like, cheese and potato chips, and then, like, six candy bars," she added with a laugh. "And then take off his shirt, and it's rude."
"Fifty Shades Freed" hits theaters nationwide Feb. 9.
The "20/20" one-hour special, "Lights, Camera, Romance," will air on Tuesday, Feb. 13, at 10 p.m. ET on ABC.