The apparent suicide of celebrity chef Anthony Bourdain sent shock waves through the culinary world and the group of people who knew him best.
But perhaps no one knew him better than his beloved 11-year-old daughter, Ariane Bourdain.
Bourdain, who died at age 61, welcomed his only child 11 years ago with Ottavia Busia, whom he divorced in 2016, and he never shied away from expressing the girl's influence on him.
He talked about trying to protect her from the spotlight while doing his best to raise a confident daughter with the tools to do anything she wanted in this world.
Everything he did for Ariane appeared to come back tenfold in the form of the happiness and joy he often expressed about their relationship.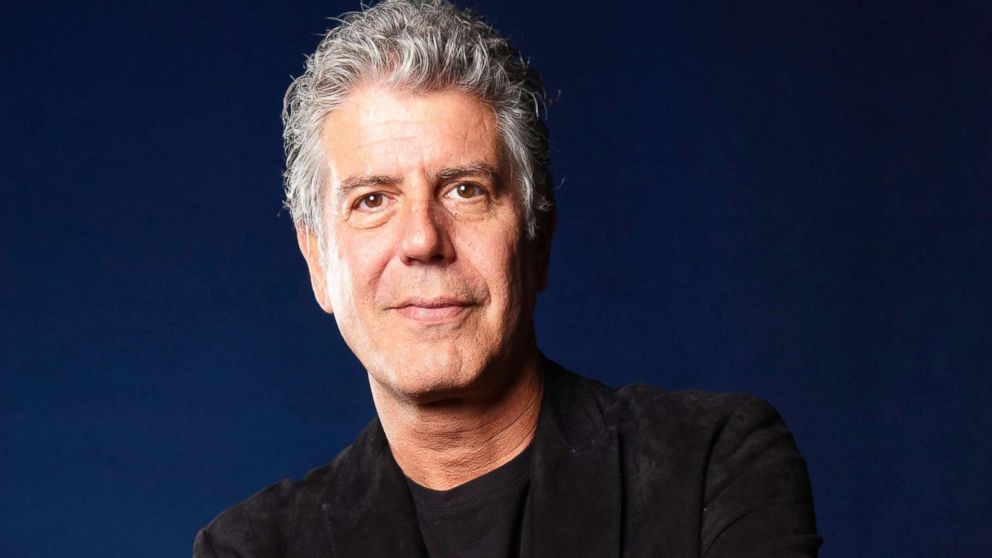 In a 2013 essay for the Guardian, Bourdain wrote about an old picture he held as a reminder of their close bond.
"All I can realistically hope for is that she feels loved"
"There's a picture of me and my daughter, aged four, in the Cayman Islands," he wrote. "She's sitting on my lap, eyes closed. I'm holding her tight, my face sunburned and blissed-out with the joys of fatherhood. I was 50 when I became a father of a little girl. I was finally old enough to be qualified for the job. Ariane has me wrapped around her finger. All I can realistically hope for is that she feels loved. That she has high self-esteem. And good martial-arts skills."
Indeed, he told People magazine earlier this year, his daughter was one of the things that kept him going, even in the darkest of times.
"I also do feel I have things to live for. There have been times, honestly, in my life that I figured, 'I've had a good run — why not just do this stupid thing, this selfish thing … jump off a cliff into water of indeterminate depth,'" he told the magazine. "I don't know that I would do that today — now that I'm a dad or reasonably happy."
His daughter influenced him so much, Bourdain said, that one of his books from a couple years ago, "Appetites," was a stark departure from the bold, behind-the-scenes "Kitchen Confidential" that made him a star. It was more about entertaining at home for friends and loved ones.
"She will never look to men for affirmation, or anyone else for affirmation or self-worth"
Though it wasn't a book that exposed the restaurant industry like his previous works, it was a piece of literature that seemed to show Bourdain's growth as a human and role model.
"I'm a dad now of a 9-year-old girl and that's who I've been cooking for for the last better part of nine years, and it makes me really happy," he told the Dinner party podcast. "It's always been about me, me, me. And I thought this was– I'm not saying I'm giving back, but… it's a rare departure in that I try to make something that's useful and reflective of the kind of food that I've been making for the last few years as a dad."
Above all else, Bourdain said he wanted his little girl to be a man's equal and never feel less than.
"My soul [sic] duty as a parent and as a father, particularly raising a little girl who is going to grow up to be a young woman, is that she will never look to men for affirmation, or anyone else for affirmation or self-worth or be physically intimidated by anyone," he told Mom.me in 2015.