Spoiler alert!
Interested in
Game of Thrones?
Add Game of Thrones as an interest to stay up to date on the latest Game of Thrones news, video, and analysis from ABC News.
A fire on the Northern Ireland set of "Game of Thrones" may be an epic spoiler for the upcoming eighth and final season of HBO's hit fantasy drama.
A local resident in Toome, County Antrim, shot a video Wednesday of a fire in what appears to be Winterfell, home to the series' main characters, Jon Snow, Arya Stark and Sansa Stark.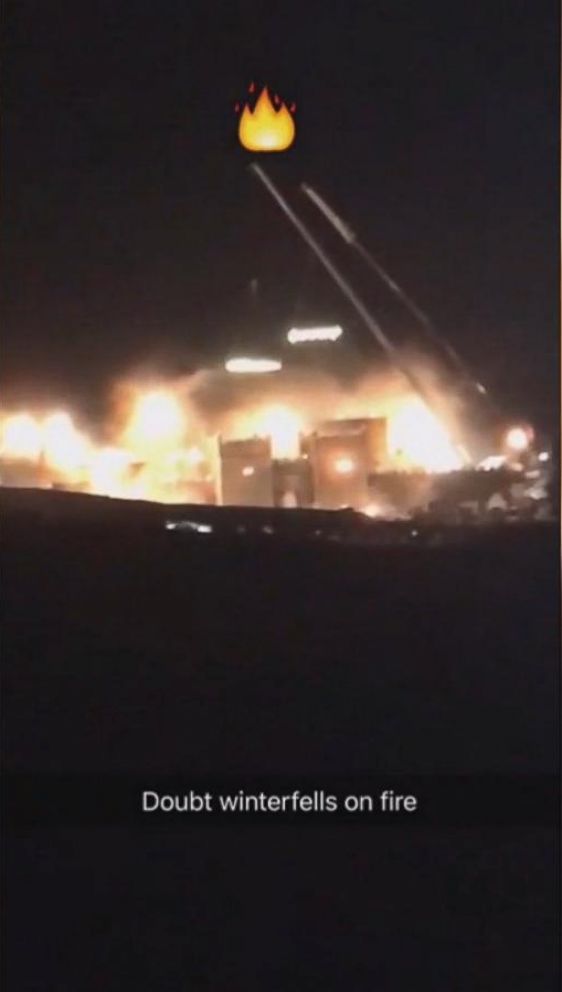 Could it be that the infamous Stark family will be homeless come season eight?
A spokesperson for HBO said in a statement, "We would never comment on storyline or paparazzi stills or video."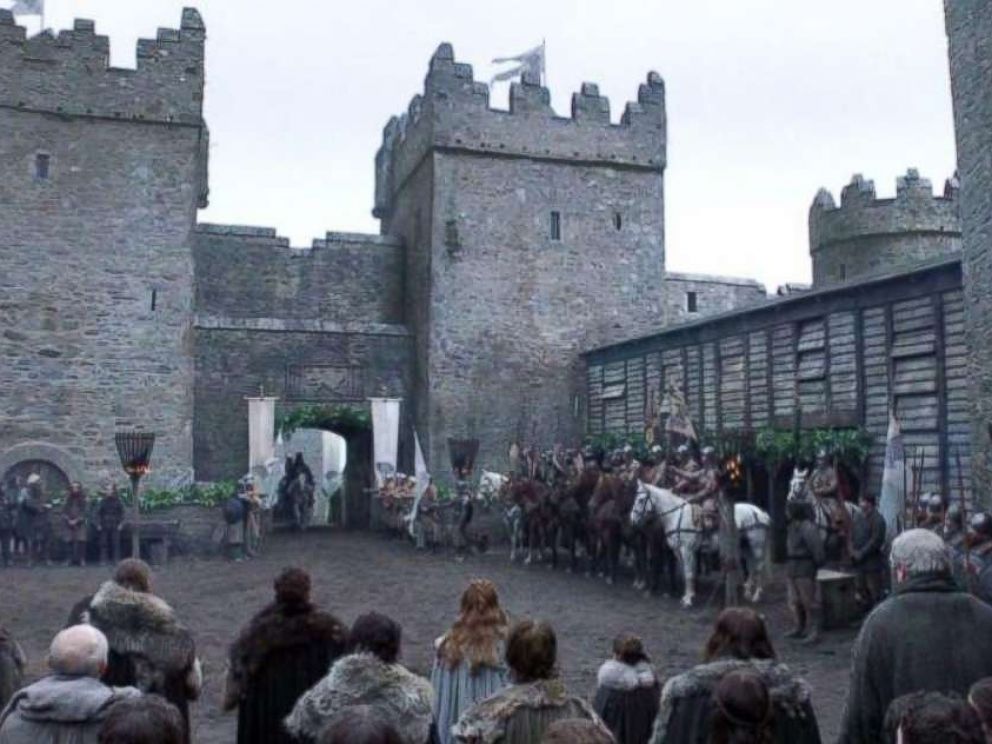 Locals mistook the set's fire as a real one and called authorities. A spokesman for the Northern Ireland Fire and Rescue Service confirmed that authorities were called to the set on Wednesday, shortly before 7:30 p.m. local time, but "no action was taken as the incident was dealt with on site," reports Belfast Live.
ABC News reached out to authorities there and didn't immediately hear back.
Belfast Live added that the fire scene was "a huge battle scene involving 400 to 500 extras."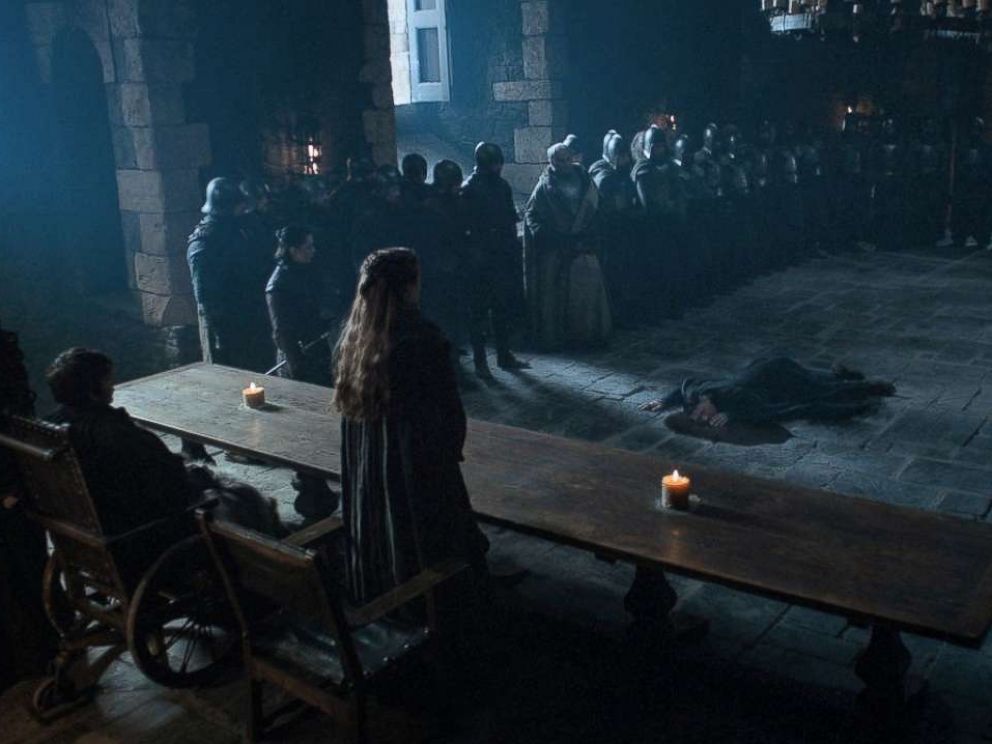 Production for the eighth season of "Game of Thrones" began in October 2017.
Fans will have to wait a year to find out what exactly happens in Winterfell. HBO announced earlier this month that the eighth and final season of the hit fantasy epic will be broadcast in 2019.