It's been 24 years since the tragic loss of music icon Selena Quintanilla-Pérez, more commonly known as Selena, and stars are still reflecting on her influence.
Jennifer Lopez recently spoke about playing the late Tejano singer in the 1997 biographical drama "Selena," describing the film as "a beautiful time in my life and it taught me so much about life," in an interview on Apple Music's Beats 1 radio show.
"I was young, I was 26 when I played Selena," she shared. "I didn't realize, at the time, the responsibility that I had, all I wanted to do was do her memory and that moment justice."
In 1995, Selena was tragically shot and killed at age 23 by one of her employees, who was also the president of her fan club.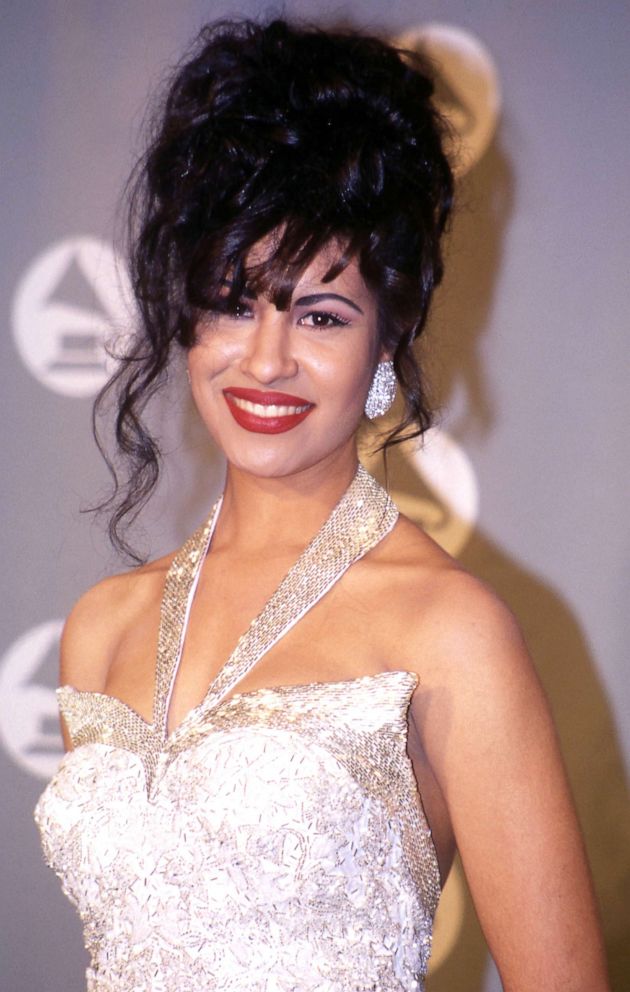 The late singer, who was known by many as the "Queen of Tejano Music," is often cited by other artists as their musical inspiration.
Lopez described playing Selena as a "beautiful blessing for my life on so many levels," and said she spent time with the late singer's family to prepare for the role.
"I soaked up everything, I watched every interview that I could," she said. "I slept in her bed at home. I talked to the whole family. I spent time with them. It can be melancholy and beautiful at the same time."
Taking on the role was incredibly impactful in the trajectory of her own career, Lopez said.
"She taught me so much on how to navigate this business, because I played it in the movie."