Two celebrities who need no introduction set the tone for what could be the breakout film of the year with powerful and poignant performances in "A Star is Born."
Bradley Cooper takes center stage in the fourth reincarnation of the romance drama as Jackson Maine, a seasoned country music star who falls in love with a struggling artist, ironically played by real-life music superstar Lady Gaga.
The production is full of firsts for the star-studded cast; It's Cooper's directorial debut and Gaga's first time in a leading role on the silver screen, but the two East Coast natives apparently had "instant chemistry."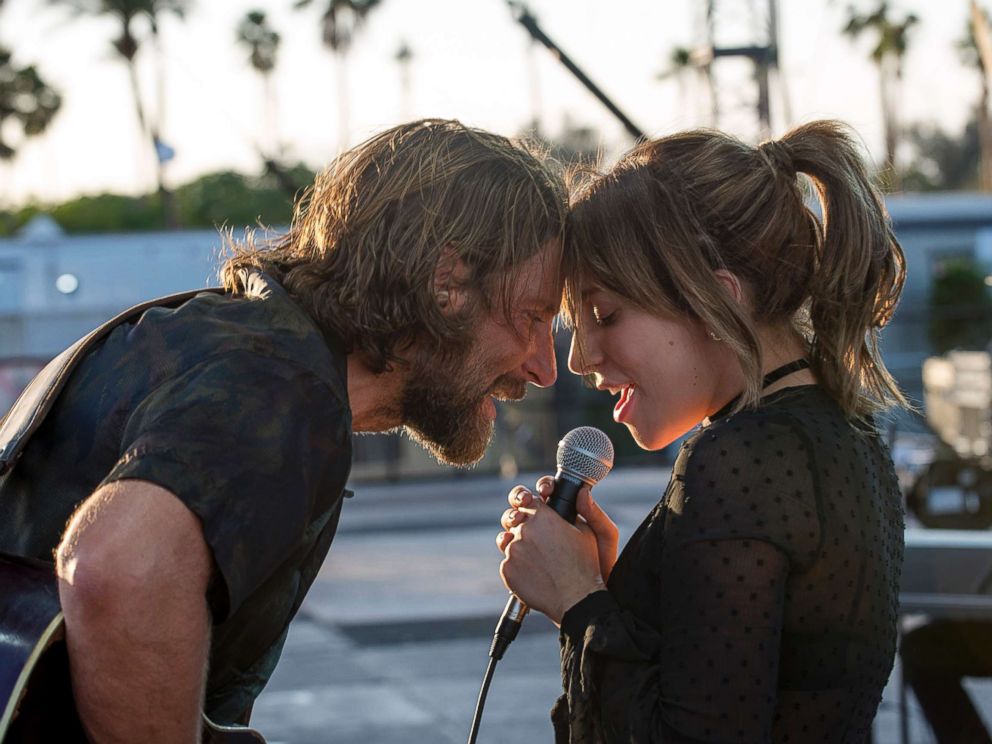 "We had instant chemistry when I met him," Lady Gaga said. "As soon as I opened the door to my house and saw him, it was like, '[are] you hungry?' And we're both Italian and from the East coast -- and before I knew it, I was heating up some leftovers for him and we were eating together."
The heartfelt bond reached beyond the two main stars. Acting veteran Sam Elliott said that working with Cooper and Gaga was unlike any experience he's ever had.
"I never had an experience like this. I'd never been anywhere near someone like this," he said pointing to Gaga, "that's as huge as she is on a worldwide level and somebody that's as talented as she is."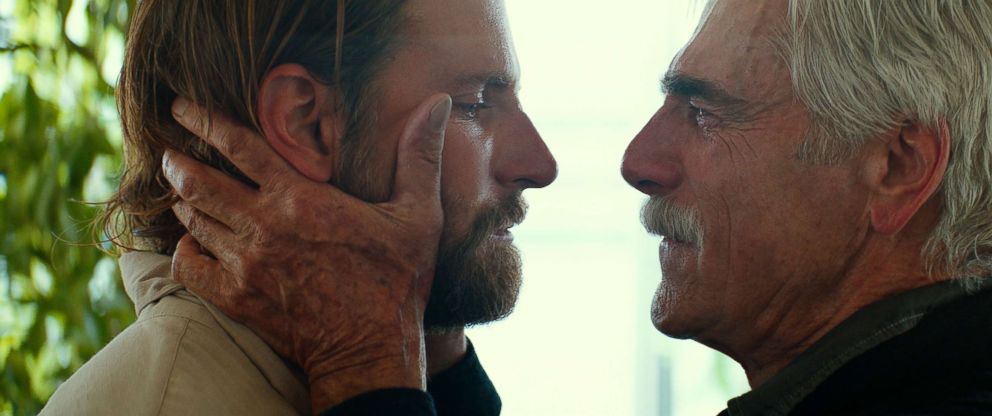 Elliott continued, "I've never met anyone like Bradley since I've been in the business -- and come out the other side really feelin' like his brother."
Broadway star Anthony Ramos is truly living out his own entertainment industry genesis much like the plot of this film.
"I grew up in the projects," the 26-year-old "Hamilton" cast member and New York native said tearfully. "Virtually I had no chance."
But Ramos said his high school drama teacher gave him a chance and "changed my life."
"I had this woman that said, 'I'm not givin' up on you. Ever. Even when you give up on yourself,'" he recalled.
The cast collectively has become like a family, Gaga said, and they all gushed over the blessing that a group of talented individuals was called together to cultivate new inspiration.
"Bradley really has been an incredible leader in creating a beautiful family," Gaga said. "We all feel so humbled to be here. I just love every single person that's sitting here today. And feel so grateful to be here."
Cooper said, "I'm just so glad God gave her the talent that she has and he chose her, because that's quite a vessel to go through. Because it's really what you do with it. And she's such a beautiful human being."
"When inspiration comes, you have two choices," he continued. "You could let it come, selfishly get what you want from it and then it goes away. Unless you work and cultivate it -- that is what's called upon by all of us as human beings ... We all get inspired all throughout the day, certain things, but what are you gonna do with that inspiration?"