Luke Bryan talks reflecting on what's 'truly important' amid the COVID-19 pandemic
The country singer has been enjoying extra family time at home this year.
Luke Bryan has always been a family man and that fact has only gotten truer for him in 2020.
The "One Margarita" singer -- whose latest album, "Born Here Live Here Die Here," dropped Aug. 7 -- said he enjoyed spending time with his boys at the beach, where he became "an official grill master" on a guys' trip they took to celebrate his birthday "extravaganza" over the summer.
Bryan told ABC News for "Country Strong 2020: Countdown to the CMA Awards" he loaded up his sons, Bo and Tate, and nephew, Til, to visit some "really, really amazing Western fishing streams" to catch some trout.
"Now that I think about the summer, I'd always envisioned maybe taking a year off from touring," he noted. "And so, hey, why not 2020? That was the year."
When back at home, Bryan used the extra time at home the COVID-19 pandemic gave him to connect more with his wife of nearly 14 years, Caroline Boyer.
"There was a time there I was literally getting into bed at 8:15 every night, watching a couple of shows together and I'd never had that really ever in our marriage," the "American Idol" host gushed.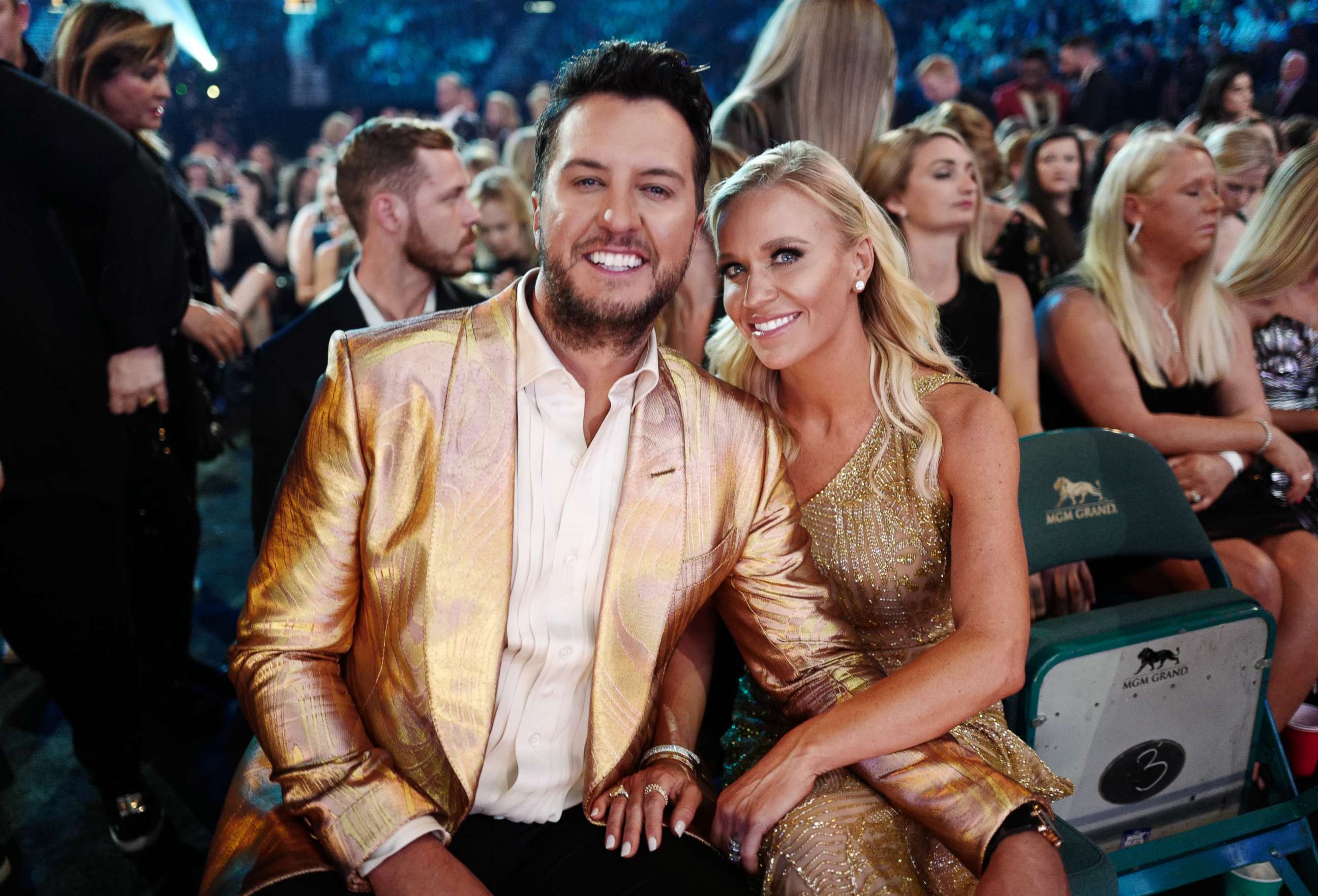 "So it was trying at times, but it was fun. I'm pretty sure I was disrupting her flow around the house," he joked. "So she's probably excited for me to get back on the road a little bit."
Bryan gave Boyer credit for doing the bulk of the homeschooling of their children, though he pitched in, too, and he knows other mothers across the country have been "knocking it out of the park."
"It was emails and just downloading all the apps, and the learning curve was getting the boys to understand how to log in and start their virtual classes," he explained. "Once they got into the schedule, it got a little more tolerable."
In terms of life on their Nashville farm, Bryan said the family had fun with their "enormously large" corn patch, something he joked he got "a little overzealous" about.
"Thankfully," he added, "when you live in the country, you can social distance pretty well."
Bryan called himself a "glass-half-full kind of guy" who rolls with the punches -- like when his "American Idol" co-hosts Katy Perry and Lionel Richie had better Wi-Fi than him while filming the show remotely things got "a little tricky." Technical issues aside, he noted that spending more time with his family a "pretty special" thing amid a crazy moment in history.
"I think these times have made everybody truly reflect on what's truly important, so I think we'll all come out of this understanding," he said, recalling how he recently discussed this with a buddy who said it "helped him spiritually and emotionally."
"It's certainly been a lot to learn," Bryan admitted, "but I think we'll come out the other end of it."
For more, tune into "Country Strong 2020: Countdown to the CMA Awards," airing Tuesday, Nov. 10, at 10 p.m. ET on ABC.