Meghan Markle will join Britain's royal family when she weds Prince Harry this month, but what do we know about Markle's own family?
Markle, 36, was raised in the Los Angeles area by parents who divorced when she was young.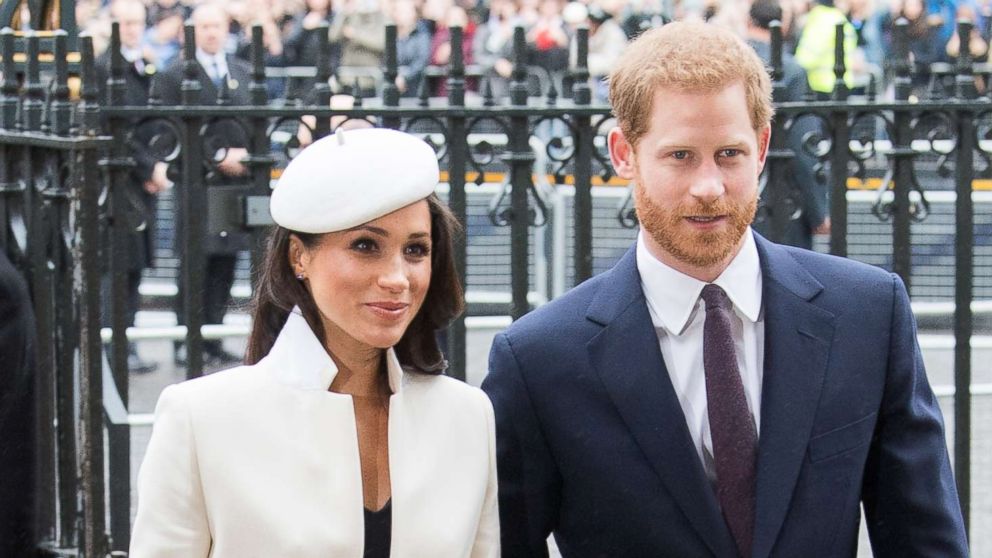 She has spoken publicly about how her parents, Doria Ragland and Thomas Markle, raised her together despite the end of their marriage.
"What's so incredible, you know, is that my parents split up when I was 2, [but] I never saw them fight," Markle told Vanity Fair in 2017. "We would still take vacations together. My dad would come on Sundays to drop me off, and we'd watch 'Jeopardy!'."
Markle made reference in an essay for Elle in 2015 to her "ever-complex family tree."
She only has two half-siblings, both from whom she is estranged and who are on her father's side.
When Markle weds Harry on May 19, she will instantly join a family that includes Queen Elizabeth, Prince Charles, Prince William and Princess Kate, among many others.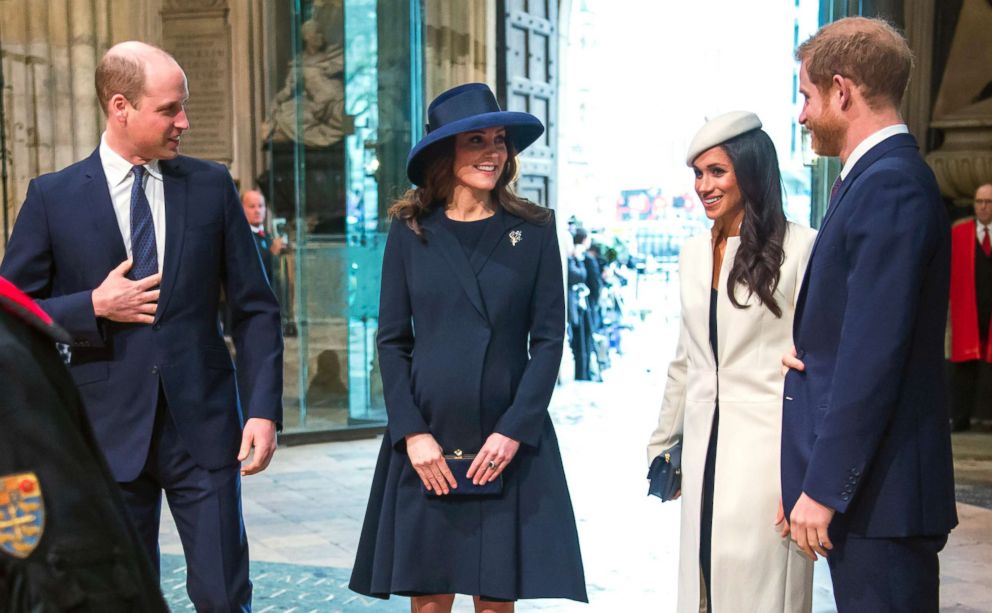 Take a look first at Markle's family.
Meghan Markle's mother, Doria Ragland
Ragland is a Los Angeles-based social worker and yoga instructor.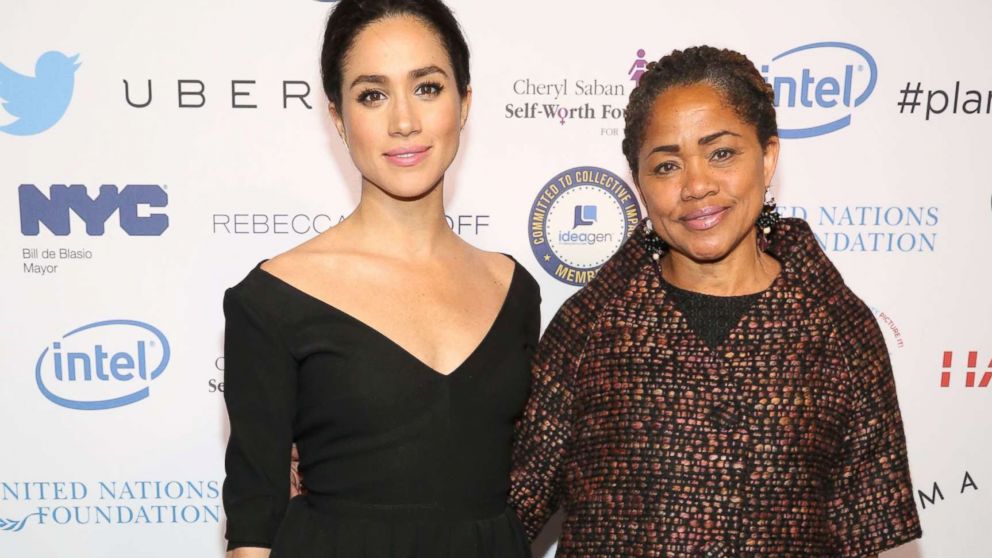 She remains close with her daughter, who flew home to Los Angeles over Easter weekend to visit her mom and update her on her wedding plans.
When Markle and Harry were still dating, Ragland flew to Toronto to be at her daughter's side as Harry delivered an address at the closing ceremony of the 2017 Invictus Games.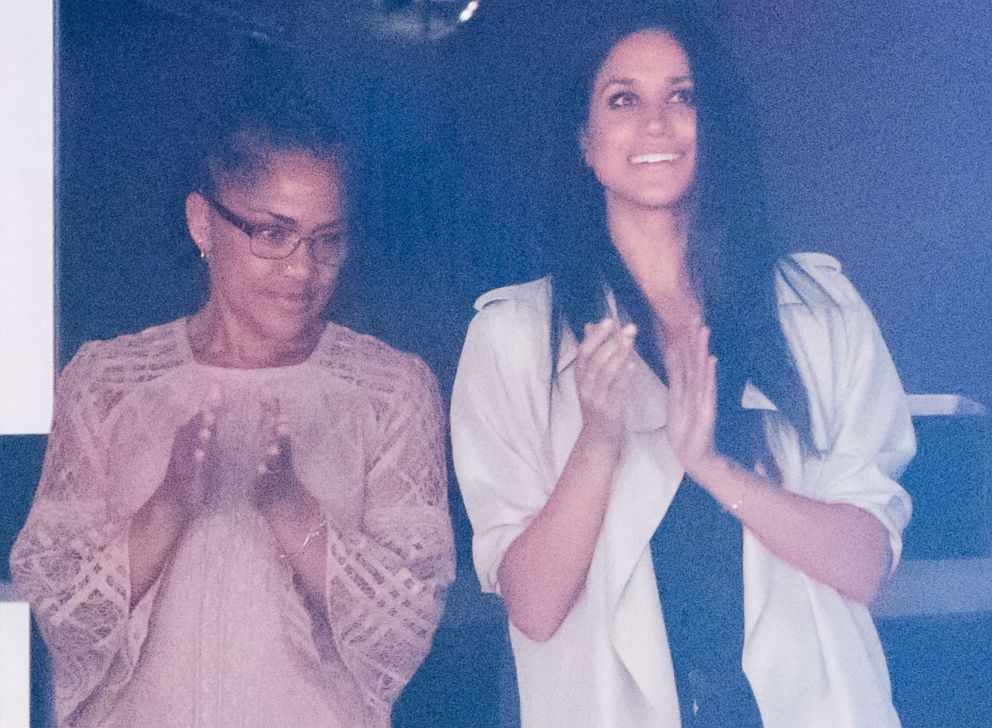 Markle said in her engagement interview with Harry that the couple had "spent a lot of time with" Ragland.
"Her mum's amazing," Harry added.
Markle, who shares with Harry a passion for charitable causes, has credited Ragland with making sure she knew about the world's challenges while growing up in Los Angeles.
The first person in her family to graduate from college (Northwestern University), Markle told Vanity Fair she points to the 1991 and 1992 riots in Los Angeles, sparked by the police beating of Rodney King, as the starting point of her "social awareness."
"They had let us go home [from school] during the riots and there was ash everywhere," she told the magazine, recalling that she told her mom, "Oh, my God, mommy, it's snowing!"
"No, flower, it's not snow," her mom responded. "Get in the house."
On Markle's wedding day, Ragland will accompany her daughter by car from her overnight location to Windsor Castle, where Markle plans to wed Harry at St. George's Chapel.
Meghan Markle's father, Thomas Markle
Thomas Markle, will walk his daughter down the aisle at St. George's Chapel.
He plans to travel to the United Kingdom the week of the wedding, when he will meet Harry and his family for the first time.
Thomas Markle spoke earlier this year about his excitement of his daughter's upcoming wedding.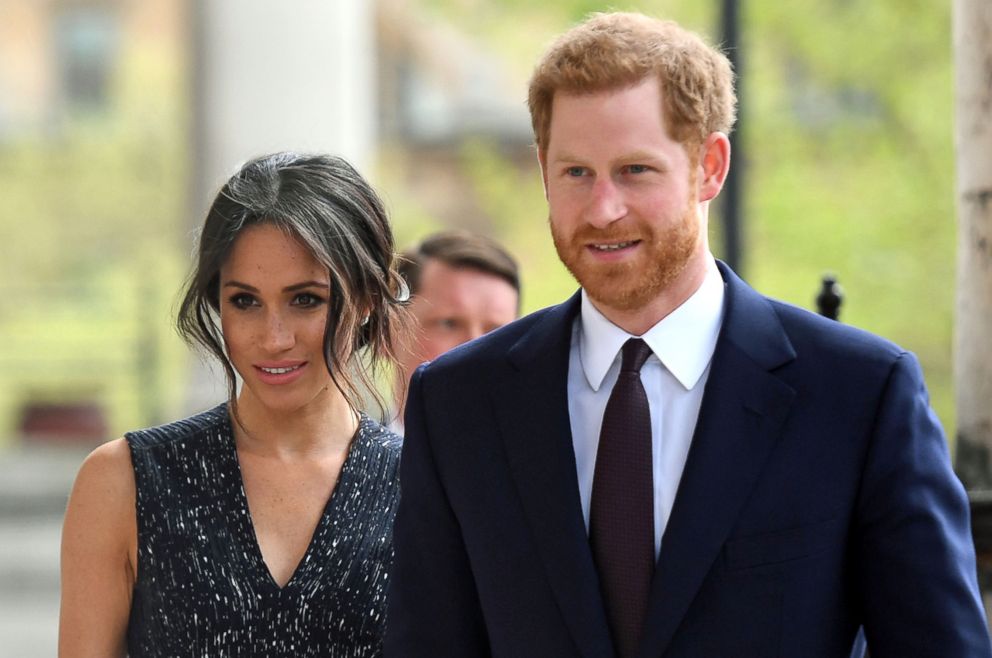 "I think it's wonderful. I'm very delighted. I think they're [a] very good match," he said in a video obtained by the U.K.'s The Sun. "I'm very happy for them, Meghan and Harry. I love my daughter very much. Harry's a gentleman."
Thomas Markle, who's now retired, may have sparked his daughter's interest in acting. He was a lighting director who worked on hit TV shows, including "General Hospital" and "Married ... With Children."
"Every day after school for 10 years, I was on the set of 'Married ... With Children,' which was a really funny and perverse place for a little girl in a Catholic-school uniform to grow up," Meghan Markle told Vanity Fair.
Markle has credited her dad with encouraging her activism at a young age, as well as making her feel "special" as a biracial child in Los Angeles.
"They crafted the world around me to make me feel like I wasn't different, but special," she wrote in Elle of her mom and dad, adding that when she wanted Barbie dolls as a child, her dad bought "a black mom doll, a white dad doll, and a child in each color. My dad had taken the sets apart and customized my family."
Meghan Markle's half-brother, Thomas Markle Jr.
Thomas Markle Jr. is Markle's half-brother from her father's first marriage.
Markle Jr. has spoken positively of his half-sister in the past but recently wrote a letter published by In Touch that warns Harry about marrying his half-sister.
He has not been invited to the royal wedding.
Meghan Markle's half-sister, Samantha Grant Markle
Grant Markle is Meghan Markle's half-sister from her father's first marriage.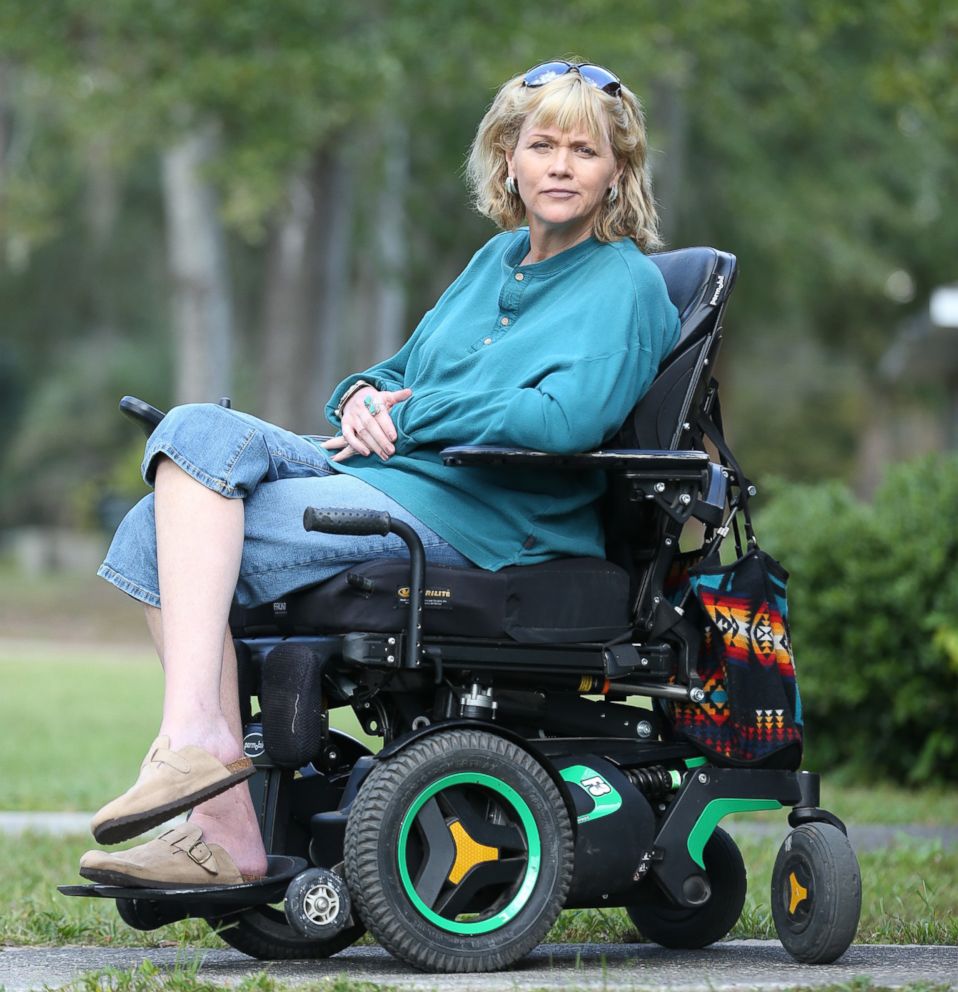 The Miami resident describes herself as a whistleblower, humanitarian, PETA advocate and multiple sclerosis (MS) advocate on her Twitter bio.
Like her brother, Grant Markle has not been quiet nor particularly supportive of Meghan Markle's engagement to Harry. Grant Markle has also not received an invitation to the wedding.
She has been a frequent presence on U.K. talk shows and angrily took to Twitter when Harry said of Meghan Markle's time with the royal family over Christmas, "She's getting in there and it's the family I suppose that she's never had."
"Actually she has a large family who were always there with her and for her. Our household was very normal and when dad and Doria divorced, we all made it so it was like she had two houses. No one was estranged ,she was just too busy. Read my book complete with facts and photos," Grant Markle tweeted in December 2017.