Former first lady Michelle Obama said her two daughters, Malia and Sasha Obama, are "thriving" post-White House and said she will always love a trio of former first children for helping her daughters.
"Let me just say this out loud in public: I am so proud of those little girls," Obama said of Malia and Sasha in an exclusive interview Tuesday with "Good Morning America" anchor Robin Roberts. "They have managed this situation with poise and grace and they are normal and kind and smart and friendly and open."
Sasha, 17, will graduate from high school in Washington, D.C., this spring, and Malia, 20, is a sophomore at Harvard.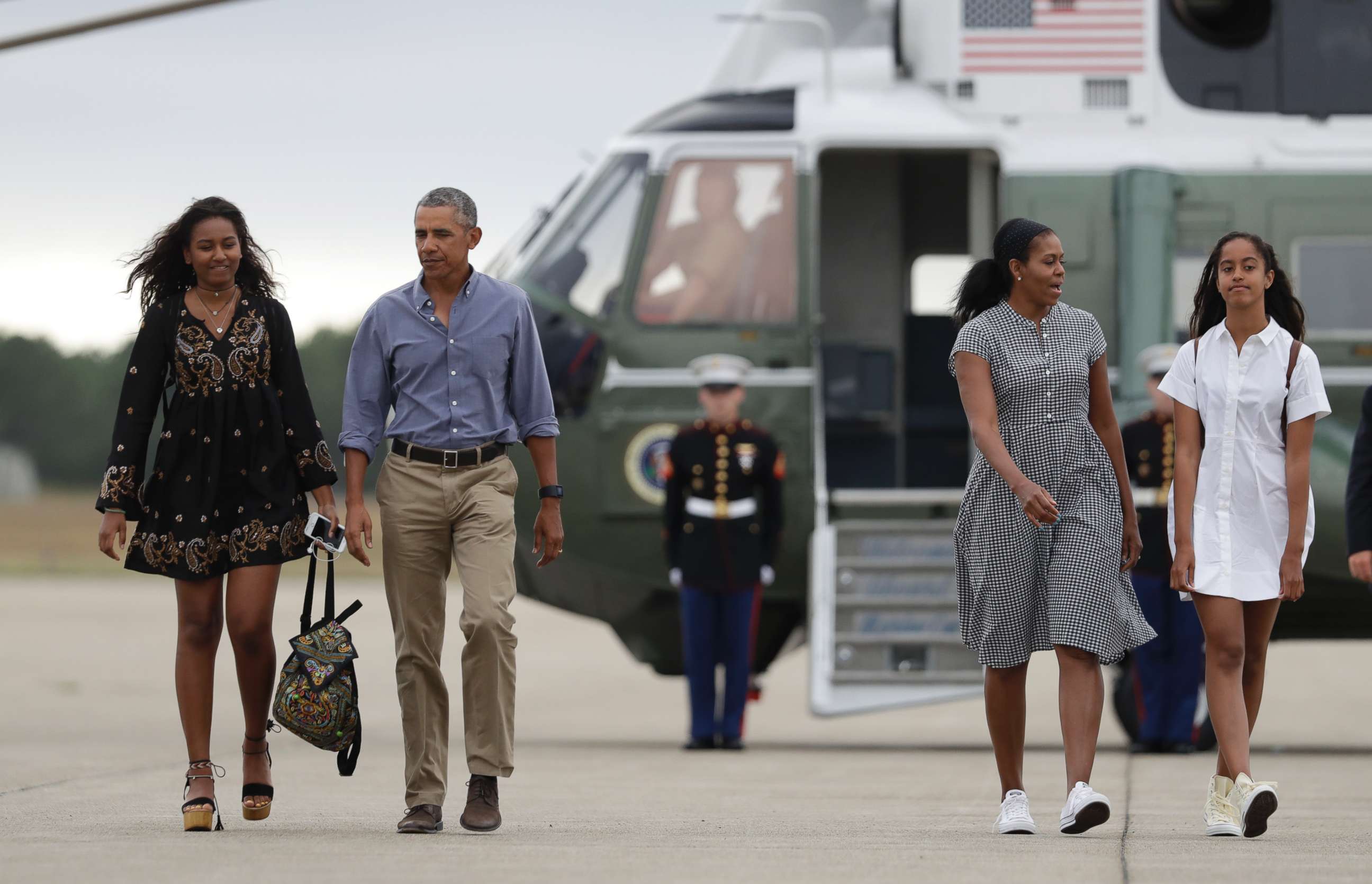 (MORE: Michelle Obama shares lesson she's learned during her 26-year marriage: 'My happiness was up to me')
"They are great. They are thriving," Obama said of her daughters.
Malia and Sasha were just little girls living in Chicago in 2008, when their father, Barack Obama, was elected president. They moved to the White House and went through middle school and high school under the scrutiny of being first children.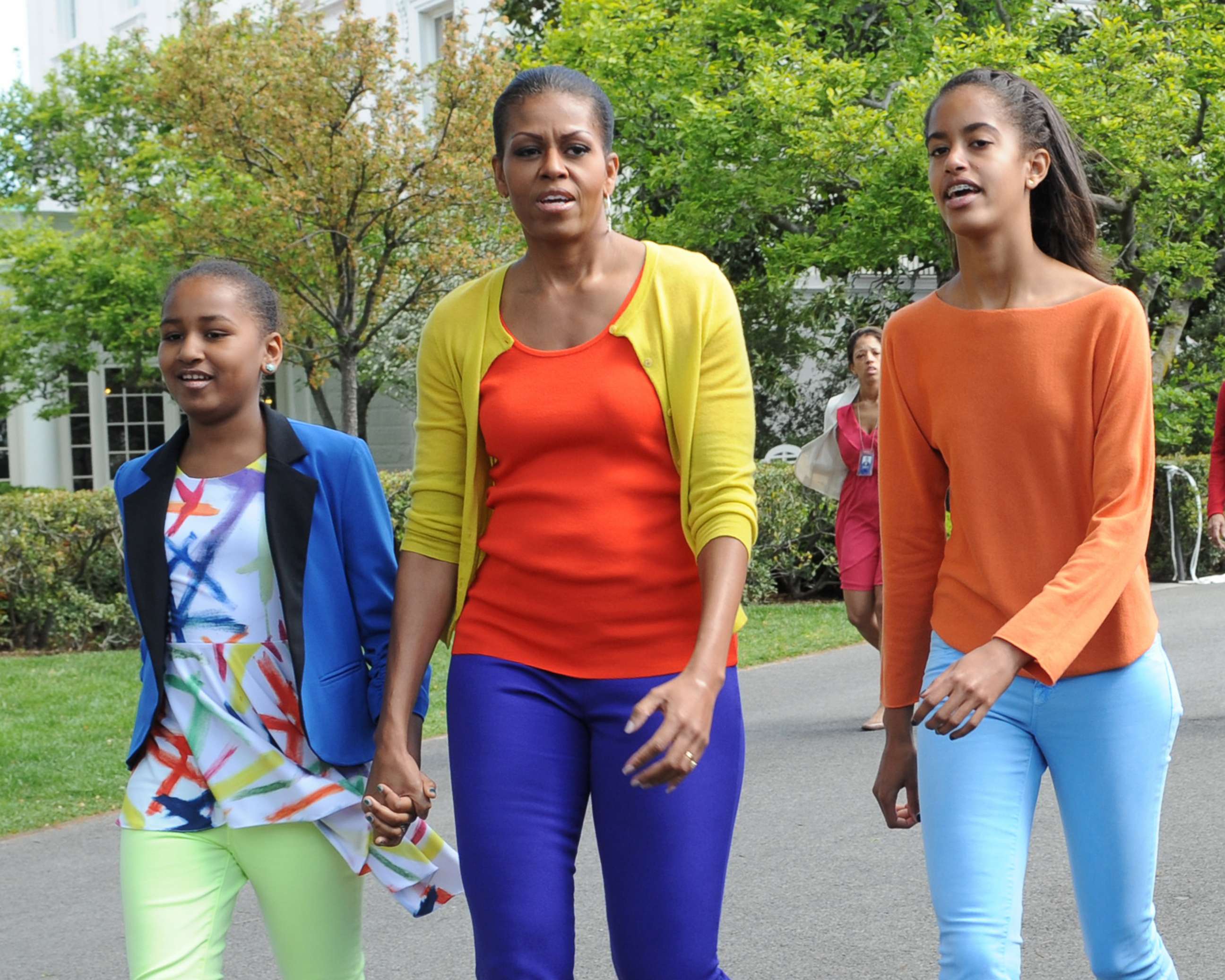 Obama credited Jenna Bush Hager, Barbara Bush and Chelsea Clinton with helping Malia and Sasha through their White House years.
"I love those girls," she said of the Bush sisters and Clinton. "I will love them forever for what kind of support they provided to my daughters throughout that."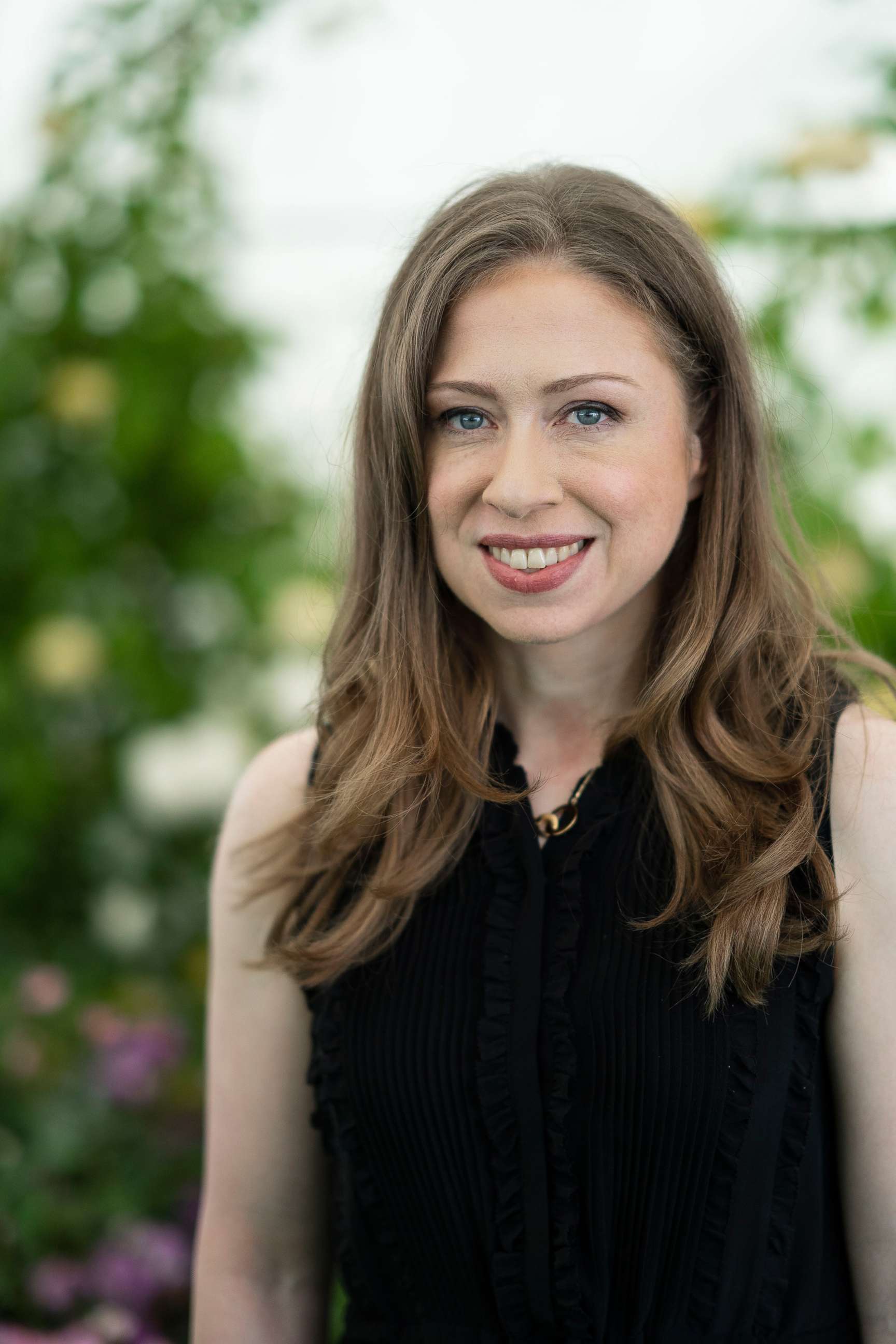 Bush Hager and Bush, who turn 37 later this month, welcomed Malia and Sasha to the White House in 2009 with a letter that gave them advice like finding loyal friends, sliding down the banister of the White House solarium for fun and taking part in every White House engagement and trip they could.
(MORE: Michelle Obama speaks out on historic midterms and whether Hillary Clinton should run in 2020)
When Malia and Obama left the White House in 2016, the Bush sisters wrote them another letter welcoming them into what they called the "rarified club" of former first children, describing it as a club with membership that Malia and Sasha didn't seek and "one with no guidelines."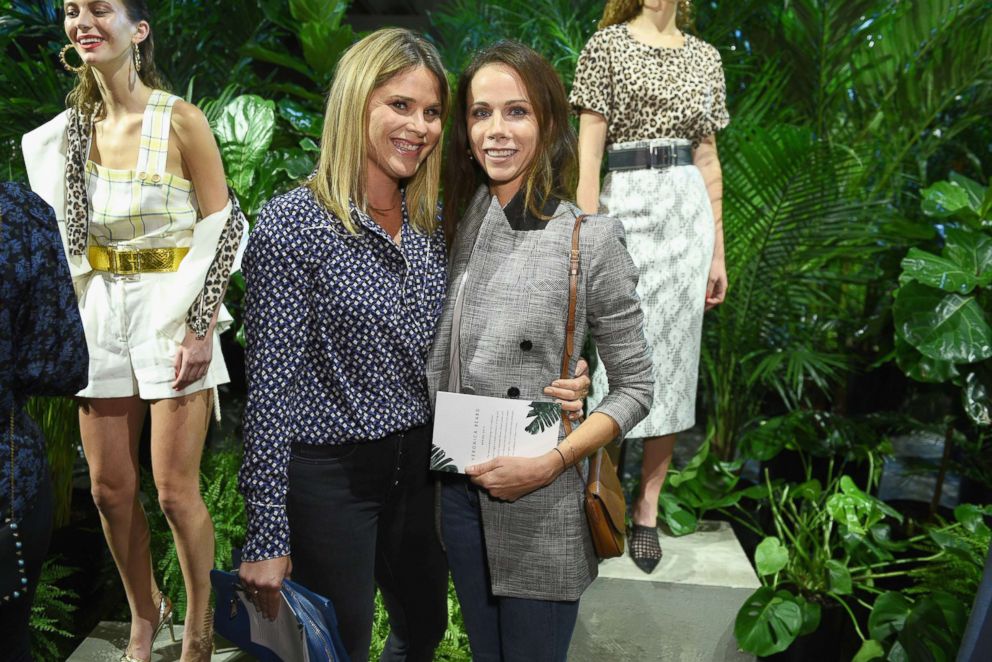 "We have watched you grow from girls to impressive young women with grace and ease," they wrote.
Michelle Obama through the years
Lady Gaga, Jada Pinkett Smith, Alicia Keys, Michelle Obama and Jennifer Lopez speak onstage during the 61st Annual Grammy Awards at Staples Center, Feb. 10, 2019, in Los Angeles. <br><br> Michelle Obama speaks to the audience during a surprise appearance at the 2019 Grammy Awards.
Kevin Winter/Getty Images
Obama, whose memoir, "Becoming," was released Tuesday, thanked the Bush sisters and Clinton for not only personally sharing advice with Malia and Sasha, but also defending them publicly, even after the Obamas left the White House.
"They always had their backs," she said. "[If] somebody went after them in the press, Jenna would get in there and say something. Chelsea would send a tweet out."
"That made a big, big difference," Obama said.