Prince Harry says he'll share 'firsthand account' of his life in newly announced memoir
The release date for Harry's memoir is tentatively scheduled for late 2022.
Prince Harry, the Duke of Sussex, is ready to tell his life story.
Harry, 36, plans to release a memoir late next year that he says will be a "firsthand account of my life that's accurate and wholly truthful."
"I'm writing this not as the prince I was born but as the man I have become," Harry said in a statement released by Penguin Random House, the publisher. "I've worn many hats over the years, both literally and figuratively, and my hope is that in telling my story—the highs and lows, the mistakes, the lessons learned—I can help show that no matter where we come from, we have more in common than we think."
"I'm deeply grateful for the opportunity to share what I've learned over the course of my life so far and excited for people to read a firsthand account of my life that's accurate and wholly truthful," he said.
Harry, the youngest son of Prince Charles and the late Princess Diana, and his wife Meghan, the Duchess of Sussex, stepped down from their senior roles with the royal family in 2020. The couple now lives in California with their two children, Archie, 2, and Lilibet, who was born on June 4.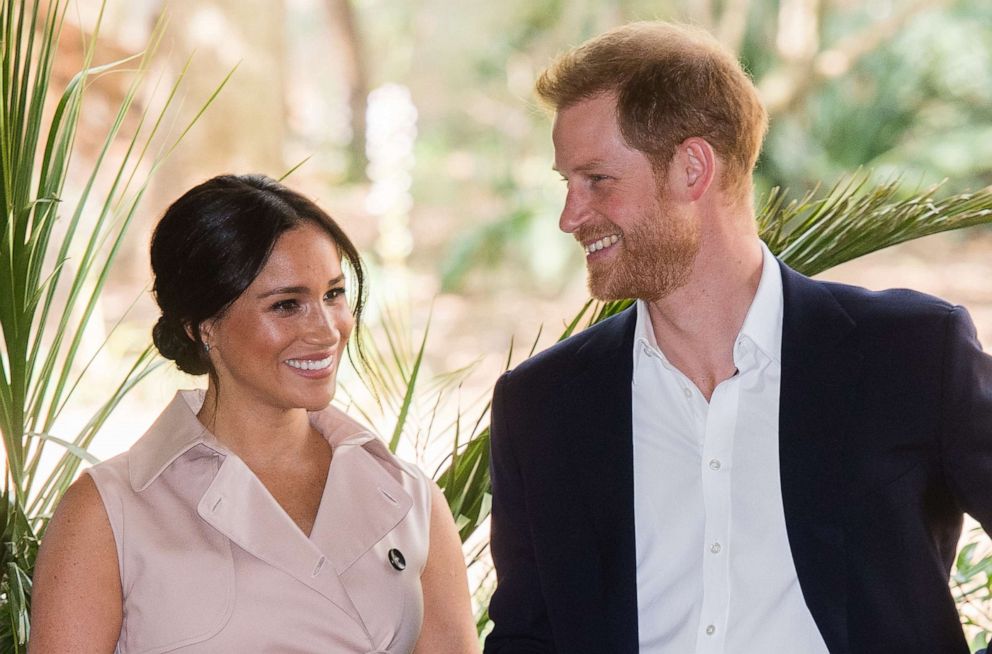 The Sussexes have been very candid about the difficulties they say they faced as senior members of Britain's royal family, including sitting down for an explosive, tell-all interview earlier this year with Oprah Winfrey.
Harry has also been open about the mental health struggles he faced following the death of his mom, Princess Diana, in 1997.
Harry traveled back to the United Kingdom earlier this month to honor Diana alongside his older brother, Prince William, from whom he has reportedly been estranged for more than one year. The trip marked only the second time Harry has returned to the U.K. since stepping down from his royal role last year.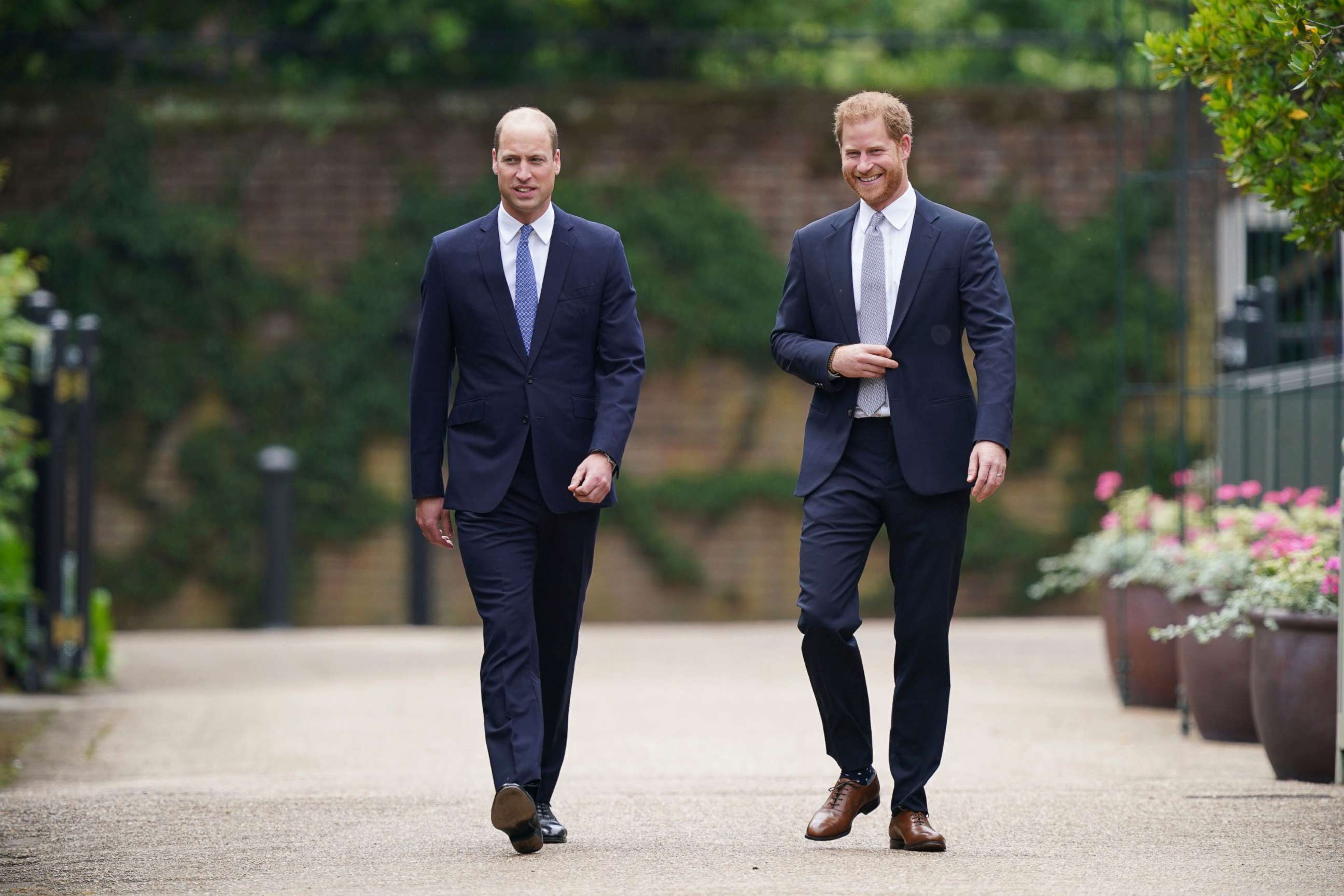 Still, Harry's memoir promises to offer a rare glimpse into the life of a royal. Penguin Random House describes it as an "honest and captivating personal portrait" of Harry's life.
"In an intimate and heartfelt memoir from one of the most fascinating and influential global figures of our time, Prince Harry will share, for the very first time, the definitive account of the experiences, adventures, losses, and life lessons that have helped shape him," the publisher said in a statement. "Covering his lifetime in the public eye from childhood to the present day, including his dedication to service, the military duty that twice took him to the frontlines of Afghanistan, and the joy he has found in being a husband and father, Prince Harry will offer an honest and captivating personal portrait, one that shows readers that behind everything they think they know lies an inspiring, courageous, and uplifting human story."
Harry's book will be published in late 2022 initially in the United States, Canada and the United Kingdom, and will include an audiobook edition, according to Penguin Random House.
The terms of Harry's book deal were not released. He will be donating proceeds to charity, according to Penguin Random House.