LONDON -- Prince Harry and Meghan Markle's wedding day is fast approaching and speculation over every detail is reaching fever pitch.
As the details trickle in on the couple's choice of a lemon elderflower cake with buttercream icing and gilded invitations for their May 19th wedding, we may garner some clues and inspiration from past royal weddings.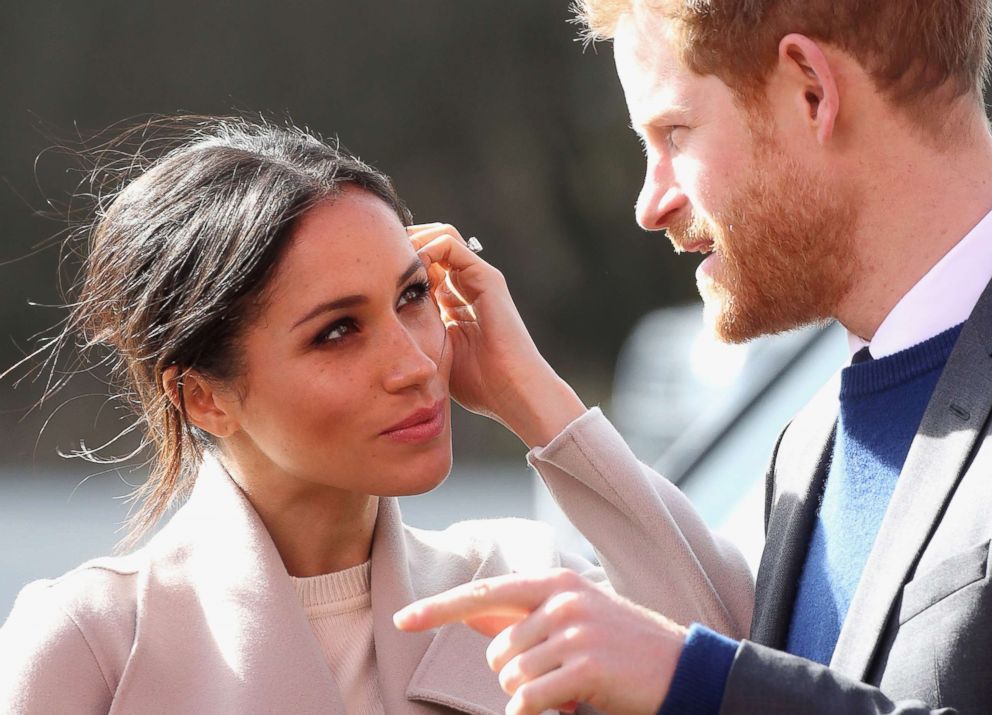 While royal weddings are steeped in tradition, some over the past decades have broken the mold in their own ways.
Take a look back at the biggest royal weddings of the past 70 years.
Prince William and Catherine Middleton, April 29, 2011
Prince Harry and Markle will wed just over seven years after the wedding of the now-Duke and Duchess of Cambridge in Westminster Abbey.
William and Kate's wedding was a blockbuster event, broadcast to more than 180 countries to an estimated two billion people around the world.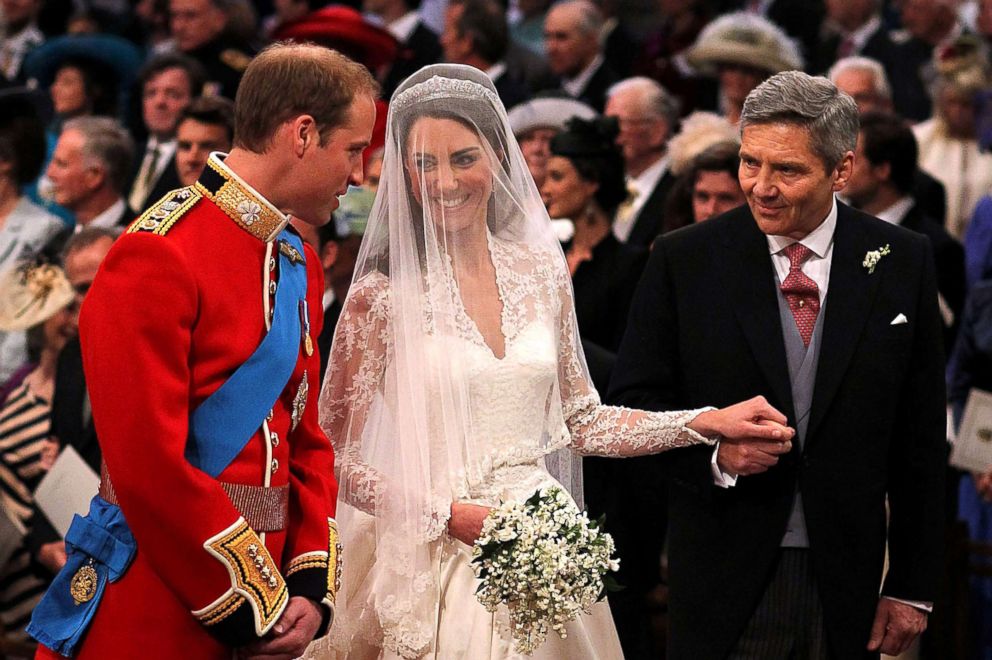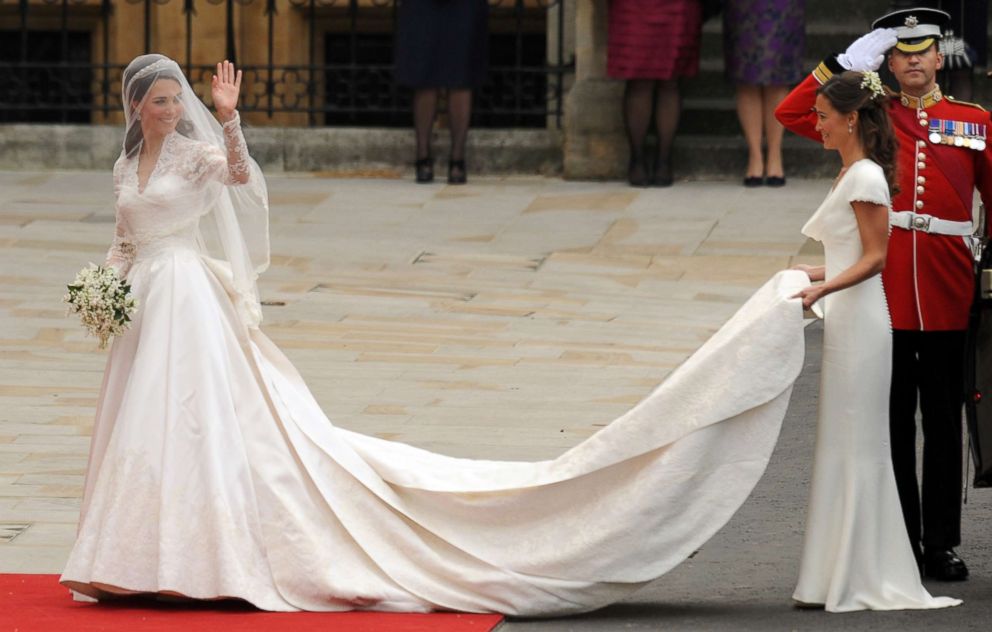 The duchess of Cambridge, now expecting her third child, wore legacy British fashion house Alexander McQueen and arrived at Westminster Abbey in a Rolls Royce Phantom VI.
Prince Charles and Camilla Parker Bowles, April 9, 2005
Prince Charles and Camilla, the duchess of Cornwall, wed in a civil ceremony at the town hall in Windsor.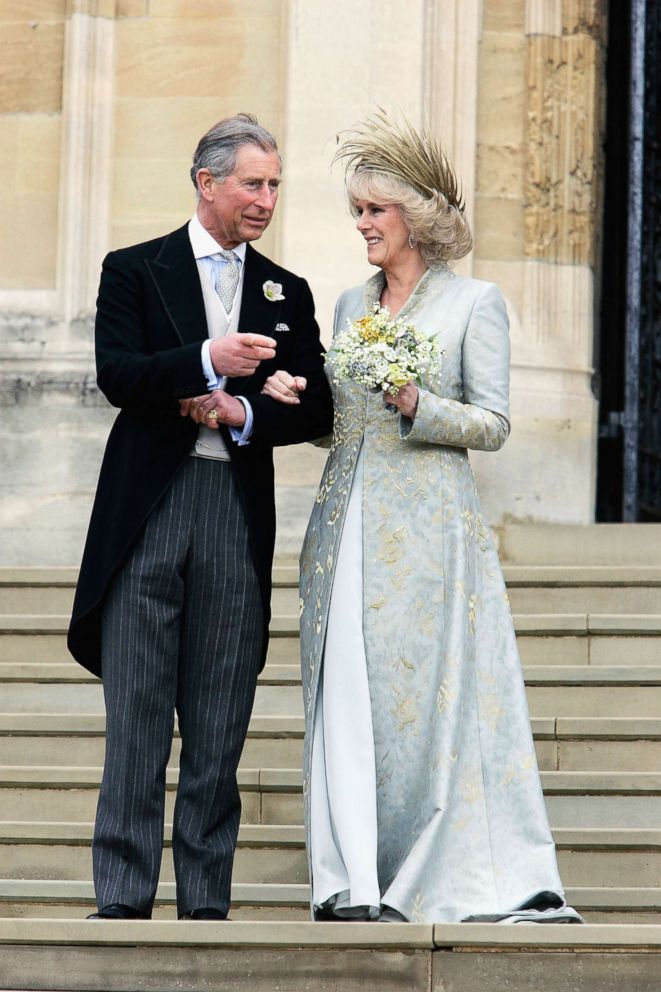 Afterwards, the couple -- both previously married -- had a Church of England service where the marriage was blessed in St. George's Chapel at Windsor Castle, where Harry and Markle will have their nuptials.
The main feature of Camilla's wedding outfit was a floor-length blue and gold coat by Robinson Valentine, covering a simple white chiffon dress. Her striking spiky gold headdress was made by milliner Philip Treacy.
Prince Edward and Sophie Rhys-Jones, June 19, 1999
Queen Elizabeth's youngest child, Prince Edward, married Sophie Rhys-Jones at St. George's Chapel in Windsor.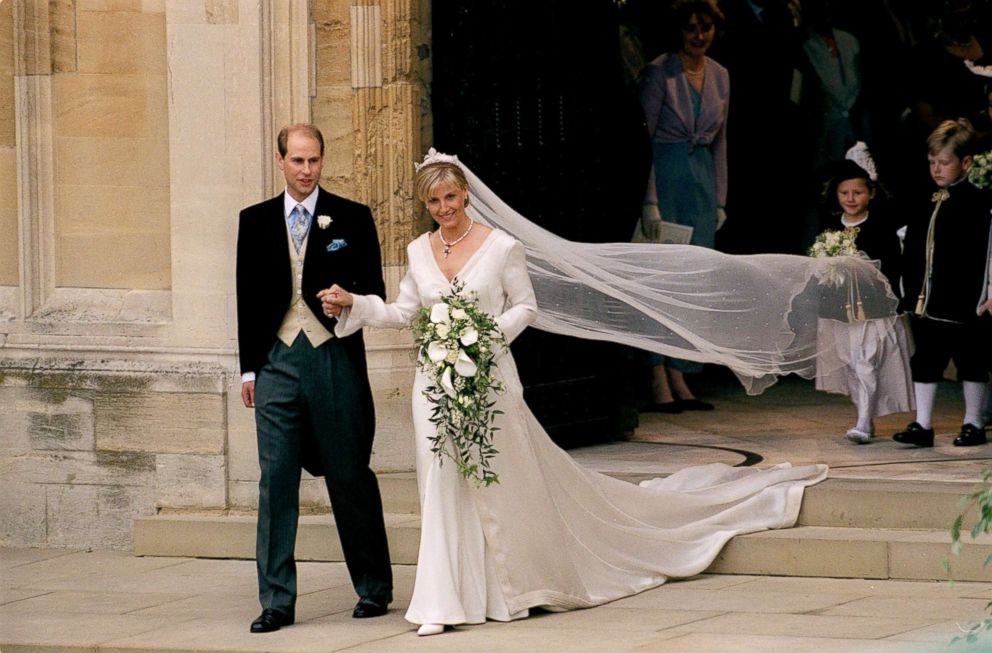 No politicians were invited and the military had no involvement in the day. Prince Charles, who served as his youngest brother's supporter, walked him up the aisle.
Rhys-Jones' dress, designed by Samantha Shaw, was reportedly embellished with 325,000 pearls and crystal beads.
Prince Charles and Lady Diana Spencer, July 29, 1981
Prince Charles wed William and Harry's late mother, Princess Diana, in St. Paul's Cathedral in London.
While Westminster Abbey is the more traditional choice for royal weddings, St. Paul's was able to seat more guests. It was estimated that one billion people followed the ceremony live across radio and television, with two million spectators lining the streets in the procession.
Diana's dress became iconic, its most distinguishing feature a huge train of more than 24 feet of ivory silk taffeta.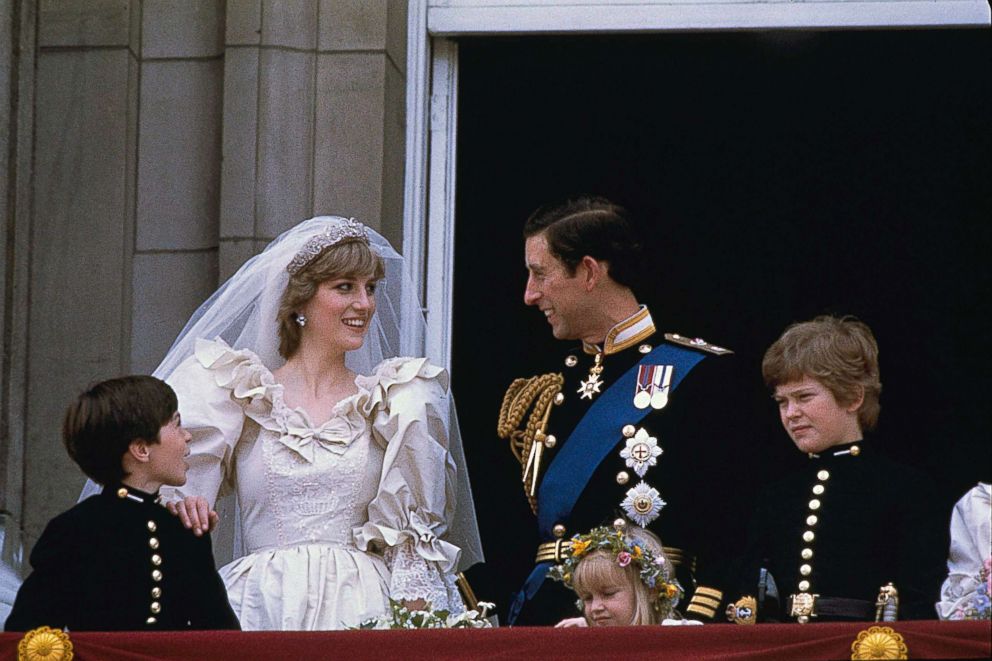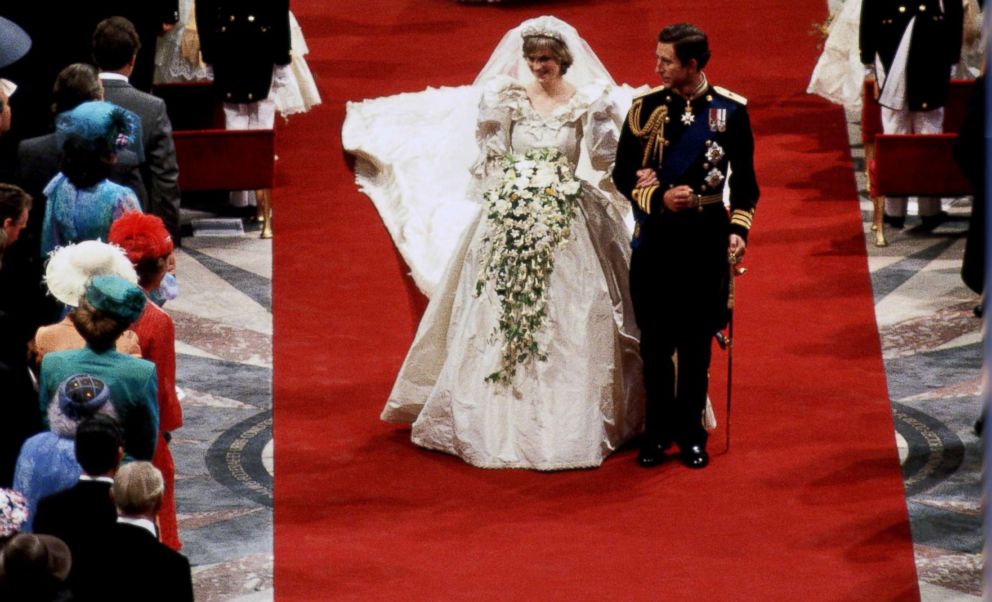 The design and identity of its creators, David and Elizabeth Emanuel, was a closely-guarded secret prior to the ceremony.
Princess Margaret and Antony Armstrong-Jones, May 6, 1960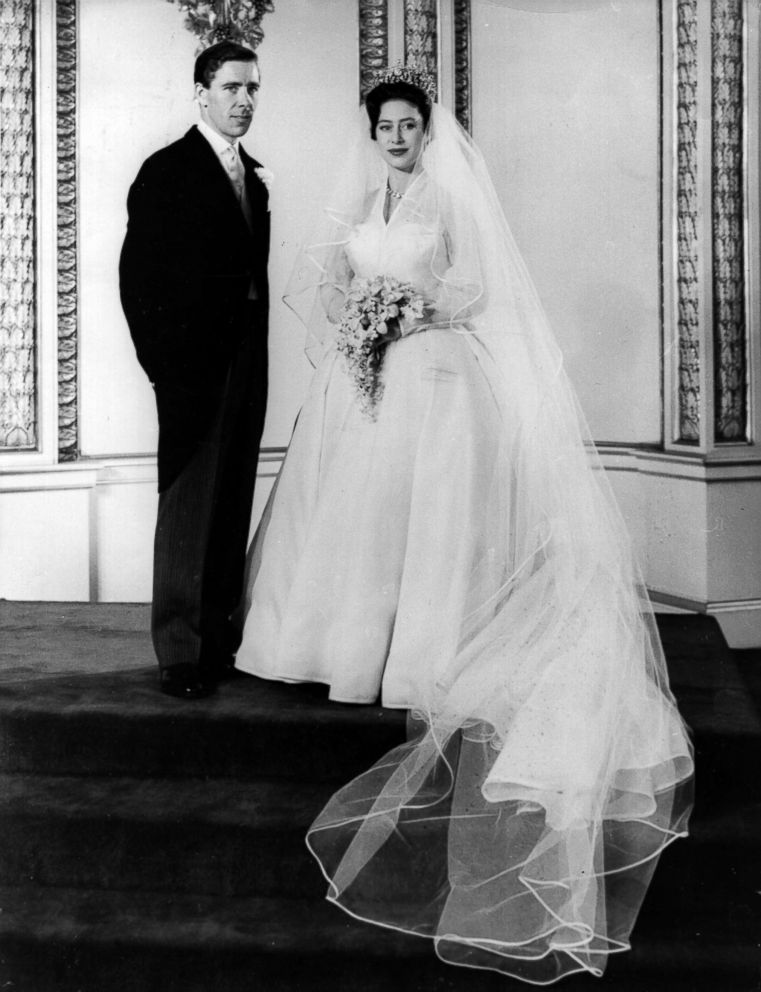 Queen Elizabeth's independent younger sister, Princess Margaret, married photographer Antony Armstrong-Jones at Westminster Abbey.
Like her elder sister's gown, the dress was designed by Sir Norman Hartnell and is on display at Kensington Palace as part of the British Royal Collection.
Princess Elizabeth and Philip Mountbatten, November 20, 1947
The wedding of Queen Elizabeth II and Prince Philip, Duke of Edinburgh, took place soon after the end of World War II and was celebrated as a moment of national renewal, at least for most of the nation.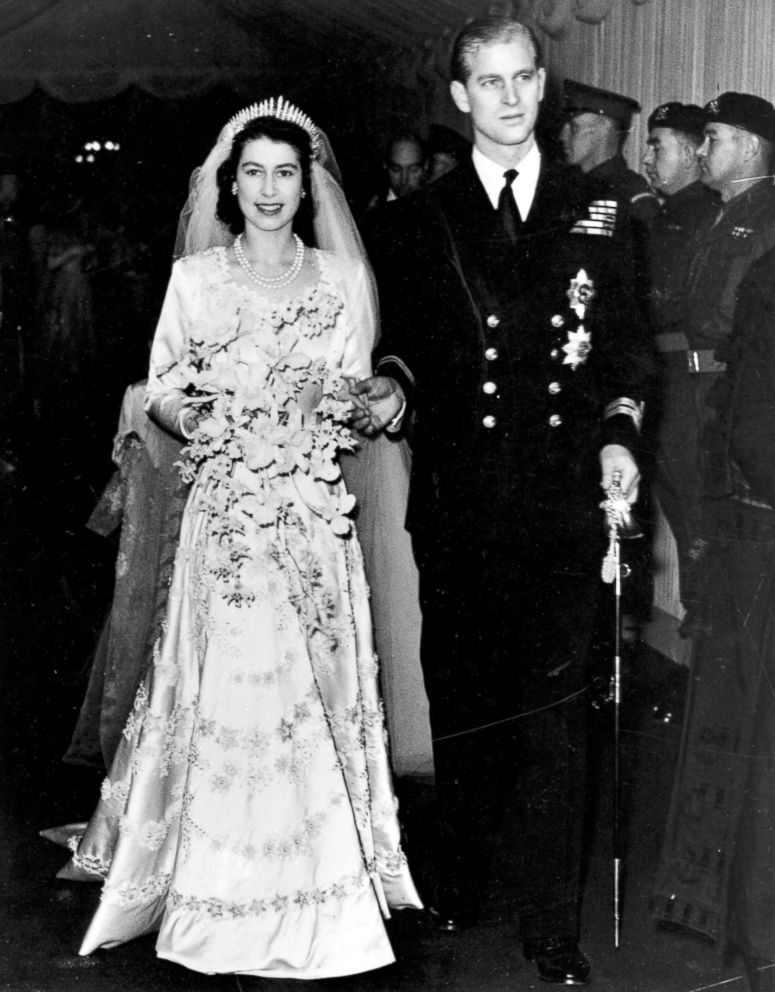 Elizabeth's satin dress had a high neckline and a short train and was designed by Sir Norman Hartnell who had been made an official royal dressmaker several years previously.
The princess was 21-years-old when they married. Philip, who had just renounced his Greek royal title to become a naturalized British subject, was 26-years-old.