What to know about Prince William, Princess Kate's expected leave after birth of 3rd child
Kate, 36, may be seen at Prince Harry and Meghan Markle's May 19 wedding.
Princess Kate maintained a busy schedule of engagements while pregnant with her third child -- traveling to Norway and Sweden, walking the red carpet at the BAFTAs, continuing her charitable efforts -- all while being a mom to Prince George, who turns 5 in July, and Princess Charlotte, who turns 3 on May 2.
Now that Kate, 36, has given birth to her third child, a boy, she will take some time off from official royal engagements, as she did after the births of George and Charlotte.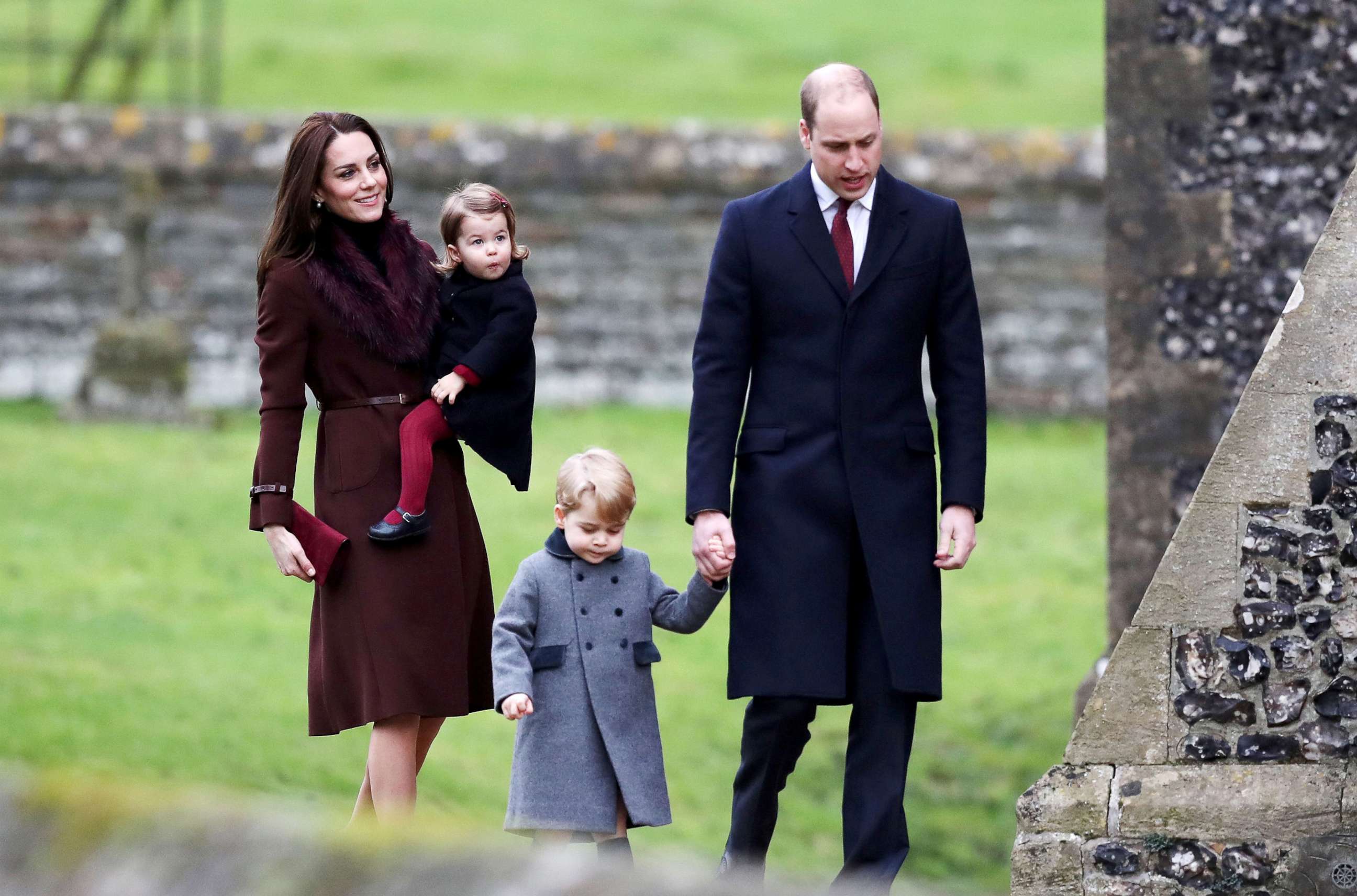 The Duchess of Cambridge is expected to still attend Prince Harry's wedding to Meghan Markle on May 19. She is also expected to join the royal family at Trooping the Colour in June.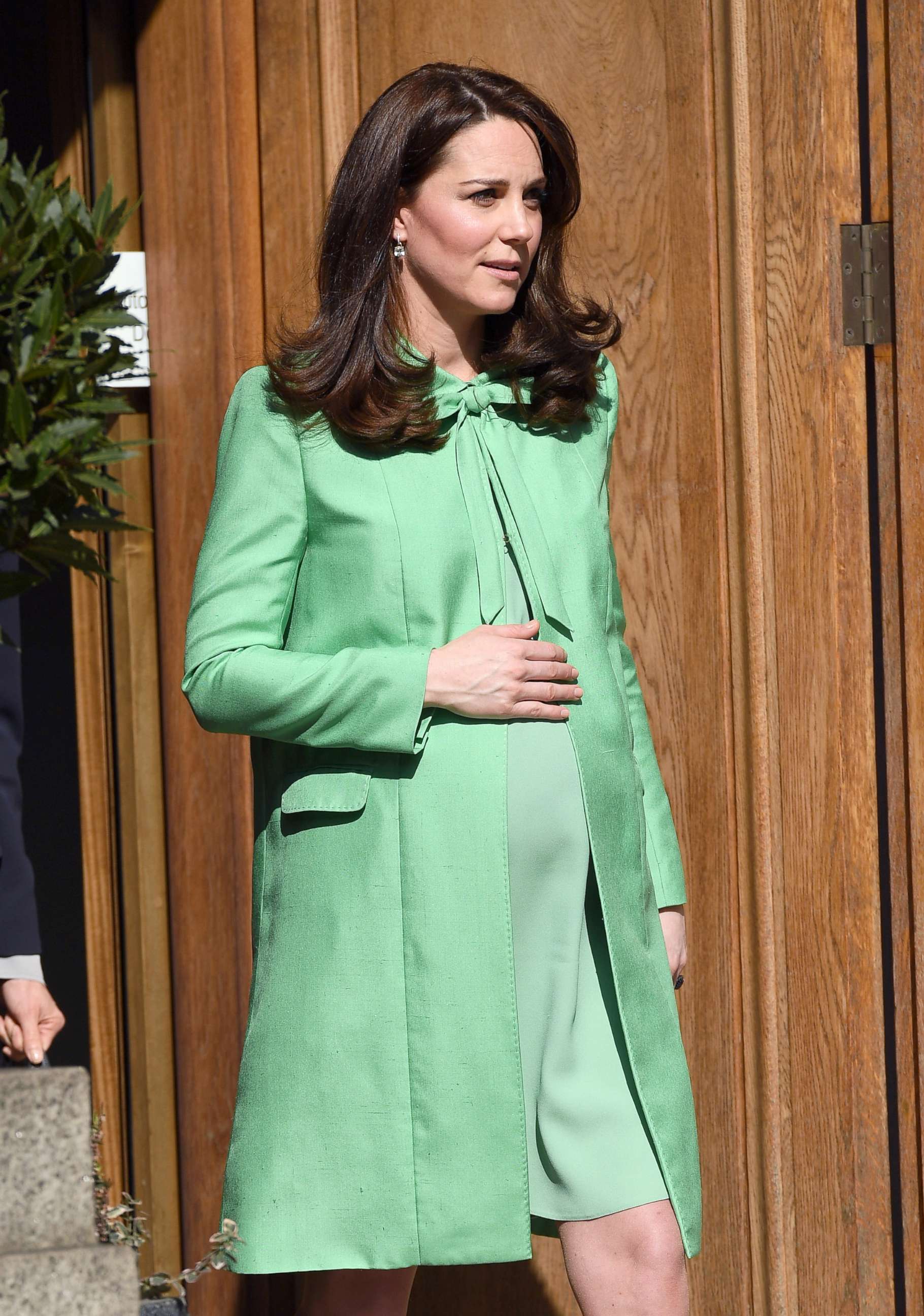 Just seven weeks after the birth of her first child, George, in late July 2013, Kate attended a royal engagement with Prince William, a conservation awards ceremony on September 12.
Kate also attended Trooping the Colour in June 2015 shortly after giving birth to Princess Charlotte on May 2.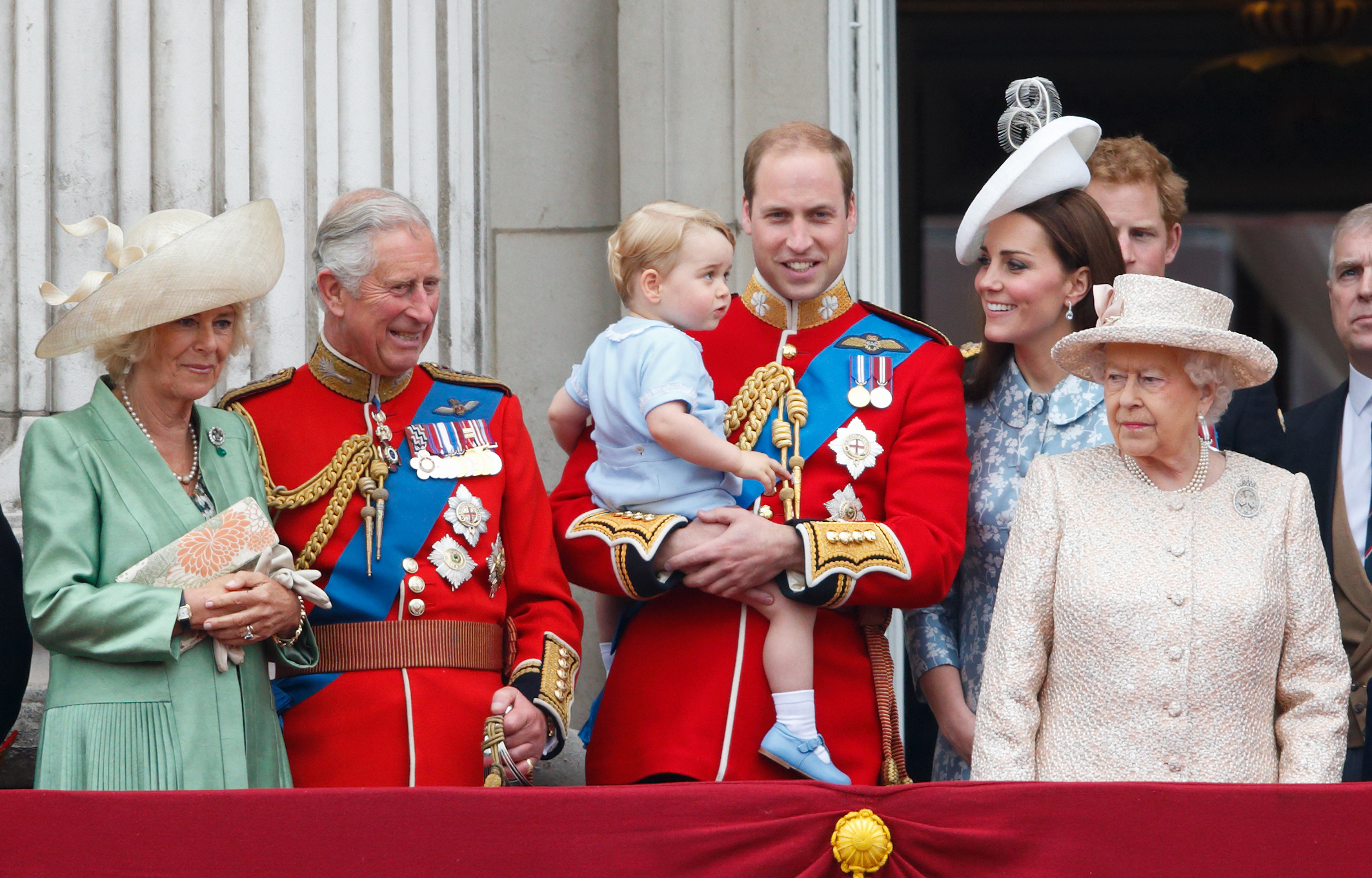 Being a member of the royal family is not a job that comes with established maternity and paternity guidelines.
Prince William was granted two weeks of paternity leave from his role as a Royal Air Force search-and-rescue helicopter pilot through statutory paternity leave, which Britain implemented in 2003.
When Charlotte was born in 2015, William took nearly six weeks of paternity leave after finishing his air ambulance training and exams early.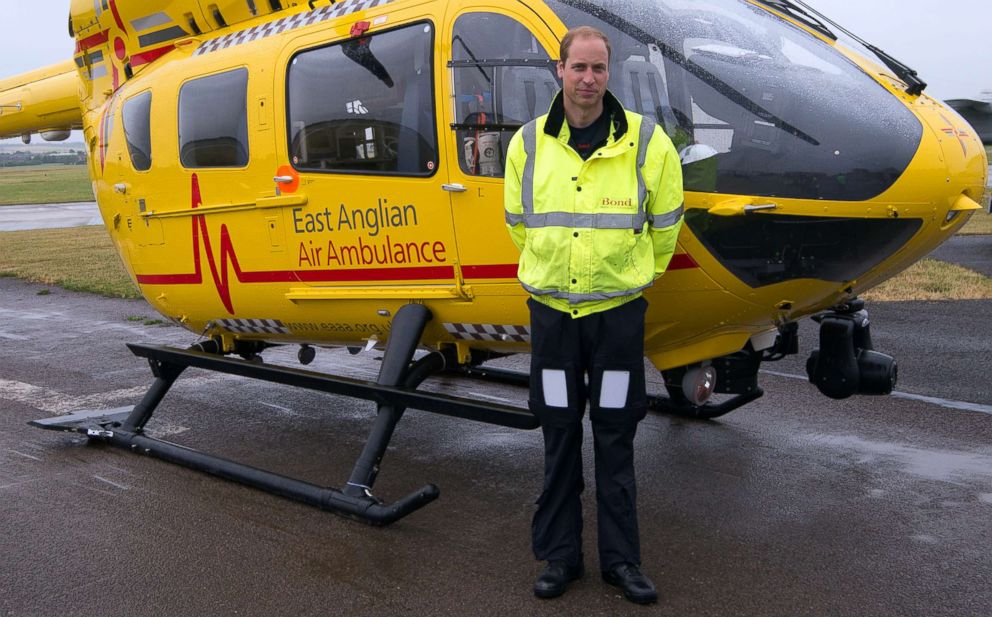 William's job at the time as an air ambulance pilot with the East Anglian Air Ambulance service meant he could have had to rush to London had he been on duty when Charlotte was born.
The Duke of Cambridge continued to participate in various royal obligations during his paternity leave from his full-time job.
William completed his last shift as an air ambulance pilot in July 2017. The family moved back to London from their Anmer Hall home so both Kate and William could focus full time on royal duties.
Kensington Palace has not announced if William plans to take any time off after the birth of his third child. As a father actively engaged in the upbringing of his children, though, it is expected he will take some time off to not only help Kate but enjoy the moments of joy after the birth of a new child.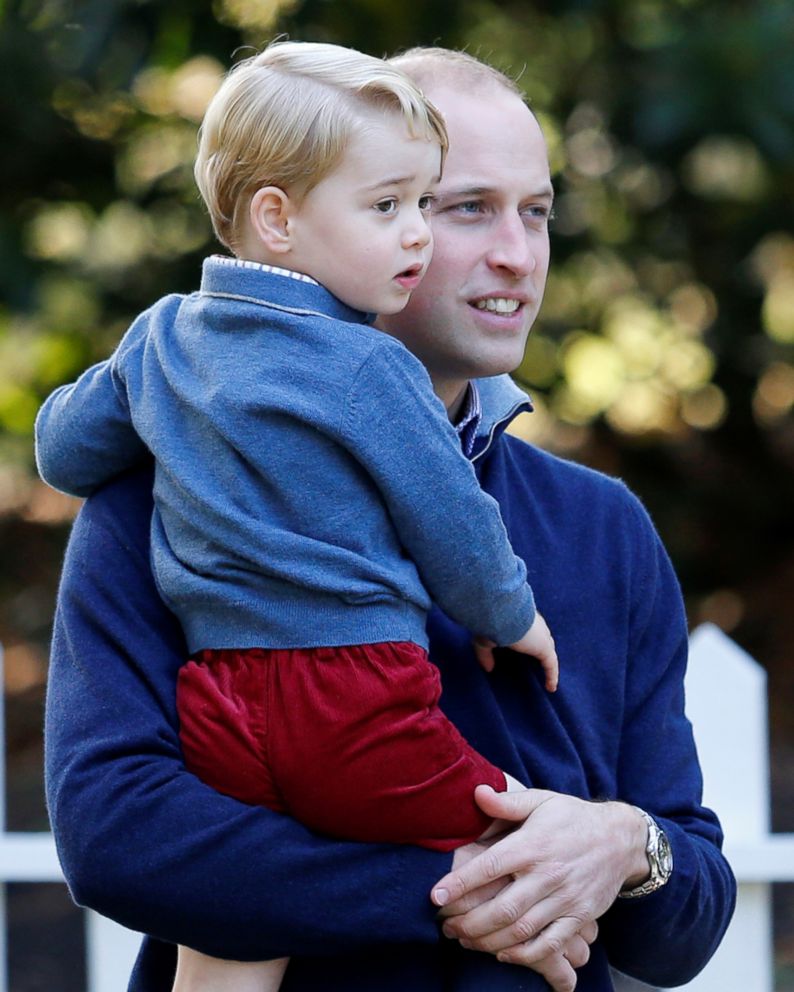 William is set to tour Israel and the Palestinian territories this summer, but Kate will not accompany him.
In the U.K., employees can take up to 52 weeks' maternity leave, including 39 weeks of paid leave, according to the government guidelines.
Fathers in the U.K. are entitled to two weeks of paid paternity leave.
Where William and Kate will bond with their newborn
Four days after Charlotte was born at St. Mary's Hospital in London in 2015, the family first returned to Kensington Palace and then took advantage of the privacy at their 10-bedroom Anmer Hall home on the queen's Sandringham Estate in Norfolk, England.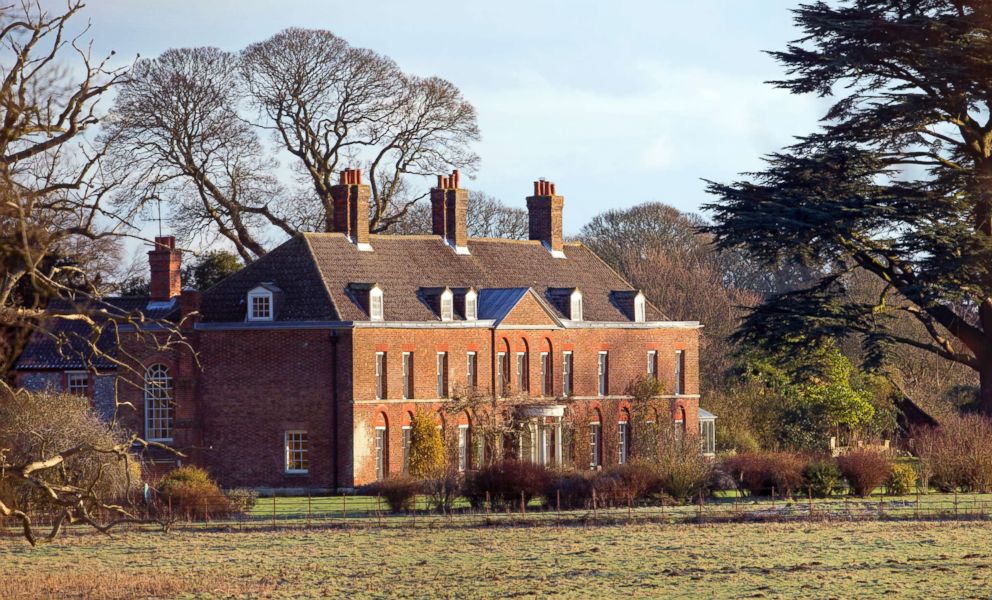 Apartment 1A in Kensington Palace in London is the family's official home.
With George and Charlotte both currently attending school -- George at Thomas's Battersea and Charlotte at the Willcocks Nursery School -- near Kensington Palace, it is expected that Kate and William will initially enjoy solo time with their new infant at the palace.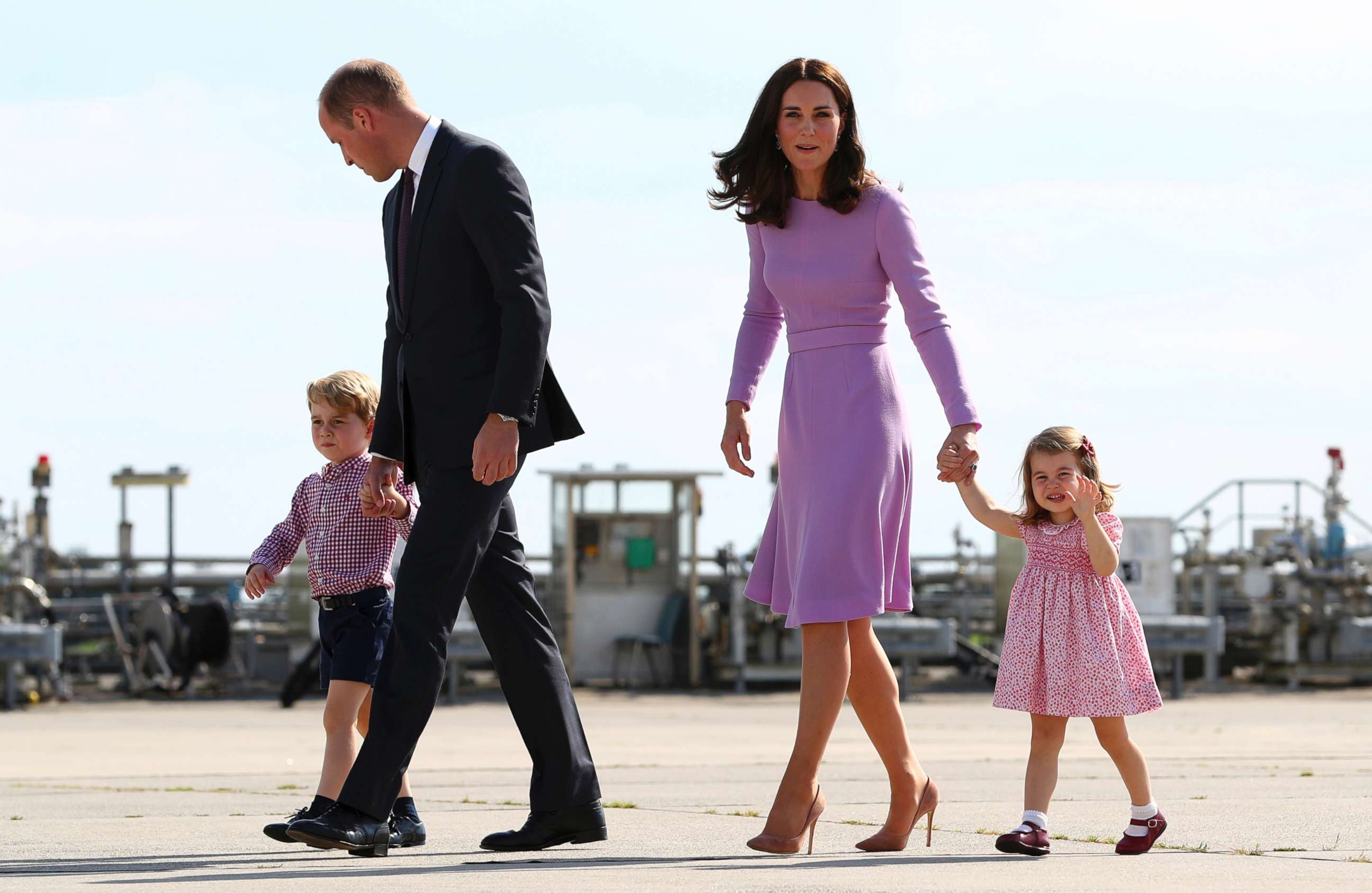 The family may then decamp to Anmer Hall for added privacy.
The couple currently has the help of a nanny, Maria Teresa Turrion Borrallo, who attended the prestigious Norland College in the U.K.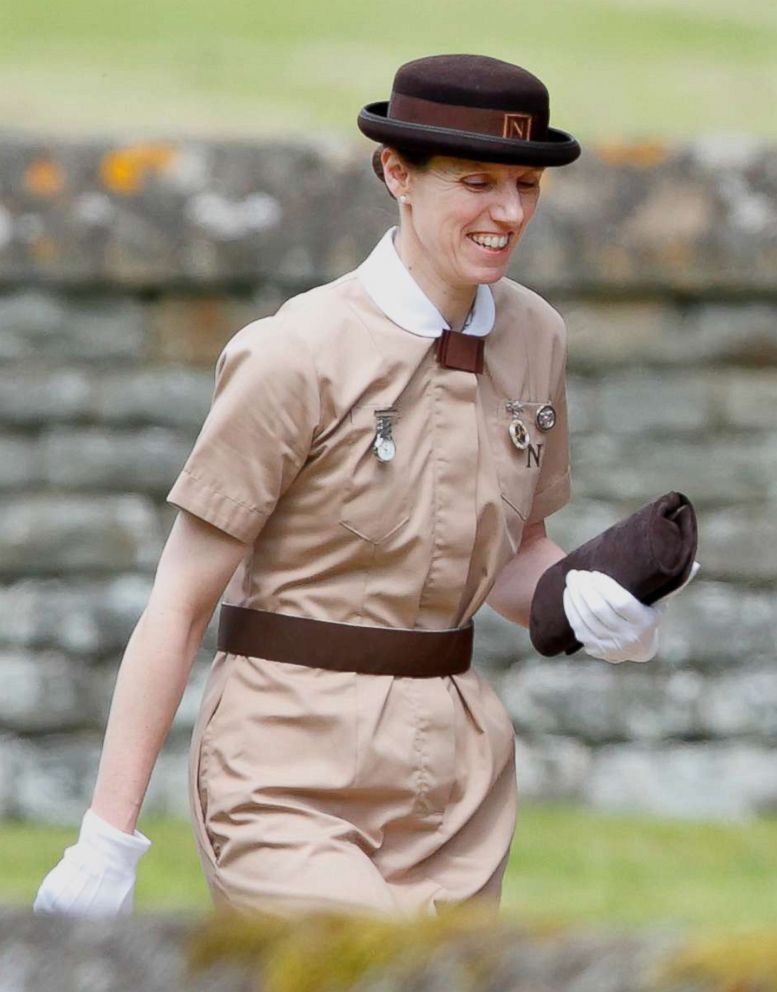 There is speculation William and Kate may hire a second nanny or assistant to Borrallo to help with the addition of their third child.