Emma Kenney has joined the Conner family on the ABC reboot of "Roseanne."
The actress, 18, who many know as Debbie Gallagher on Showtime's comedy-drama series, "Shameless," stopped by "GMA" today to chat about her role as Roseanne's granddaughter.
"It's kind of an interesting experience because literally, the show ended in 1997 and I was born in '99, so it's kind of funny, my character was technically born two years before I was even born but she's supposed to be 16, two years younger than me," Kenney said, adding that she binge-watched the original "Roseanne" after landing the audition.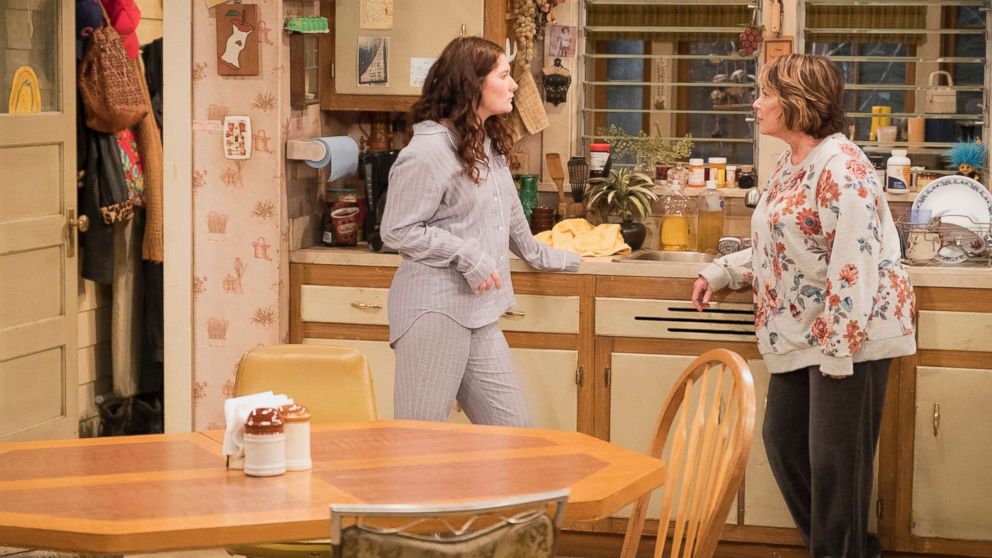 "It's been really cool to be able to join an iconic, 90s family cast," she added.
Kenney plays Harris Conner-Healy on the show, the daughter of Darlene, again played by Sara Gilbert.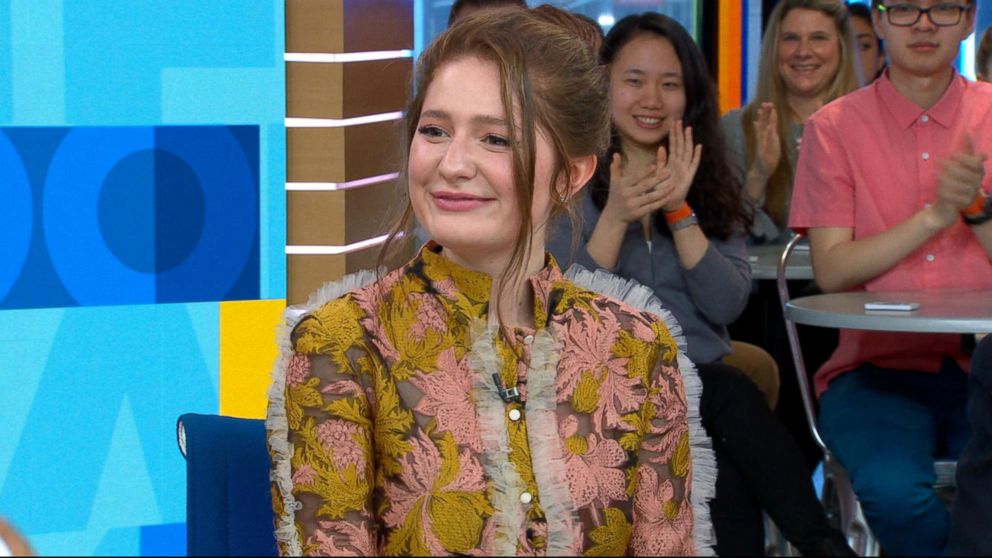 "It's such an uncanny resemblance," Kenney said of her and Gilbert. "At one of the live tapings, both of our mothers were there and they were looking at Sara and I standing next to each other and they were like, 'This is weird. Is this the mailman's child? What is this?'"
Kenney said last night's hilarious "Hillbilly spa" scene with Roseanne took four or five takes to film.
"She is such a maternal, kind person," Kenney said of working with Barr.
As for the rest of the cast, "They're all such class acts with an amazing work ethic and I'm so honored to be working with these people," she said.
"Roseanne" returns to ABC next Tuesday at 8 p.m. Eastern/7 p.m. Central.