You have to hear this blind 6-year-old play Queen's 'Bohemian Rhapsody' on the piano
"There's really nothing he can't play."
This pint-sized piano prodigy just performed a jaw-dropping rendition of Queen's "Bohemian Rhapsody."
Avett Maness, 6, was born blind in one eye and vision impaired in the other, but that hasn't affected his impressive musical skills.
"There's really nothing he can't play," his mom, Sara Moore, told "Good Morning America." "He has touched so many people's lives."
Moore, a mom of two from Centerville, Ohio, said Avett has been playing the piano since he was a baby. He started with "Twinkle Twinkle Little Star" and "The Hokey Pokey" and has since moved on to songs by Queen, Adele, The Beatles and more.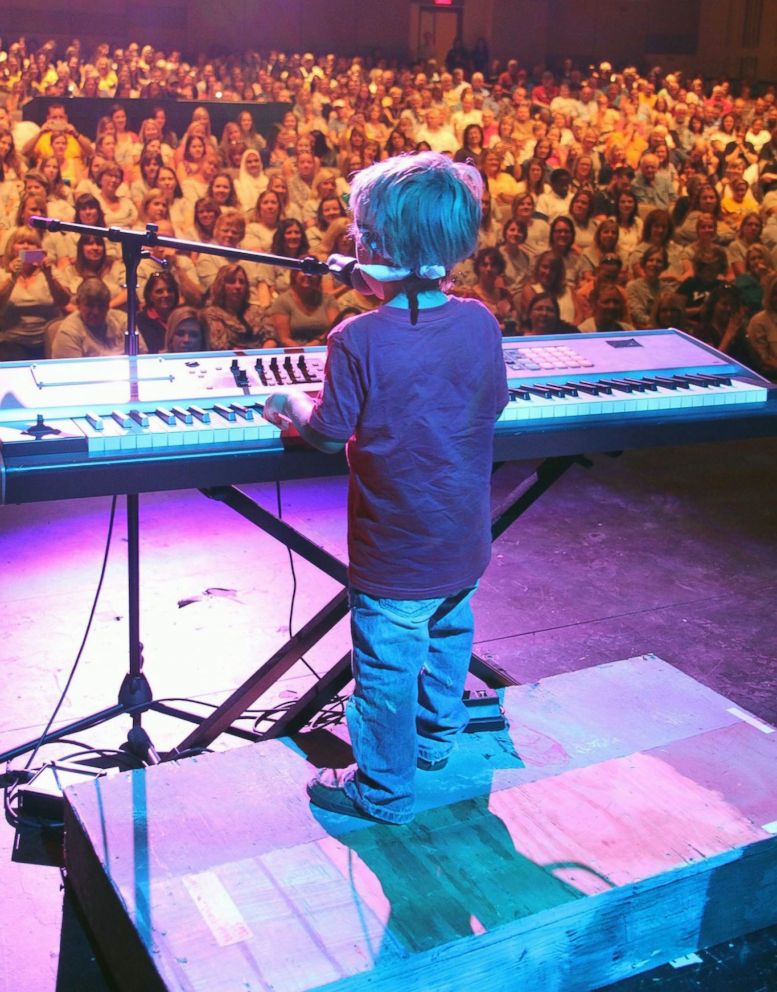 His videos have been viewed by thousands on YouTube.
"My fiance, [Tommy], is a rapper and he and Avett go into the studio and Tommy realizes Avett really enjoys complex music," Moore said. "He played 'Bohemian Rhapsody' twice and Avett went over to the piano and just started playing it."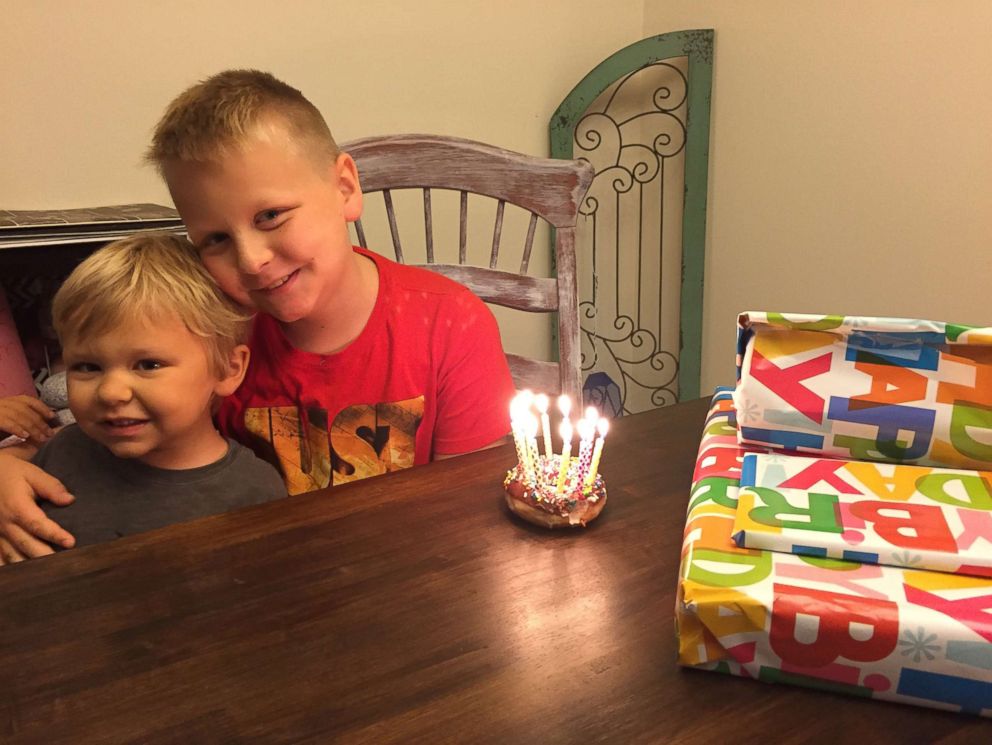 Avett has become a local celebrity after becoming the main character in his mom's children's book, "Cotton Candy Clouds," which teaches people how to engage with those who are blind and visually impaired. He's also been putting on concerts for his school district and community. Avett's played for an audience as big as 900, his mother said.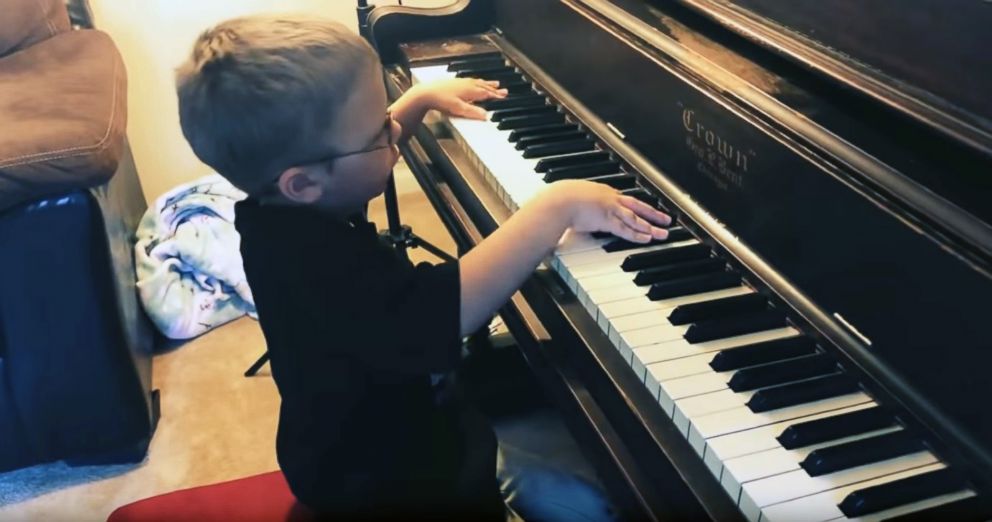 "When Avett was 2 months old and they told me he was blind...I could not make it home because I was crying," Moore said. "Something that I thought was so tragic turned out to be his greatest and most beautiful gift."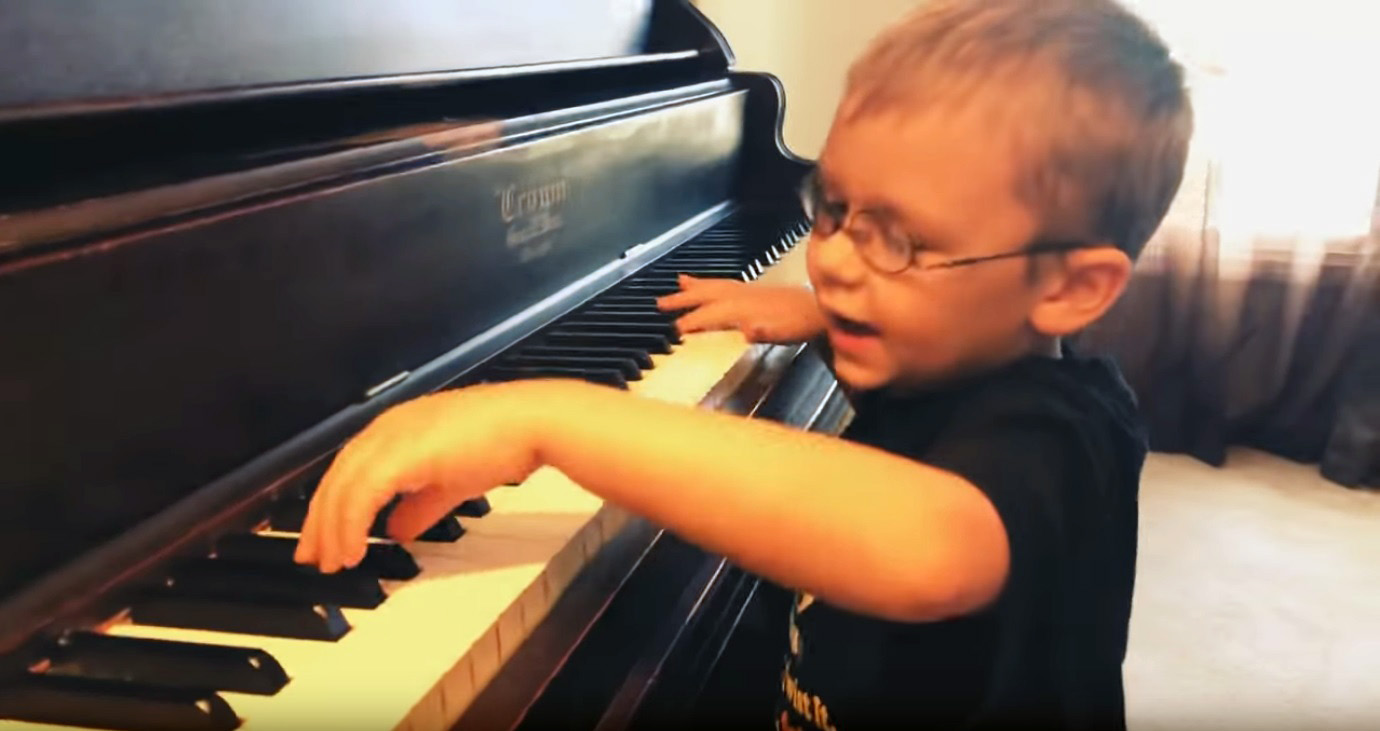 Avett also plays drums, guitar and ukulele.