Get ready to sip and savor an array of flavors, foods and drinks from six continents without leaving the U.S.
The EPCOT International Food & Wine Festival presented by Corkcicle kicks off on July 15 and runs through Nov. 20, where foodies and patrons can celebrate the global cuisines at over 20 festival-exclusive global marketplaces.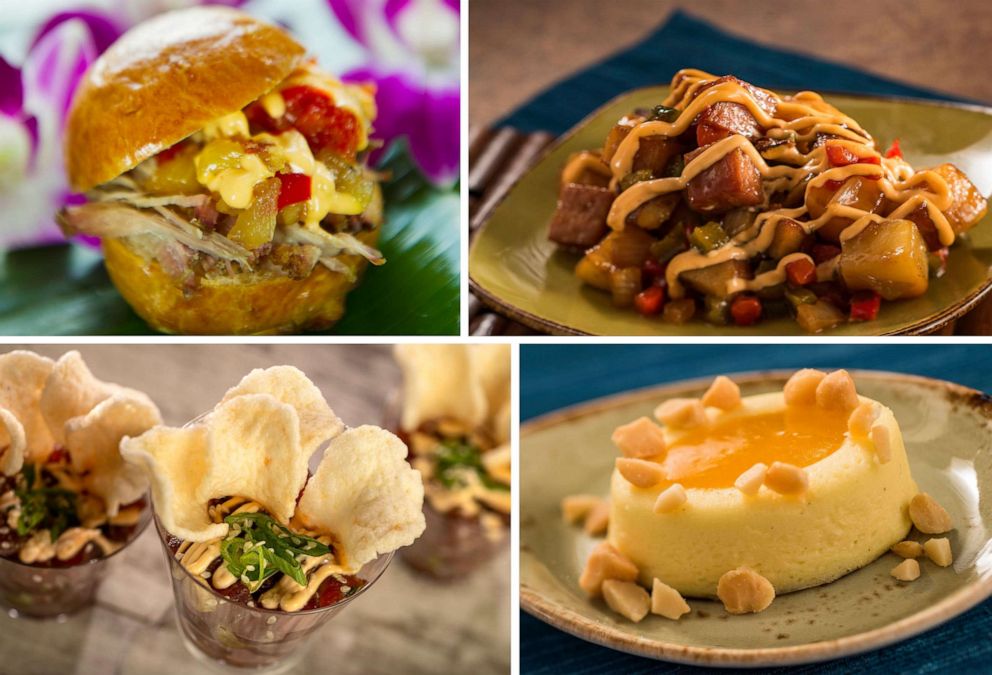 Karen McClintock, the food and beverage content relations manager for Walt Disney Parks and Resorts, shared a preview Thursday to give guests a glimpse into what they can expect from each country with a taste of this year's menu items.
"The festival chefs focus on authenticity through ingredients, cooking techniques, and presentation to honor the diverse cuisines,"McClintock said in the post. "And our beverage team thoughtfully pairs wine and beer with the selections at each global marketplace, providing a fantastic variety for our guests."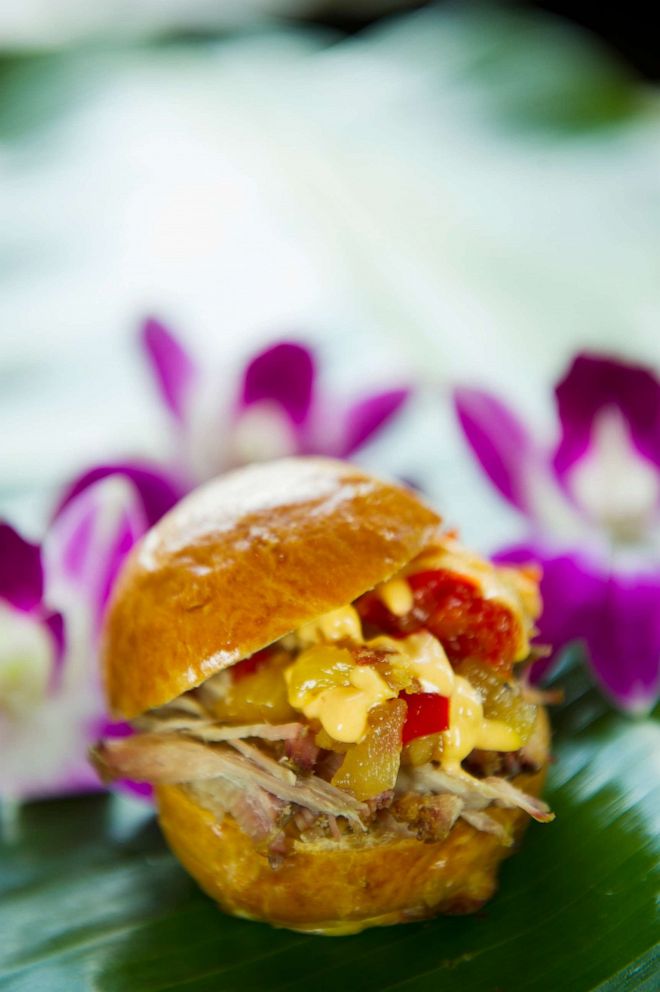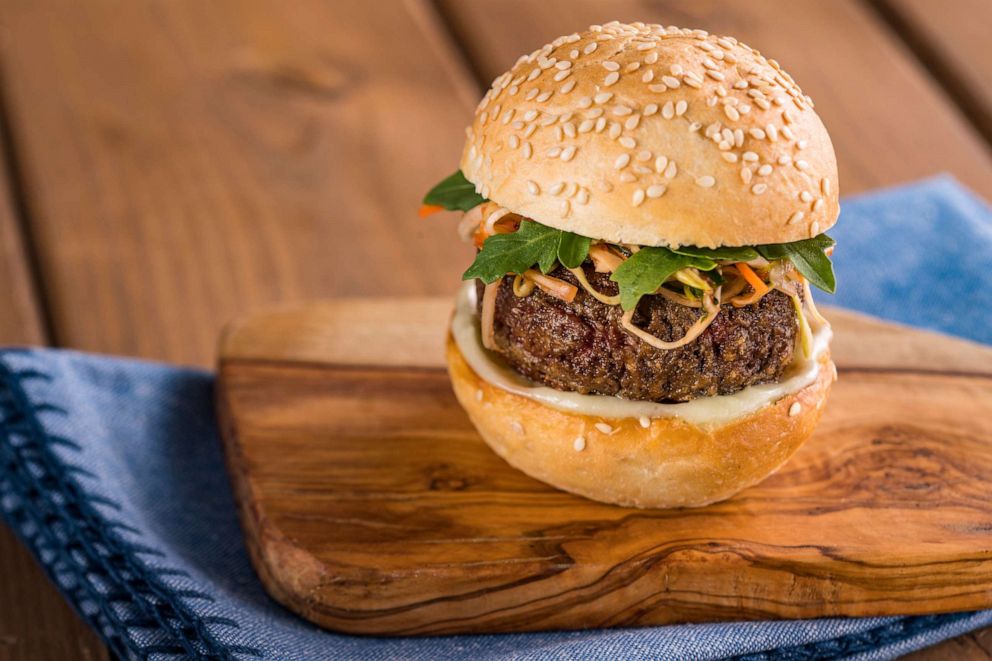 From classics like France and Italy to other worldly bites of Brazil, Kenya and India, there's no shortage of delicious options for any palate.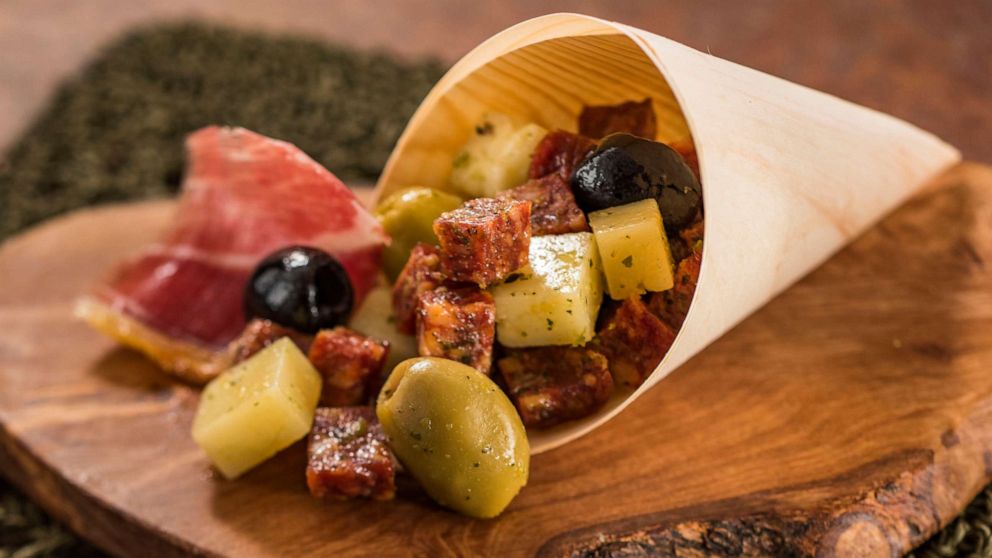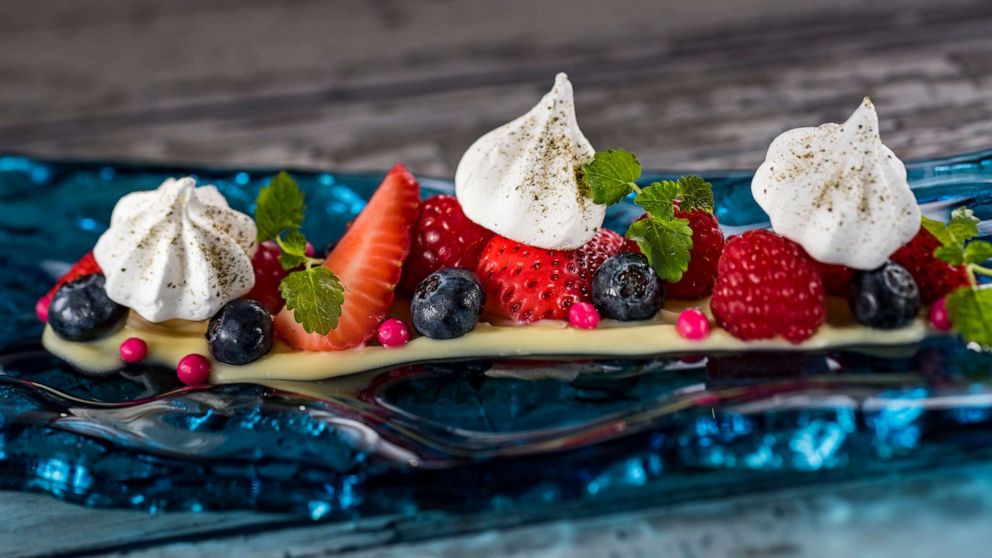 Attendees are encouraged to check the Festival Passport for the five select marketplaces to purchase delicious cheese dishes, collect your stamps, and take a stroll to Shimmering Sips marketplace for a special prize.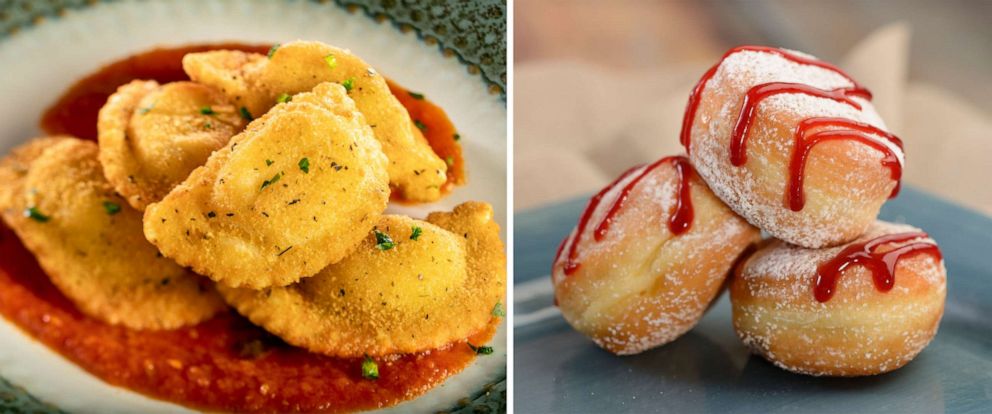 In addition to all the classics and fan favorites, there are seven new marketplaces at EPCOT to check out: The Noodle Exchange (Near Traveler's Café), Tangierine Café: Flavors of the Medina, The Rotunda Bistro (American Adventure Rotunda), The Swanky Saucy Swine (Near Disney Traders), Brew-Wing at the EPCOT Experience and Lobster Landing and Mac & Eats, both opening Oct. 1.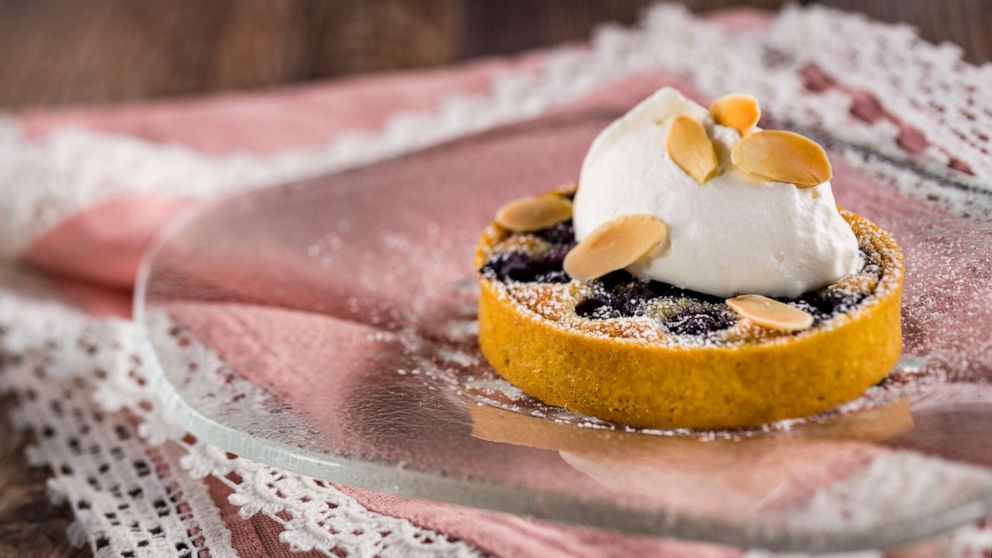 Check out the rest of Karen McClintock's Foodie Guide for the 2021 EPCOT International Food & Wine Festival here with a full breakdown of the menus and follow along on social media using #TasteEPCOT.
The Walt Disney Co. is the parent company of ABC News and "Good Morning America."