Spring it on: Reset with seasonal recipes for spring
Spring-clean your eating habits this year with these healthy recipes.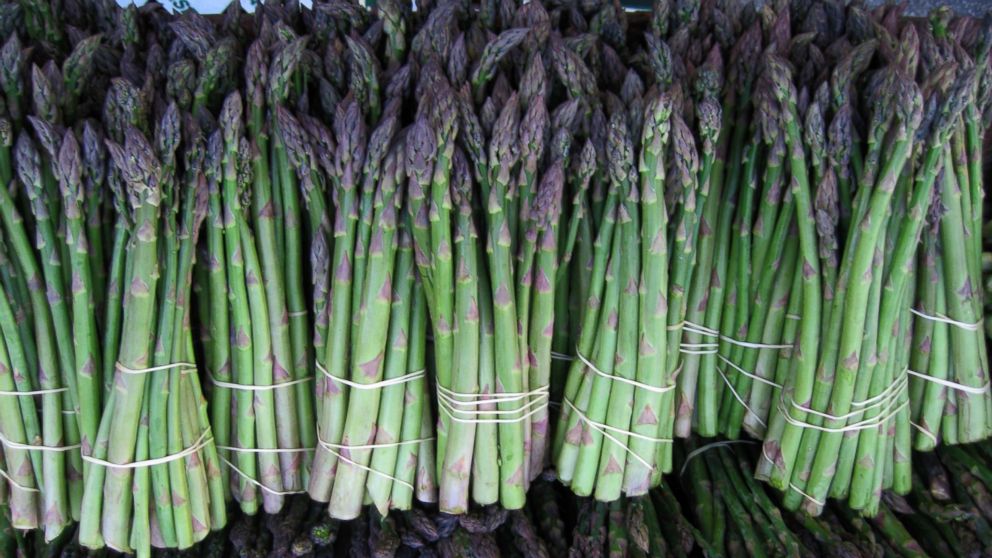 For the start of spring, "Good Morning America" is featuring ways to embrace spring cleaning for your wardrobe, your home, and in the kitchen.
Sick of the cold? Get ready to dig yourself out of a winter rut and put a spring in your step. With the start of the new season comes new fresh vegetables that are ripe to mix up your dinner routine.
Some produce to look out for this time of year include apricots, broccoli, lettuce, spinach, strawberries, peas, cabbage and much more, according to the U.S. Department of Agriculture's Healthy Meals Resource System.
"People go crazy for ramps in the spring," Catherine Crawford, a communications specialist at New York City's Greenmarket Farmer's Markets, operated by the nonprofit organization GrowNYC, told ABC News, referring to the wild onion, saying it is traditionally used as a signpost of the changing seasons.
"When ramps start coming into market, that's when you get excited," she added.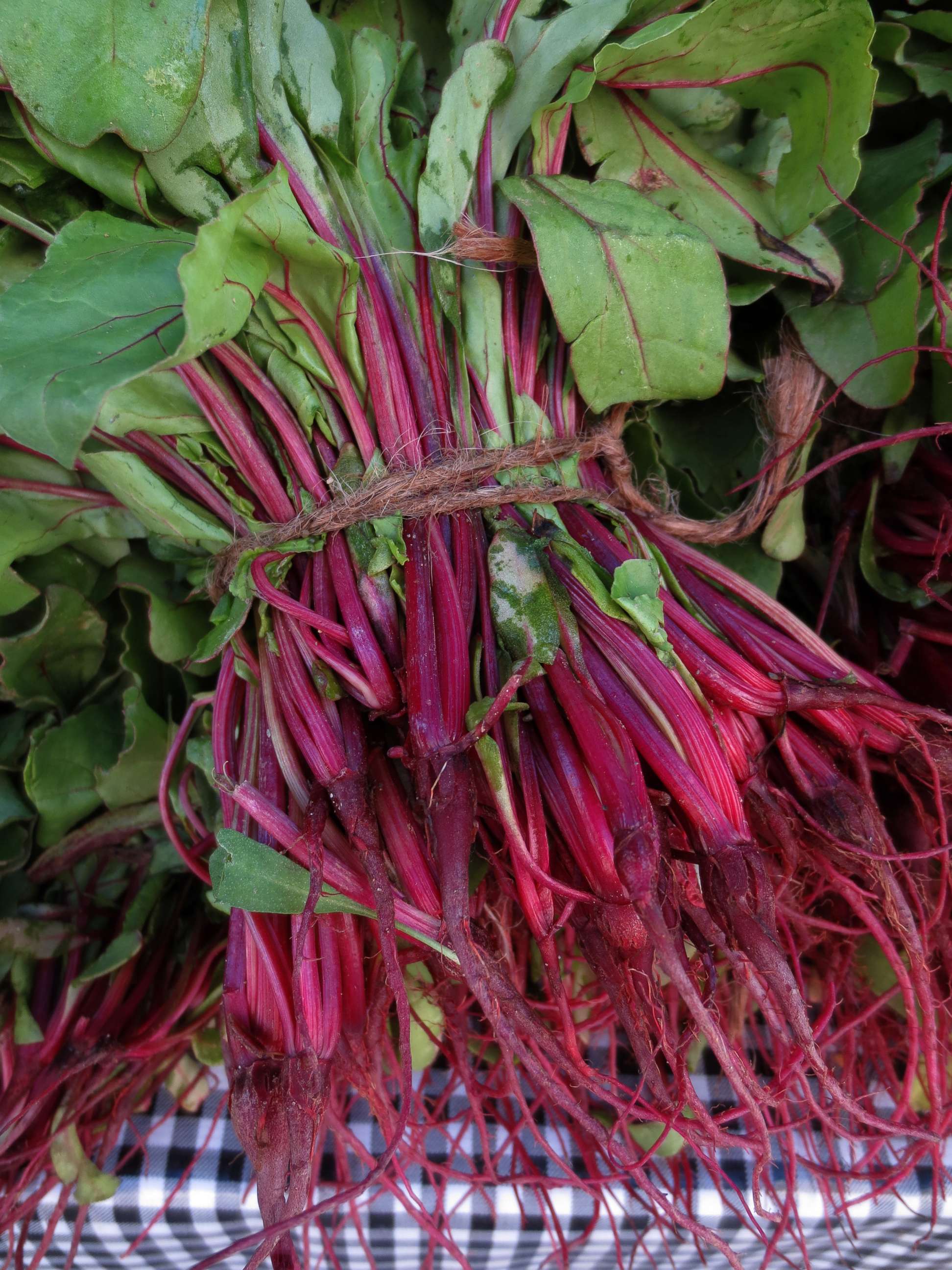 Another thing to "get really excited about" this spring, according to Crawford, are "the overwintered greens: broccoli rabe and spinach."
"They are in the ground throughout the winter so the cold actually turns the starch into sugar, so they are much sweeter than the varieties you will get later," she added. "My boss went as far as to say the spinach is like candy."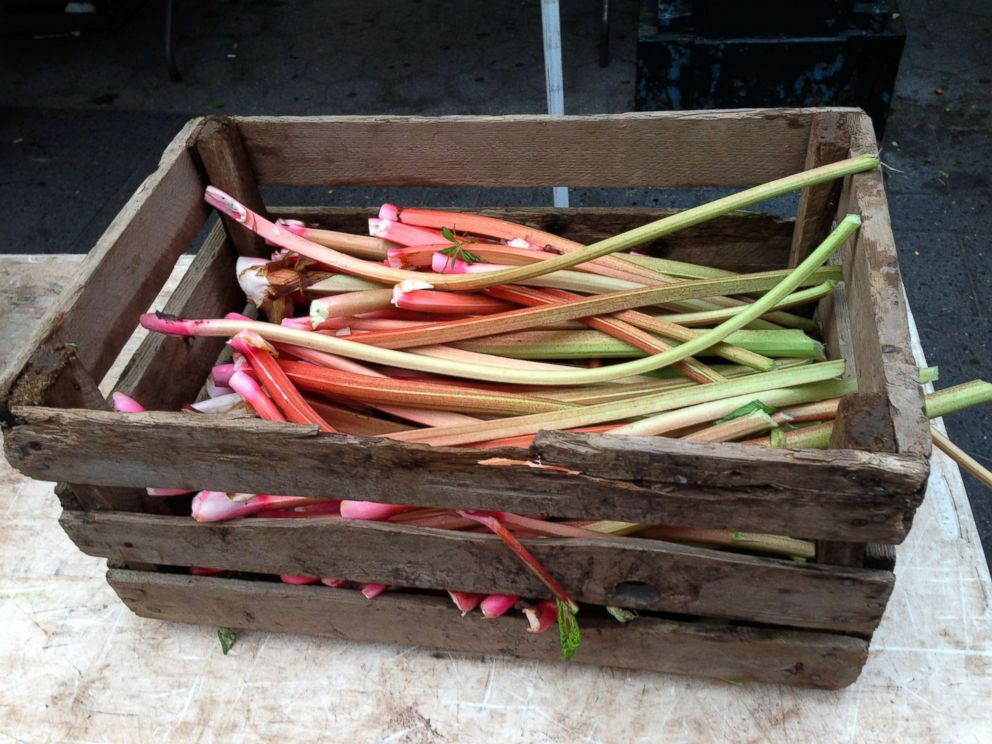 Spring is also a great time to shop for certain cheeses, according to Crawford.
"The goat and the sheep cheese in the spring are especially delicious," she said. "Because the mother goat is producing all this extra rich and creamy milk because of the kidding, and they are eating all the spring grasses."
Crawford said her top tip for spring cleaning your diet would be to visit your local farmer's market, saying, "The produce you'll get there is just going to be much fresher because it hasn't traveled as far."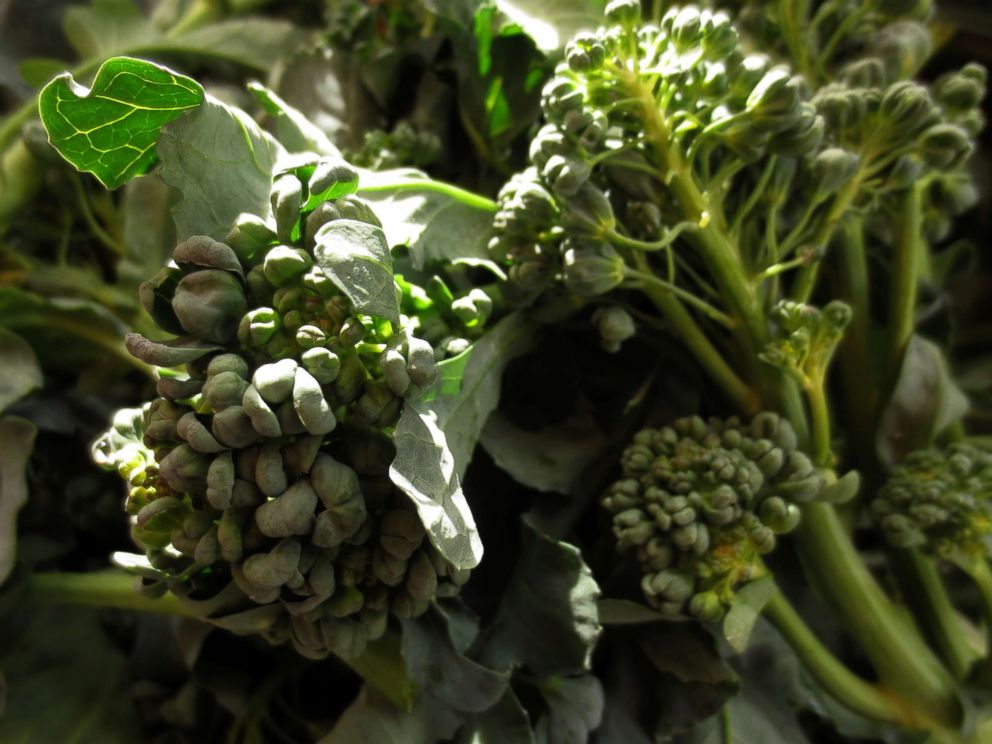 In addition, when shopping at farmer's markets, "You have the opportunity to talk to the farmer because they're there, and you can ask them how you can prepare something."
Here are some spring recipes to try out that were inspired by in-season produce at the greenmarket, created by the New York City-based culinary school Natural Gourmet Institute.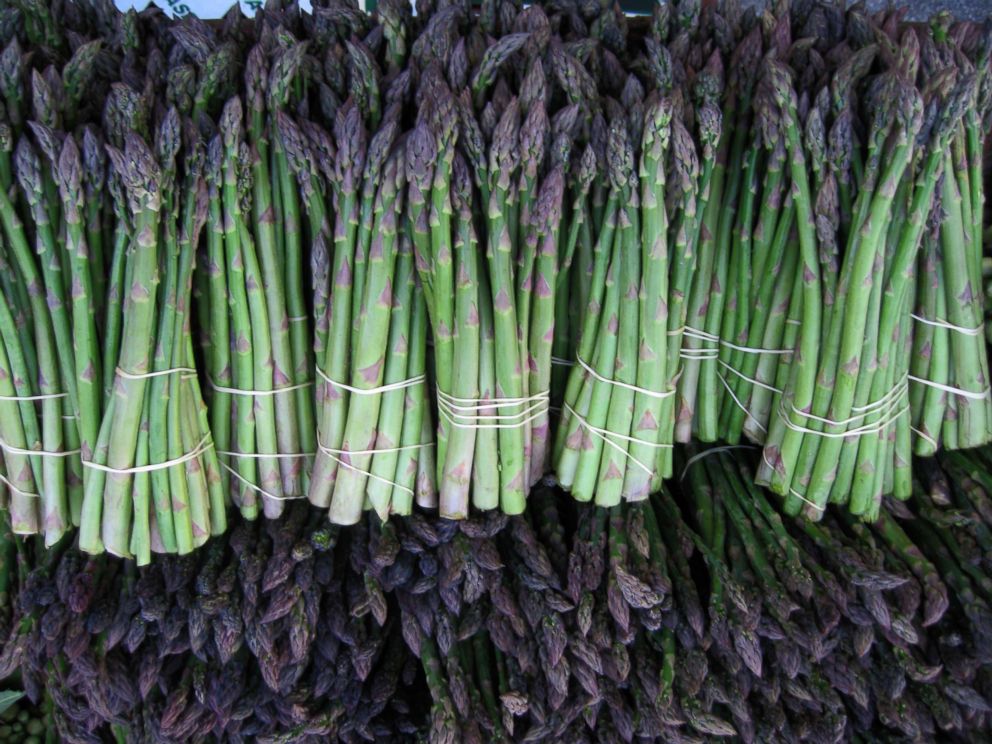 Asparagus and strawberry kale salad with basil and feta
Recipe courtesy the Natural Gourmet Institute

For the salad:
1 bunch lacinato kale
1/4 teaspoon sea salt
1 tablespoon extra virgin olive oil
1 pound asparagus, thinly sliced diagonally
1 pint strawberries, large diced
1/4 cup basil, sliced into thin ribbons
6 ounces feta cheese, crumbled

For the vinaigrette:
2 tablespoons white balsamic vinegar
1 tablespoon local honey
1 teaspoon Dijon mustard
1 shallot, minced
1/2 teaspoon sea salt
Pinch black pepper
1/4 cup extra virgin olive oil

Directions:
1. De-stem the kale and cut the leaves into small pieces. Transfer to a bowl with the salt and oliveoil. Massage kale until leaves become tender and start to release juices.
2. In a small bowl, whisk together white balsamic, honey, mustard, shallot, sea salt, and pepper.Slowly stream in olive oil while continuing to whisk.
3. Add asparagus, strawberries, basil, and feta to the kale. Toss with the vinaigrette and serve.
Sauteed broccoli rabe with spring garlic-basil butter
Recipe courtesy the Natural Gourmet Institute

Ingredients:
1 pound broccoli rabe
1/2 cup butter
3 cloves spring garlic, minced
1 ounce basil, finely chopped
2 tablespoons extra virgin olive oil
1/4 teaspoon sea salt
Pinch black pepper

Directions:
1. Trim the stems of the broccoli rabe; blanch in salted boiling water for 2 minutes until brightgreen and tender-crisp. Remove from water and rinse with cold water to cool. Pat dry.
2. In a skillet, melt butter. Add garlic and cook over low heat for 1 minute. Transfer butter to abowl and stir in basil.
3. Return skillet to stove and heat olive oil. Add broccoli rabe and sauté until tender, 2-3minutes.
4. Add butter, salt, and pepper. Coat broccoli rabe with butter and serve.
Blackened asparagus with creamy spinach polenta
Recipe courtesy the Natural Gourmet Institute

Blackened asparagus:
1 pound asparagus
1/2 teaspoon ground thyme
1/2 teaspoon garlic powder
1/2 teaspoon onion powder
1/2 teaspoon sweet paprika
1/4 teaspoon sea salt
Pinch black pepper
2 to 3 tablespoons olive oil

Spinach polenta:
1 cup polenta
1/2 teaspoon sea salt
3 cups water, divided
1 bunch baby spinach
4 ounces goat cheese

For asparagus:
1. Trim off and discard bottom ends of asparagus.
2. Mix together ground thyme, garlic powder, onion powder, sweet paprika, sea salt, and blackpepper. Toss asparagus with spice blend and olive oil.
3. Heat skillet over medium-high heat. Add asparagus to hot skillet, cooking until tender andnicely browned, stirring often, about 7 to 10 minutes (5 to 7 minutes for skinnier asparagus).

For polenta:
4. In a medium pot, combine polenta, sea salt, and 2 cups of water. Bring to a boil, stirringconstantly, over a high heat. Once thick, add remaining 1 cup of water, ounces at a time,stirring well to mix thoroughly. Simmer 20 to 30 minutes, stirring frequently.
5. Stir in spinach until wilted, about 5 minutes. Fold in crumbled goat cheese. Serve withblackened asparagus.

Make it a meal: Serve with a poached egg and crusty whole grain bread.