For best-selling artist, illustrator and story creator, Richard Cowdrey, his latest project might be his most personal and most adorable yet!
The Cincinnati, Ohio native -- known for illustrating such hits as "Bad Dog, Marley" -- knew Fiona the Hippo's incredible journey from premature birth to social media sensation had to be told through the eyes of someone who knows what makes his hometown so special.
The little hippo that could
For those who don't know her incredible story, Fiona was the first Nile hippo to be born at the Cincinnati Zoo & Botanical Garden in 75 years. But she almost didn't make it when her mother, Bibi, went into early labor in January 2017.
Her weight was dangerously low and she given round-the-clock care. But she persevered and grew bigger and stronger, along with her fan base and the millions of views her videos got in the process.
An overjoyed and grateful Cowdrey spoke to "GMA" about getting the chance to now share Fiona's story with children all over the world.
"The book will have the themes of love, family and friendship."
After realizing that Fiona would make a great subject for a children's book, Cowdrey cold called the zoo with the idea, and ended up with an enthusiastic blessing!
"When a New York Times bestselling artist reaches out to you with an idea, you listen," said Chad Yelton, head of marketing for the zoo.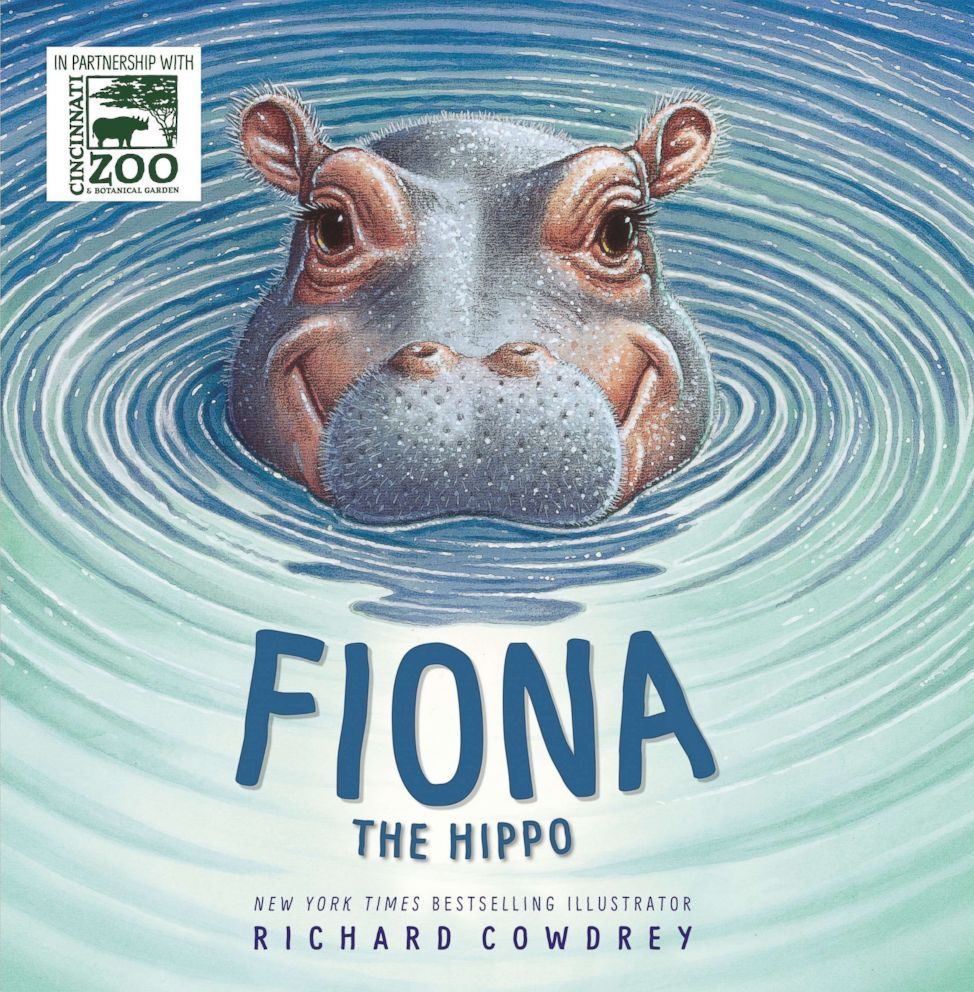 Cowdrey's next task was to call publishers and see if anyone wanted this book.
"I called Zondervan, I had just worked on a series with them, and they were immediately excited about the idea," he said. "I could actually hear someone in the background scream, 'Fiona!'"
Cowdrey knew he had a star on his hands. He said the first story will be illustrated, but stay close to her real-life tale of struggle and success.
"She really needed a lot of help to get through the first few months of her life," he continued. "The book will have the themes of love, family and friendship."
Children will get to see Fiona thrive and after being held in captivity for her own good, be reintroduced to her family and new hippos friends.
"There's a big pool party at the end," Cowdrey said.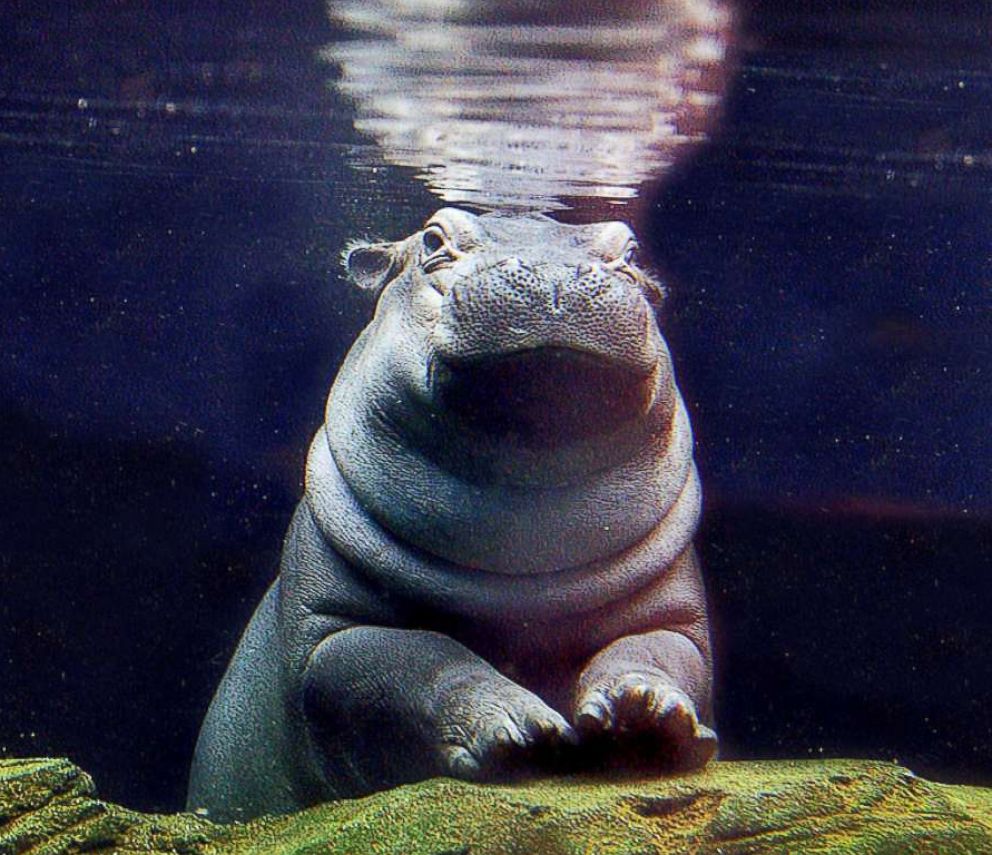 All in all, Cowdrey said this book is for his fellow "Cincinnatians," who will understand the importance of having those who love you help you through the toughest of times.
"Fiona has clearly inspired millions of people around the world."
Yelton said the entire staff can't wait till the book's release on Aug. 7. To celebrate the big day, there will be a launch party at the zoo with a drawing demonstration, followed by a book signing and will finish with an ice cream party at at Hippo Cove.
"Fiona has clearly inspired millions of people around the world," Yelton told "GMA." "As the smallest hippo to ever survive, she overcame obstacles in the first few months of her life. But, with an abundance of love and support from her care staff at the Cincinnati Zoo and '#TeamFiona' everywhere, today, Fiona is thriving."