Meghan Markle's maternity style: A month-by-month look
Meghan Markle set the bar high for royal maternity style
Meghan Markle has put her mark on royal maternity style, wearing everything from Givenchy cape coats and Oscar de la Renta gowns to $56 ASOS dresses.
The Duchess of Sussex's looks have had a true "Markle sparkle" to them.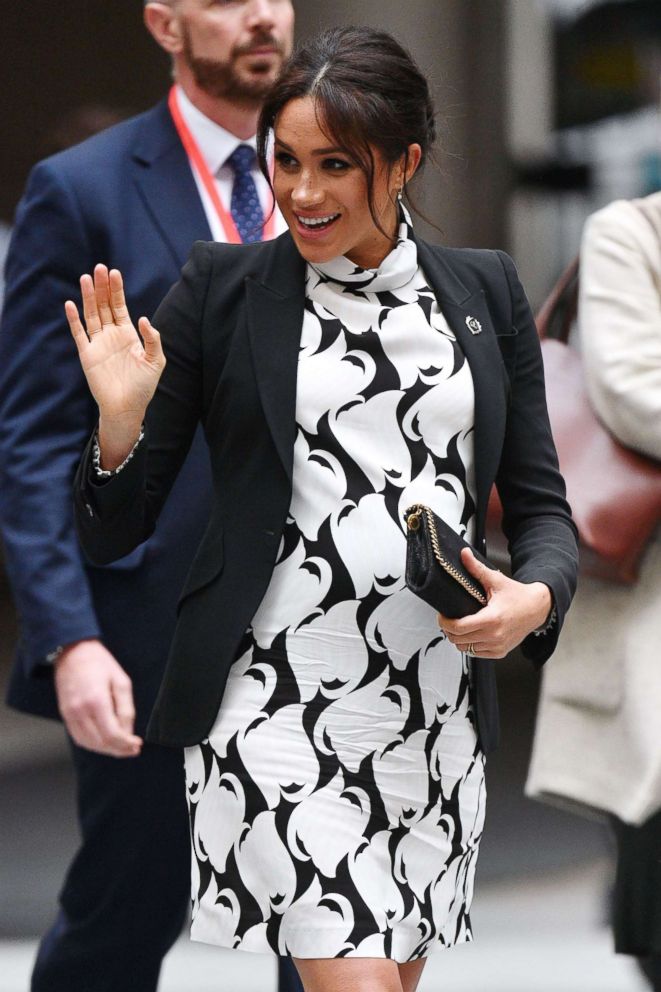 Meghan, 37, has told well-wishers the couple's first child is due in late April or early May.
As the world gears up for the royal baby to arrive, we're taking a look back at our favorite Meghan maternity looks over the past few months.
October 2018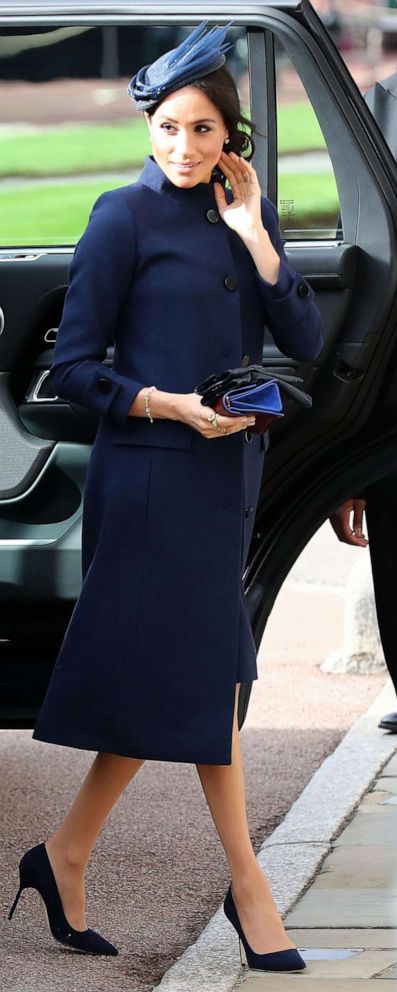 Meghan Markle and Prince Harry told family that they were expecting their first child shortly after Princess Eugenie's wedding.
The couple shared the news with the public while they were on tour visiting Australia, New Zealand, Tonga and Fiji. Meghan set the bar high for royal her maternity style with her outfits for action-packed events.
November 2018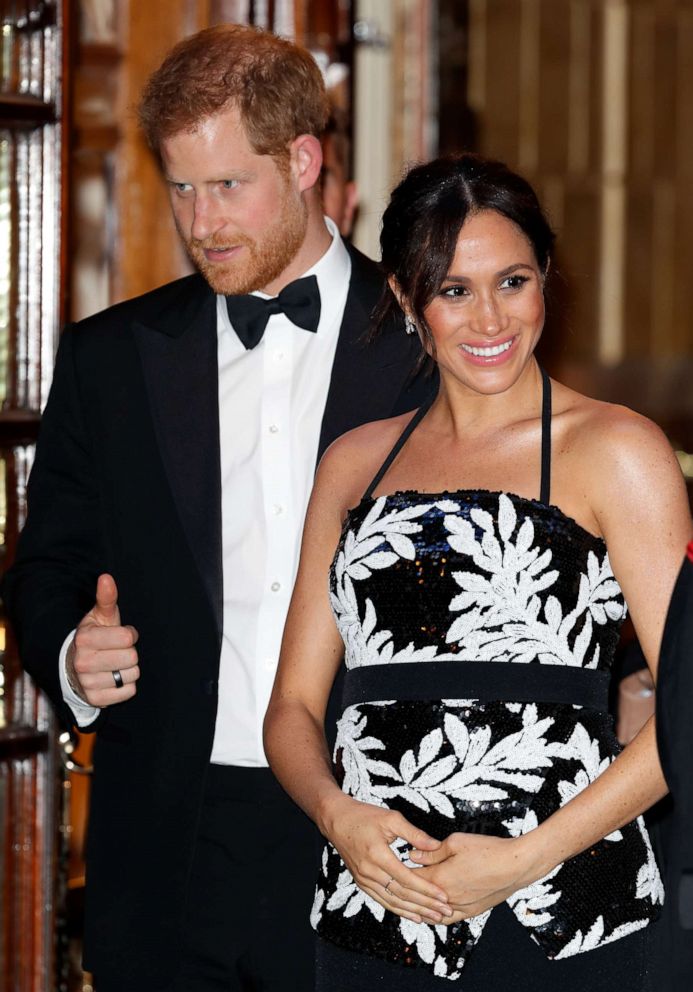 We give Meghan all the applause for this glamorous look at the Royal Variety Performance. The royal mom-to-be rocked a black and white sequined top paired with an elegant mermaid skirt.
December 2018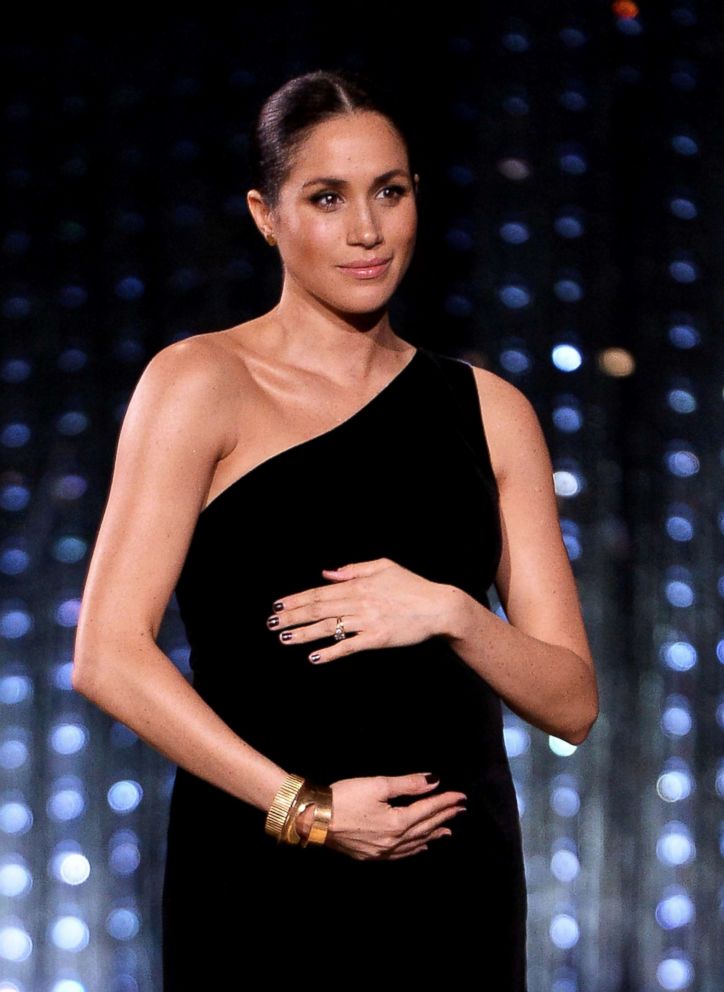 Meghan made headlines with a few of her winter maternity looks. Our favorite was this one-shoulder black Givenchy dress she wore to the British Fashion Awards. While the duchess made a surprise appearance, we weren't shocked that she dressed her bump flawlessly in this classic gown. She had her hair pulled back in a sleek low bun for the occasion and also rocked gold bangles and bold, dark nail polish -- which many were quick to point out on social media breaks with royal tradition.
January 2019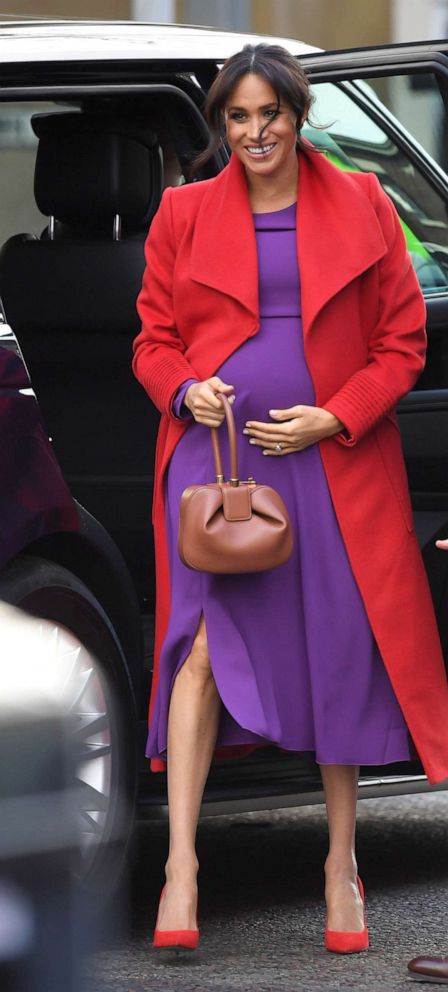 A new year brought new royal maternity fashion. Meghan has always been big on statement coats and she showcased some amazing ones throughout her pregnancy. We were obsessed with this red coat she wore while visiting Birkenhead. She even matched her pumps to the overcoat -- a Markle move we'd like to copy.
February 2019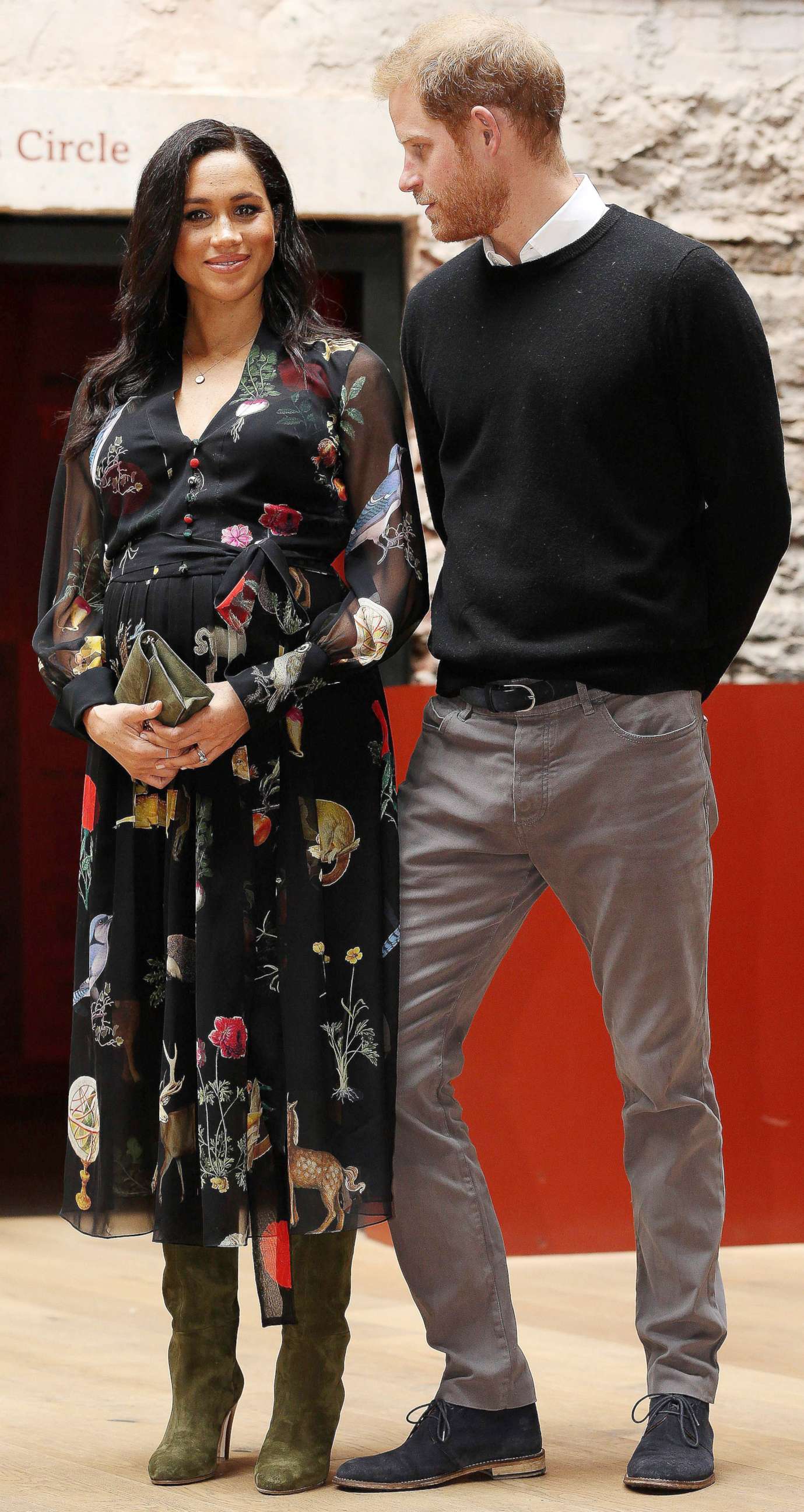 Meghan wore this floral Oscar de la Renta dress during her trip to Bristol. She paired it with booties, making this a super chic look and one of our favorites.
March 2019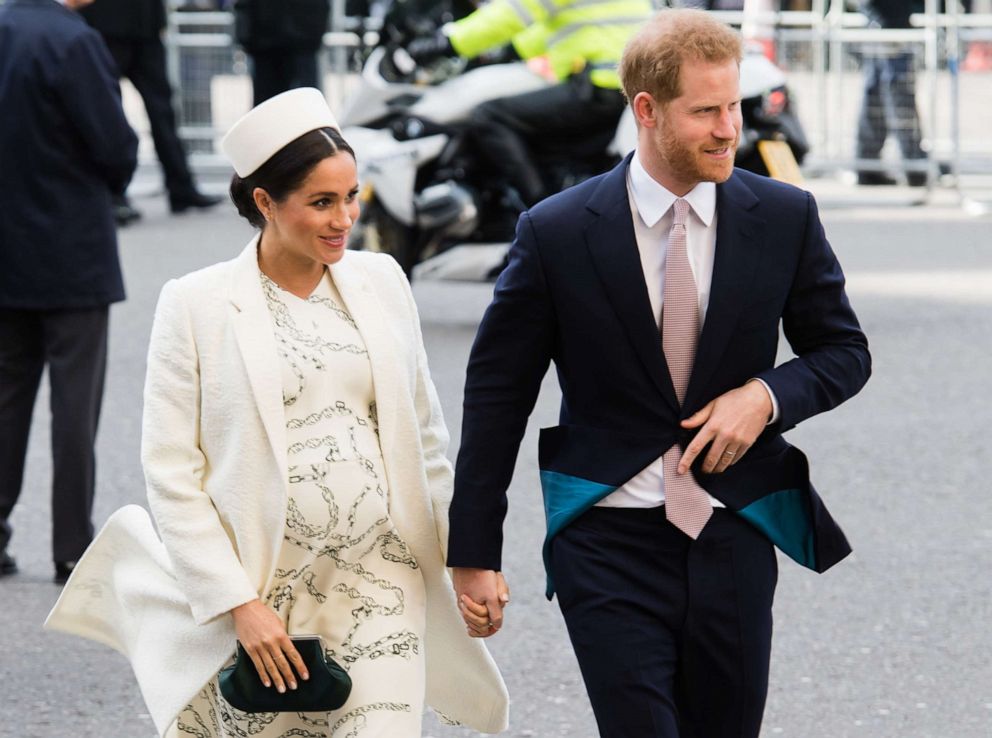 There was nothing common about Meghan's look for Commonwealth Day. The duchess wore a Victoria Beckham design and paired it with a Jackie O-style pillbox hat.
While we're excited for the royal baby to arrive, we're going to miss Meghan's epic maternity looks!