Meghan Markle, now the Duchess of Sussex, has described herself (and Prince Harry) as a feminist and she picked two women to design her wedding gowns.
One of the two designers, Stella McCartney, said she believes being a woman helped her land the dream job.
"I think Meghan chose me for reasons other than just a beautiful dress — plenty of people can do that," Stella McCartney told Elle UK in a new interview. "She is not a difficult client to make look beautiful."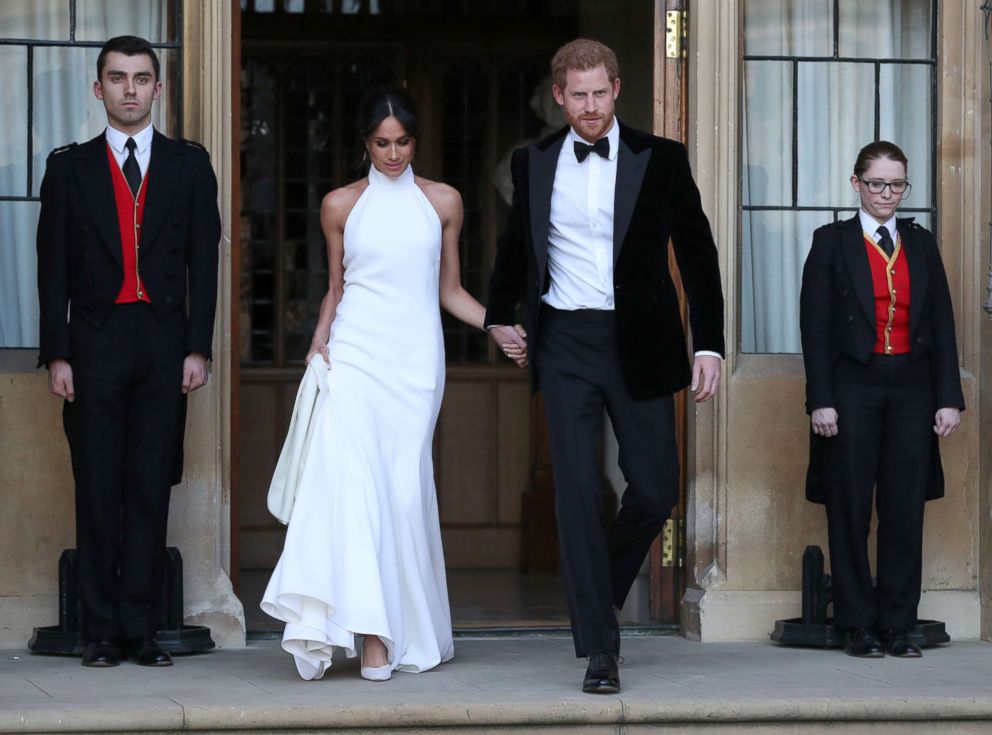 McCartney, a British designer, designed the silk crepe, floor-length gown that Meghan, 37, wore to her evening wedding reception with Prince Harry on May 19.
"'I have had moments in my career where I've caught up with Gwyneth [Paltrow] or Madonna and was like, "Can I dress you for that?" But this time around, they were drawn to me," McCartney told the magazine. "[Meghan] approached me and we worked on other things. She wore other pieces of mine and we had a friendship. And then she asked me to do her second wedding dress. I was honored and I still am."
McCartney also designed the stunning yellow dress that Amal Clooney wore to the royal wedding and the blush dress with lace accents that Oprah Winfrey wore to the high-profile event.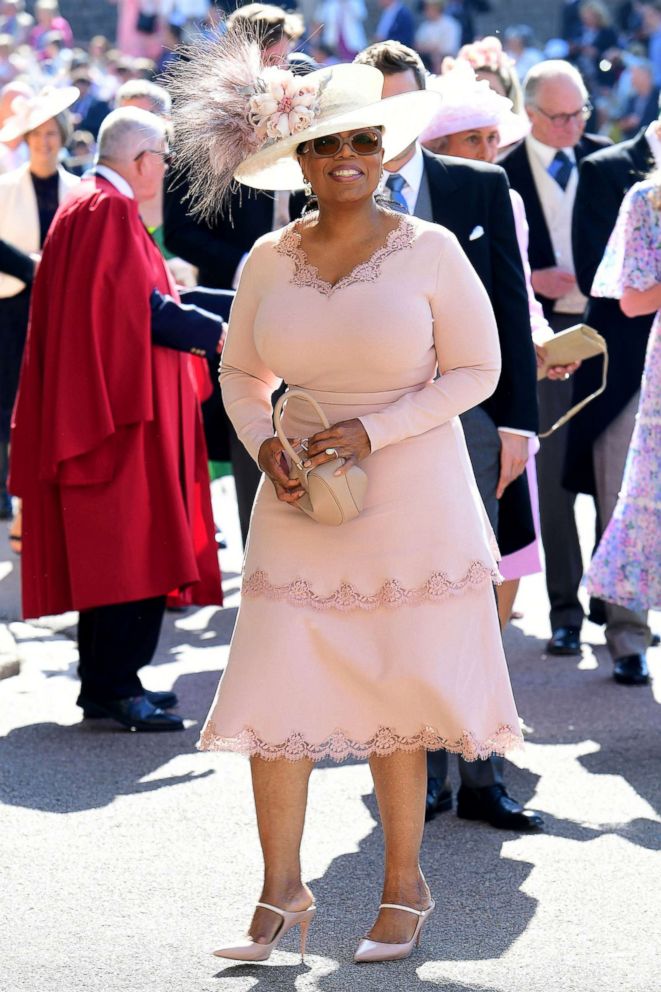 "Amal called me and asked me to do it, as did Oprah," McCartney told Elle. "I look at that Amal dress, and it is made of sustainable viscose that took us three years to develop."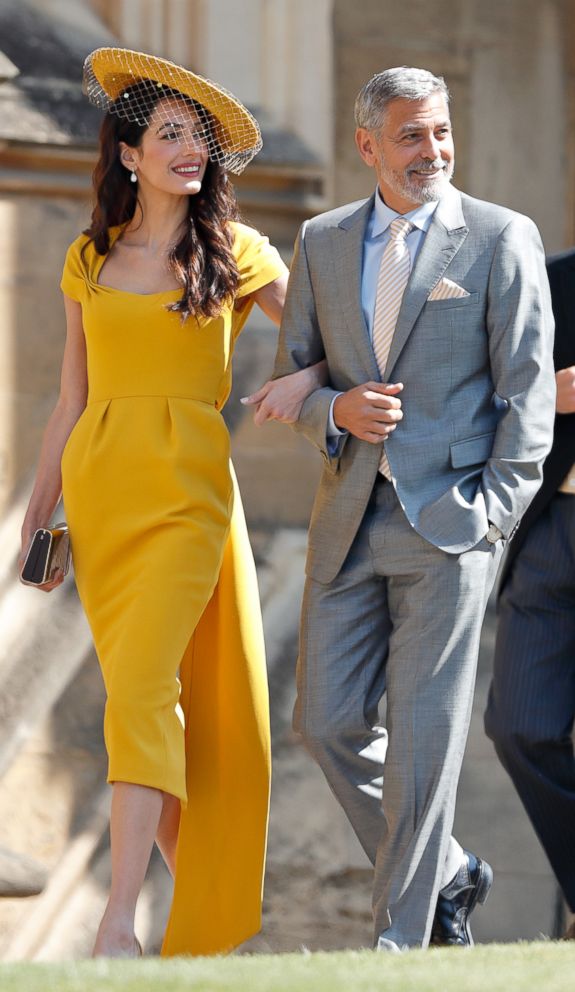 She added, "And I think, obviously I am a British designer, but I think being a woman and being a women's woman played a part. They are all women's women. It's a big deal."
McCartney, who is known for environmental activism, keeps remnants of the three women's dresses in places of honor in her new London store.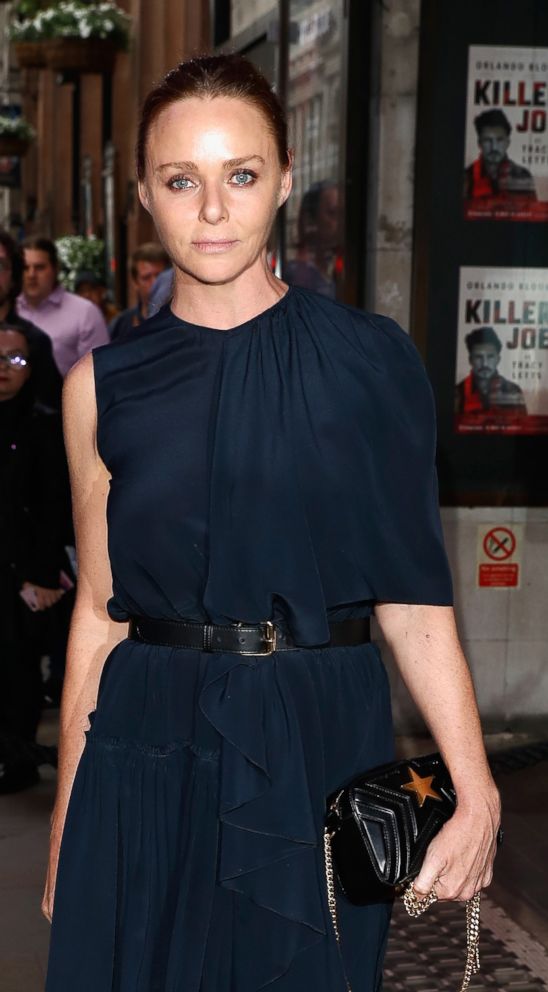 She included 46 dresses inspired by the bespoke evening gown she designed for Duchess Meghan in her recent "Made With Love" capsule collection. The dresses, available by appointment only, sell for $5,200 each.
Meghan's other wedding dress that she wore to the wedding ceremony at St. George's Chapel was designed by Clare Waight Keller, who made history as the first female artistic director to head the house of Givenchy.