A trip to Disneyland during the holiday season is special enough, but these can't-miss treats make it even sweeter.
You'll find these items through Jan. 6, 2019 at Pooh Corner and Candy Palace at Disneyland park, Trolley Treats at Disney California Adventure park, and Marceline's Confectionery at the Downtown Disney District.
Hand-Pulled Candy Canes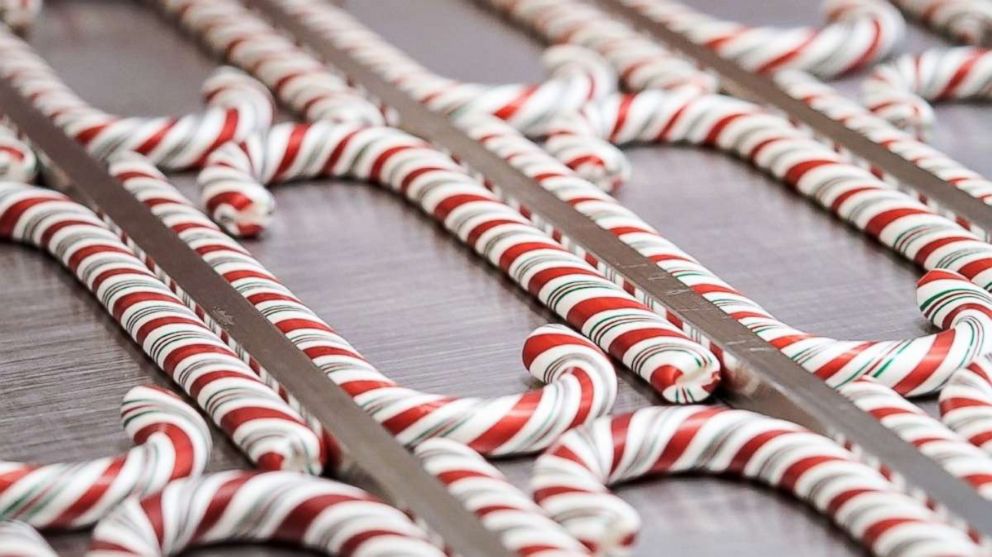 A beloved and delicious holiday tradition returns. At 18 inches long, these hand-crafted peppermint sticks will be available starting Nov. 23. Here are all of the dates they will be offered throughout the holiday season:
Candy Palace: Nov. 23, 26, 28, 30; Dec. 3, 5, 7, 10, 12, 14, 17, 19, 21, 24
Trolley Treats: Nov. 24, 27, 29; Dec. 1, 4, 6, 8, 11, 13, 15, 18, 20, 22, 25
Here are a few more:
Peppermint Bark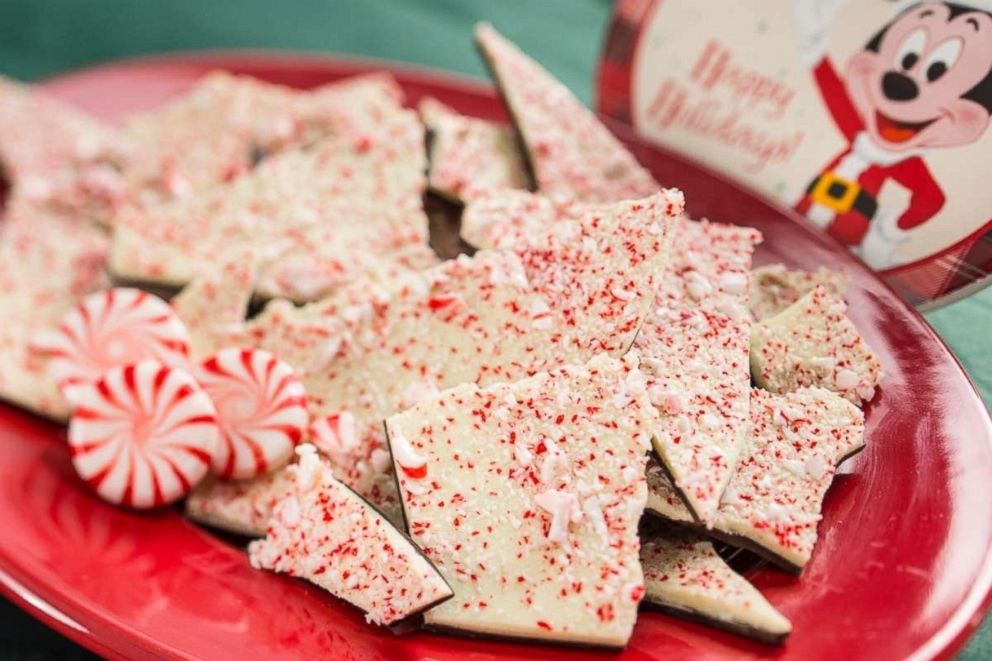 Santa Mickey Crispy Treat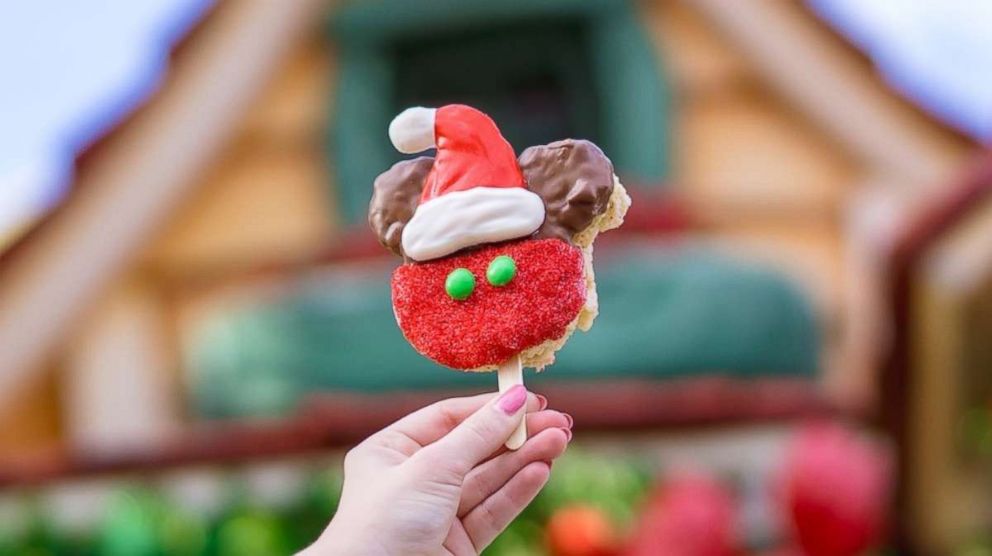 In addition to the Santa Mickey, there's both Mickey and Minnie Gingerbread Crispy Treats.
Holiday Candy Apples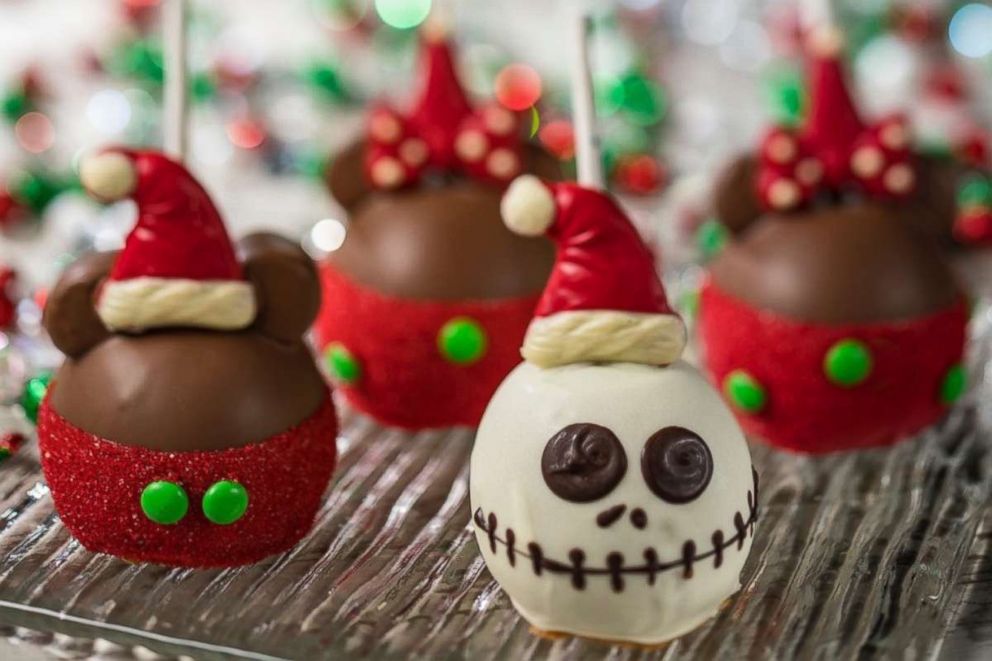 There are Mickey, Minnie, Sandy Claws and Snowflake Apples available.
The Walt Disney Company is the parent company of ABC News.
Editor's note: This article was originally published on Nov. 27.