Where you can track down these 11 holiday treats at Disney's Hollywood Studios
It's a flurry of festive treats.
The holidays have arrived at Disney's Hollywood Studios and so have the treats. Feast your eyes -- and then actually feast -- on these festive sweets available at the Flurry of Fun celebration, now through Jan. 6.
Hot Chocolate Flight at Fairfax Fare and Hollywood Scoops: hot chocolate with Irish liqueur, hot chocolate with vanilla vodka and hot chocolate with cherry bourbon.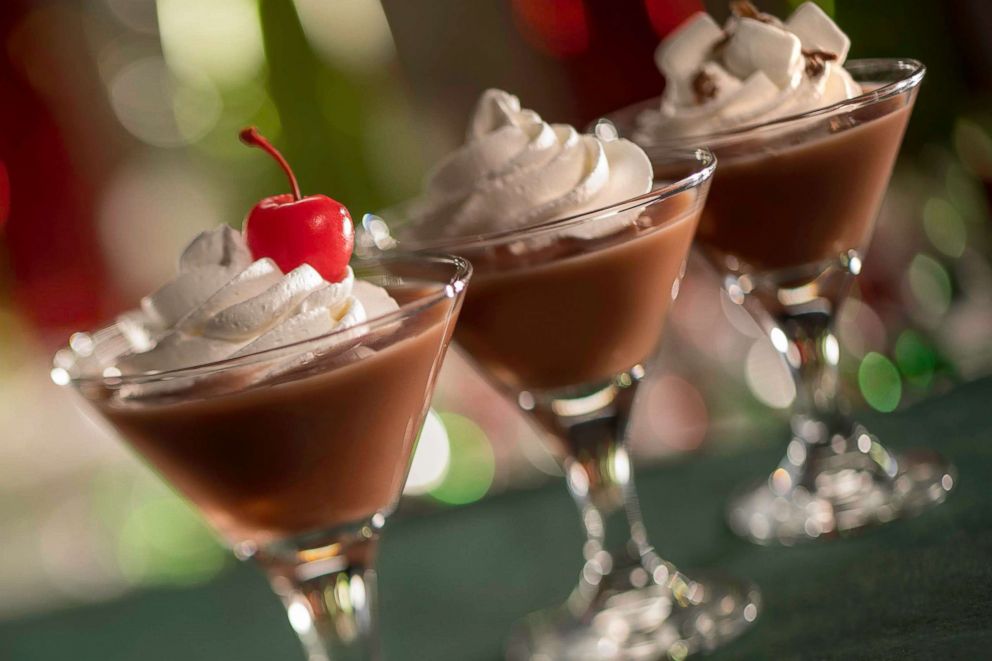 Prep and Landing Cupcake at Rosie's All-American Café and Dockside Diner: gingerbread cupcake with cream cheese frosting.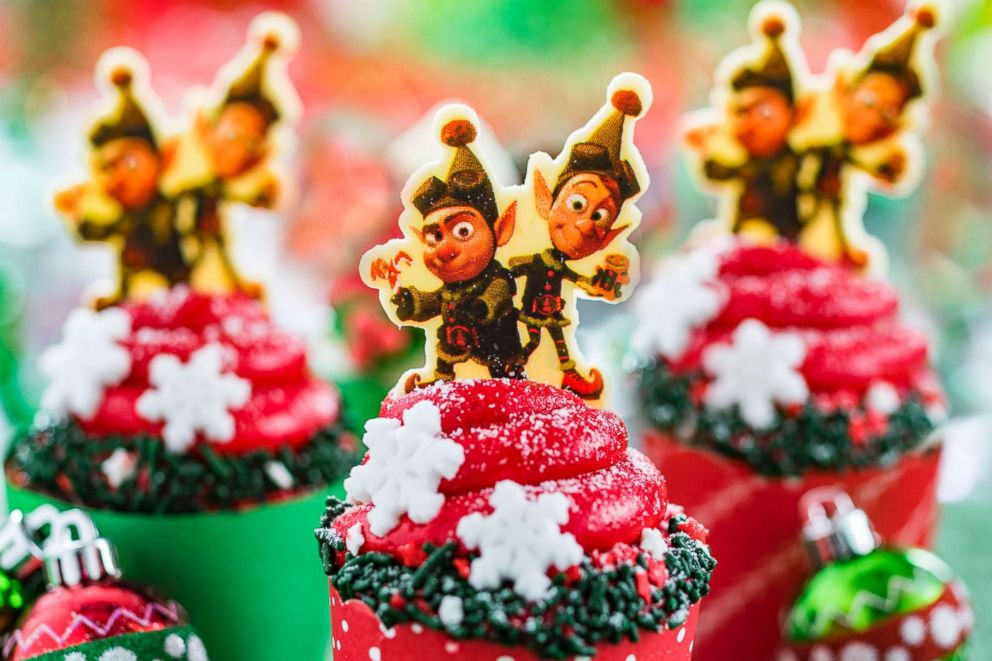 Chocolate Chestnut Cone at Backlot Express: chocolate treat served on a praline leaf.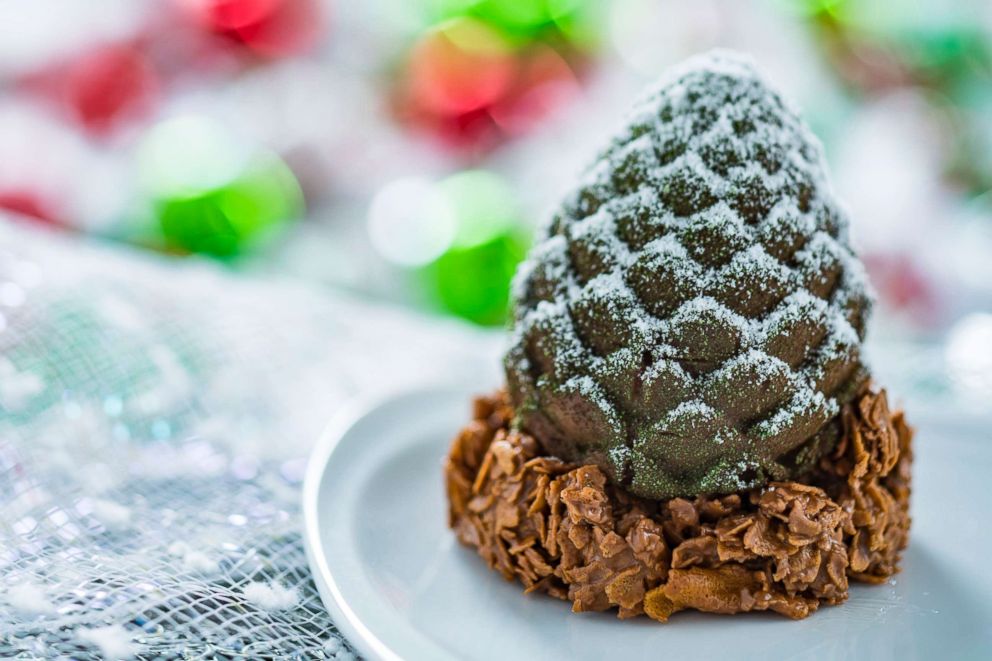 Olaf Cupcake at ABC Commissary and Backlot Express: chocolate cupcake with buttercream frosting.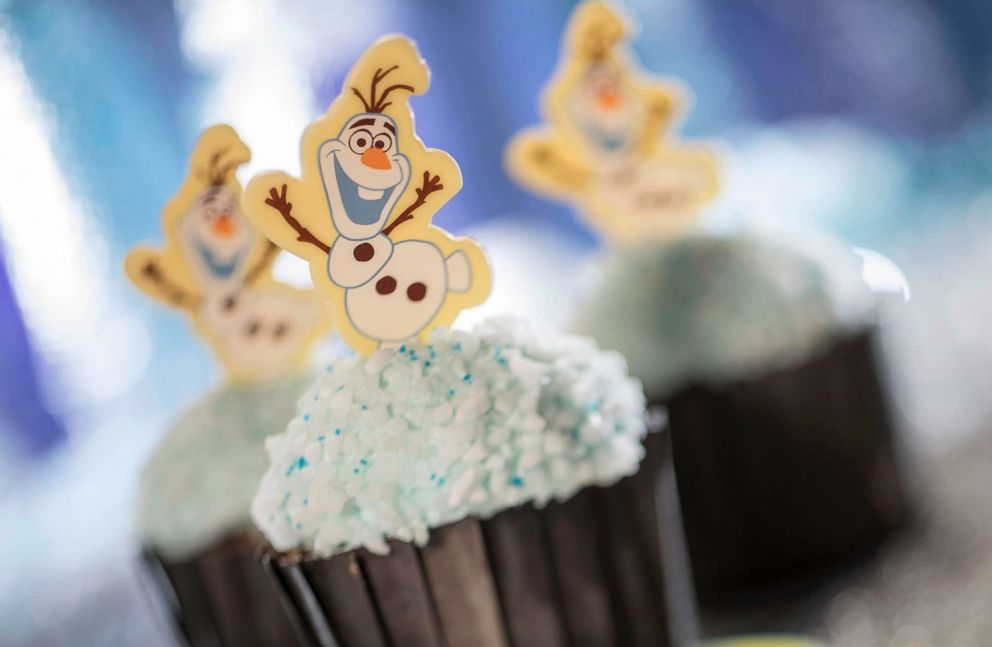 Santa Belt Candy Apple at Trolley Car Café: candy apples dipped in chocolate and decorated with more chocolate and marshmallow ears.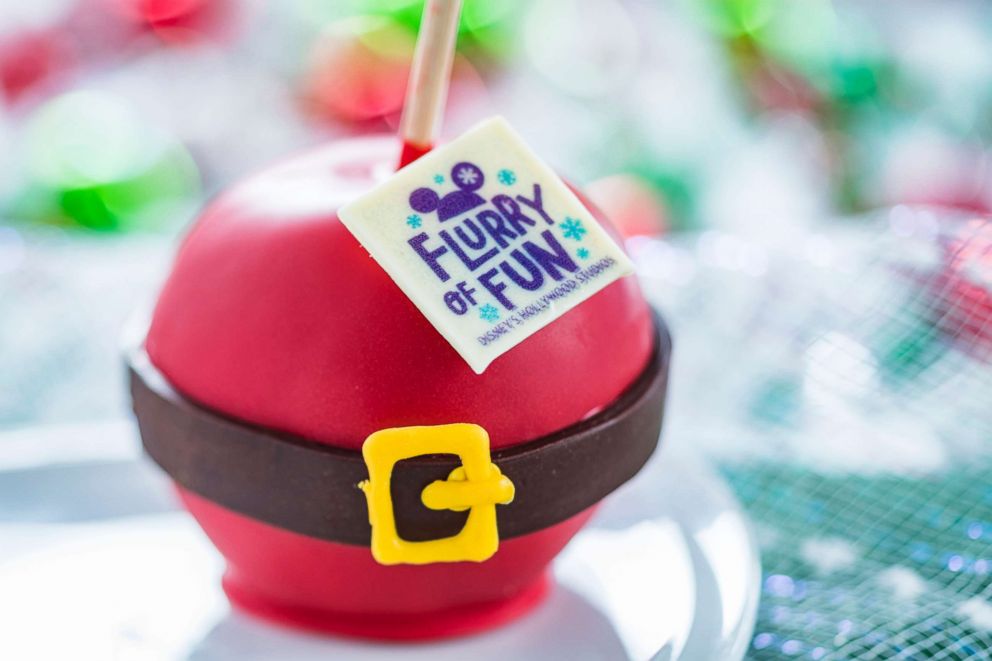 Santa Belt Macarons at at BaseLine Tap House and Oasis Canteen: almond macarons with hazelnut filling.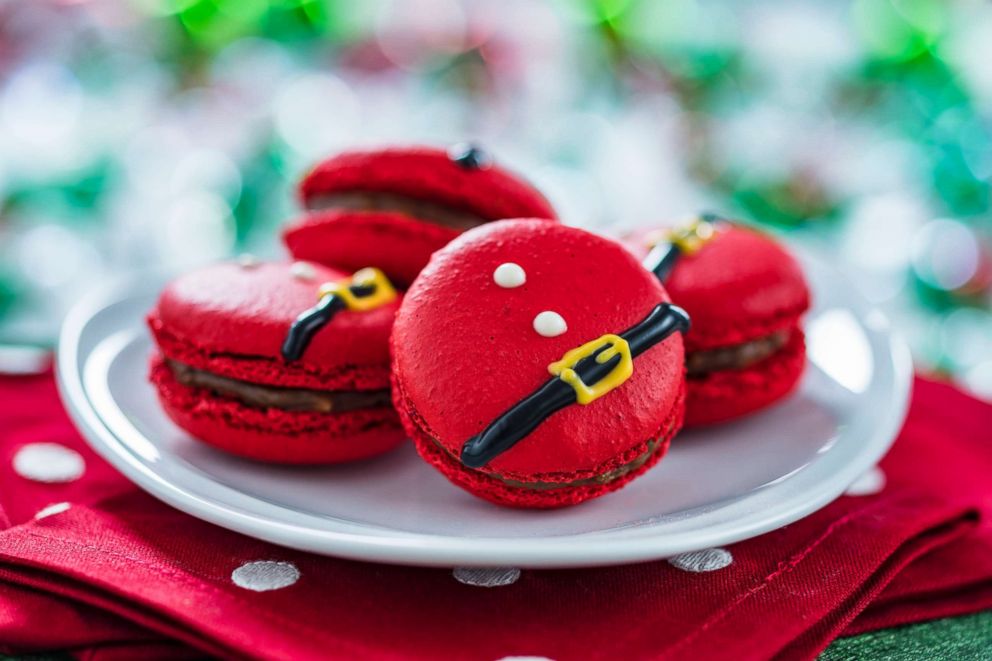 Large Shortbread Cookie at at Trolley Car Café: a big shortbread cookie is filled with raspberry jam and decorated in frosting.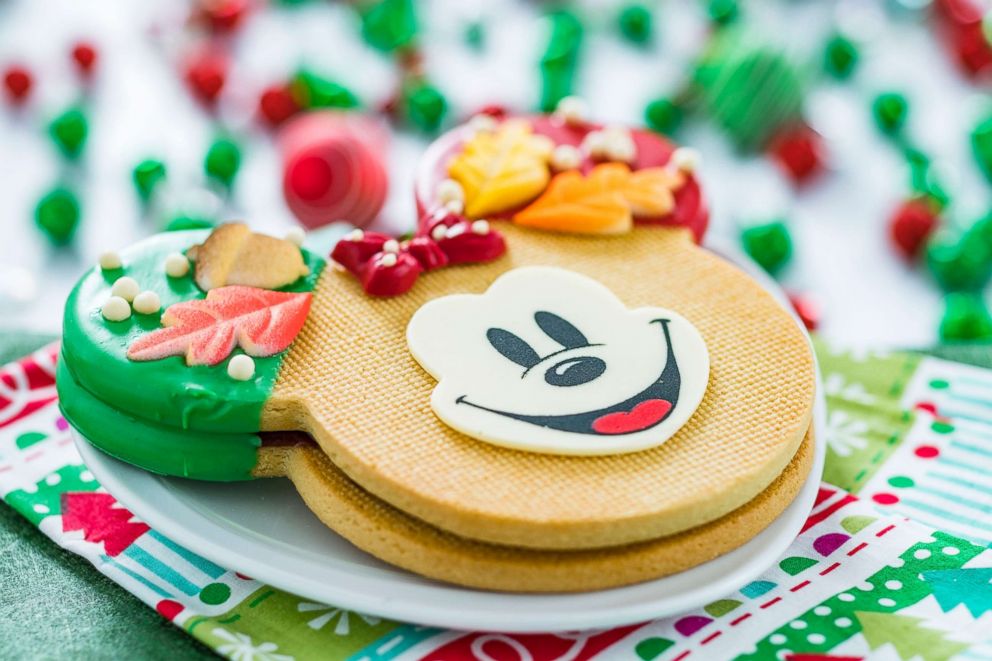 Mini Shortbread Cookies at Grand Avenue Cart and Hollywood Scoops: cookies decorated with sugar pieces.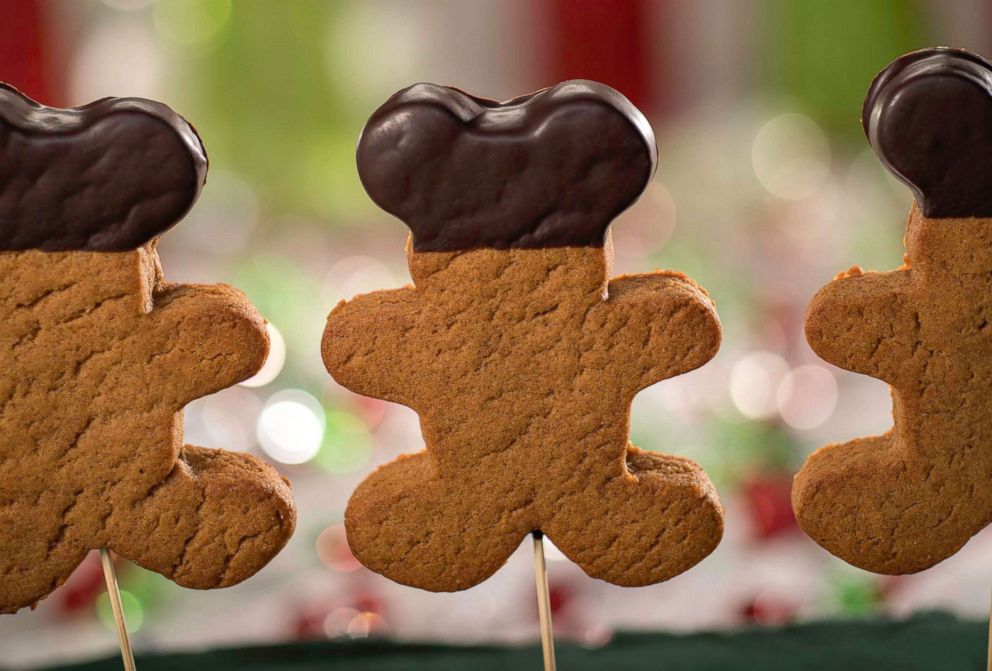 Gingerbread Pop at Anaheim Produce, the Churro Cart in front of the Chinese Theater and the Main Entrance Coffee Cart: Gingerbread Pop comes on a stick and dipped in chocolate.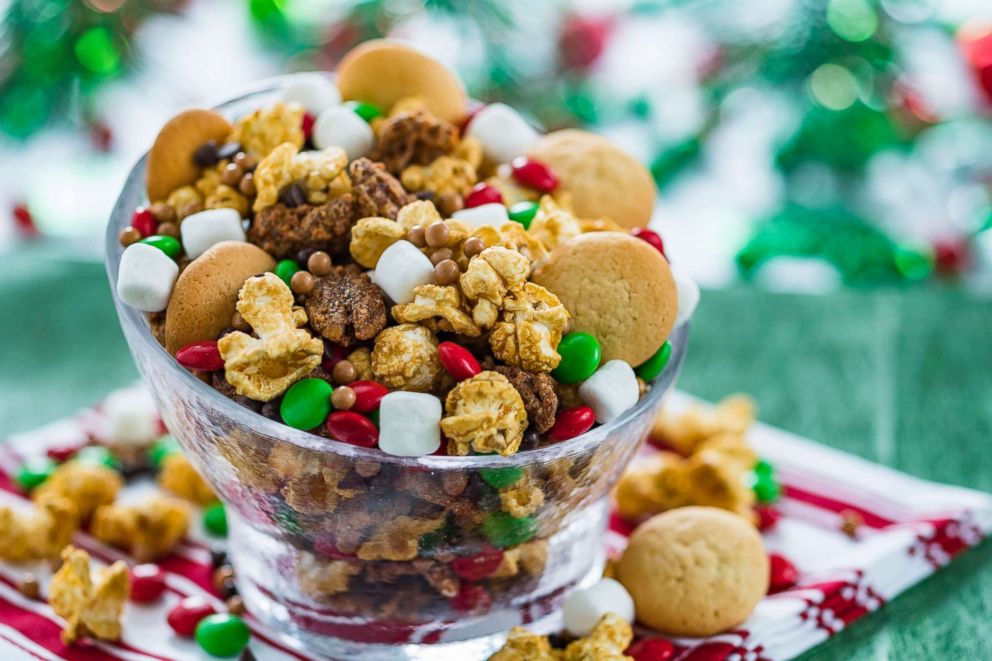 Festive Popcorn at BaseLine Tap House and various popcorn carts throughout the park: caramel corn mixed with nuts, crispy pearls, candy-coated chocolates and mini sugar cookies.
The Walt Disney Co. is the parent company of ABC News.