Jackie and David Siegel made headlines for their opulent Orlando-area mega-mansion, but now the so-called "Queen of Versailles" and her timeshare tycoon husband have turned their attention to something much larger -- the opioid crisis.
The couple -- reportedly worth nearly $900 million -- were featured in the 2012 documentary "Queen of Versailles," which followed the family's audacious plan to build the biggest home in America for their eight children and animals.
Ten years later, their dreams were dashed when the financial crisis hit, bringing construction to a halt. Their dream home remains unfinished.
But that setback was nothing compared to the devastating loss they suffered on June 6, 2015, when they learned that their oldest daughter, Victoria Siegel, 18, had died of an overdose of methadone and antidepressants.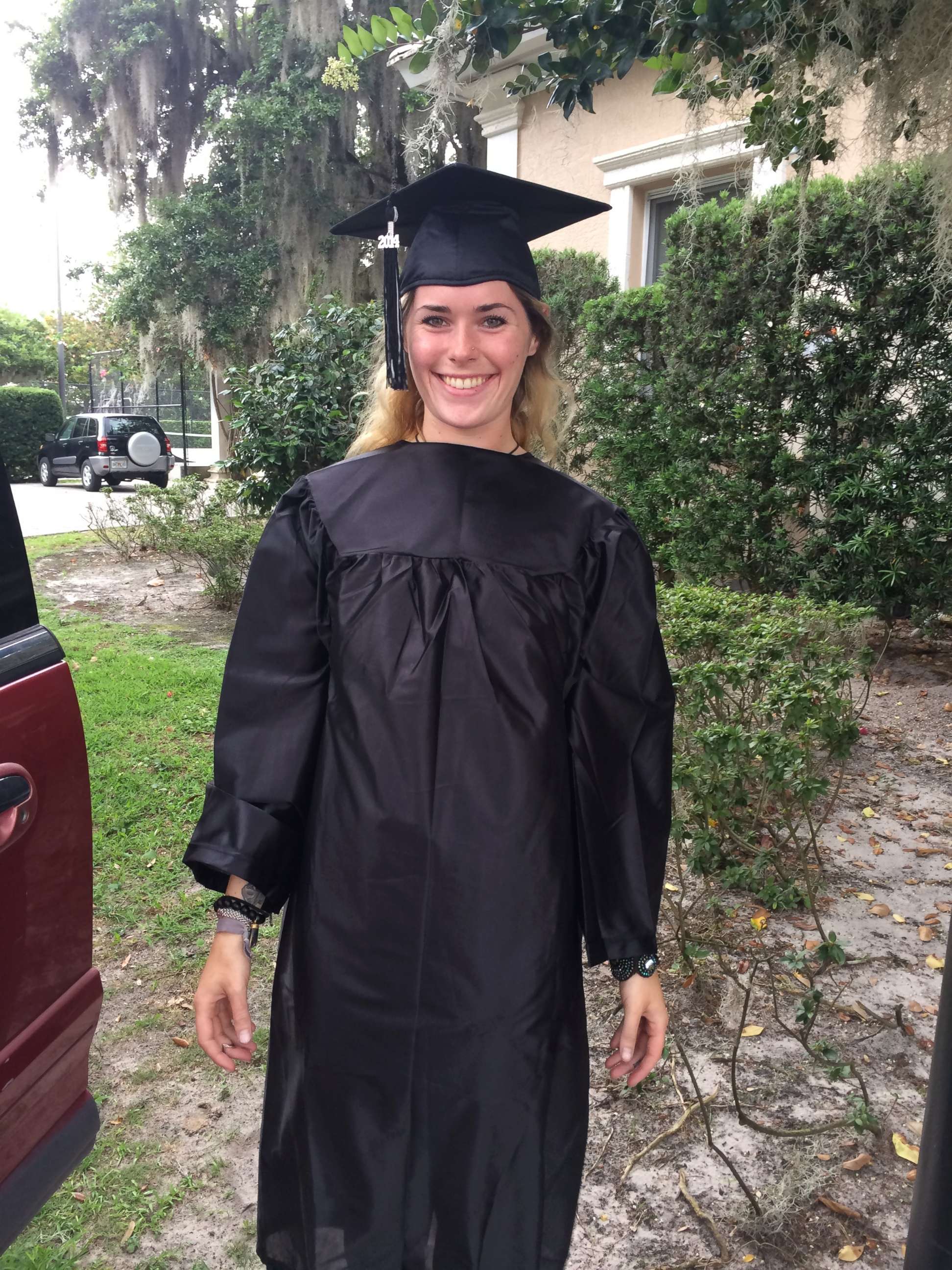 "We were at our resort in Park City, Utah, and we got the call," David Siegel told ABC News. "No parent ever wants to get a call like that."
His wife, Jackie Siegel, recalled asking whether Victoria Siegel was breathing and said she "started freaking out."
"I said, 'Well, give her CPR.' And-- and she just-- she couldn't talk," Jackie Siegel said.
She called 911 and screamed on the phone but said her beloved daughter "had already been dead for a few hours."
"All the money in the world can't bring my daughter back," Jackie Siegel said. "It felt like a dark cloud came over our family."
Jackie and David Siegel told ABC News that they finally felt ready to share with the world all that they'd lost, welcoming "Nightline" anchor Juju Chang into their Florida homes to share their story.
"I have been like a hermit, kind of, for the past three years," Jackie Siegel said.
David Siegel called their daughter "a very sweet girl" with "a lot to live for."
"She was a typical teenager," he said. "She was artistic. She was talented. She was everything that a parent would want about a teenager."
"She was beautiful. And we never thought, in a million years, that she would be doing drugs," Jackie Siegel said of her daughter.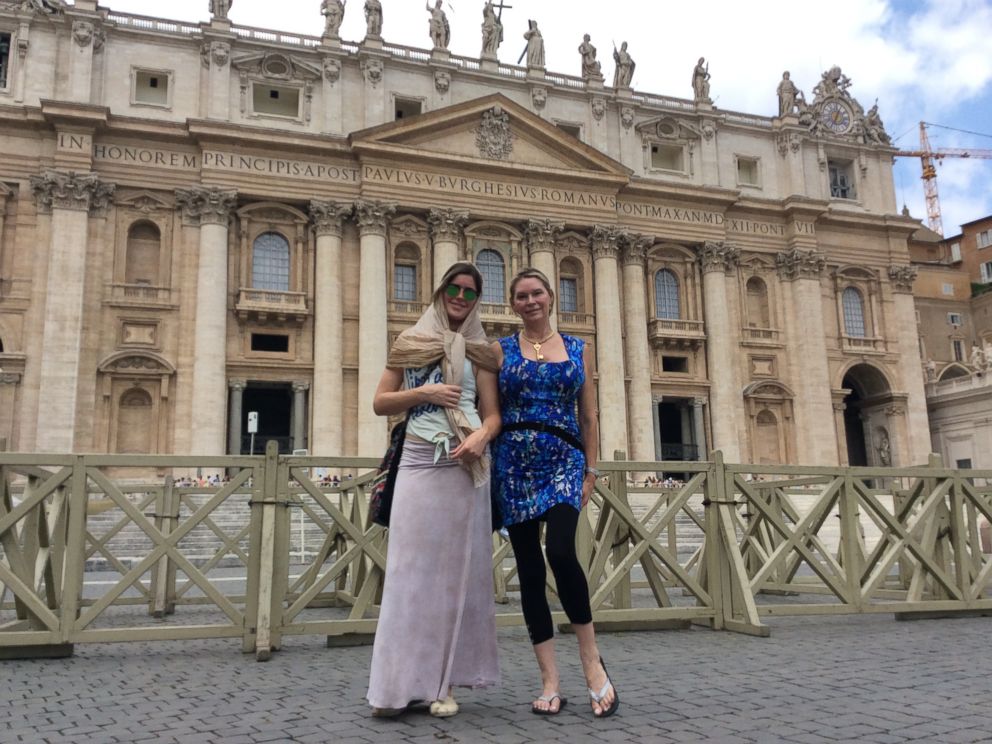 But Victoria Siegel was in the grips of the opioid epidemic. Opioids were involved in 47,600 overdose deaths in 2017, according to the Centers for Disease Control and Prevention.
"I thought drug addicts lived under bridges and slept on park benches," David Siegel said. "I had no idea that the more affluent the family is, the more chance you have of having a drug user in your family."
Victoria Siegel chronicles her struggles in a diary
Their daughter chronicled in a diary how she lived a secret life that her parents never knew about during her last days.
"Reading her diary has changed me," Jackie Siegel said. "I guard this with my life."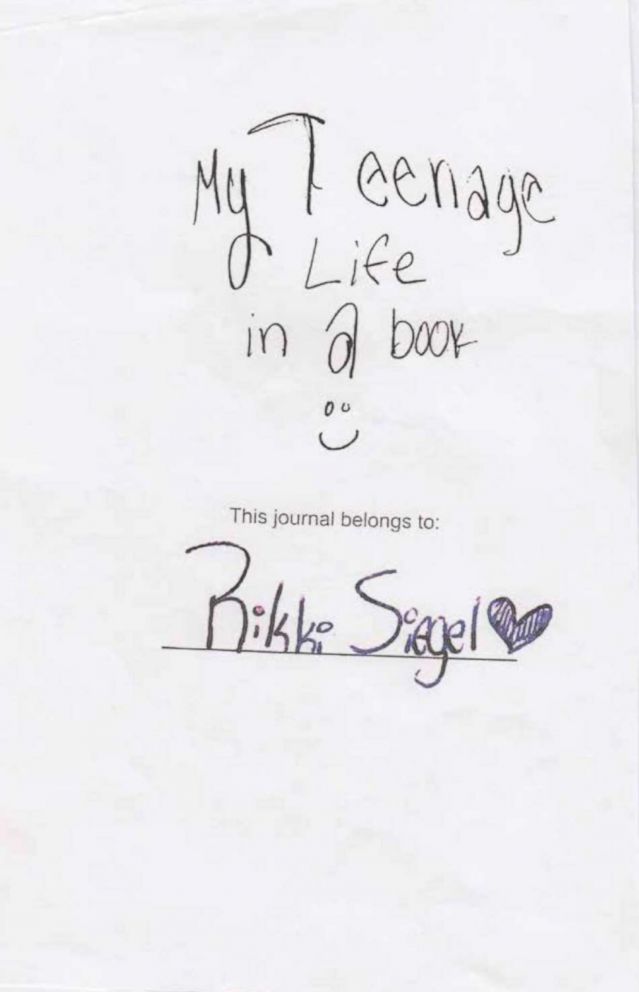 She continued, "I would die if I lost this. I mean, this is all I have of my daughter -- I mean, I'm glad that I have a copy of it now -- but still the original that her hands touched -- is just so dear to me."
The diary, which revealed dark emotions Victoria Siegel's parents never knew, included elaborate drawings. It was like a blueprint of a teenager struggling with adolescent angst. In the diary, Victoria Siegel often wrote about feeling inadequate and struggling with body image.
"I was too ignorant to notice that there was something wrong," said David Siegel, who founded the world's biggest timeshare company, Westgate Properties. "I was involved in business. I didn't spend time to get to know her even better, find out what was bothering her."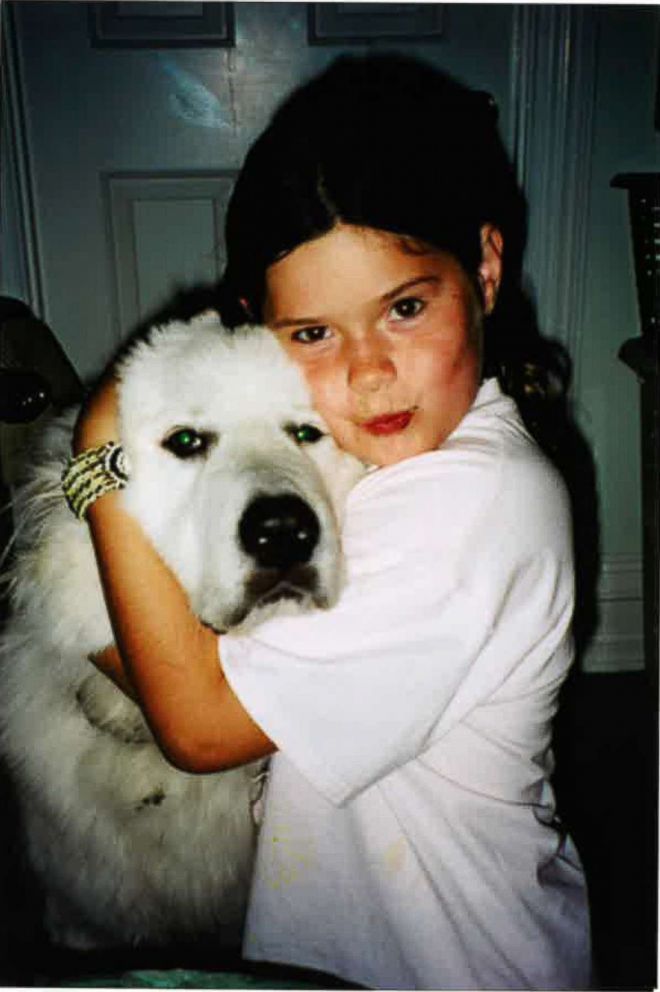 The journal was also a dark chronology of a descent into addiction, tracking her experimentation with a plethora of substances.
Jackie Siegel said her daughter took Adderall, an ADD medication, and "tried cocaine" according to the diary, then took pills "to come down."
"[It] looks like she was obsessed with the pills," she said. "She definitely was living a secret life -- at least from us."
David Siegel said he was shocked that she experimented with so many drugs like Xanax, Adderall, Lorazepam and others.
"I was saddened that I didn't know more at the time. If I had known what I know now, back then, she'd -- like I said, she'd still be alive," he concluded.
She definitely was living a secret life -- at least from us.
The Siegel family decided to publish Victoria Siegel's diary in a book titled "Victoria's Voice," as a way to help other parents whose children could be struggling with addiction. They also started the Victoria Siegel Foundation to help get resources for those who struggle with addiction. The family's decision to publish the diary was prompted by the teenager herself.
In the throes of drug use, the teen had texted a message and told her friend to deliver the diary only if she died.
"When I first read this text," Jackie Siegel said. "I had no idea what I was getting into."
The text, intended for Jackie Siegel, read: "I just fell into a deep sleep, dreaming sweet dreams, and knowing how much you love me, and I'll always be with you. Take my journal in my nightstand drawer, the fat one I always use."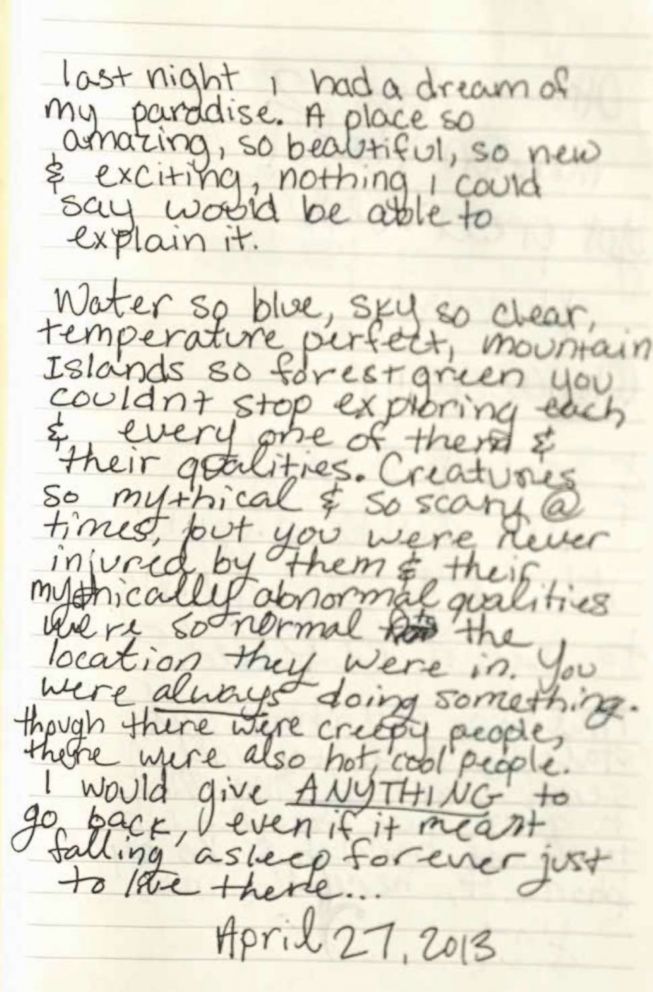 "I've never shown anyone my journal. But there's no one else I would rather pass it on to than you. My business and now -- is now everyone else's business," the message said. "And I'm okay with that, Mom."
If I had known what I know now, back then, she'd -- like I said, she'd still be alive.
"Hey -- maybe you can-- publish my teenage journal and bump up your career ... If it worked out, I'd be so proud of you," the text continued. "Now, don't freak out. I'm only trying to let you know I am here for you, always have been and always will be."
"I miss her so much," Jackie Siegel said after re-reading the message.
"The day after my daughter's funeral, I went to my executives and I said, 'From now on, you're running the company. I'm gonna concentrate on what I can do -- about this drug epidemic,'" David Siegel said about his decision to step down as CEO from the company he founded. "I am on a mission."
The Siegels say there were plenty of signs they missed
Victoria Siegel was first seen in the 2012 documentary as a camera shy middle schooler in the throes of awkward adolescence, but her mom said that's when she started to get bullied.
"The bullying was very difficult on her. This is when she was actually going through that emotional turning into teenage years," Jackie Siegel said of her daughter, who was in eighth grade at the time.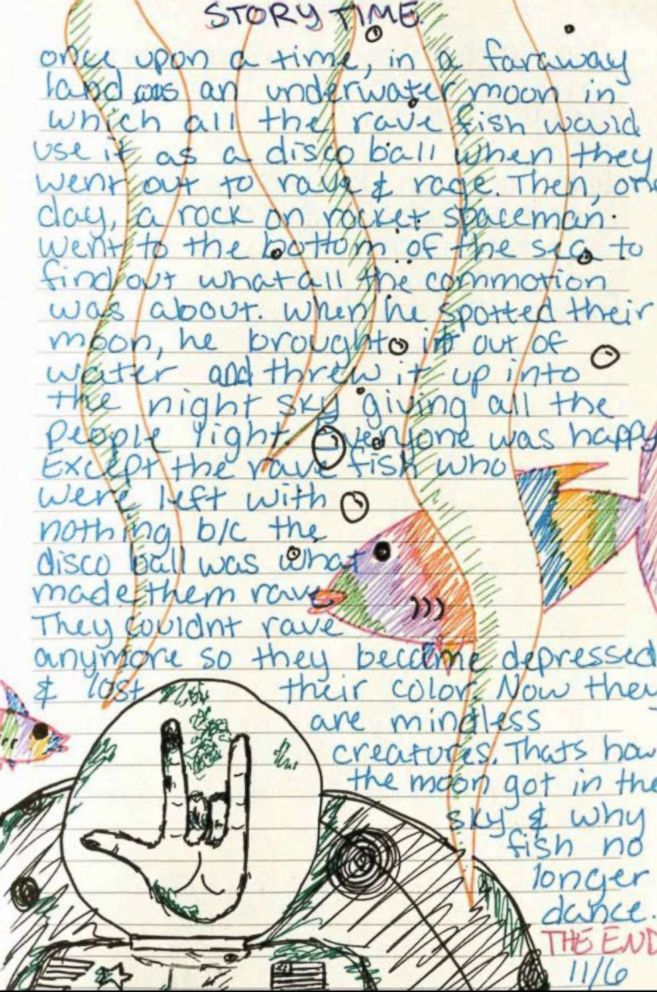 "People started picking on her. And I had a feeling that that's when [and] why she started experimenting with drugs, to say, 'Hey, I'm just like you,'" Jackie Siegel said.
The free-spirited teen who lived in a gleaming mansion tried to fit in but David Siegel said that was "the beginning of the end for Victoria."
"That movie embarrassed her," he said of the documentary. "She was kind of on the chubby side at the time."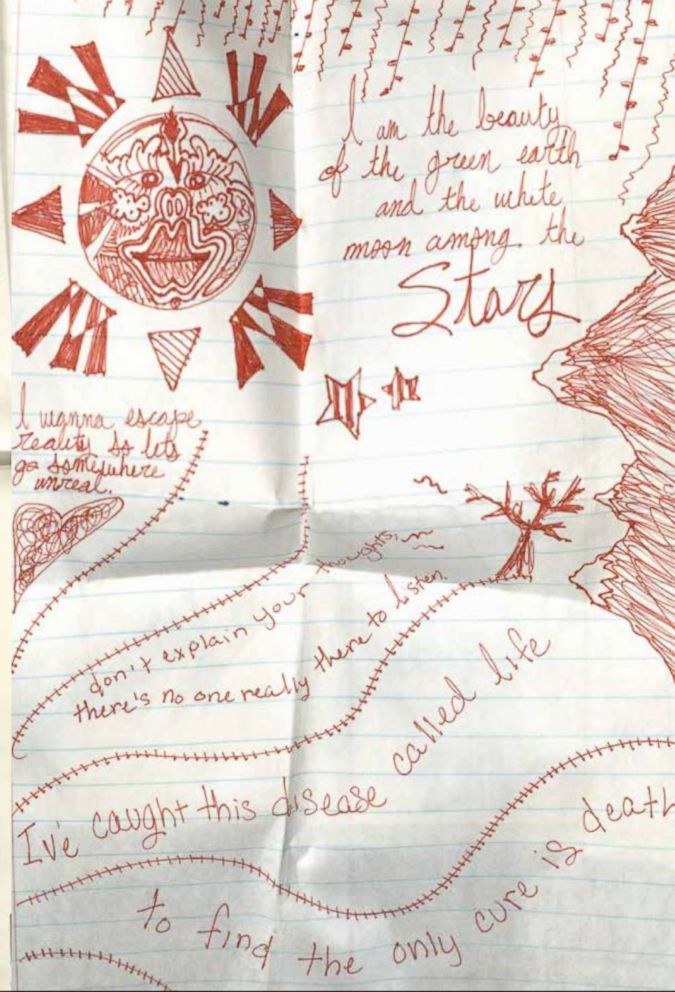 "She got teased about it. Then she started goin' on crash diets," he said.
Jackie Siegel said there were "plenty of signs" that they both missed as her parents along the way.
"She'd say she's tired, and she's just gonna go to take a nap in her room. We didn't know that she was in there doing drugs. And she was very addicted to Xanax," Jackie Siegel said.
Jackie Siegel said that now looking back she wished that they "didn't let her lock the door" to her bedroom.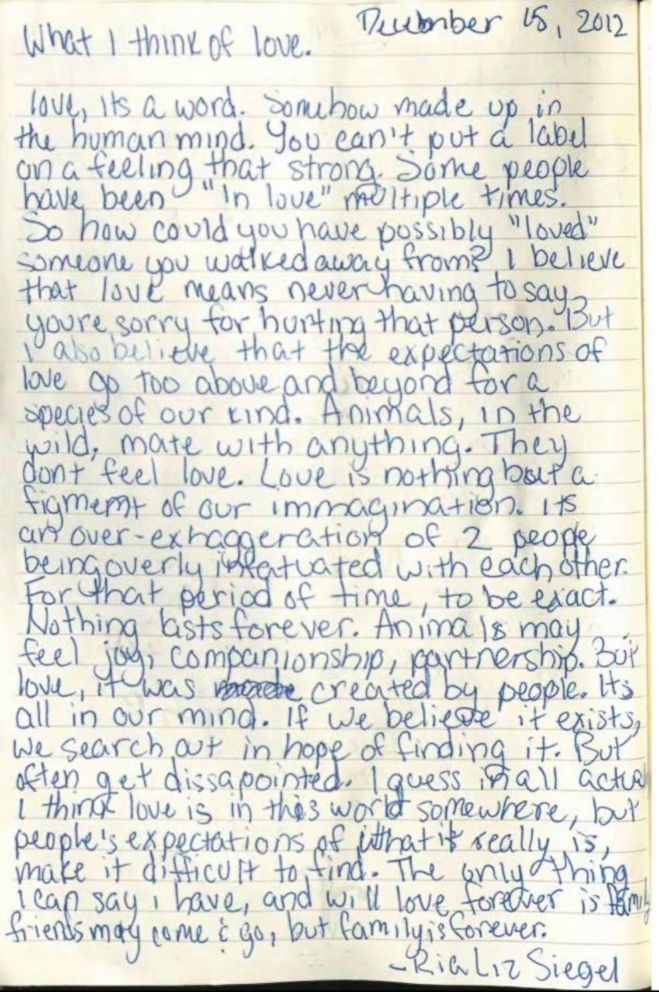 "I, you know, went in there and -- found out that she wasn't just napping," she said.
A little more than a month before Victoria Siegel died, the teenager had confessed to her parents that she had a problem with Xanax. She spent a week in rehab but it didn't stick.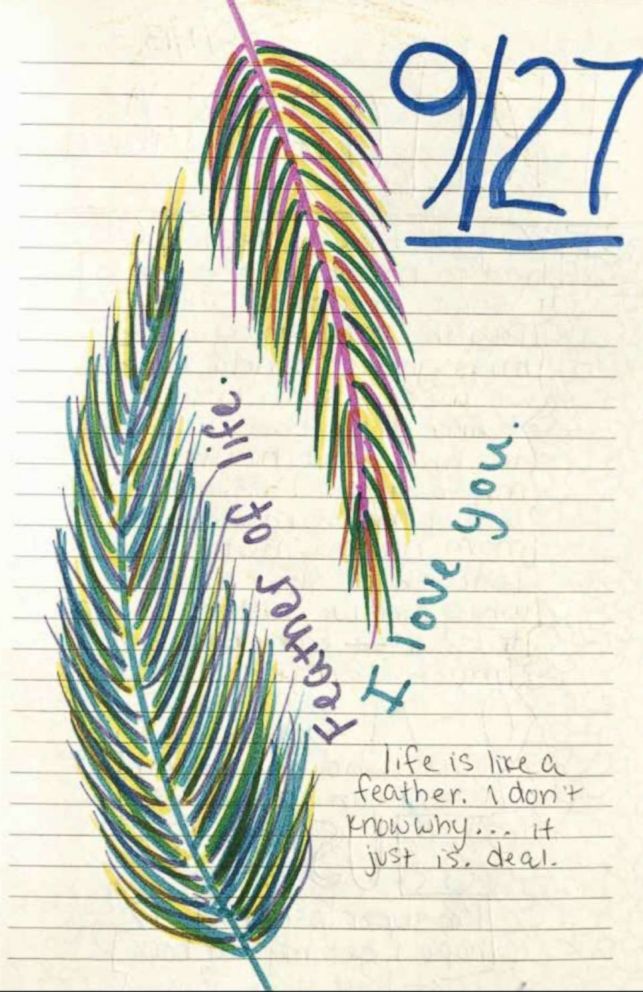 Now, the room where their daughter died has become an isolated and empty section of their home.
"Once in a while I'll go up there and I'll just kind of meditate and try to feel -- her presence," Jackie Siegel said.
Looking back at the 2012 documentary
While the family has mixed feelings on the documentary, they don't regret the platform it gave them to spread an anti-opioid message.
"I have the ability, [because] so many people have heard of, like, the 'Queen of Versailles,' that I can use that as, like, leverage to get the word out there," Jackie Siegel said.
Since stepping away from his timeshare empire, David Siegel has helped raise millions of dollars in the fight against opioids. The proud Trump supporters were front and center last week at a town hall with first lady Melania Trump.
"The United States has 5 percent of the world population. We prescribe 90 percent of the world's prescriptions," David Siegel said.
The Siegels have helped bring funding nationwide for Narcan, one of the most powerful weapons in the fight against opioids.
Sheriff John Mina of Orange County, where the Siegels live, said his officers regularly respond to opioid overdoses and have begun investigating them like homicides, working to find the source of the drugs.
"No longer are we just, you know, takin' that person to the hospital or to the morgue and -- and documenting," Mina said. "A team of detectives is deploying anytime there's an overdose death. And we're -- we're goin' back, backtracking, you know, checking phone records and talking with acquaintances and friends and find out where this person got those deadly drugs from and then, hopefully, prosecute them, as well."
Mina said Narcan, a prescription antidote that can be used to treat narcotic overdose in an emergency situation, was saving lives.
"This year, our overdose deaths are starting to decline," he said. "We believe part of that is, you know, through the deployment of Narcan to our deputies."
David Siegel believes his daughter can still be a powerful influence on others.
"I believe that my daughter's legacy is gonna be that, as a result of her death, thousands or hundreds of thousands of people are gonna live," her father said. "And I've saved thousands of lives already -- I've just begun," David Siegel said.
The Siegels' 90,000-square foot mansion – just a quick drive from the private island where the family lives now – is still a work in progress. Jackie Siegel told ABC News that she was looking forward to the house being completed.
The house has "been under construction so long that it's not only under construction it's under renovation," she said. "We're renovating all the woodwork on the doors and windows, but it's also under demolition. We're tearing things down in certain rooms and starting over."
At the family's current home, signs of Victoria Siegel are everywhere. There's also a shrine to remember her.
Jackie Siegel said if she could say one last thing to her daughter, it would be: "Victoria, I wish that you came to me. I wish you were honest with me."
"I would have told her how much I love her and I want to help her and just do whatever I can and spend the rest of my life with her," she said.