People who have been identified as having suffered a traumatic brain injury have almost double the risk of suicide than people without the condition, a new study by researchers in Denmark has found.
The study, published Tuesday in the medical journal JAMA, examined 34,529 deaths by suicide over 35 years from a Danish national registry and people who had medical contact for traumatic brain injury (TBI). Researchers not only found an increased risk of suicide between traumatic brain injury sufferers and the general population, they also found that the risk of suicide was even higher for people who had experienced severe traumatic brain injury and who had numerous medical visits or longer hospital stays related to the condition.
Patients who had longer hospital stays following traumatic brain injuries were at highest risk for suicide in the first six months after being discharged from the hospital, the study found.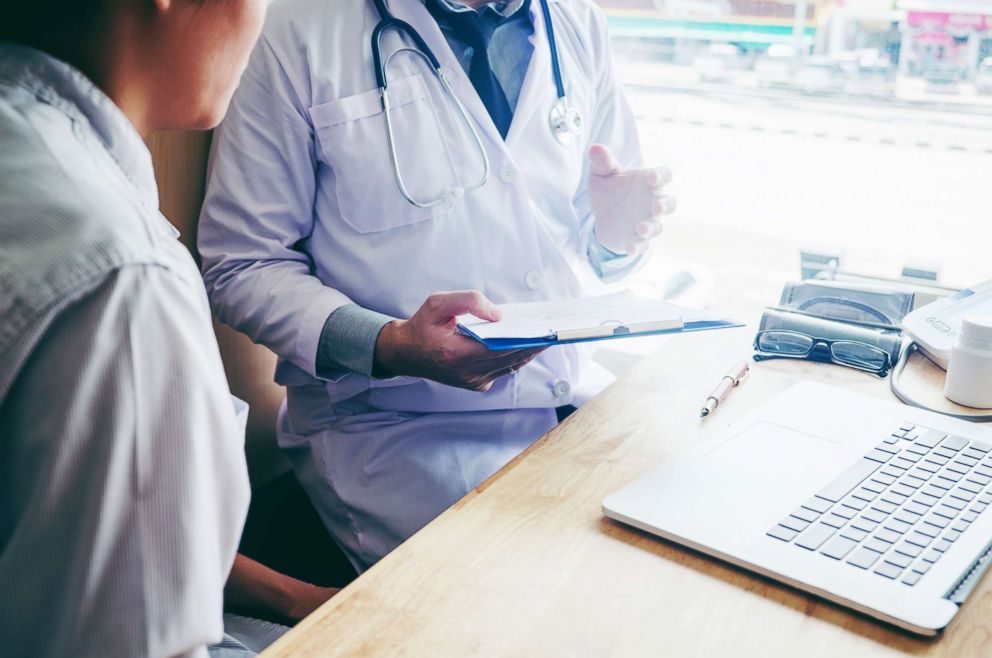 The study did have limitations: the kind of medical treatment people with traumatic brain injuries received is unknown, and it does not account for people who have not sought medical treatment after suffering these injuries. But the study is an interesting look into the possible psychiatric effects of traumatic brain injuries.
Traumatic brain injuries have made headlines from the battlefield to the football field. But what are these injuries, how common are they and what other research is needed to understand them? Here's what you need to know.
What is a traumatic brain injury and how common is it?
According to the Centers for Disease Control, traumatic brain injuries can be defined as a type of head injury that disrupts the normal function of the brain. This can be caused by a bump, blow, jolt to the head, or penetrating injury. Everyone is at risk of experiencing a traumatic brain injury, as these most commonly result from motor vehicle accidents, sports injuries, and falls.
Traumatic brain injuries can affect behavior, emotion, and motor function and lead to problems with memory, attention, learning, and coordination, according to the CDC's report to Congress on traumatic brain injuries. Other signs and symptoms include headaches, fatigue, and sleep disturbances, according to the CDC.
While the physical impact of a traumatic brain injury is immediate and can be quite devastating, the long-term health consequences are only starting to come to light through research. The injuries may cause secondary disorders such as mood disorders and post-traumatic epilepsy and increase a sufferer's risk for dementia, according to the CDC's report.
Every year in the U.S., traumatic brain injuries account for approximately 2.2 million emergency department visits, 280,000 hospitalizations and 50,000 deaths, according to the National Center for Injury Prevention and Control.
Recently, there has been increased attention to the long-term effects of repeated brain injury, especially as it relates to sports injuries and later development of chronic traumatic encephalopathy (CTE). More research is still needed to better understand the long-term effects of CTE, including psychological disturbances.
How might traumatic brain injuries put someone at an increased risk of suicide?
While the exact mechanism remains unclear, there are some theories.
Dr. Trine Madsen is the lead author of the study and a postdoctoral fellow at the Danish Institute for Suicide Prevention, part of the Copenhagen Mental Health Center. She said that TBIs can impact the brain's functions by causing inflammation and damage to blood vessels, which may act to increase the risk of mental health disorders and suicide.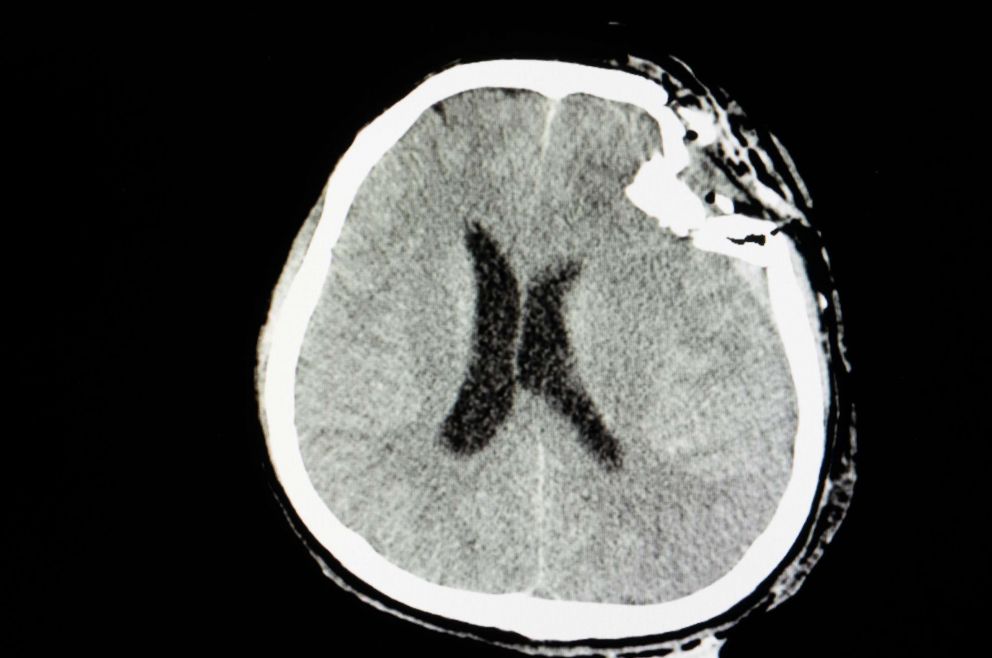 Dr. Fadi Tayim is a clinical neuropsychologist and the director of the Brain Mapping Center at the Premier Health Clinical Neuroscience Institute.
"Often times, we have a certain expectation of our ability and performance. Our identities are deeply rooted in what we do," Tayim told ABC News. "When a brain injury occurs, there is a fundamental disruption in a person's ability to perform at their best. The longer this disruption persists, the greater the anxiety and pressure build up to 'go back to normal.' When that baseline cannot be achieved, especially in the case of more severe TBIs, there is a higher risk of depression and suicide."
How can we help people suffering from traumatic brain injuries?
The key might be in preventing the injuries from occurring in the first place, Madsen said.
"First and foremost, there needs to be a focus on preventing TBI from occurring, such as through promotion of protective helmets in traffic, at workplaces where risk of falls or head injury are higher, and in contact sports like boxing and American football," Madsen told ABC News. "That said, we would encourage any person who develops post-TBI psychiatric symptoms to seek immediate medical help and treatment right away."
While the results of this study may be sobering, there is hope that they may lead to changes.
Moving forward, Madsen said she also hopes to improve the treatment of traumatic brain injuries in order to minimize the long-term consequences that could lead to suicidal behavior. She said she is also interested in examining how traumatic brain injury might be associated with social consequences, such as employment status in the years following the injury.
Tayim said there are many ways medical professionals can help support patients.
"By knowing the link between severity of TBI and increased suicidality, clinicians can proactively address multiple problem areas by implementing early interventions. For example, arranging for counseling services in addition to speech, physical and occupational therapies," Tayim said.
"Establishing strong social support networks are also critical, and there are additional resources and support services available through Brain Injury Association across the United States. It's important for people to know they are not alone while navigating the recovery process, and proactive counseling may help this transition," Tayim added.
In addition to the resources listed above, a National Concussion Surveillance System has been developed by the CDC to improve prevention, care, and recovery efforts for those who have experienced a traumatic brain injury.
Ryan Guinness MD, MPH is an internal and preventive medicine resident physician currently working the ABC News Medical Unit.