Just 50 minutes before a flight from London to Japan was scheduled to depart, the pilot was arrested for having almost 10 times the legal amount of alcohol allowed in his system.
First officer Katsutoshi Jitsukawa, 42, was supposed to pilot a Sunday evening flight to Tokyo on a Boeing 777 aircraft, which holds up to 244 passengers.
A driver of a crew bus alerted police after smelling alcohol on Jitsukawa's breath, Japanese broadcaster NHK reported.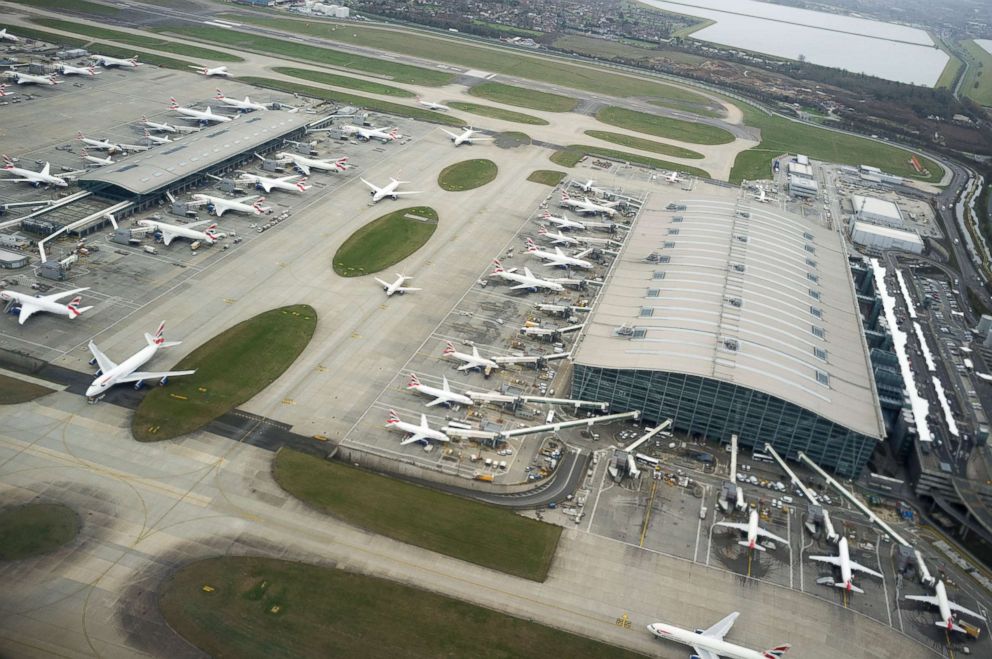 Jitsukawa was arrested at Heathrow Airport in London after failing an alcohol breath test.
London's Metropolitan Police said tests revealed he had 189 mg of alcohol per 100 ml of blood in his system -- almost ten times the 20 mg limit for a pilot.
In England, Wales, and Northern Ireland, the alcohol limit for drivers is 80 mg per 100 ml of blood.
On Thursday, Jitsukawa pleaded guilty to exceeding the alcohol limit at Uxbridge Magistrates' Court. He is being held in custody and will be sentenced on Nov. 29.
Japan Airlines issued an apology, saying that safety was their utmost priority, and pledged to "implement immediate actions to prevent any future occurrence."