The European Union on Monday encouraged members to reinstate travel restrictions for visitors from the United States, as Americans deal with a resurgence of COVID-19 cases.
The U.S. on Monday was removed from the E.U.'s so-called "safe list" of countries for which travel restrictions (such as quarantine and testing requirements) were recommended to be gradually lifted. As a result, the E.U. is encouraging its 27-member nations to restrict nonessential travel from U.S. visitors.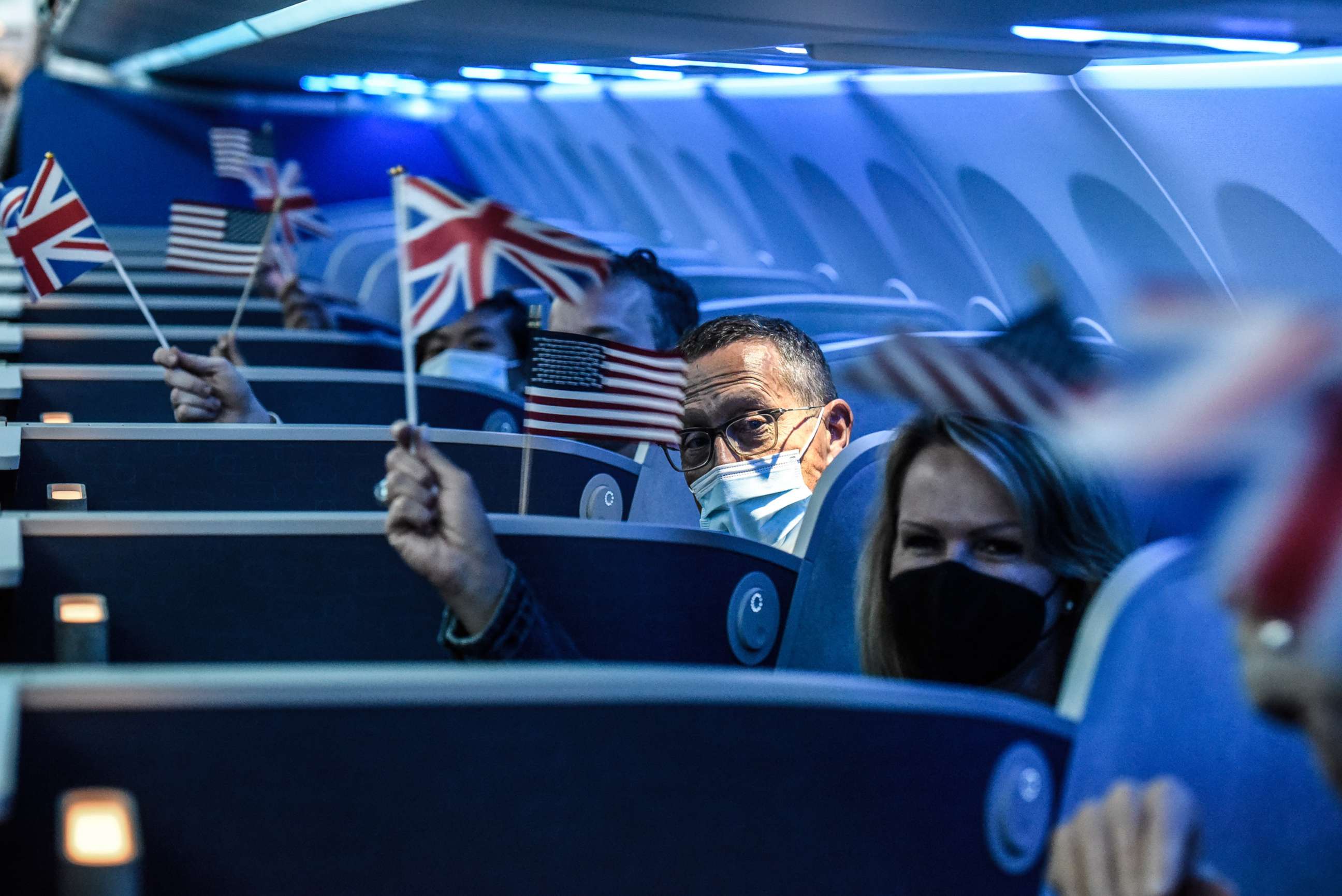 The recommendation, notably, is not binding and the authorities of each member state remain responsible for implementing the recommendations. Officials also noted that member states could lift the restrictions on non-essential travel to the E.U. for fully vaccinated travelers, as many have done.
Israel, Kosovo, Lebanon, Montenegro, and the Republic of North Macedonia were also removed from the "safe list" on Monday.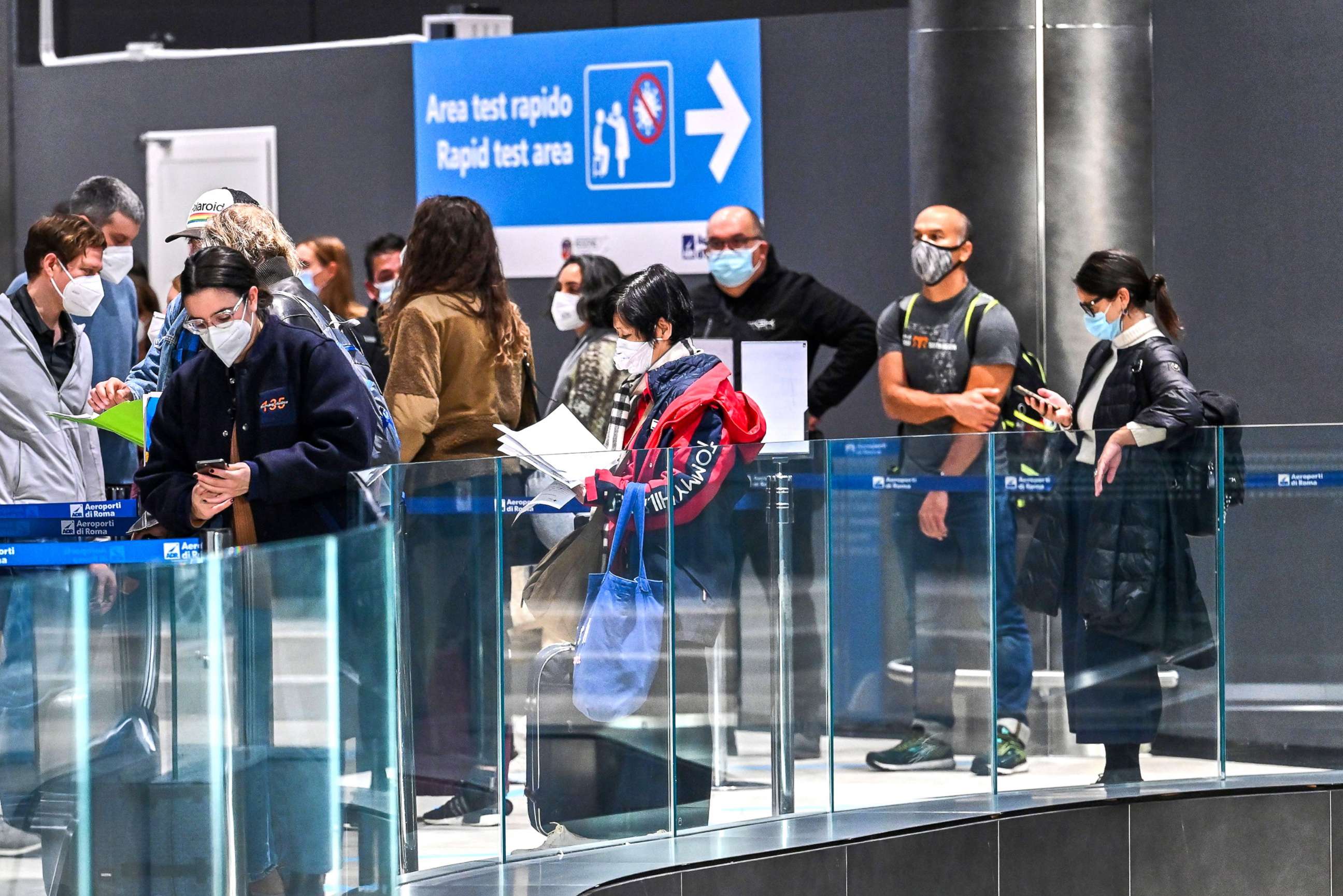 The latest guidance reverses course from June, when much of Europe began to welcome Americans tourists after over a year of pandemic-related travel restrictions. The U.S. has since dealt with an outbreak of the more-contagious delta variant that has caused new case counts to soar across the country. On Friday, the U.S. reported 176,742 new cases, and a 7-day moving average of some 147,030 new cases per day, according to Centers for Disease Control and Prevention data.
Just 63.3% of Americans age 18 and up are fully vaccinated against COVID-10, according to CDC data. In the European Union, 67.4% of adults over the age of 18 have been fully vaccinated.
Travelers from Europe, meanwhile, are still largely barred from entering the U.S.