Notorious French fugitive arrested 3 months after dramatic prison escape by helicopter
A French fugitive was arrested 3 months after a daring helicopter prison escape.
PARIS -- Three months after a dramatic escape from prison by helicopter, French police announced they have arrested notorious gangster Redoine Faid.
Redoine Faid was arrested Wednesday at around 4 a.m. local time by French special forces in an apartment located in the city of Creil, in the northern suburbs of Paris, according to French authorities.
French Prime Minister Edouard Philippe reacted to the arrest in a tweet, saying "Redoine Faid's arrest shows, once again, the professionalism of French police. Congratulations to investigators for their meticulous work, and to French special forces for arresting him without any incident."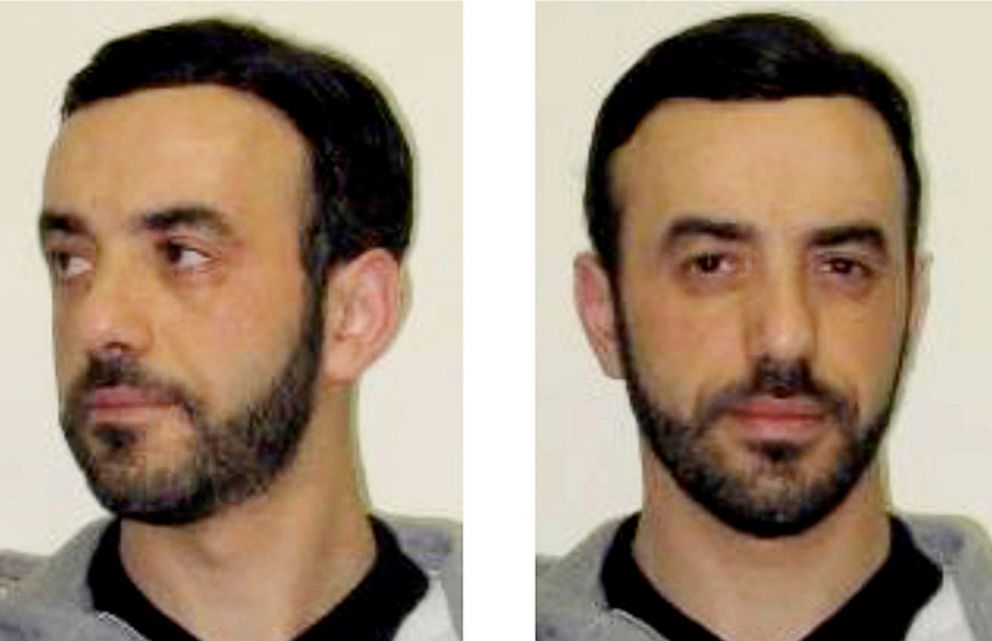 Four other individuals were arrested alongside Faid during the raid. Two other people were arrested during other police operations related to the investigation later this morning, Paris prosecutor Francois Molins said during a press conference.
Two weapons were seized, but no shots were fired and nobody was injured during the arrests, Molins added. He said 120 policemen participated in the raid to arrest Faid.
The arrest followed a massive manhunt, launched after Faid's daring helicopter escape from the Réau prison, located in the south suburbs of Paris.
On July 1, three men wearing masks and dressed all in black hijacked a helicopter with its flight instructor and forced him at gunpoint to land in the Réau prison courtyard, French Justice Minister Nicole Belloubet said at the time.
"Two commandos entered the prison to look for Redoine Faid as the third man was staying with the helicopter instructor," Belloubet said. "The two men used a grinding machine to open the door to the visiting room where Faid was and picked him up and left."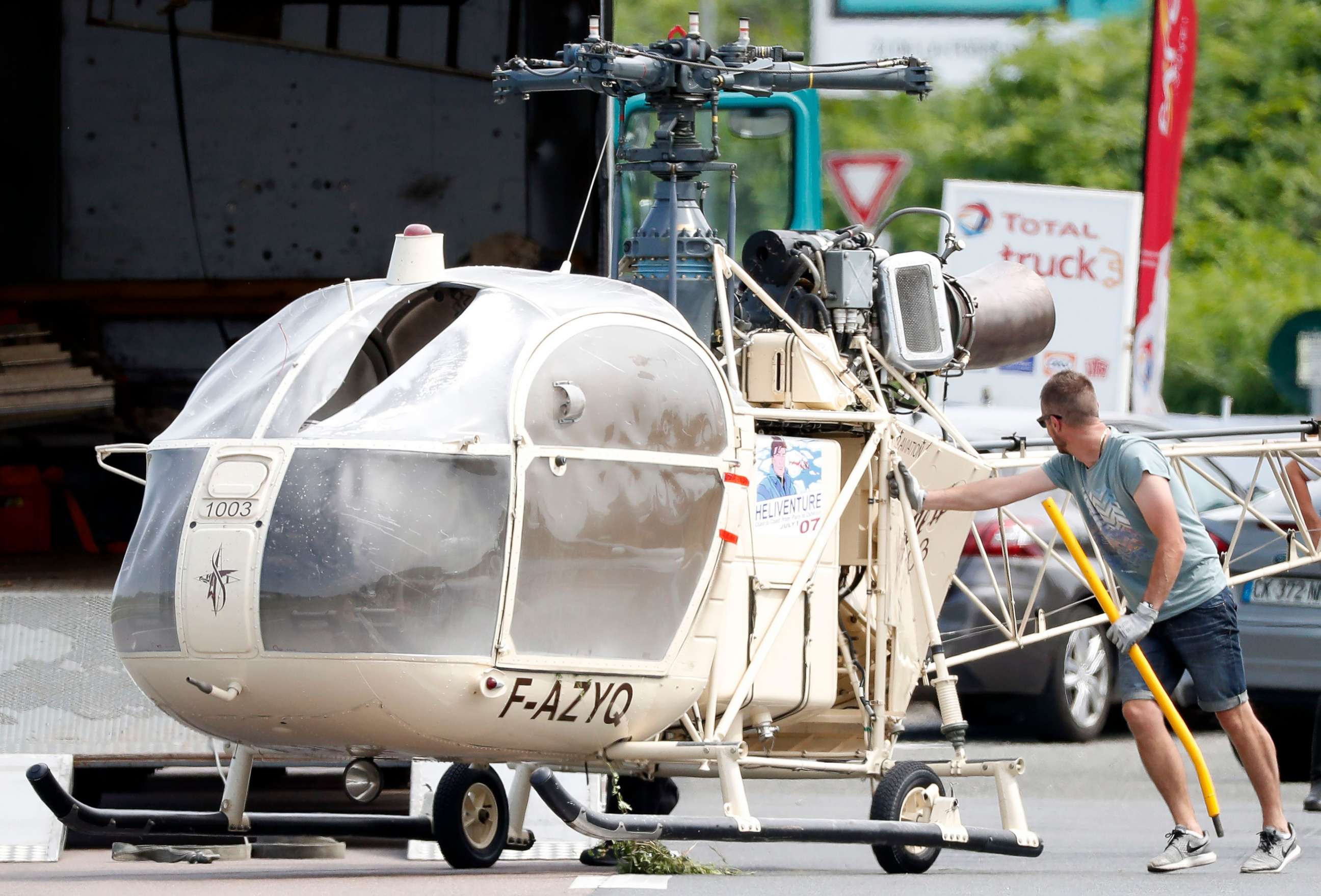 The helicopter was found abandoned and torched in Garges-les-Gonesse, a town in the suburbs north of Paris. Faid was transferred to a waiting getaway car, which was also found ditched, police said.
Faid, 46, was serving a 25-year sentence in the Reau prison for a botched 2010 armed robbery in which French police officer Aurelie Fouquet, 26, died during a gun battle.
Faid was nearly arrested by French police a few weeks after his escape when he was identified on surveillance video from the parking lot of a suburban Paris shopping mall. Faid and an accomplice abandoned the vehicle and were able to walk away.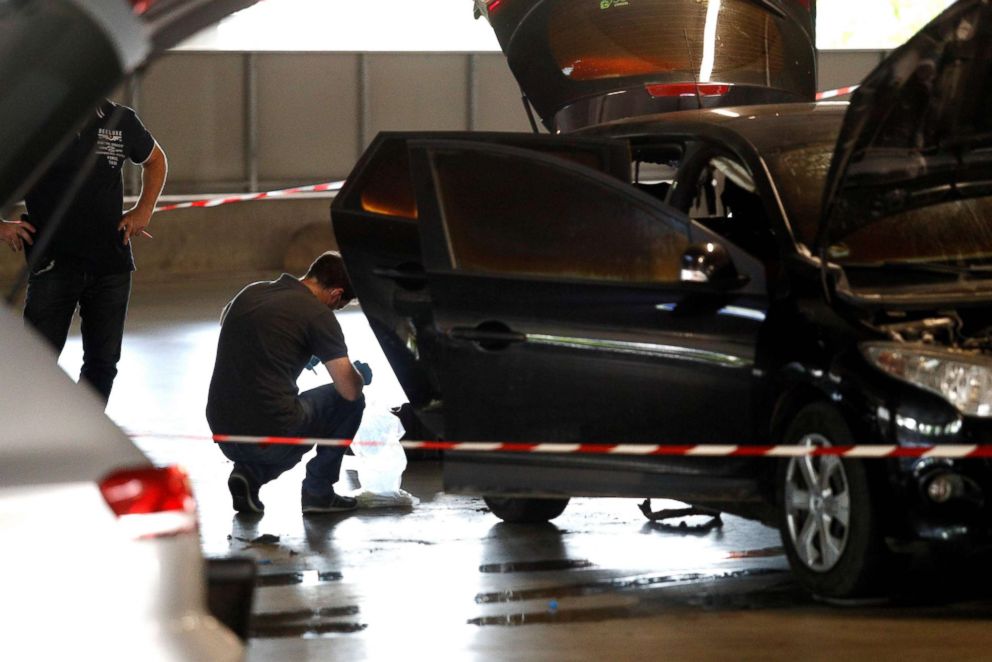 Mollins said Wednesday that Faid wore a full-face veil to move around undetected while he was on the run.
The July jailbreak was not the first time Faid had escaped a French prison. The most recent prison breakout came five years after Faid broke out of the Sequedin prison on April 13, 2013. In that escape he used explosives smuggled into him to blast through five prison doors, took four guards hostage and used them as human shields while making his way to a getaway car.
He was captured May 29, 2013, when authorities found him hiding at a hotel in Pontault-Combault, east of Paris.
Reacting to the news of his latest arrest, the French justice minister said Wednesday on French radio Europe 1, "Faid will go to a highly secured prison and will face extremely strict surveillance."