Ads trying to influence the abortion referendum in Ireland are still appearing online despite a ban from Facebook, Google, and Twitter, according to an organization tracking the issue.
The Transparent Referendum Initiative (TRI), which is a civic initiative tracking and calling for regulation of online political ads, told ABC News that it has seen hundreds of ads since the bans were introduced in early May.
Ireland goes to the polls Friday to vote on whether or not to repeal the 8th Amendment to its Constitution, which bans abortion in nearly all circumstances. A yes vote would leave the way clear for the government to implement more liberal abortion laws.
The campaign has been plagued from the start amid concern from experts that some campaign ads were being funded by U.S. based anti-abortion groups. In response, Facebook announced on May 8 it was banning all foreign-funded ads related to Ireland's abortion referendum.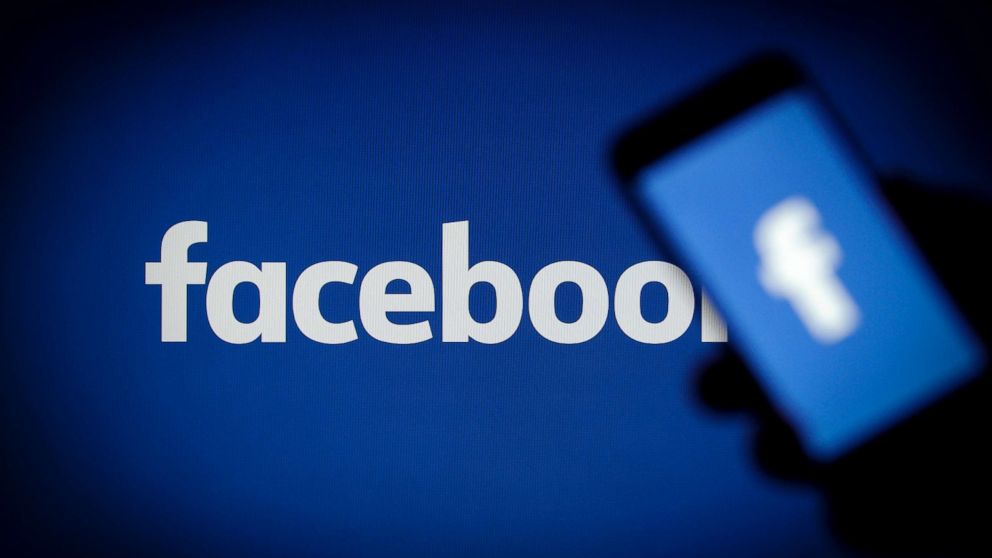 The following day, Google announced a more drastic ban saying they were prohibiting any ads related to the referendum regardless of their funding origin. Twitter did not allow ads related to the referendum from the start.
Craig Dwyer, co-founder of the TRI, told ABC News that it's members continue to see referendum related ads on Facebook and Google.
"We're seeing multiple Facebook ads of unknown origin and despite Google banning all ads, we're being send numerous screen grabs every day showing referendum related ads on news sites, gaming platforms and more," said Dwyer. "Advertisers are obviously finding ways around these bans."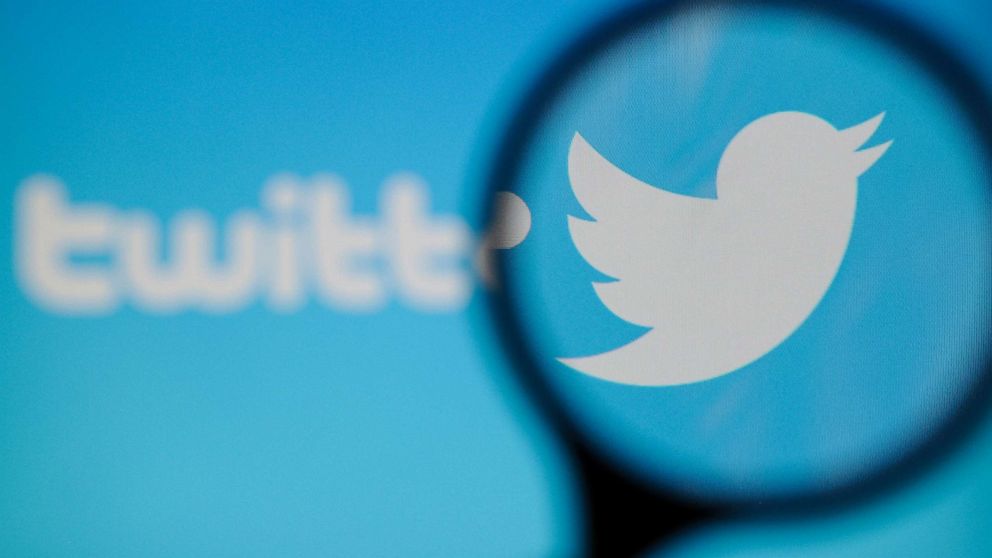 The TRI has a Google Chrome and Firefox plugin that users can install to track all the ads they're seeing on Facebook.
Since launching in February the Initiative has built a database of 1,299 Facebook ads from more than 600 users. Notably, only 38 percent of these advertisers are registered with SIPO, the organization overseeing political donations in Ireland. This leaves a large swathe of unregistered and unaffiliated advertisers.
"Since the Facebook ban, we're no longer seeing ads from organizations that are overtly based outside of Ireland," said Dwyer.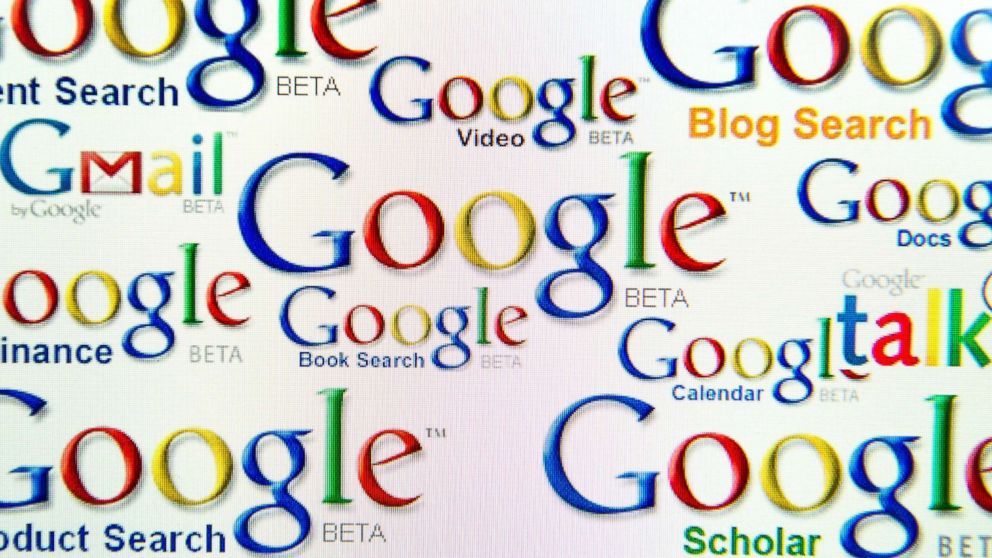 Prior to the ban, Dwyer said the TRI found ads both overtly and covertly funded by organizations in the U.S., Britain, and Canada. However, without any verification of advertisers, it's very difficult to know where the ads are coming from.
"Facebook tells us that it's using a machine learning to determine where accounts are being administered from so, for now, that appears to be working," Dwyer said.
Facebook has removed a number of accounts that were portraying themselves as neutral while really pushing for a no vote or pro-life arguments, such as "Still Unsure about the 8th." However, often these ads appear again under a different name.
Dwyer is quick to point out that the Institute is not necessarily calling for a ban on political ads.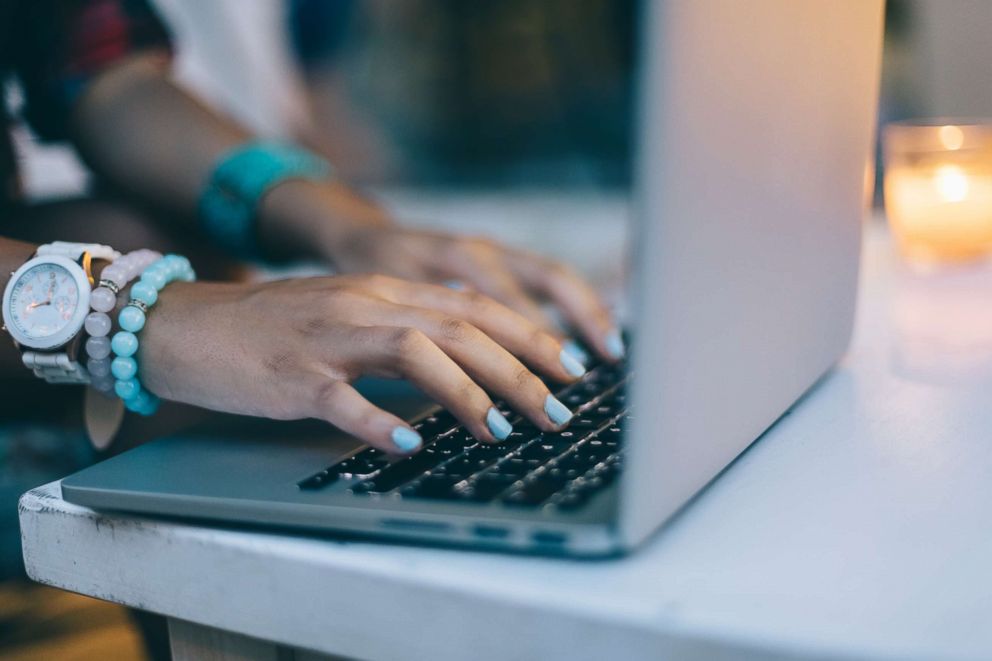 "A ban isn't something that we'd advocate for, political advertising should be allowed but it must be correctly regulated," he added.
Currently, there's no regulatory authority covering online ads and the legislation around political advertising dates back to the 1990s.
Facebook is on schedule to launch a new transparency tool for political advertisers in the U.S. this June ahead of the midterm elections, the company told ABC News. Political advertisers will have to go through an authorization process to verify who they are and who's funding the ads. The social media company does intend to release these restrictions globally, but there's no set deadline as of yet.