Nov. 11 marks Singles' Day in China, a day when sales have nearly doubled those from Black Friday and Cyber Monday in the U.S. -- combined!
So what's next for one of the most popular days in the country? Now that the world's biggest shopping spree has arrived, the message is clear: brick-and-mortar retail isn't old school, but rather a new battlefield for the e-commerce giants.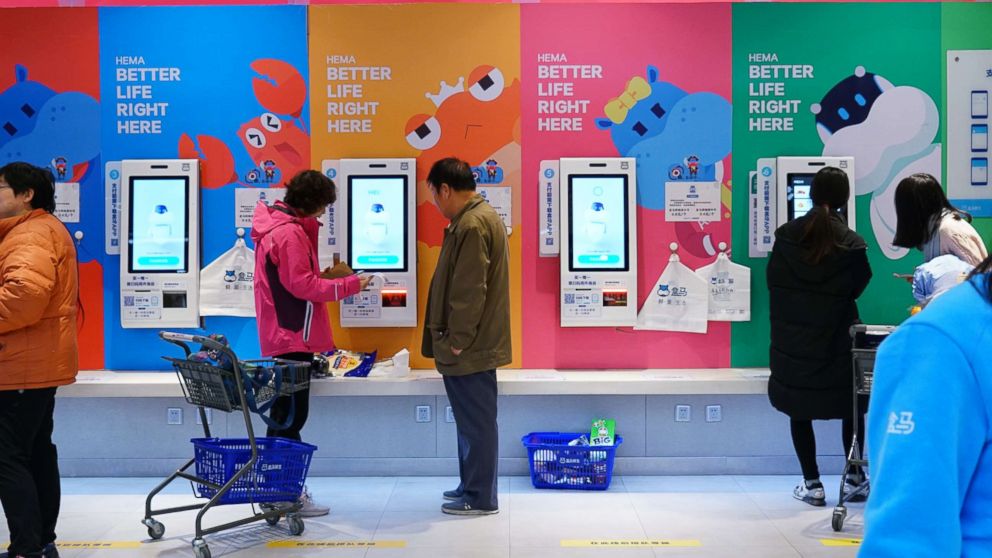 Alibaba, the undoubted front-runner that invented the consumerism extravaganza 10 years ago, is focusing on translating its online success offline across some 200,000 smart stores in more than 400 cities with more than 20 business units, including Ele.me, Alibaba's food delivery platform.
It also has partnerships with local and international brands such as L'Oréal, Starbucks, McDonald's, Marriott and Hilton, all with promotional in-store or home-delivery events on Sunday and its run-ups.
If 2017 was a year for testing the water, this year is about bringing the game up to the next level.
JD.com, Alibaba's biggest rival -- despite reported scandals of a rape case by its owner, Richard Liu, and a controversial marketing campaign -- is showing no sign of retreat.
It extended the length of its "Singles' Day Period" to 27 days. That's up from 12 days last year, when it revealed for the first time its sales figure of $19.14 billion, a fraction of Alibaba's.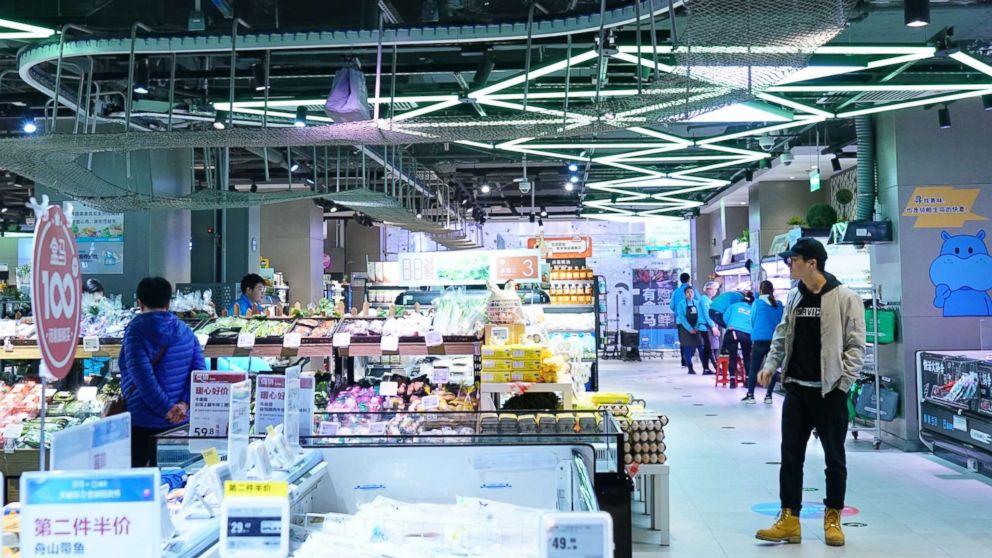 Pinduoduo, China's newest force in e-commerce, which just had its Nasdaq debut in July, is also expected to threaten Alibaba's online dominance.
However, online success risks getting lost in translation into physical retail. At Hema, Alibaba's cashless supermarket chain and critical offline venture, posters and fliers detailing special promotions can be found during the days leading up to the big day, but the scene is relatively quiet.
"How special can a supermarket promotion event get?" asked a shopper who was buying grocery in a Beijing branch Thursday.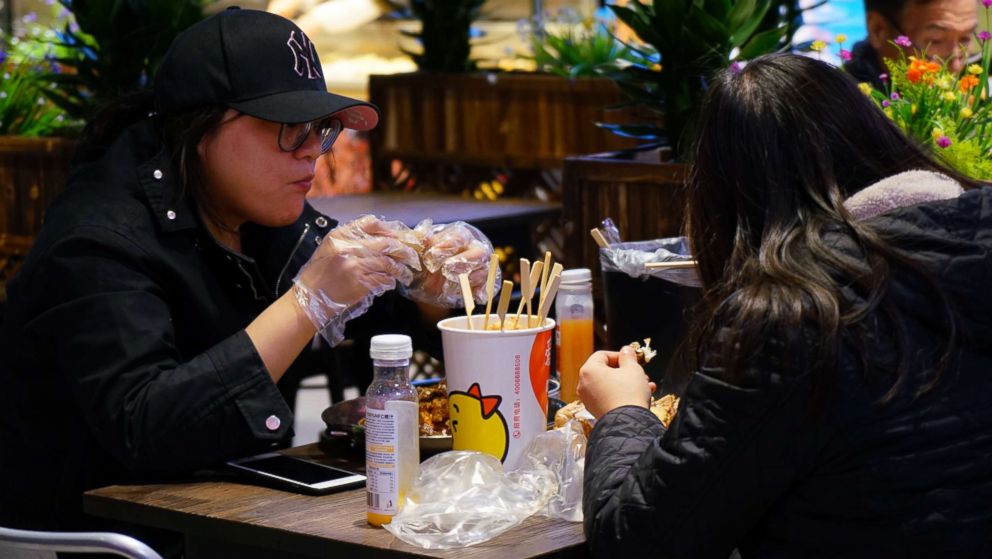 The chain is ahead of its U.S. counterparts with features such as free 30-minute deliveries and facial-recognition payment. A look into the future, too: online orders are being carried in a shopping bag placed on a conveyor belt on the ceiling toward the back area for delivery.
At a pilot branch in Shanghai, it even made robot restaurant a reality, Business Insider reported. Within just a few clicks on its app, seafood and other fresh produce are offered without the necessity to interact with a waiter.
Alibaba has invested more than $10 billion in traditional brick-and-mortar retailing since 2016, before Amazon bought Whole Foods for $13.7 billion, according to the New York Times.
Its diverse assets range from supermarkets, department stores, furniture stores, as well as numerous digitized convenient stores, among others. On Singles' Day, two new Hema branches will open in Beijing, joining the quickly expanding family of almost 100 stores in over a dozen cities from Beijing to Shanghai to provincial capitals such as Haikou and Guiyang.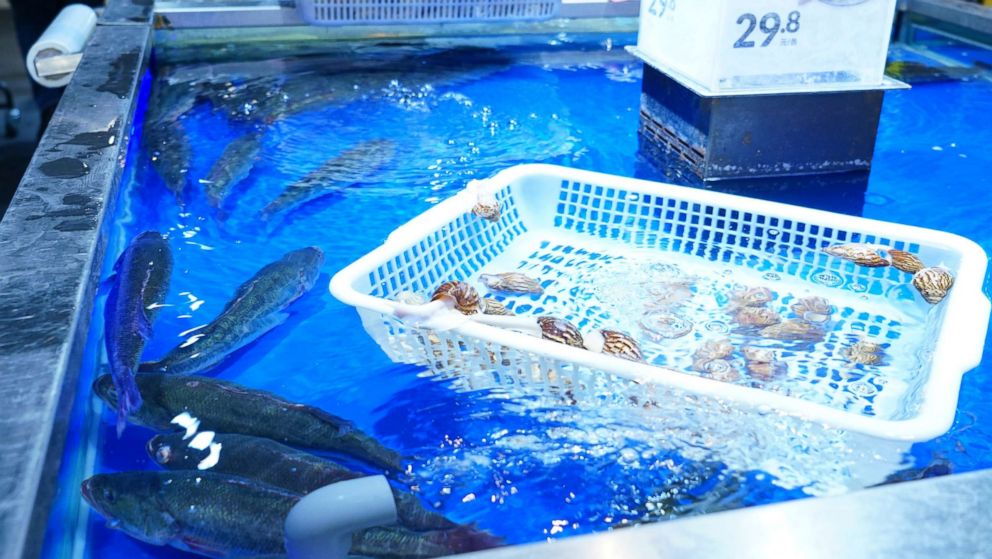 As online retail in major Chinese cities reaches a saturation point, businesses share a common view on the strategy behind online and offline integration, which may be a credit to Alibaba's recently posted 54 percent quarterly revenue growth, according to the South China Morning Post.
"Together with our merchant partners, we have elevated our capability to serve our customers and the shopping festival has become a leader in creating the kind of lifestyle our consumers want," Daniel Zhang, Alibaba's new chief, said at a Singles' Day kick-off press conference in Beijing last month.
The company has yet to reveal numbers involving results from efforts for the online/offline conversion in the past two years, but the line hasn't been particularly distinctive, especially for the country's youth.
After all, making up 85 percent of all retail sales in China is physical retail, according to data released by Boston Consulting Group, which will witness the real fight in the long run.