Vaccinating the world against COVID-19, which has killed more than 3.7 million people to date, is a monumental and complex task -- arguably, the biggest inoculation effort undertaken in history.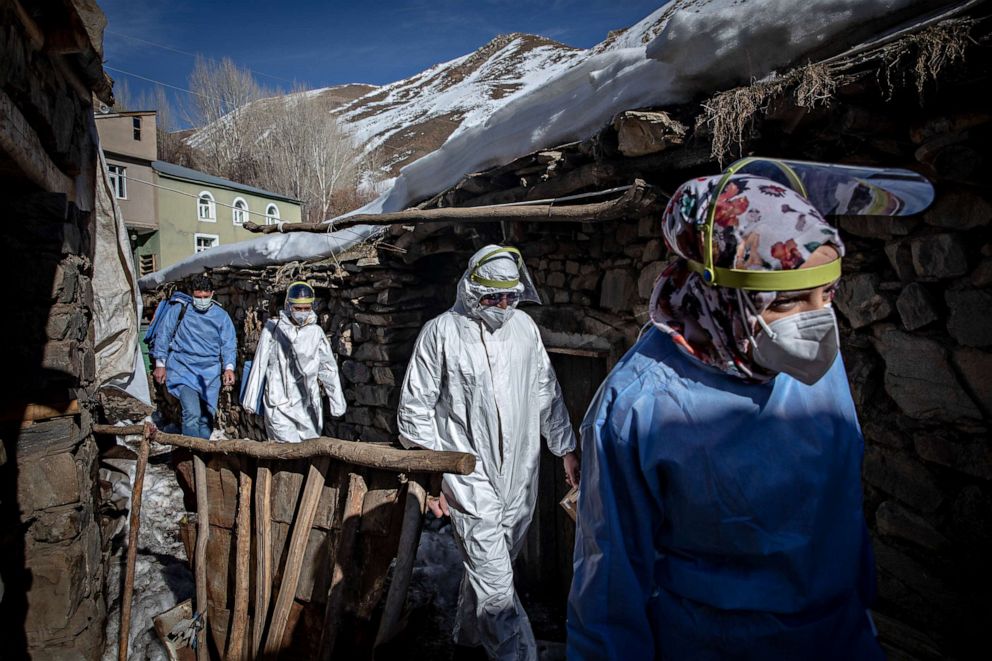 In addition to developing safe and effective vaccines in record time, the logistics of rolling out those doses have been immense and raised questions about access and equity, specifically for poorer countries around the world and at-risk populations in the U.S. and elsewhere.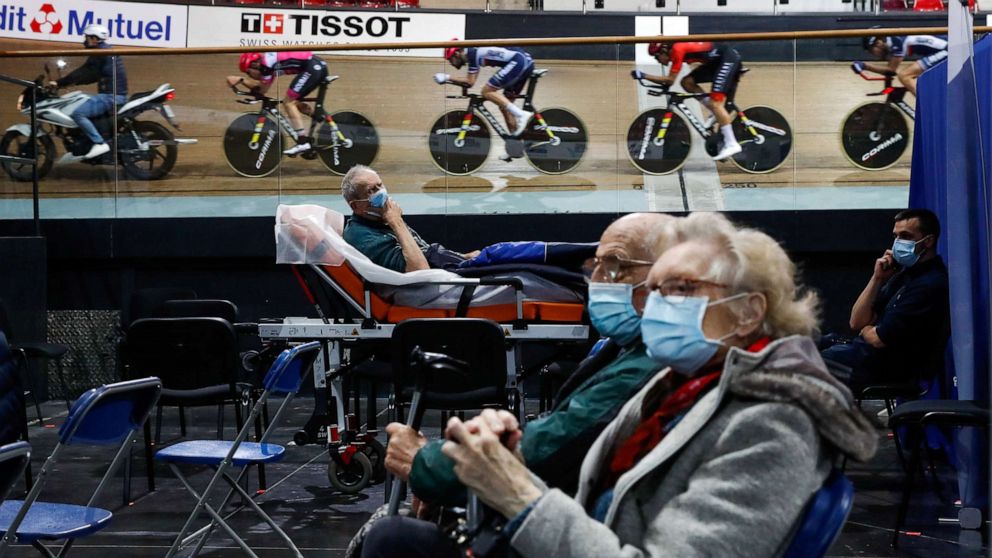 And experts say vaccinating the world is a matter of necessity, specifically vulnerable populations -- a key to reducing the burden on health systems and stemming the tide of contagious variants.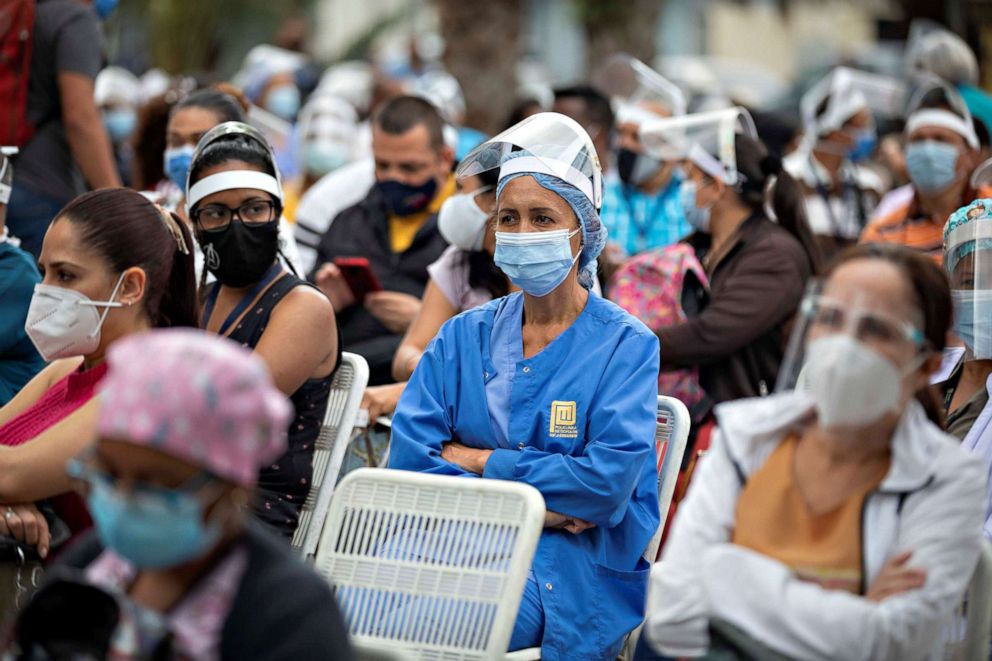 The contrasts between haves and have-nots couldn't be starker -- while more than half the adults in the U.S. are fully inoculated much of the world lags behind. And as the U.S. struggles with unused doses of vaccines and hesitancy, some countries, such as India, Nepal, South Africa and those in South America are facing staggering outbreaks and losses.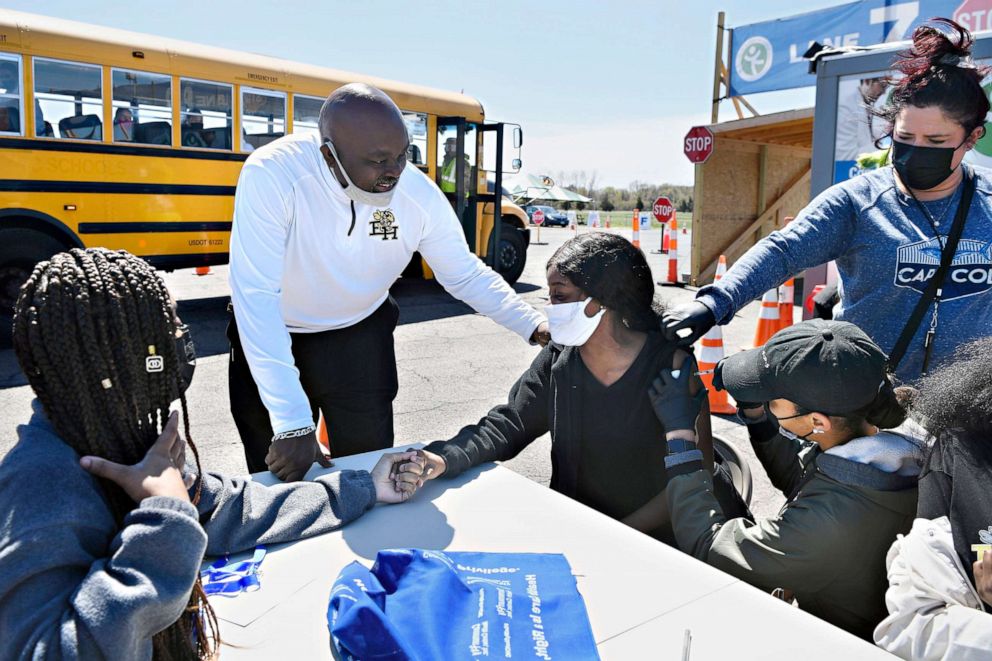 Worldwide, more than 1.98 billion COVID-19 single vaccine doses have been administered, according to Our World in Data, but that does not account for the two doses required in many cases nor does it always indicate where doses have been administered. With more than 7.7 billion people in the world, there remains a long way to go in the battle against COVID-19.