Daniel Liu has aspirations to one day go to Harvard or the Massachusetts Institute of Technology.
Until then, he will spend lots of time in a University of Toledo laboratory -- where he has studied since he was 11. He is now 12.
An assistant professor of chemistry at the university who is part of Daniel's research team said he was skeptical at first that an 11-year-old would even be allowed into the lab. But Daniel was allowed in and since then, the professor has fully supported his young colleague.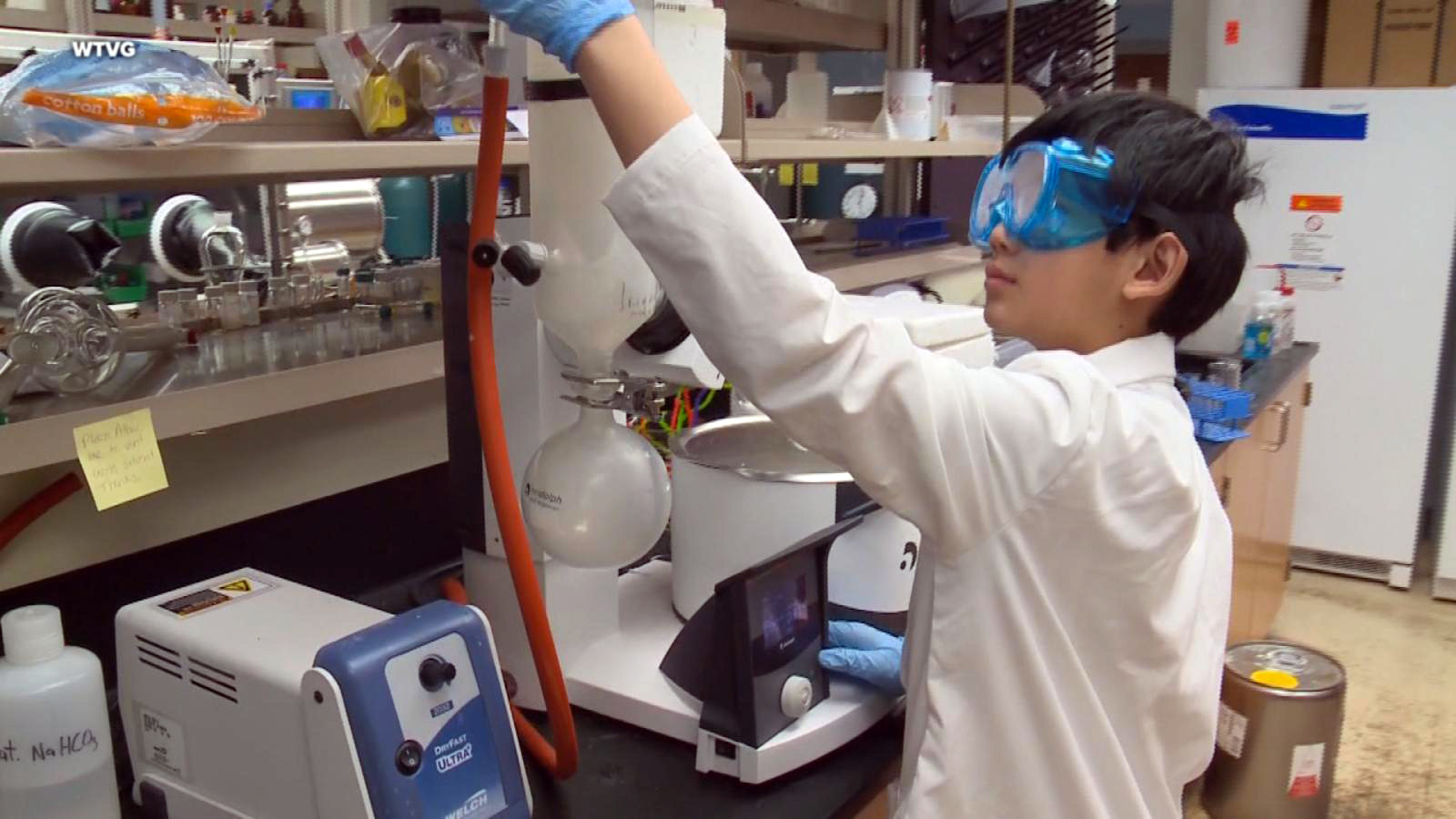 "I'll be honest, sometimes it's a little intimidating for me," Dr. Michael Young told ABC affiliate WTVG in Toledo. "I think to myself, 'What would I be doing today if I had been that good at age 11?'"
"I suspect it won't be long before he's telling me things I don't know," Young said.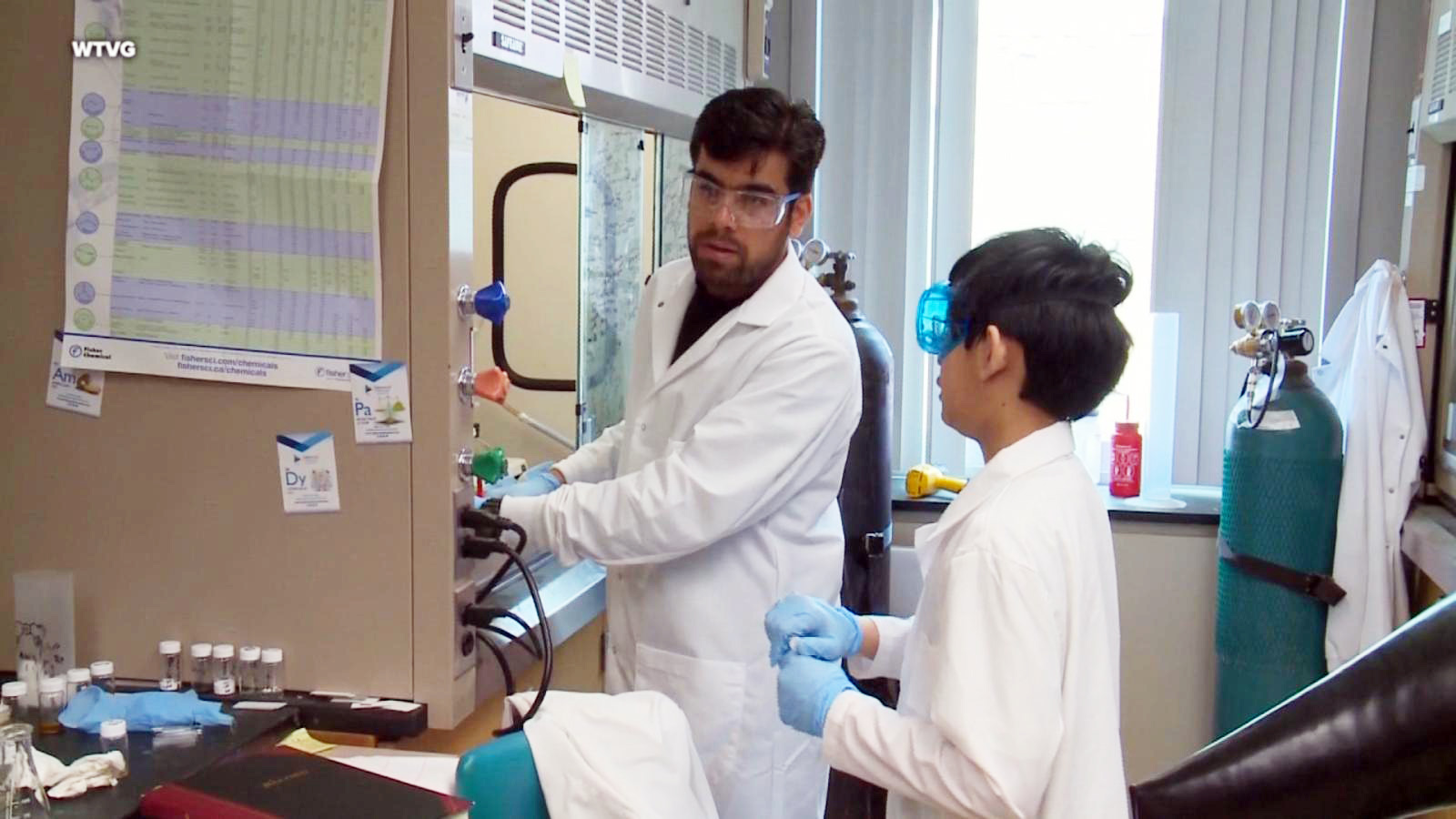 "He's a genius," another member of Daniel's team, Dr. Mohit Kapoor, a postdoctoral researcher, said of the boy to WTVG. "He knows most of the things going on around this lab."
Daniel is a force to be reckoned with. On the first exam a typical lab participant takes, the average score is a 50. Daniel got a 99.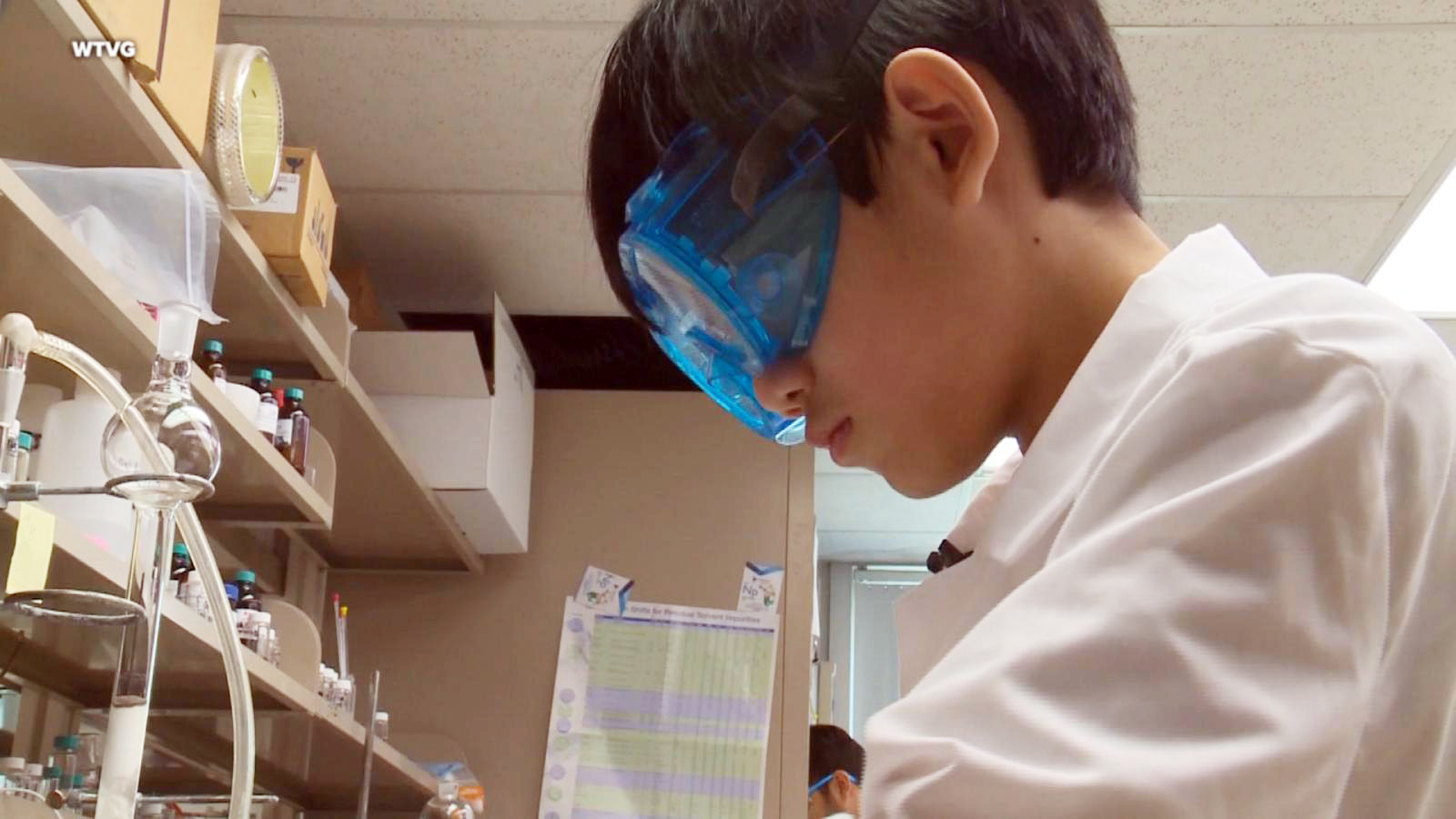 The three-person research team that includes Daniel is trying to create a cheaper, faster and more environmentally friendly way to make pesticides and pharmaceutical drugs.
One of Daniel's career goals is to benefit society.
"I'd like to develop drugs to help people who have illnesses or medical conditions," he said.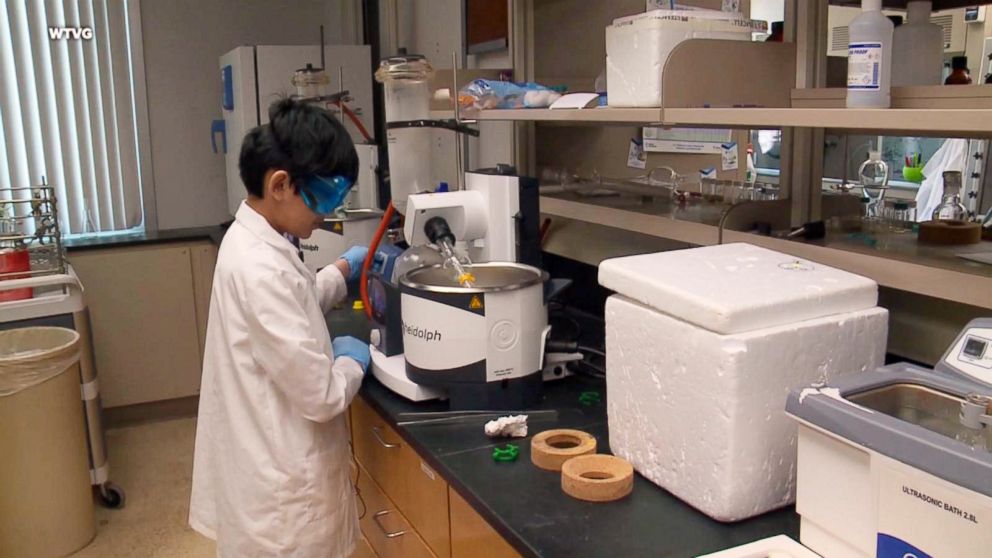 For now, in addition to his lab research he is in school.
"I'm taking all my classes here at UT, but I am also enrolled at high school, so I am getting credit there for these classes," he said.
Besides his potential game-changing research, he's also going to cross a major milestone on June 3: becoming a teenager when he turns 13.