— -- A lost story written by Beatrix Potter more than 100 years ago has been found and will be published this September, Penguin Random House announced Tuesday.
The children's book, titled "THE TALE OF KITTY-IN-BOOTS," was rediscovered two years ago by PRH Children's publisher Jo Hanks in the UK, PRH told ABC News today.
"The tale really is the best of Beatrix Potter," Hanks said in the release. "It has double identities, colourful villains and a number of favourite characters from other tales."
Most exciting of all, "our treasured, mischievous Peter Rabbit makes an appearance – albeit older, slower and portlier!" she added.
Hanks had been reading an "out-of-print literary history" about Potter when she stumbled upon "a letter that Potter had sent her publisher in 1914," PRH said in the release. Potter's letter referred to a story about 'a well-behaved prime black Kitty cat, who leads rather a double life.'"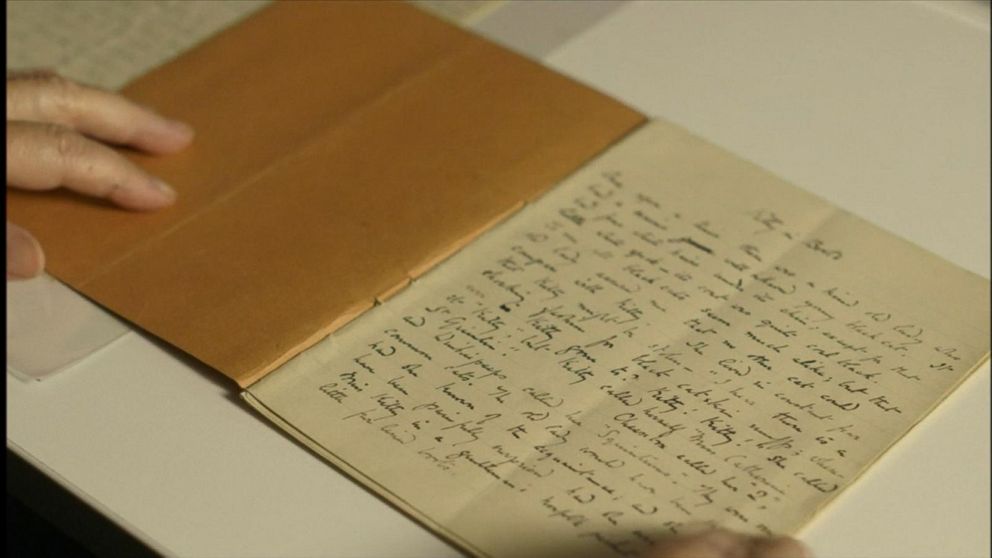 Hanks investigated further and took a trip down to the archives of the Victoria and Albert Museum in London, where many of Potter's items are kept, she said.
There, Hanks found three manuscripts of the forgotten, never-published tale handwritten in children's school notebooks. She also found one "rough colour sketch of 'Kitty-in-Boots' and "a pencil rough of arch-villain Mr. Tod," she said.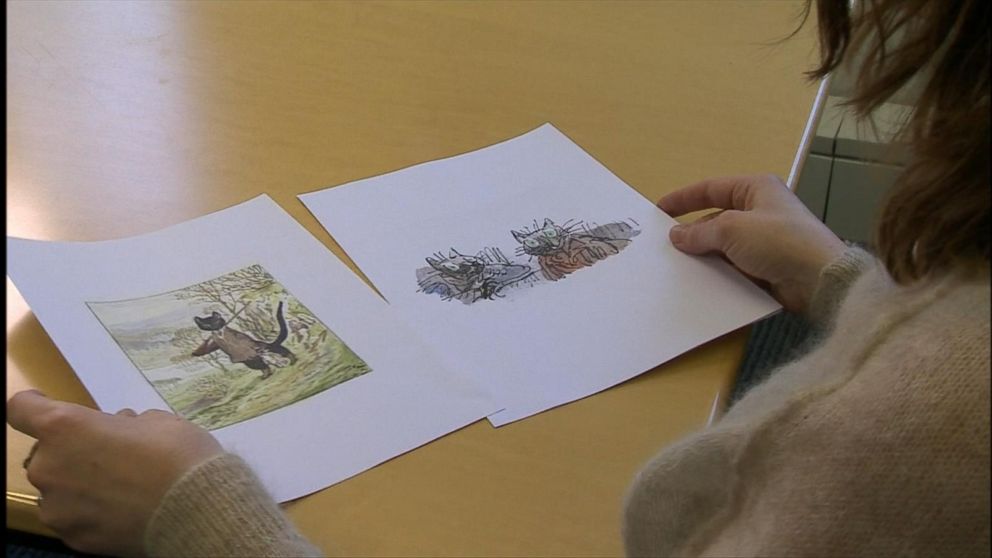 "Other letters in the archive revealed Potter intended to finish the tale," but "interruptions," including the beginning of World War I, marriage and illnesses prevented Potter from creating a final version of "THE TALE OF KITTY-IN-BOOTS."
Since Potter had only completed one rough drawing for the story, PRH asked illustrator Quentin Blake -- best known for his work with Roald Dahl -- to help bring "THE TALE OF KITTY-IN-BOOTS" to life in illustrations.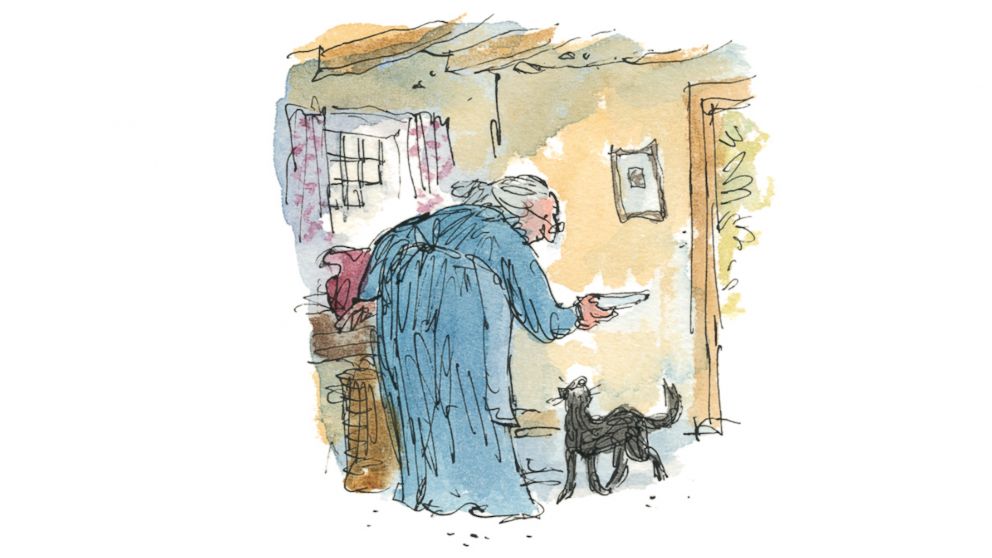 "I was fascinated to think that I was being asked to draw pictures for it," Blake said in the release. "I have a strange feeling that it might have been waiting for me."
Penguin Young Readers will publish "THE TALE OF KITTY-IN-BOOTS" in hardcover on September 6, 2016, just in time to celebrate the 150th anniversary of Potter's birth.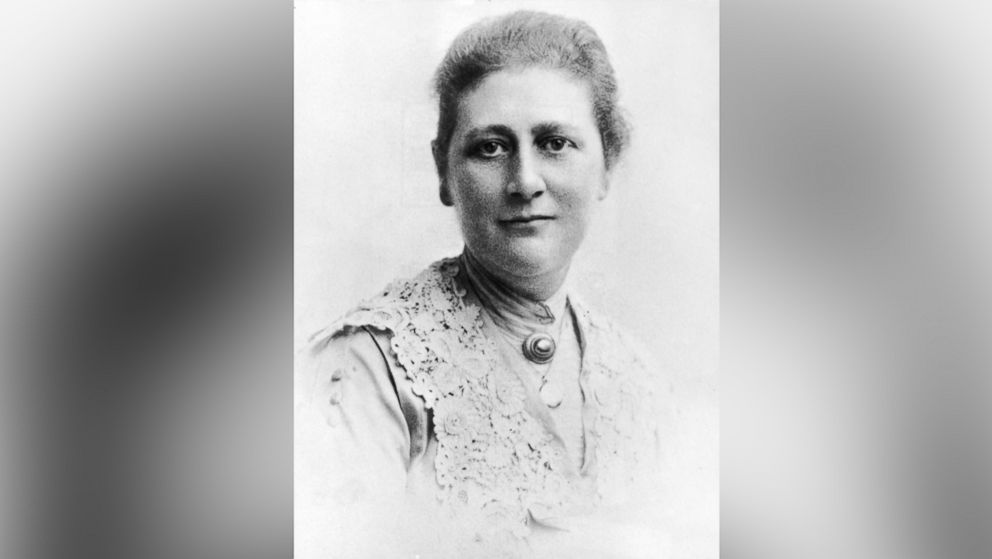 Though Potter passed away in 1943, her beloved stories featuring animal characters -- such as the iconic Peter Rabbit, Jemima Puddle-Duck hedgehog Mrs. Tiggy-Winkle -- continue to live on. Today, over 2 million of her "little books" are sold globally every year, according to PRH.