— -- Getty Images has announced that beginning Oct. 1, the agency will no longer accept photos of models' body shapes that have been retouched.
The American stock photo agency said they modified their Creative Stills Submission Requirements after a new French law compels clients to disclose whether photos of models have been altered to make them larger or thinner.
Changes to hair color, nose shape and retouching of skin or blemishes are still acceptable and are "outside the scope of this new law," according to Getty's website.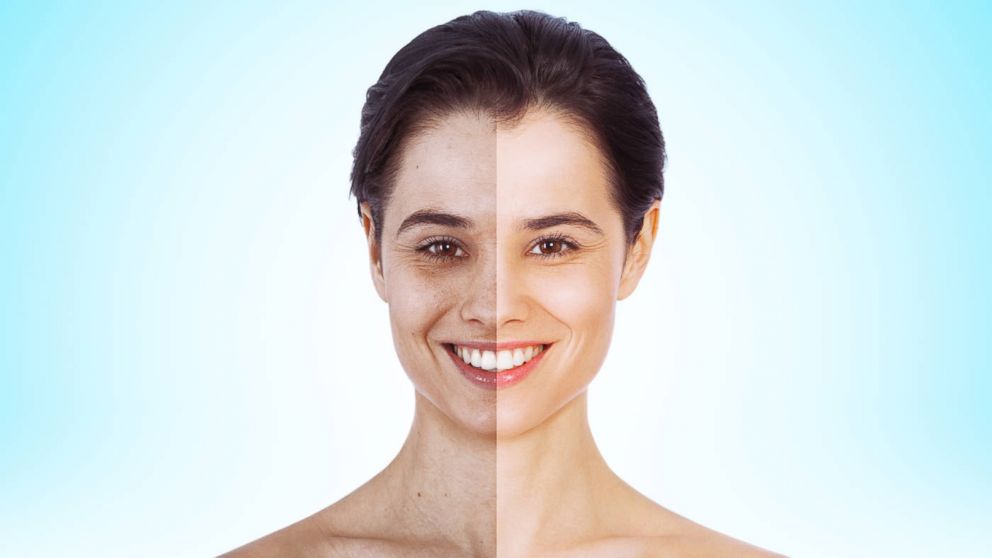 According to a 2016 draft of the decree, the objective is to force advertisers to use the words "retouched photography" to let people know if images were manipulated to change the shape of models' bodies.
The law will go into effect on Oct. 1 in France, the same day Getty will stop accepting content that shows models' figures that have been altered.
The company added in its statement that "any content submitted where this type of retouching has been carried out will be a breach of our submission requirements."