— -- Taylor Swift's love for food is no secret: She's been on Ina Garten's show and frequently posts Instagram pictures of treats she's made in the kitchen.
On Wednesday night, she showed her love for another Food Network star by tweeting to Anne Burrell that her chocolate chip cookie recipe "was a real turning point in my life."
Burrell immediately, enthusiastically responded offering to make them with Swift.
"I honestly did not believe it was real when I saw it and then I was like, 'Oh my God, oh my God, oh my God.' It was totally random," Burrell told ABC News. "I know that she likes to cook and I've heard that she has had cooking classes at her house and I was like, 'Um, you want to have girl power cooking classes? I can happily teach you. I'll make cookies; I'll make anything you want!' And then I want to say, 'And then can we karaoke together?'"
Burrell's chocolate chip cookies' secret is adding oats and using dark chocolate.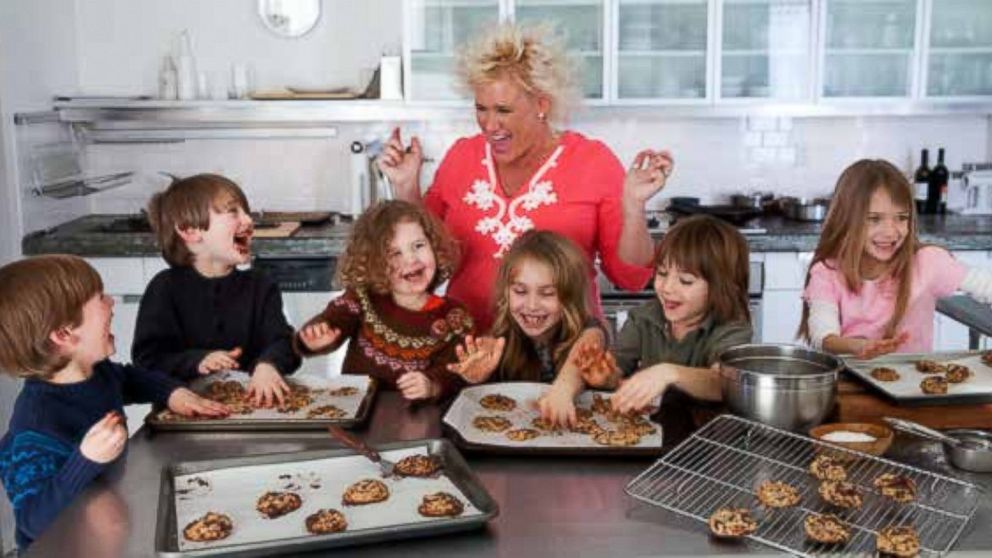 See if they're a turning point in your life, too, with her recipe below.