Ahead of the looming midterm elections, far-right political extremists in the U.S. have ratcheted up online attacks and anti-Semitic harassment against Jewish candidates, journalists and other high-visibility members of the faith, according to a study released this weekend by the Jewish civil rights group the Anti-Defamation League.
Interested in
Pittsburgh Synagogue Shooting?
Add Pittsburgh Synagogue Shooting as an interest to stay up to date on the latest Pittsburgh Synagogue Shooting news, video, and analysis from ABC News.
The study was released just one day before a mass shooting at a Pittsburgh synagogue killed at least 11 people and wounded many more.
The study's co-authors said in their report that political bots "are playing a significant role in artificially amplifying derogatory content over Twitter about Jewish users.
"

"

They all admitted the threats of violence and deluges of anti-Semitism had become part of their internal equations.
"Human users, however, still accounted for the majority of derogatory Twitter traffic," according to the report.
It described the growing use of "Twitter bombing –- barraging hashtags associated with the Jewish community with highly politicized, and sometimes hateful, content in an effort to demobilize, co-opt and interrupt normal communication and organization over social media."
The Twitter analysis examined 7,512,594 tweets and 8,183,545 hashtags between Aug. 31 and Sept. 17, 2018, and interviewed prominent Jewish figures in the U.S.
In the runup to the midterm elections, @samuelwoolley found members of far-right extremist groups & the alt-right have stepped up online disinformation offensives to attack & intimidate Jews, especially Jewish journalists. Read more about our new report: https://t.co/g4Q9GN9Qit

— ADL (@ADL_National) October 26, 2018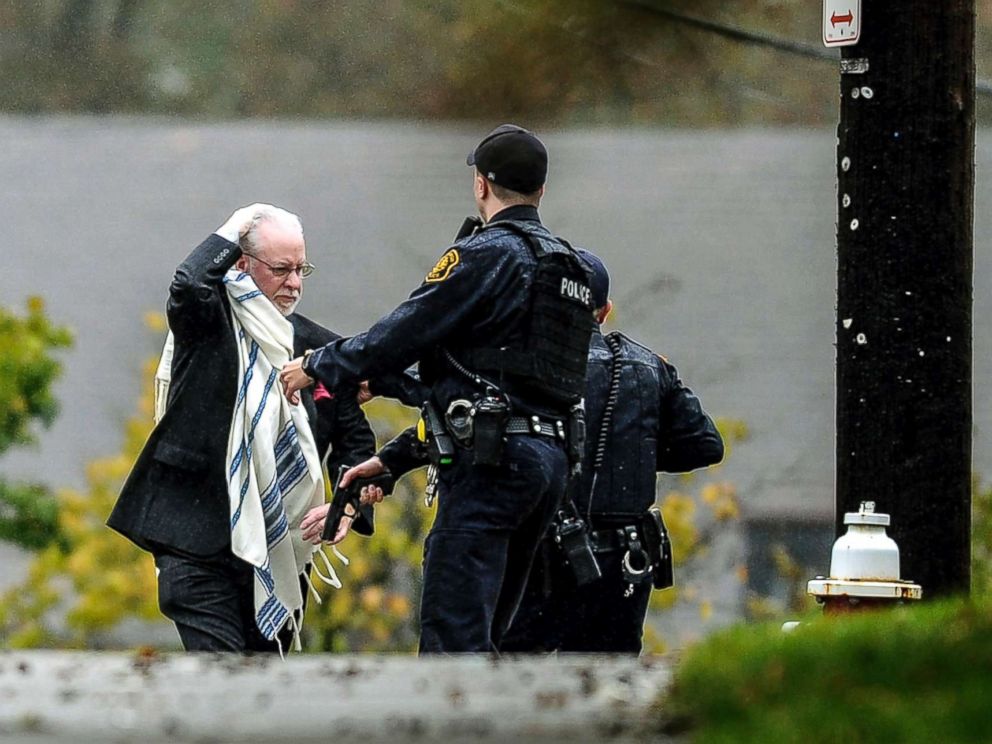 Oxford scholar Samuel Woolley and co-author Katie Joseff -- who study computational propaganda -- cited a rise in both automation and anonymity in explaining the spike in online aggression.
We are devastated. Jews targeted on Shabbat morning at synagogue, a holy place of worship, is unconscionable. Our hearts break for the victims, their families, and the entire Jewish community.

— Jonathan Greenblatt (@JGreenblattADL) October 27, 2018
"While each interview subject spoke of not wanting to let threats of the trolls affect their online activity, political campaigns, academic research or news reporting, they all admitted the threats of violence and deluges of anti-Semitism had become part of their internal equations," wrote the authors, both researchers at the Institute for the Future's Digital Intelligence Lab.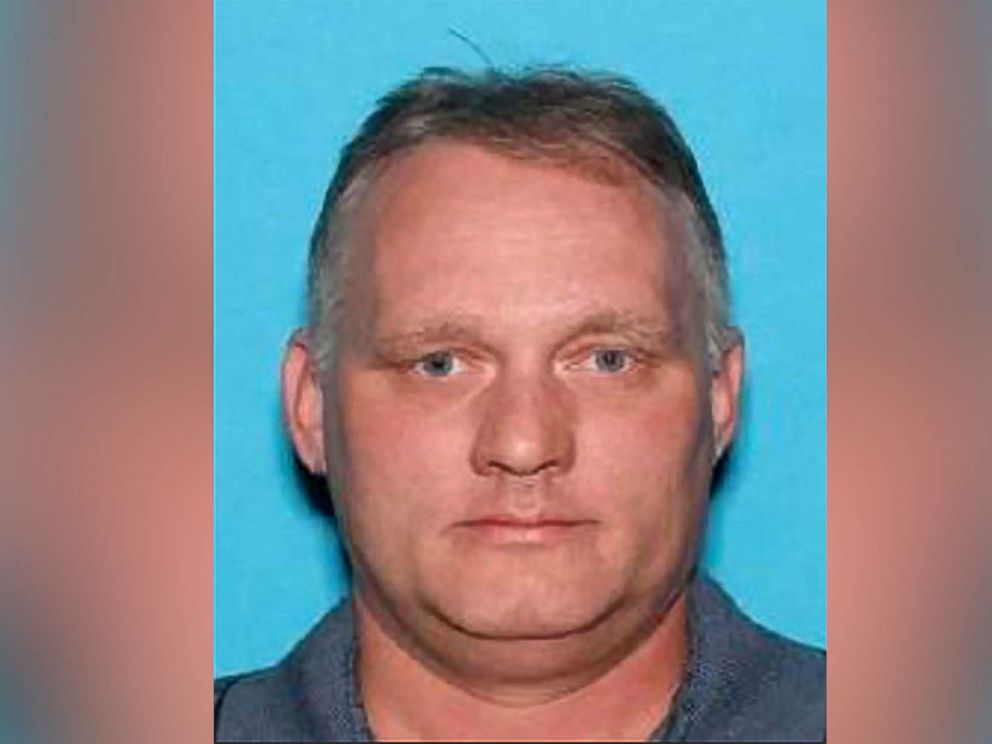 The study's look at social media comes as investigators are probing the online profile of the suspect in the shooting at Tree of Life*Or L'Simcha Saturday. Robert Bowers, 46, who lives in Pittsburgh, allegedly killed 11 people and wounded several others.