Republican candidates are facing an identity crisis of sorts in this election cycle, as uncertainty surrounds establishment GOP lawmakers running for higher office, after many who embraced President Donald Trump lost in favor of political novices who mirror 2016 candidate Trump.
"It's a question of whether voters prefer incumbents who profess their loyalty to Trump or if they prefer candidates who have the same style and background as Trump," said Leah Askarinam, an analyst at Inside Elections.
At the core of the GOP campaign strategy this primary season is an alliance with the party's de facto leader, in an effort to both rally Trump's base and stem an energized Democratic electorate that even ousted establishment party leader, New York Rep. Joe Crowley.
With this approach, some candidates have scored key wins: South Dakota Rep. Kristi Noem won a tough gubernatorial primary race in June and Ohio Rep. Jim Renacci advanced to the general election in a bid to unseat Democratic Sen. Sherrod Brown this fall. But many (often initially favored) Republican candidates have tumbled, failing to edge out opponents for the nomination.
The latest GOP casualty this cycle is Tennessee Rep. Diane Black, who suffered a steep loss to businessman Bill Lee last week.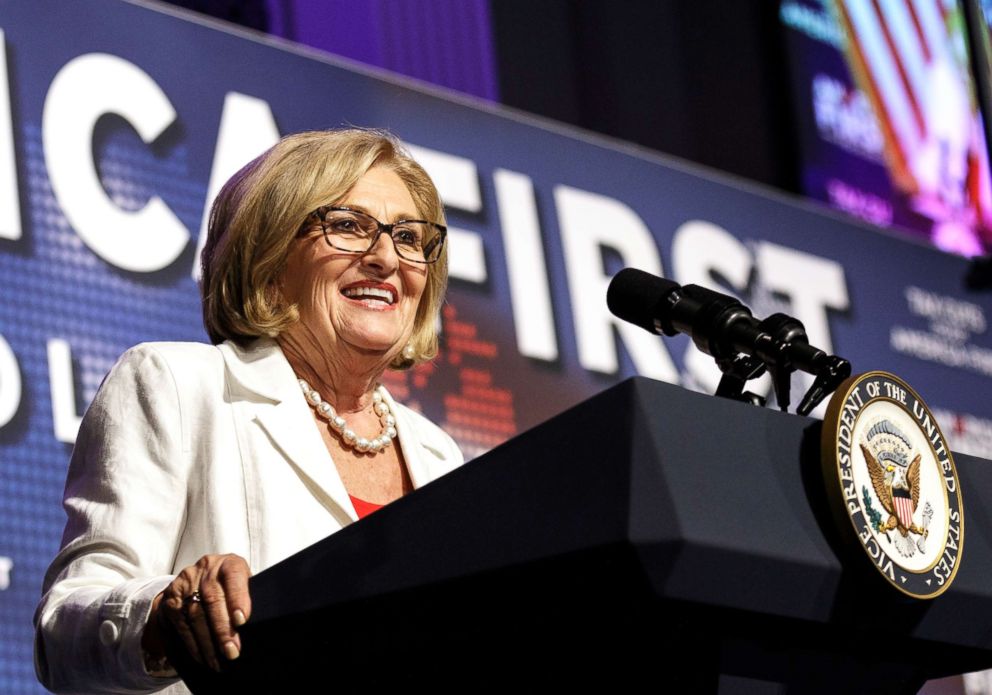 Despite pouring millions into her own campaign, holding name recognition across the state, being a member of the powerful House Ways and Means Committee, remaining a loyalist to the president, staunchly supporting both his domestic and foreign policy agendas, and clinching the endorsement of Vice President Mike Pence, Black only raked in 22.6 percent of the vote to Lee's 37.5 percent — even losing the district she represents.
Black marks the fifth Republican House member to fall short in a bid for higher office. A total of nine have appeared on primary ballots as a candidate for another office since the first primary on March 6, according to FiveThirtyEight, and of those five, three faced either "unserious or nonexistent challengers."
"That's a worse record than in all but one (2016) of the last nine election cycles," FiveThirtyEight's Nathaniel Rakich wrote.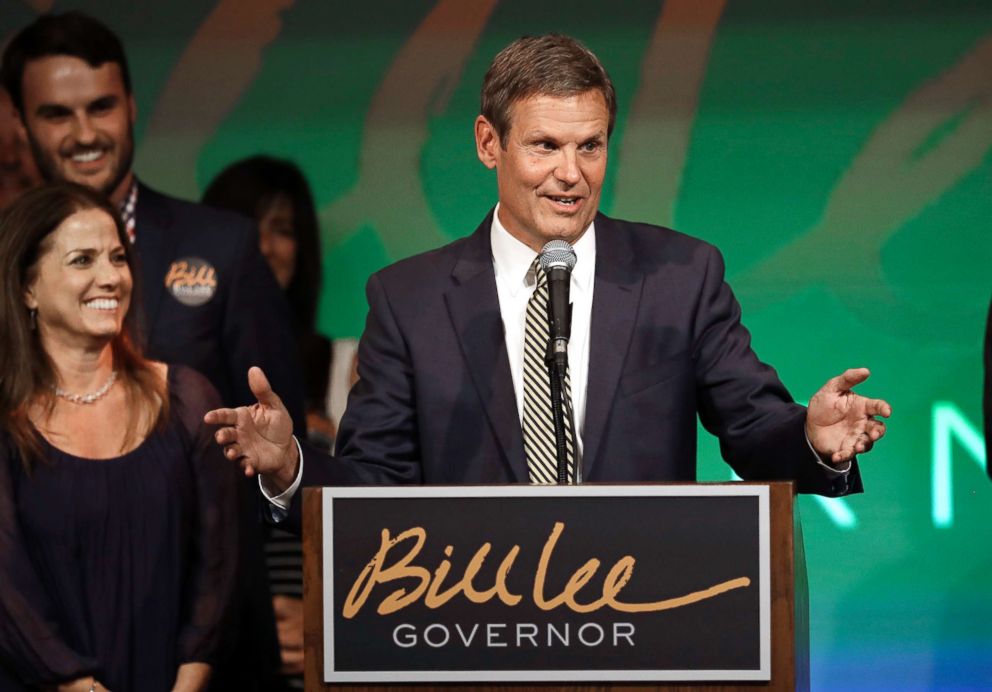 In these more competitive races, aligning with or being close to the president is not always enough to tip the scales. Black's loss illustrates that Trumpism through identity and experience — and actually walking the Trump walk — can be paramount.
For every "story of success" with a Trump-tethered candidate, said Anthony Nownes, a political science professor at the University of Tennessee, Knoxville, "you have a Trump-like candidate who did not do well."
"Trump remains popular in this state [of Tennessee] … but Trump is the only Trump," Nownes added. "This idea that he can transfer his magic to other candidates is simply turning out not to be the case, at least in my opinion."
The Tennessee Republican primary for governor saw three front-runners in a field of six, all supporting the president, yet none of them securing his endorsement. Trump opted to stay out of the race, which more or less leveled the playing field for the candidates. But in the final month leading into the primary, the race slid into a raucous fight between Black and former state economic development commissioner Randy Boyd, who often underscored Black's ties to D.C.
In one ad aired by Boyd's campaign, titled "D.C. Diane," Boyd branded Black as a "career politician" who "says one thing in Tennessee but does another in D.C."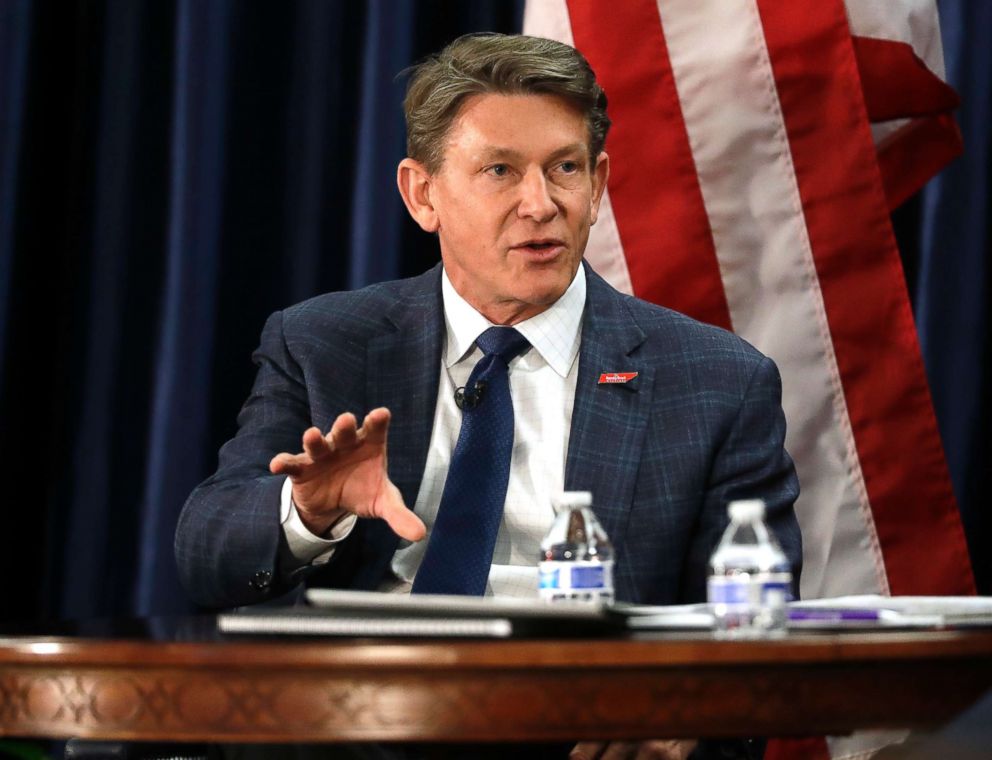 This was not the only factor that led to her loss, according to both Geoffrey Skelley at the University of Virginia Center for Politics and Nownes. A crowded field, a costly primary fight (which broke records after clearing $51 million in spending) and ugly mudslinging from both Black and Boyd sunk both of their campaigns, Skelley explained.
Nownes added: "Things were looking pretty good for Black until basically, she got into a nasty kind of war of words, a war of advertisements, with Randy Boyd. They were busy hammering each other and Lee just remained unscathed."
In Tennessee, a state Trump won by 26 points in 2016, it might appear as though voters spurned a Trump loyalist, but instead, they may have ultimately selected a candidate who reflected Trump most — and shared the allure of Trump's political newcomer status.
Among Republicans, this year continues to be a question of "are voters looking for candidates who are supportive of building a wall…or are people looking for an outsider who is going to shake things up," Askarinam said.
"Incumbents are having a hard time running for higher office," she added. "Right now we're seeing that mostly with Republicans."
Lee isn't the only outsider who emerged as the nominee in a Republican primary this cycle. In Indiana's Republican Senate primary election, businessman Mike Braun overtook two GOP lawmakers, Reps. Luke Messer and Todd Rokita. Despite all three competitors being well-funded, the race devolved into a rivalry over who is closest to Trump, and voters sided with the political outsider.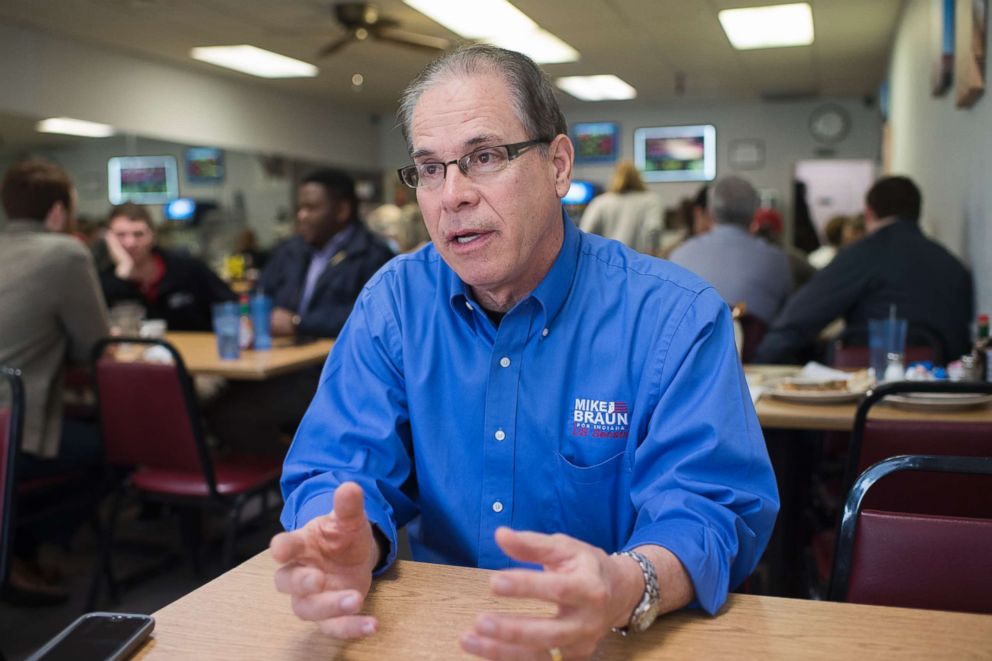 "Republican voters have answered over and over again in polls that they prefer someone outside of government, someone to shake things up," Skelley said.
But candidates and campaigns do matter, Skelley added.
In two other primaries in Idaho and West Virginia, Republican voters also rejected congressional representatives, but in favor of outsiders to the Washington beltway. In Idaho, Lt. Gov. Brad Little defeated Rep. Raúl Labrador, who was initially thought to be the front-runner, and physician and businessman Tommy Ahlquist. In West Virginia, state Attorney General Patrick Morrisey toppled Rep. Evan Jenkins, and controversial outsider candidate, convicted coal baron Don Blankenship.
In the last stretch before November, campaigner-in-chief Trump is expected to stump six or seven days a week for vulnerable Republicans. But Black's loss casts a shadow of doubt over the prospects of GOP congressional candidates and over their game plan as a whole.
The "embrace of Trump" strategy, which has shaped many races so far, will be put to the test in a special House election in Ohio Tuesday and in August's final wave of primaries in states like Missouri, Kansas, Florida, and Arizona, where a host of candidates have made Trumpism the cornerstone of their campaigns.
ABC News' Christopher Donato contributed to this report.