When describing who Col. Paris Davis is, his daughter Regan Hopper and fellow Green Beret Ron Deis attested to how deserving Davis is of the U.S. military's highest honor.
On Friday morning, President Joe Biden awarded Davis, 83, with the Medal of Honor for his service in the Vietnam War.
"I witnessed just how amazing [Davis] was that he wasn't going to leave the battlefield until he recovered on all the Americans that were on that operation," Deis, 79, told ABC News.
As one of the first Black officers to lead a special forces team, then-Captain Davis and his team in June 1965 engaged in a nearly 19-hour battle in a North Vietnamese army camp in the village of Bong Son, the Army said.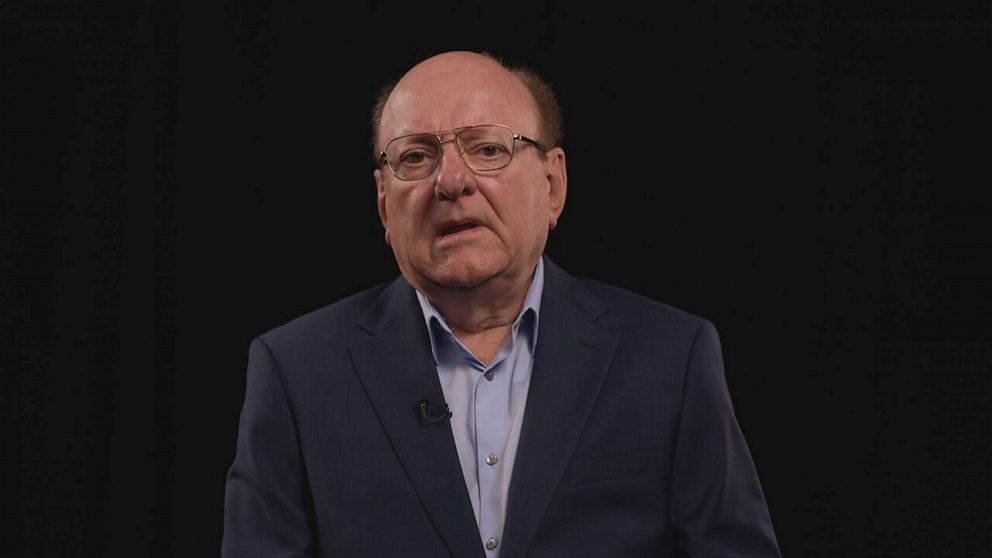 The raid turned violent, leading to outnumbered shots from enemy troops.
Despite being shot in the leg and absorbing grenade shrapnel on his body, Davis continued his efforts to save his fellow soldiers, the Army said in recognizing his actions that day.
Davis saved three men from enemy capture: Robert Brown, John Reinberg and Billy Waugh, according to the Army.
"I think the North Vietnamese would have captured our wounded Special Forces soldiers," Deis said. "The firing was intense. Sergeant Waugh couldn't hide all of his body in the rice paddy, and a sniper kept shooting his legs, I believe, four times. But eventually, Captain Davis did recover all of his other members of the A-Team and got them back to us so we could get them into better medical care."
Deis, a junior member of Davis' team in Bong Son, shared that he first met Davis while they were both in the 5th Special Forces Group when they were deployed to South Vietnam, where Davis was a captain and commander at the time.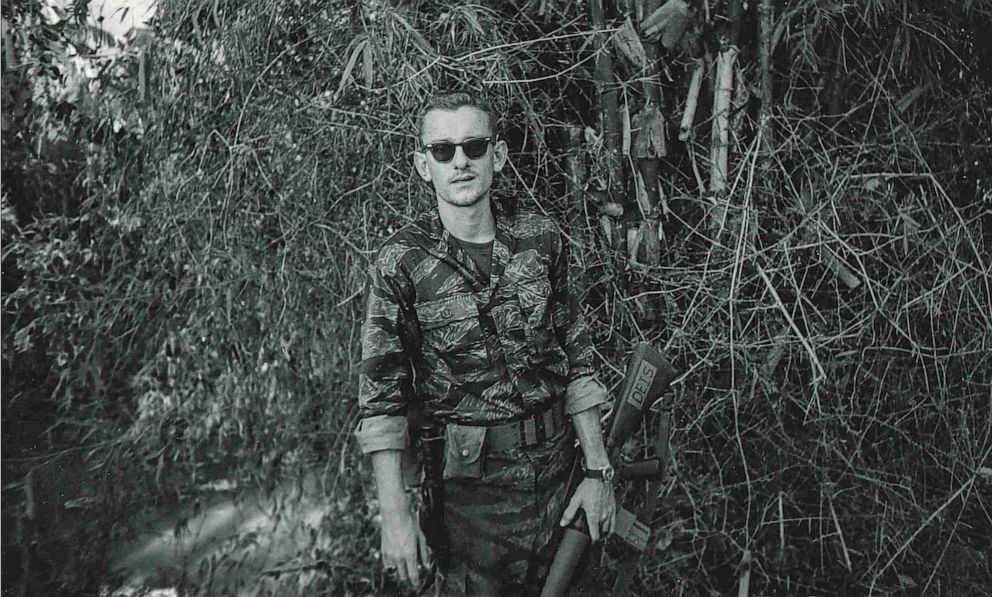 Although Deis was in a plane during the battle, he says he was overtaken with emotion when he heard about Davis' courage on the battlefield.
"It takes immense bravery and courage," Deis said. "Colonel Davis is a very humble person, and you know, he is not going to speak to that. But he not only exemplified bravery and courage during this operation but several others as well."
Hopper, the youngest of Davis' children, told ABC News that if she could describe her father in one word it would be "humble."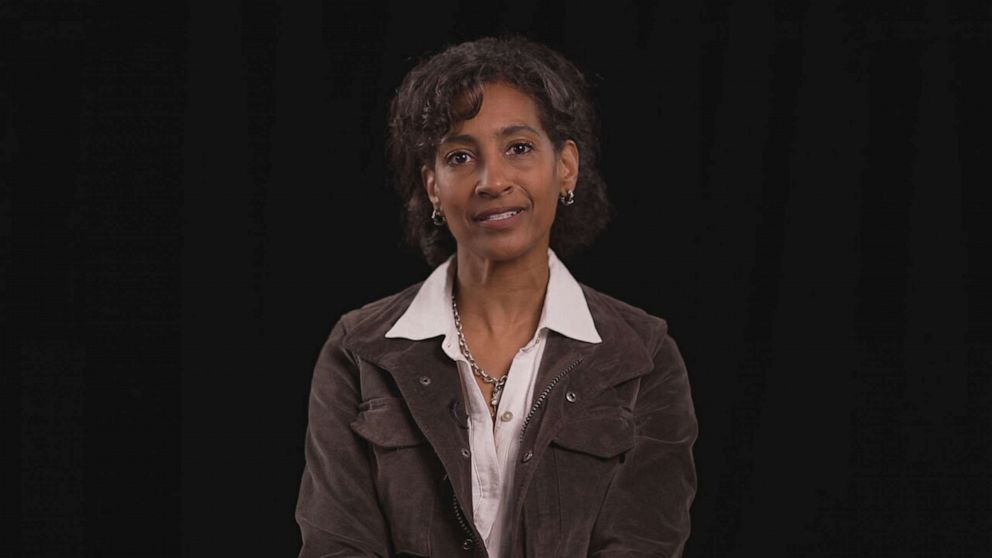 "The second word is love," Hopper added. "Unwavering love for his family, his country, his servicemen. He is the epitome of an American hero and soldier."
Although Davis was known throughout the Army as a modern-day hero, his daughter shared that growing up, he never talked about the war, and she didn't find out the extent of his valor until 2019 when he was inducted into the Ranger Hall of Fame.
"That's when I looked through his book for the first time and saw what he did," she said. "His selflessness, putting others before himself, the struggle of going back once, twice, three times to save his men. Never thinking for a second that he would leave anyone behind."
Davis' Medal of Honor paperwork had been lost twice, resulting in this honor being postponed 56 years after his initial nomination.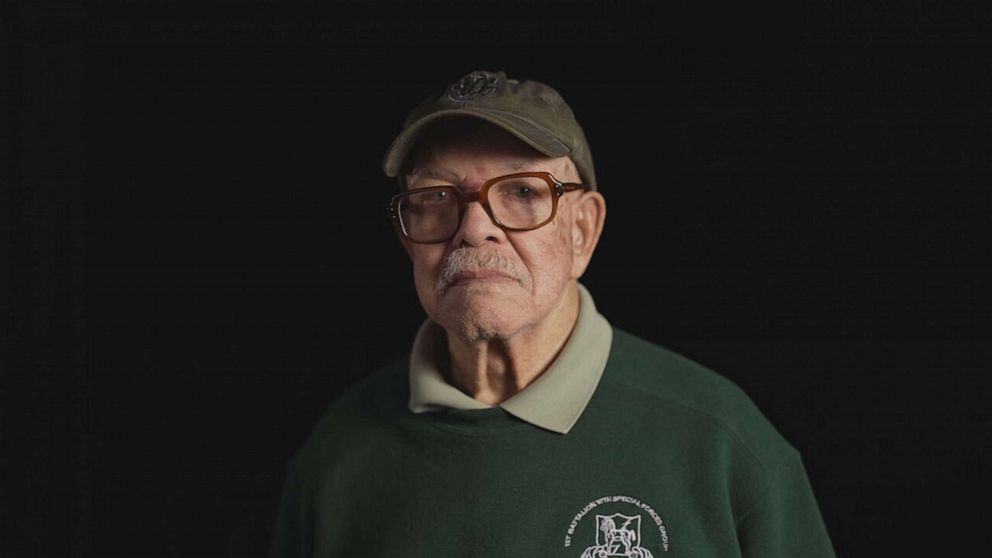 Deis shared that he is just happy that Davis is finally receiving the honor that he deserves.
"I think Colonel Davis said something the other day that resonated with me. He said, 'America doesn't always get things right the first time, but the thing about America is that they eventually get things right,'" Deis said. "And even though it's taken us 56 years to see that Colonel Davis got this award that he earned back in 1965, it means a lot– a great deal for me to know that he is finally going to be recognized for the bravery that he exhibited during those times in Vietnam."
Fighting through tears, Hopper told ABC News just how important this honor means to not only herself and her family but the entire nation.
"It's a little upsetting that it took so long," Hopper said. "I'm just so proud of him and our country and the military, for recognizing dad, for giving him a medal that he deserves. He's worthy, and we're here to experience it together as a country. We need an American hero right now. Someone strong, empathetic and humble, as the day is long– that's my dad."
Hopper said she spent a lot of time on various military bases throughout her childhood. Her father has always been proud of his country and is honored to have been able to serve in the way he could, she said.
"I'm just so gratified that he is alive today to experience this and that we're having this amazing moment together," Hopper said.
ABC News' Matthew Seyler contributed to this report.