The former publisher of the National Enquirer is among the first witnesses brought Monday before a grand jury in New York as prosecutors from the Manhattan District Attorney's Office consider whether to file criminal charges against former President Donald Trump over a payment to porn star Stormy Daniels to keep her from talking about a long-denied affair, sources familiar with the matter told ABC News.
The former Enquirer publisher, David Pecker, allegedly helped arrange the $130,000 payment to Daniels before the 2016 election.
The decision to bring the case before a grand jury revives a criminal investigation thought to have gone dormant a year ago when the two top prosecutors leading it abruptly resigned. One of them, Mark Pomerantz, is about to publish a book about his experience.
Manhattan District Attorney Alvin Bragg has sought to delay publication, citing possible interruption to his ongoing criminal probe.
The Manhattan District Attorney's Office declined to comment on Monday's developments.
The appearance by Pecker was first reported by CNN and The New York Times.
Trump has denied all wrongdoing and denounced the investigation as a political. On Monday, he called it "old news" and the continuation of a "witch hunt" on Truth Social.
Bragg announced in early December his office had hired Matthew Colangelo, a former employee in the Department of Justice and, before that, in the New York Attorney General's Office, where he was part of the team that investigated the Trump Foundation, Trump's now-defunct charity arm.
The Manhattan District Attorney's Office has had a couple recent successful prosecutions in its inquiry into Trump, though the former president has yet to be charged with anything.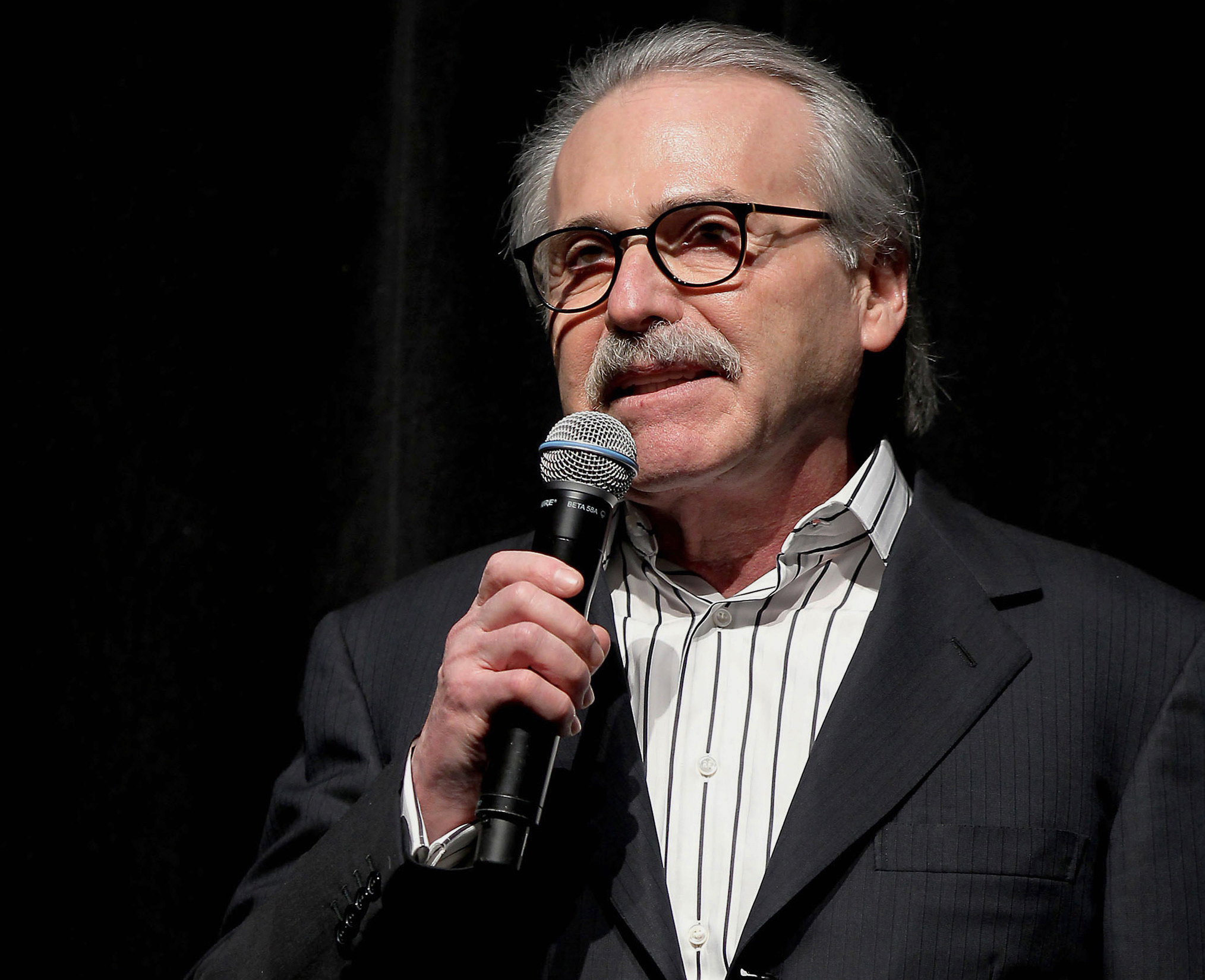 The Trump Organization was found guilty of tax fraud on Dec. 6 for the criminal conduct of some of its top executives, mainly Allen Weisselberg, the former chief financial officer who was sent to jail on Rikers Island earlier this month for arranging nearly $2 million of his compensation off the books. Weisselberg had pleaded guilty and agreed to cooperate with the investigation into the former president's namesake company. He was sentenced to five months in jail.
The Trump Organization was sentenced to pay the maximum fine, just $1.7 million, which it paid Jan. 26. While the fine was comparatively small, the Trump Organization's conviction could loom larger for other companies no longer able to do business with a company convicted of a felony.