House Republicans will launch investigation of Jan. 6 committee and security failures around riot
Rep. Barry Loudermilk insisted the new panel "is dedicated to ... the facts."
Amid a flurry of activity from House Republicans regarding Jan. 6, including Speaker Kevin McCarthy sharing security footage from the U.S. Capitol attack exclusively with Fox News' Tucker Carlson, a Republican-led committee has now launched a formal probe into the riot two years ago and the select committee that subsequently investigated it in the last Congress.
Georgia Republican Rep. Barry Loudermilk -- whom the House select committee on Jan. 6 had suggested was linked to a tour through parts of the Capitol on the day before the attack -- will lead the new probe focusing on reviewing the security failures of that day and the earlier committee's work, Loudermilk's office confirmed to ABC News.
The House Administration Committee has also created an online portal to collect tips from the public.
"The Subcommittee on Oversight is dedicated to following the facts, not a particular political narrative. We are focused on finding out what really happened on January 6 so we can ensure it never happens again," Loudermilk said in a statement to ABC News.
The news was first reported by CNN.
In a letter late last year, McCarthy wrote to the then-chairman of the Jan. 6 select committee, Rep. Bennie Thompson, D-Miss., telling his panel to preserve all the evidence and records it had and said that Republicans intended to hold hearings about the security failures on Jan. 6 once they took the House.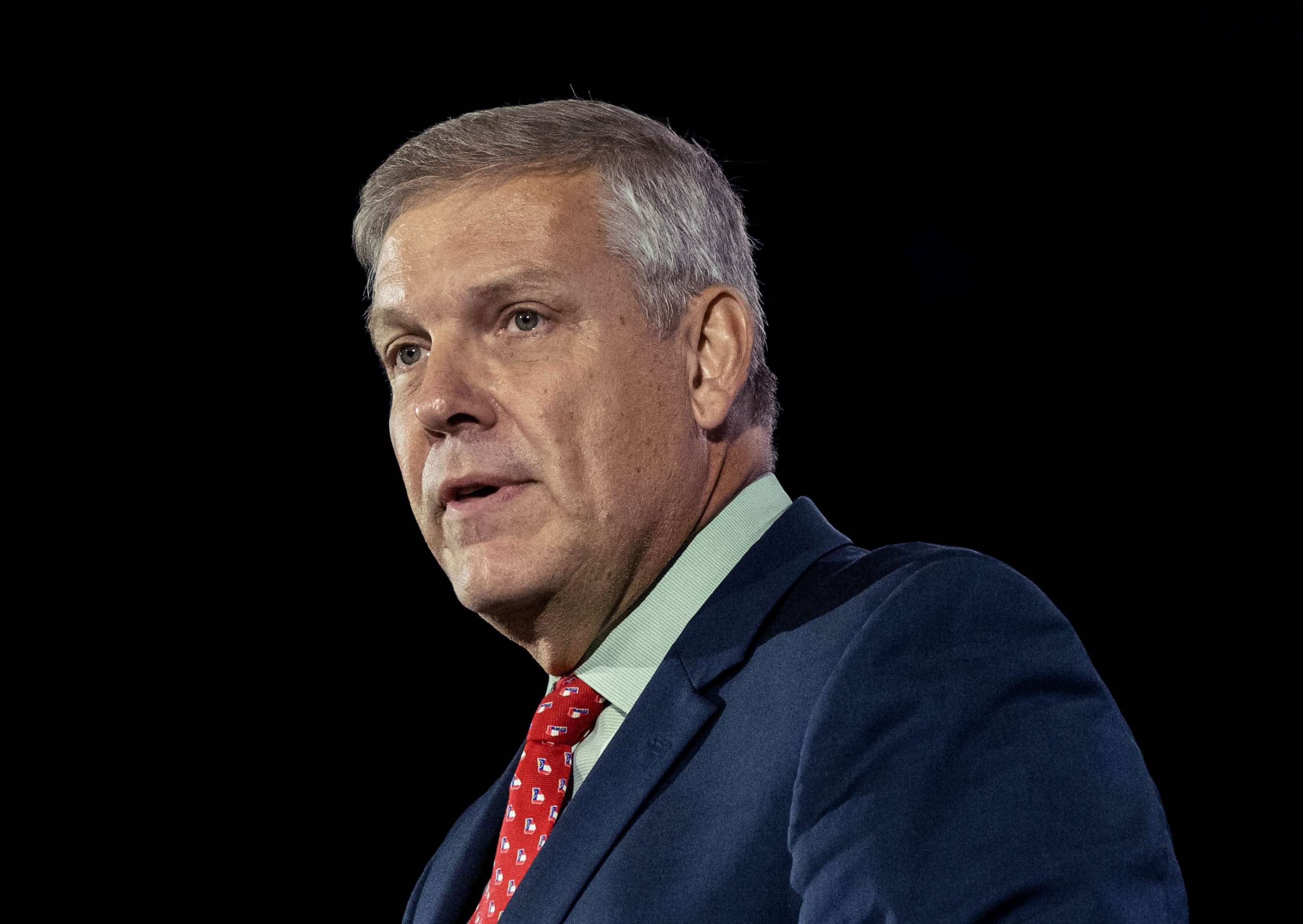 Prior to retaking the majority, some Republicans teased for months their plans to investigate the investigators on the Jan. 6 committee, which issued a final report late last year after approximately 18 months of work, nine public hearings and hundreds of interviews.
The Jan. 6 committee also referred former President Donald Trump and others to the Justice Department for "possible prosecution ... including for assisting and providing aid and comfort to an insurrection," as described in the report.
The committee called Trump the "central cause" of the riot. He denies wrongdoing.
ABC News reported on Wednesday that Republicans on the House Oversight Committee are planning a visit with some defendants who are being held in connection with the Jan. 6 attack on the Capitol.
The U.S. Capitol Police chief, Tom Manger, wrote in a letter last year to the House Administration Committee that there is no evidence Loudermilk gave "recognizance" tours before the riot.