A U.S. district judge ruled on Thursday that special counsel Robert Mueller's case against a Russian firm allegedly involved in the state-sponsored effort to interfere in the 2016 U.S. presidential election can proceed, denying the firm's motion to dismiss for a second time.
Concord Management and Consulting, LLC, which is purportedly owned by a close associate of Russian President Vladimir Putin, is among the three Russian entities and 13 individuals who were indicted in February on charges related to the alleged interference operation.
Concord, which has pleaded not guilty to a conspiracy charge, is specifically accused of funding an infamous St. Petersburg "troll factory" that prosecutors say created hundreds of fake social media accounts in which Russians pretended to be Americans online to sow discord, inspire doubt in democratic institutions and support then-candidate Donald Trump.
In a motion to dismiss filed in July and in oral arguments last month, an American law firm Reed Smith representing Concord argued that the special counsel was trying to charge the firm with the "made up" crime of misrepresenting yourself online and engaging in political speech.
"This argument is beyond belief," Concord's lead attorney Eric Dubelier told the court in October. "They want to regulate what people say on the internet."
But prosecutors alleged Concord was involved in a conspiracy to defraud three specific government agencies: the Department of Justice, the Department of State and the Federal Election Commission, each of which have responsibilities relevant to foreign participation in political activity in the United States. Proving a single underlying crime was unnecessary, the government argued, as long as the conspiracy involved multiple instances of deceit that interfered with those government functions.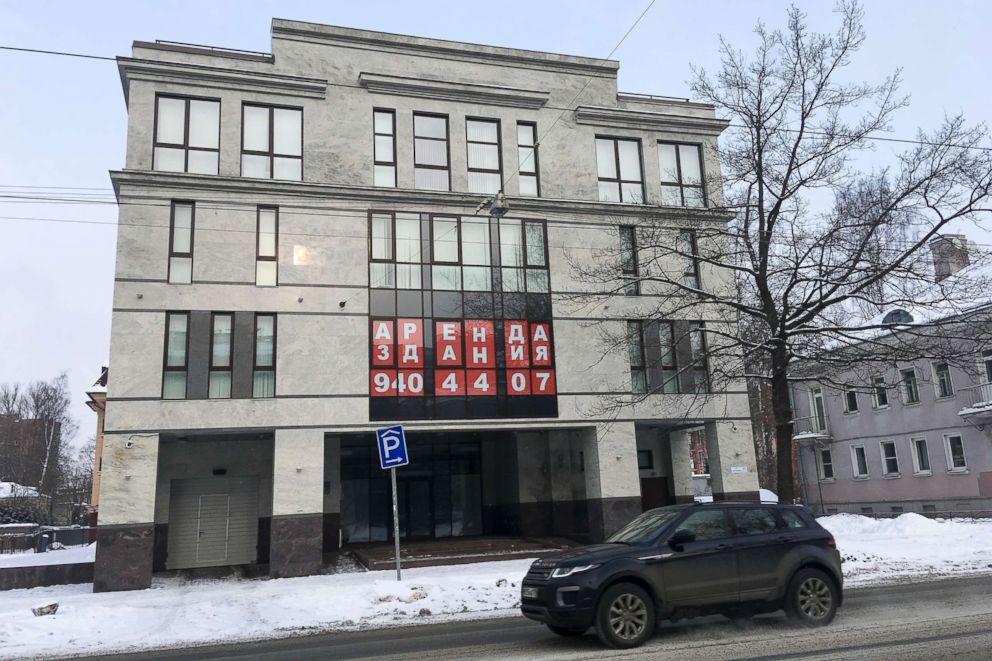 Ultimately, U.S. District Judge Dabney Friedrich sided with the special counsel.
"At bottom, Concord's concerns amount to a single attack: that the government has charged Concord based on conduct that is not illegal," Friedrich wrote in her opinion accompanying the order to deny the motion to dismiss. "But Concord cannot escape the fact that the course of deceptive conduct alleged is illegal because [18 U.S. Code 371] makes it illegal. The indictment need not allege a violation of any other statute." (Emphasis in original.)
Concord previously tried to get the case dismissed by arguing that special counsel Robert Mueller's appointment was unconstitutional. That argument, too, was struck down.
Of the three Russian entities and 13 Russian nationals indicted in the troll factory case, Concord is the only one to have responded in court to the indictment. National security and legal experts previously told ABC News they were concerned the Kremlin was using the court case to play a double game by attempting to gather intelligence on Mueller and U.S. investigative and intelligence methods through the discovery process.
Attorneys for Concord at Reed Smith have repeatedly declined to comment on the case.
The judge did, however, preview a challenge for prosecutors, should the case go to trial.
"The difficulty for the government, however, is not identifying deceit – of which there is plenty – but connecting that deceit to the lawful government function of 'administering federal requirements for disclosure,' which the defendants allegedly conspired to impair," Friedrich wrote.