'Firewall counsel' to protect government secrets in Russian election meddling case
Prosecutors are wary sensitive information could leak back to Moscow.
A judge ruled Monday that a "firewall counsel" will be employed to protect sensitive information during federal court proceedings against Russians who allegedly attempted to influence the 2016 U.S. election through a widespread online campaign.
The new team, to be made up of attorneys from the Department of Justice's National Security Division who are not involved in the case, was previously requested by Robert Mueller's Special Counsel's Office to restrict the defense's ability to share sensitive discovery information with others, including the Russian government.
Yevgeniy Viktorovich Prigozhin, widely known as "Putin's chef," who allegedly funded the operation through the consulting and catering companies he founded, is a close ally of Russian President Vladimir Putin. Prosecutors have alleged in court documents that he was attempting to use a codefendant, a Russia-based management and consulting firm he controls called Concord, "as a stalking horse" to get his hands on "sensitive discovery while evading prosecution."
Concord is one of three business entities, along with 13 individuals, charged in relation to a purported Kremlin-ordered online influence campaign ahead of the 2016 election, according to the Department of Justice. Specifically, Concord is accused being the "primary source of funding" for the Internet Research Agency, another Russia-based codefendant that allegedly employed an army of trolls to pose as Americans to spread propaganda and sow division online -- what the defendants themselves referred to as "information warfare," according to the indictment.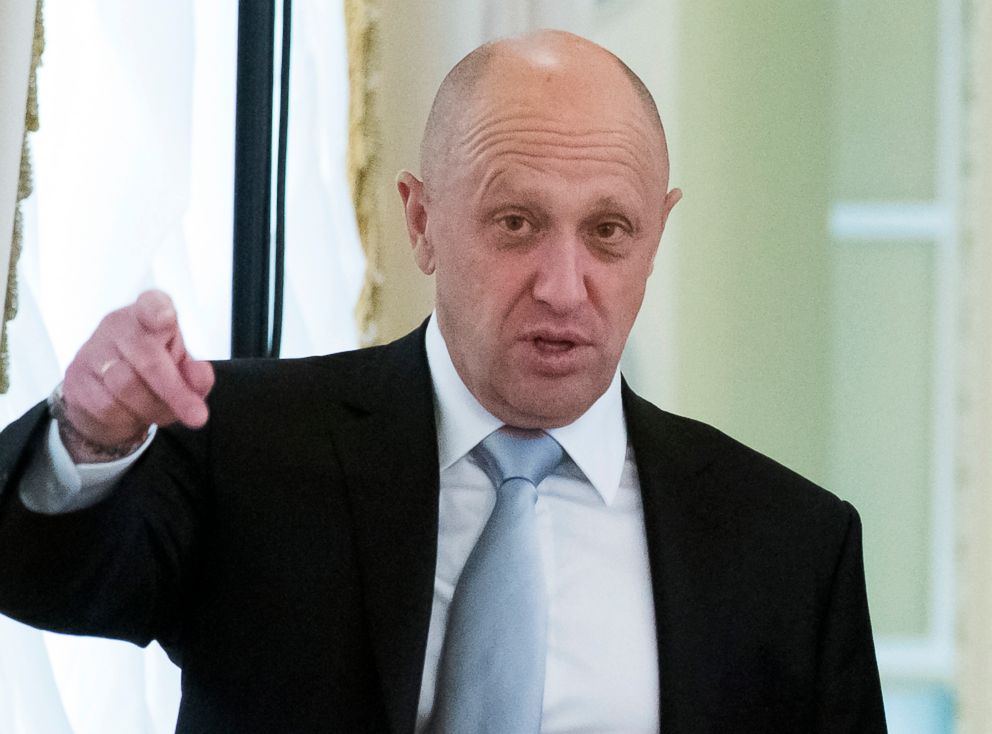 None of the individuals charged, all Russian nationals, are known to be in U.S. custody, and the U.S. and Russia do not have an extradition treaty, making it unlikely they'll appear in a U.S. court anytime soon.
Concord has pleaded not guilty to one count of conspiracy to defraud the U.S. related to the online campaign. An attorney for Concord did not return an immediate request for comment for this report.
The defense team agreed to the firewall counsel, but Katherine Seikaly, an attorney for Concord, said today they were still working with prosecutors on the details of the sensitive information arrangement.
The use of a firewall counsel, or a privilege team, is "very common" in cases involving sensitive information, according to Mark Zaid, a D.C. attorney who specializes in national security cases. Zaid explained that if Concord wants to show some information to outsiders -- say, a subject matter expert -- the company's U.S.-based lawyers would have to seek permission from the firewall counsel first. The firewall, in theory, protects both U.S. government secrets and the defense strategy.
"It's not even close to being a perfect system, but I can understand the attempt to try and at least address the issue in a best a way possible," Zaid told ABC News. "It's probably the best that either side could do."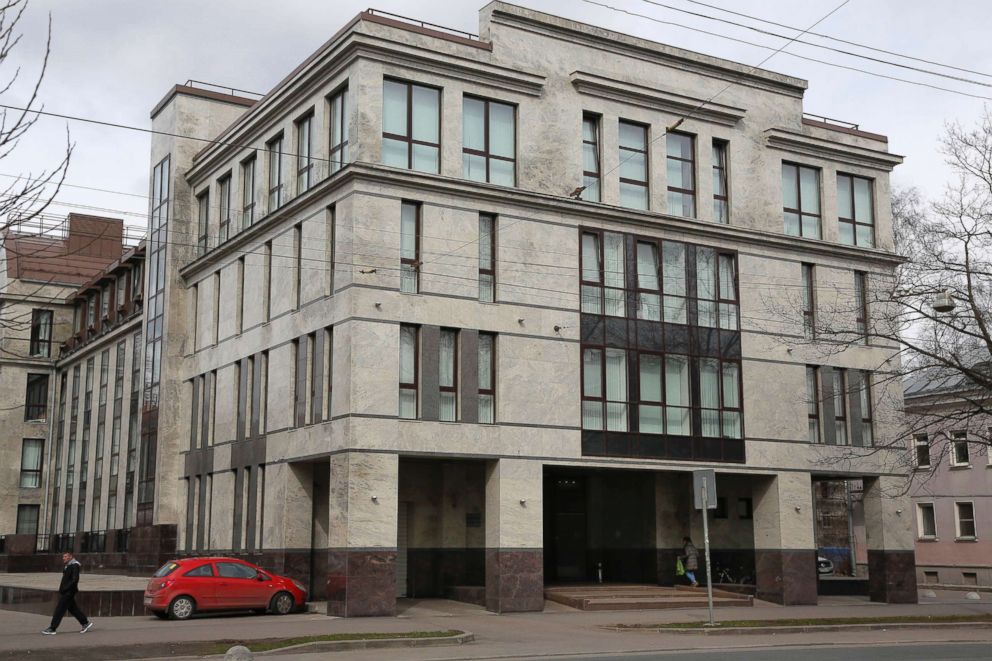 U.S. District Judge Dabney Friedrich said during a brief hearing in Washington, D.C. that the firewall counsel will remain "entirely independent" of the prosecutors' side and will be overseen by DOJ attorneys outside the current case's chain of command.
Friedrich previously placed other restrictions on the dissemination of information in the case, ruling that documents and files be kept at a U.S. office for the defense firm and "not disclosed, transported or transmitted outside of the United States."
The fact that the case is proceeding at all surprised Zaid, who described an "impressive strategy" by Russia to attempt to leverage the U.S. justice system to reveal intelligence secrets without any real risk to defendants safely within Russian borders.
If the protections put in place over information sharing aren't sufficient, he said, it could be a "gold mine" for Russian counter-spies.
Editor's note: This report has been corrected to reflect that Concord is charged with a single count of conspiracy to defraud the U.S. Other defendants in the case face additional charges.